The policy of the Third Reich towards the Jews was contained in the expression "Final Solution." This euphemism really meant the mass annihilation of the Jewish population of Europe, and was an escalation of the anti-Semitism of the German National Socialists.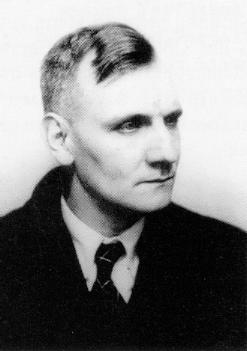 One SS officer, named Kurt Gerstein, is considered to have tried to sabotage the "final solution" while remaining faithful in matters not related to a crime against humanity. Risking his life, he gave information about the existence of Nazi death camps.
Kurt Gerstein was born on August 11, 1905 in Münster into a Lutheran family and was the sixth of seven children. His father was a staunch German nationalist, worked as a judge, and actively imposed his political position on his children.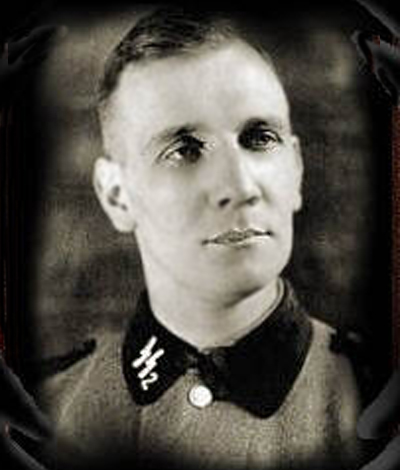 Gerstein's mother died when he was young, so most of his care was provided by a Catholic servant, a woman known as Regina.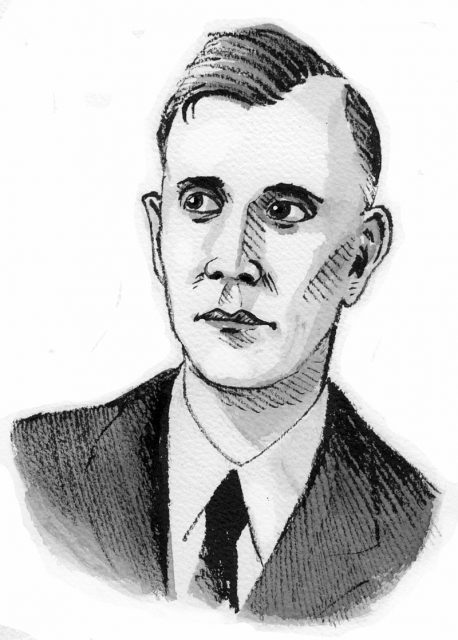 Despite his natural curiosity, Gerstein was not an ideal student at school. He ignored schoolwork but in 1925, he easily got his abitur. Then he studied mining at the university in Marburg, where in 1931 he received a diploma.
In early 1933, Gerstein's brothers joined the Nazi Party. For this reason, he also joined the Party on May 1, 1933, approximately 5 months after Hitler's appointment as Chancellor.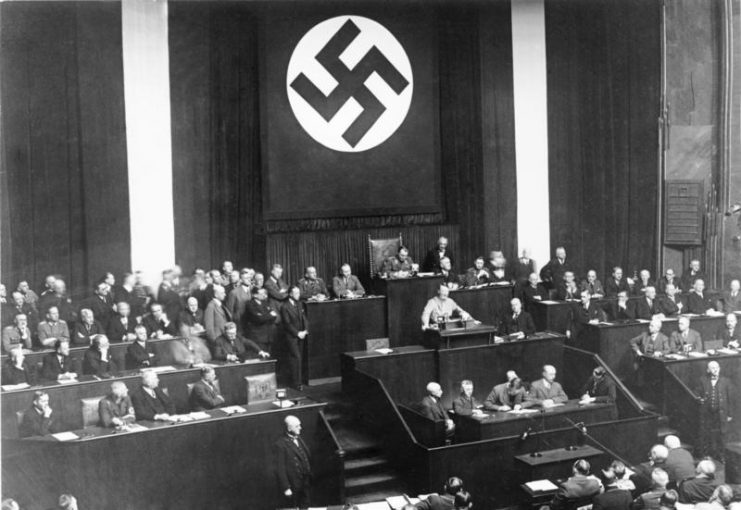 As a teenager, Gerstein became an active member of the Confessing Church and devoted all his free time to church work, supporting the Christian education of young people. Several factors contributed to this, such as his parents' lack of interest, poor home life, and religious devotion.
However, thanks to his ecclesiastical views, he came into conflict with the Nazi regime. Gerstein faced the choice of church or the Nazis, and at first, he chose the church.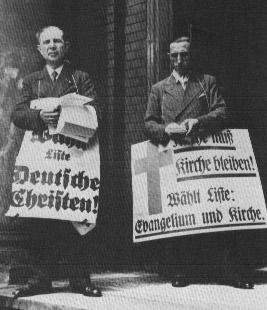 In late January 1935, he openly spoke out against the Nazi regime in a church play. About a year later, Gerstein was arrested by the Gestapo in connection with the distribution of prohibited materials in favor of preserving the autonomy of the church. At this time, he was briefly imprisoned and was expelled from the Nazi party.
After his release, Gerstein could not find a job and went to school to study medicine. Since 1936, he lived in the city of Tübingen, and on August 31, 1937, he married a woman named Elfriede. He continued to oppose the Nazi regime until July 1938, when he was arrested and charged with treason.
His father and several selected influential people from the SS helped secure his release on June 10, 1939. At that time, Gerstein returned to the Nazi party, which enabled him to get another position in a mining company.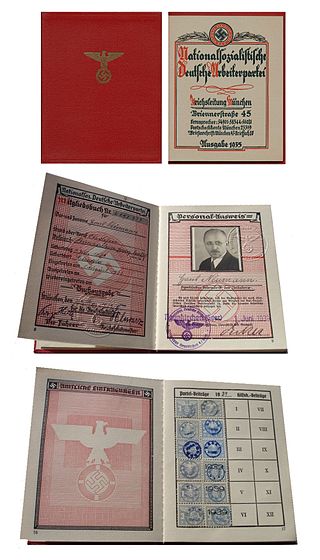 In February 1941, Gerstein learned that his sister-in-law, Berta Ebeling, died in a psychiatric hospital in Hadamar, Germany. He also learned that the German government had embarked on a program of euthanasia with the aim of physically destroying people with mental disorders, mental retardation, and hereditarily burdened patients.
Berta's death seemed suspicious to Gerstein and contributed to his entry into the SS ranks. He wanted to discover for himself the Nazi plans for the mass extermination of people.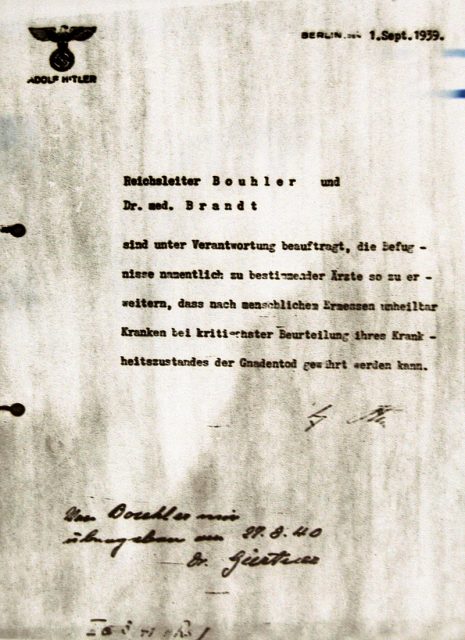 In 1941, Gerstein applied for membership in the SS. Despite his dubious record, was accepted in March 1941. After two months of training, he was admitted to the Waffen SS Hygiene Institute in Berlin on June 1, 1941. This agency was subordinate to the SS General Directorate of Operations.
Gerstein proved himself to be a good specialist in the field of sanitation and technology. He made an important contribution to the development of methods for combating parasites and maintaining quality drinking water for soldiers.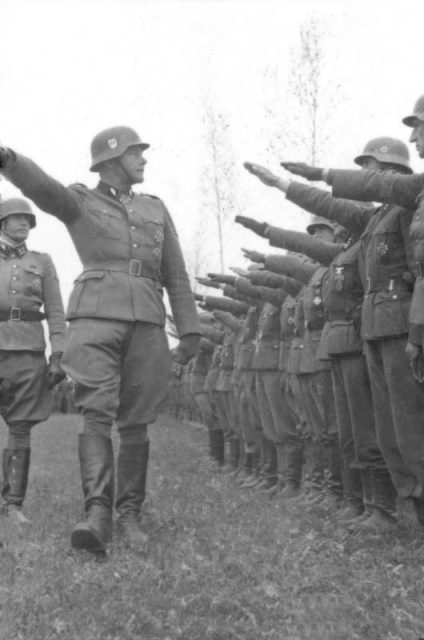 By April 20, 1943, Gerstein had been appointed an SS First Lieutenant in the Waffen SS. Because of his expertise in decontamination methods, Gerstein was called upon to help implement the "final solution."
His responsibilities included being responsible for delivering large quantities of Zyklon B to Auschwitz and other camps. He was also called upon to inspect the Belzec extermination camp.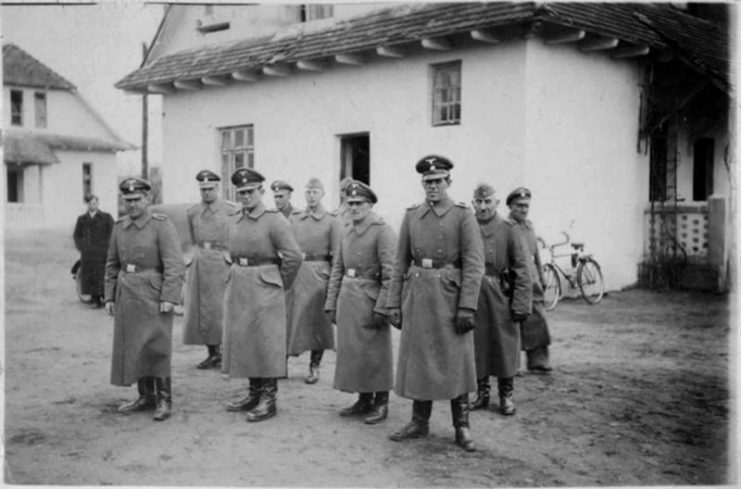 According to Gerstein, he disliked this process. He claimed later that on one occasion he was able to deliberately "fail" to deliver a load of Zyklon B gas, and disposed of it instead.
He considered distributing leaflets to inform the public about the ongoing killings, but this idea was not translated into reality. He later decided to inform the whole world about the horrors that he saw.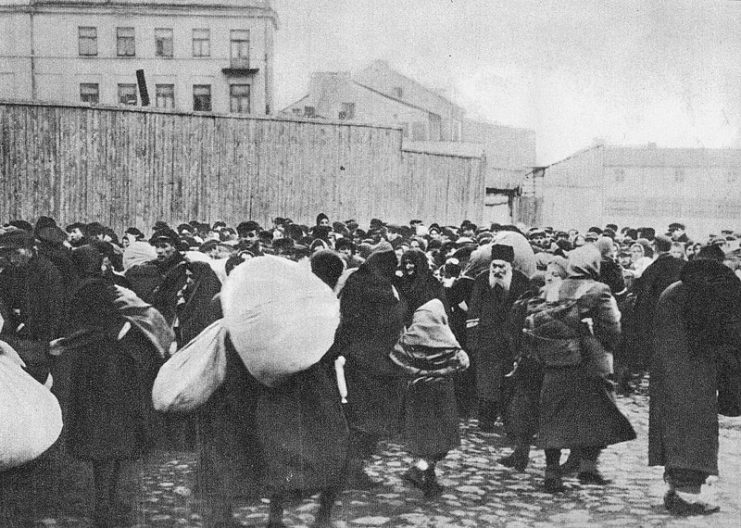 In April 1945, when the defeat of Germany was inevitable, Gerstein appealed to the French authorities in the town of Reutlingen. He announced that he was giving up, and offered to provide all his knowledge to punish those responsible for the massacres.
However, Gerstein became a suspect, not a witness. At the end of May, he was transferred to the Cherche-Midi Prison in Paris. There he wrote a statement known as the "Gerstein Report." The report described everything that Gerstein had seen over the years of service in the SS, including the experience in Belzec.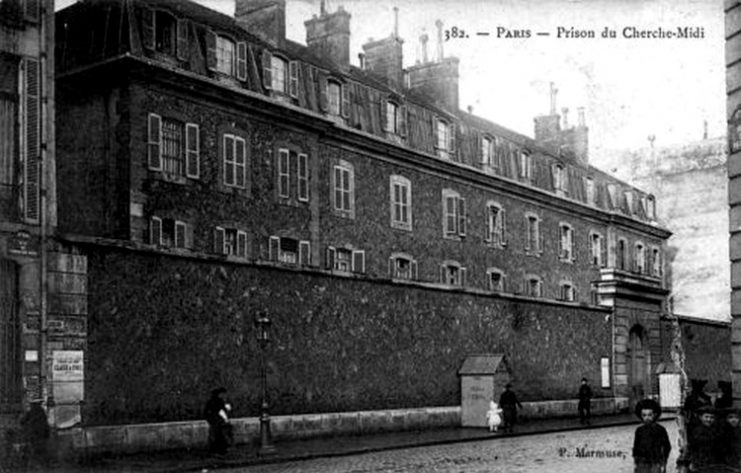 In his statement, Gerstein tried his best to reject suspicions of involvement in the massacres from himself. However, whether because of the nature of the charges against him, the fear of being convicted, or disappointment that he could not slow down the implementation of the "final solution," Gerstein hanged himself in July 1945.
On August 17, 1950, a denazification court in Tuebingen stated that for his help in the production and delivery of Zyklon B, Gerstein was a Nazi criminal.
Read another story from us: One Man's Dissent Against the Nazis: August Landmesser Risked Everything For What's Right
Despite this, the exact nature of his relationship with the SS and the Nazi party remains a mystery. However, his friends and witnesses with whom he spoke during the war claimed that Gerstein was always a staunch opponent of the Nazi regime.