Julia Child is best known for bringing delicious French food into American kitchens, but did you know she was an American spy during the Second World War? During the Second World War, Child was stationed in Asia working for the Office of Strategic Services (OSS), the organization that would eventually become today's Central Intelligence Agency. Let's take a look at Julia Child's remarkable, albeit lesser-known, espionage career.
Early war effort's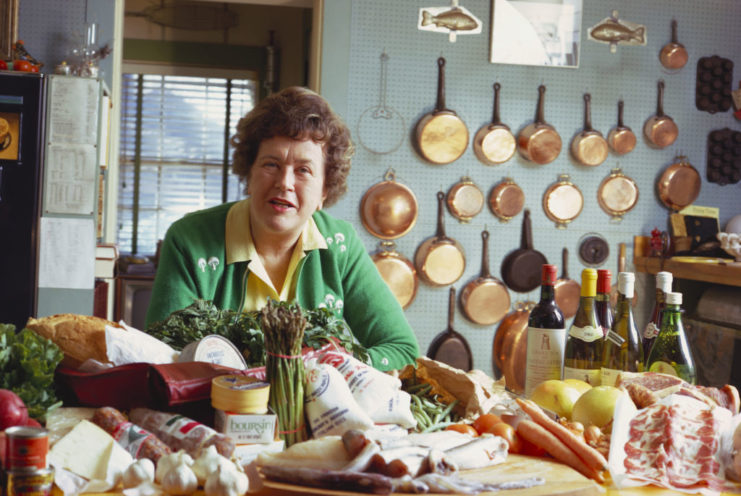 Like many American's, Julia Child (nee McWilliams) wanted to do what she could to help her country during the Second World War. In September 1941, three months before the attack on Pearl Harbor and America's entrance into the War, Julia volunteered with the Pasadena chapter of the American Red Cross, where she was dead of the Department of Stenographic Services. She also worked in the Aircraft Warning Service to monitor enemy aircraft entering American airspace.
Julia tried to enlist in the Women's Army Corps (WACs) and the U.S. Navy's WAVES (Women Accepted for Volunteer Emergency Service) but was denied entry because she was too tall. Julia remained determined to serve her country, so in 1942, she joined the Office of Strategic Services located in Washington, D.C.
Sharks were an important priority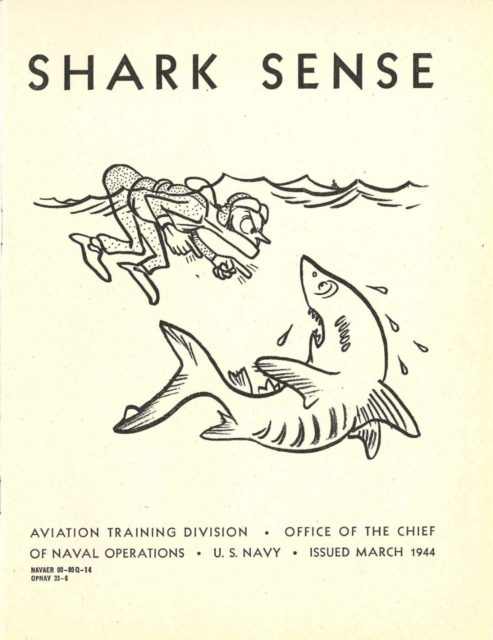 Initially, Julia worked as a typist in the OCC's headquarters but soon worked her way up the ladder. By the end of 1942, Julia was a junior research assistant with the Secret Intelligence Branch. In this role, Julia handled highly-classified intelligence documents about the American war effort overseas.
Julia Child's first major project came when the OSS began to research shark repellent. In 1942, shark attacks were not common at all. In fact, only 20 shark attacks had taken place in less than three years of wartime. However, the media made these attacks out to be much more common, which caused panic among frightened soldiers, meaning their morale was low. However, more importantly, curious and hungry sharks had accidentally set off American explosives that were meant to attack the enemy. Thus, the OSS needed to develop a shark repellent that could ease the minds of American soldiers and repeal sharks for the military's underwater endeavors.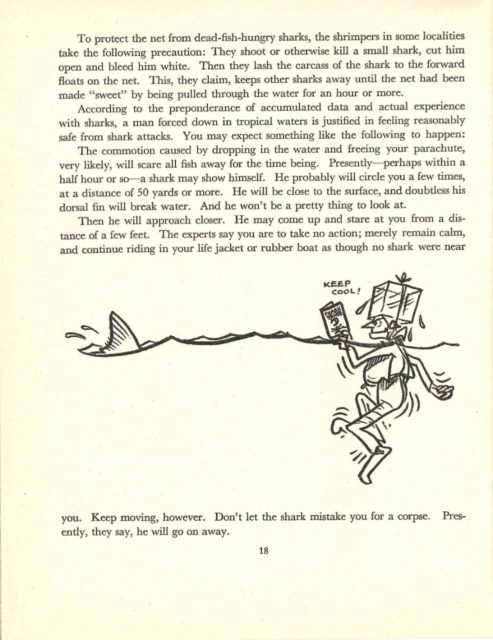 Captain Harold J. Coolidge, a scientist from the Harvard Museum of Comparative Zoology, and Dr. Henry Field, curator of the Field Museum of Natural History in Chicago, led the investigation researching sharks. In 1943, Julia Child worked as Coolidge's executive assistant.
After many trial-and-error, the research team that included Julia Child's found an effective repellent. The final recipe was a mix of copper acetate and black dye. When mixed together, the scent smelled a bit like a dead shark to deter real sharks from attacking. According to several memos from mid-to-late 1943, tests showed the shark repellent to be over 60% effective in preventing shark bites. However, the repellent was completely ineffective in deterring attacks from other sea creatures of concern to the Army, including barracudas and piranhas.
Did the shark repellent influence her cooking career?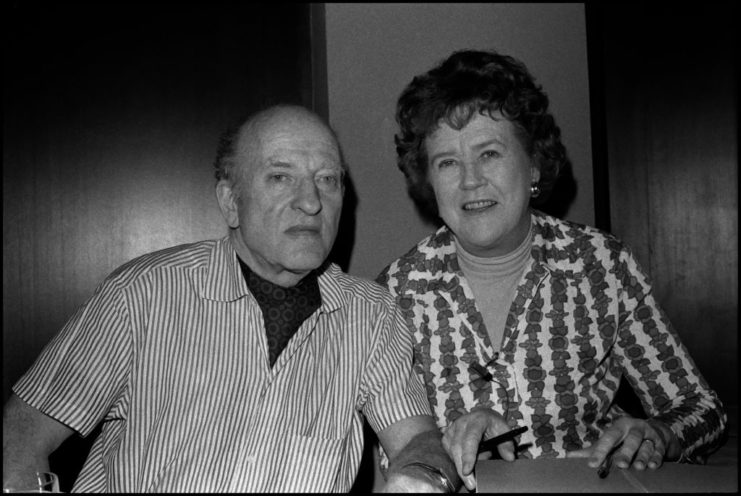 Later in her life, Julia Child jokingly referred to the shark repellent as the "first recipe" in her cooking career. More specifically, Julia experimented with cooking various concoctions that could be used as shark repellent. It is safe to say that this assignment was Julia's first real introduction to cooking and experimenting with recipes!
From 1944 to 1945, Julia worked with the OSS in Asia. She first worked in Ceylon (present-day Sri Lanka) and China. During these years, Julia served as Chief of the OSS Registry. She had top security clearances and was aware of every single incoming and outgoing message passing through her office. In fact, during her time in Ceylon, she handled highly classified papers dealing with the invasion of the Malay Peninsula. She received the Emblem of Meritorious Civilian Service when she was posted in China.
It was also through the OSS that she met her husband, Paul Child, who was also an OSS officer. The two married in September 1946, and together they moved to France in 1948 when Julia Child's cooking career really began.