16 million Americans served during World War II. Today, according to the US Department of Veterans Affairs, only 558,000 of that number are still alive.
Rishi Sharma wasn't born until 50 years after the war, but the 20-year-old is making up for lost time by interviewing as many of those surviving WWII veterans as he can.
To date, Sharma has spoken with over 850 veterans in 45 states. He started the project while he was still in high school. It's a goal he made for himself, and he intends to stick with it.
He says many people do not understand how amazing these WWII veterans are and how little time is left to hear their stories first hand.
To support the project, Sharma started a nonprofit called Heroes of the Second World War. The organization posts interviews and photos on their Facebook page and their YouTube channel.
However, time is of the essence. It is estimated that 372 WWII veterans pass away every day.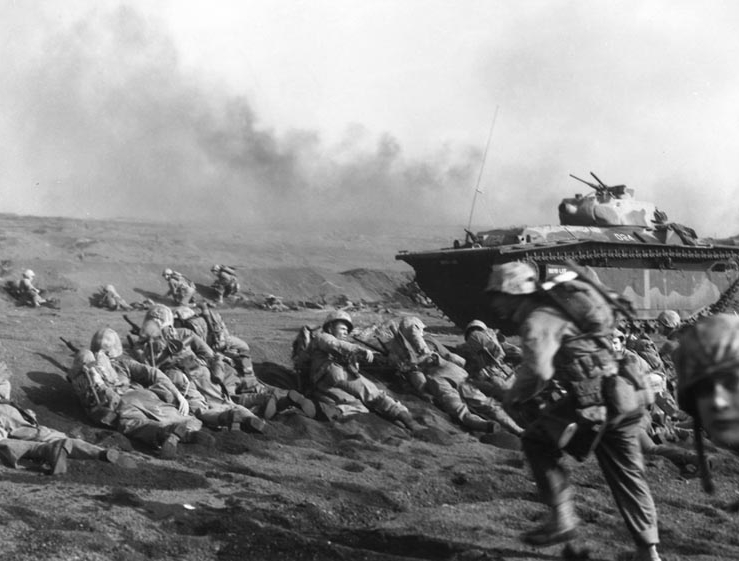 Sharma says many people go through life without feeling like they have any impact on it. But every one of the WWII veterans has given millions of people a safe and prosperous life because of the sacrifices they made when they were young men.
In the interviews, veterans share their experiences of adjusting back to civilian life after the war, living with life-altering injuries, and coping with the deaths of their fellow soldiers.
Many of the veterans Sharma interviewed said that they had volunteered for hazardous duty so that someone else wouldn't have to do it. Many others were wounded helping others, often when assisting a wounded soldier or fighting to stop the enemy from advancing and overrunning their comrades.
The project is now Sharma's full-time job. His travel expenses and other costs are covered by donations to his nonprofit organization and to his Donately campaign.
According to the website for Heroes of the Second World War, Sharma's goal is to interview two or three WWII veterans every single day until there are no more to interview. He points out that news organizations flock to record all sorts of news events while every day these veterans are dying without anyone taking the time to record their amazing stories.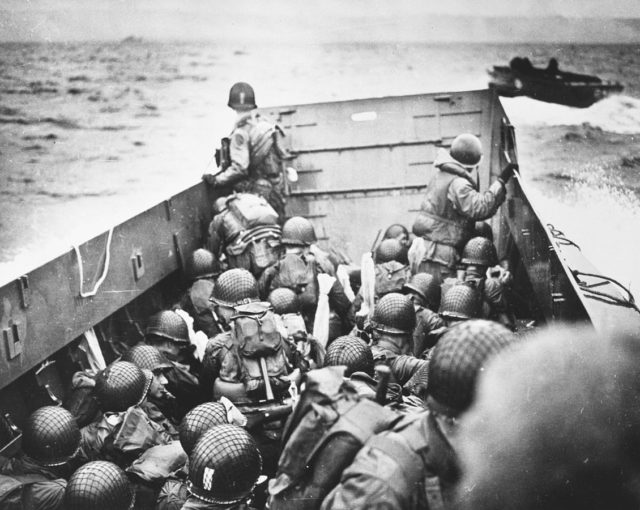 When he was still a teenager, Sharma was quoted in the New York Times as saying that he is trying to understand what these soldiers went through in order for us to have what we have today.
He also told People magazine that he wants to be someone these veterans can share their memories with. In many cases, they do not want to discuss what they've been through with their friends or families "because they don't want to burden them with the horror of what they've seen or done." He states that the interviews are often a cathartic experience for the veterans. It allows them to release emotions they've kept to themselves for 70 years.
Another motivating factor for Sharma is to let the world know what war is really like. He says it comes down to two things: killing people and watching your friends die. His hope is to educate people about the nature of combat so that they will not be so quick and eager to start wars in the future.
Comparing the "greatest generation" with his own, Sharma doubts we'll see another generation like theirs. He notes that these men were starving when they were eight or nine and in the middle of the Great Depression. They then signed up to fight in WWII because it was "good versus evil." He says today's generations are more interested in what the Kardashians are doing than in fighting for what is good. Today's generations simply do not understand what it was like for these veterans, he says.