There are many stories, theories and ideas about who Adolf Hitler was and how he lived outside of the era of World War II. To this day, some conspiracy theorists believe he made it safely out of Germany after the war, and lived peacefully to old age somewhere in Argentina.
The notions seem absurd, of course, but a person who causes such intentional suffering and devastation to so many other people is often cloaked in dark mystery and legends. Hitler is no different.
Perhaps because he did not have to answer for his crimes personally, myth has taken the place of reality. These myths are fuelled by the relics and monuments that still exist from the Third Reich. One in particular has developed a nefarious aura larger than most.
The "Werewolf" Bunker, cloaked in the foliage of a dense forest near the town of Vinnytsia, Ukraine, is a prime example of Hitler's desire to build monuments to both the Third Reich and himself.
It was an enormous structure, both above and below ground, and had everything from a swimming pool and gymnasium to conference rooms. Hitler used the facility in 1942 and 1943, and it was where he and his men developed campaigns implemented on the Eastern Front.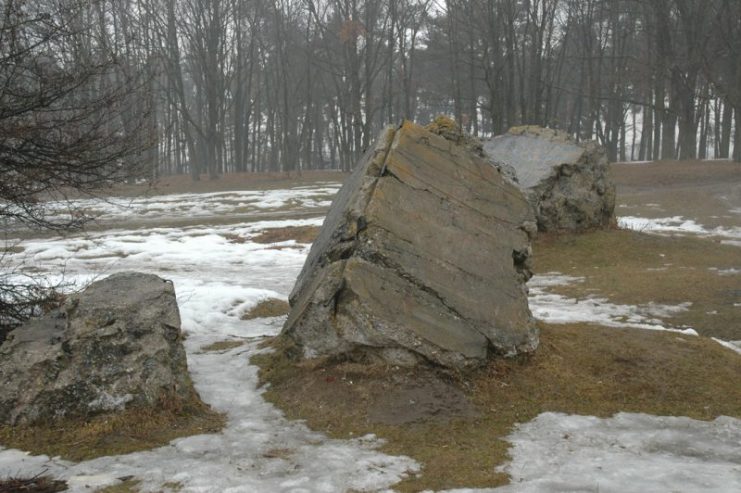 Construction began in 1941, and upon completion the complex included a tea house, barber, bath house, sauna, cinema and even a vegetable garden. Food was grown on site so Hitler's personal chef could be certain of its origin.
Even so, a taster was still on perpetual standby, as Hitler was pathologically afraid of poisoning. The bunker had his private quarters, of course, and about 20 other wooden cottages, all of which were surrounded with barbed wire.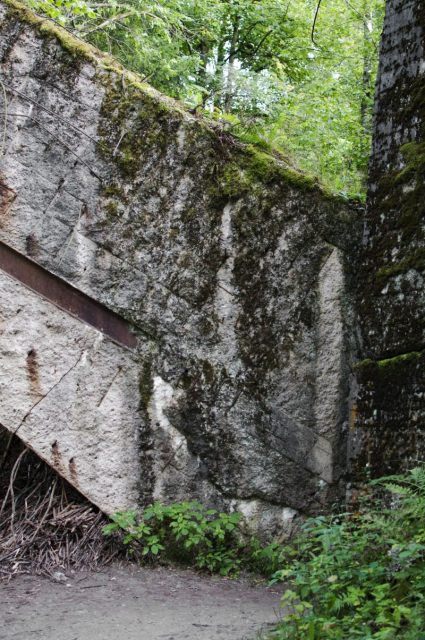 Not surprisingly, it was built on the backs of 14,000 Soviet prisoners, who worked 24 hours a day, seven days a week, until it was completed. For their efforts, the men were either immediately killed or sent to concentration camps after they were no longer needed.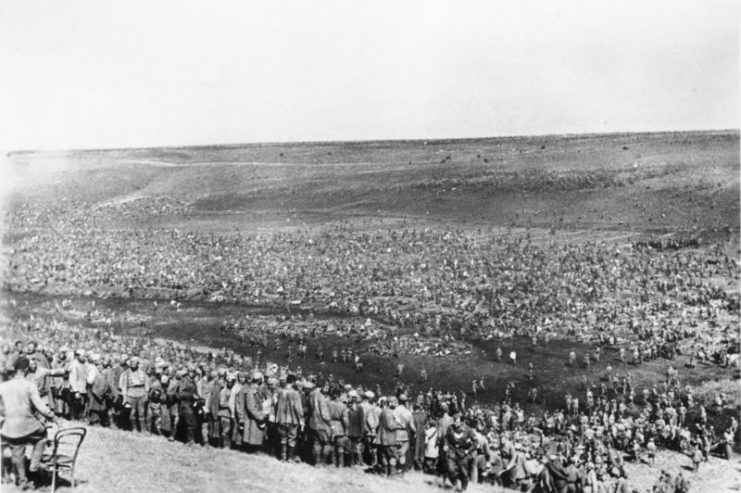 Although Hitler dreamed of glorious dominance over Europe, the operations planned in the bunker were all abysmal failures. Hence, it earned the nickname "cursed bunker." Furthermore, it became vulnerable when the Soviets started advancing on German troops and winning ground on the Eastern Front.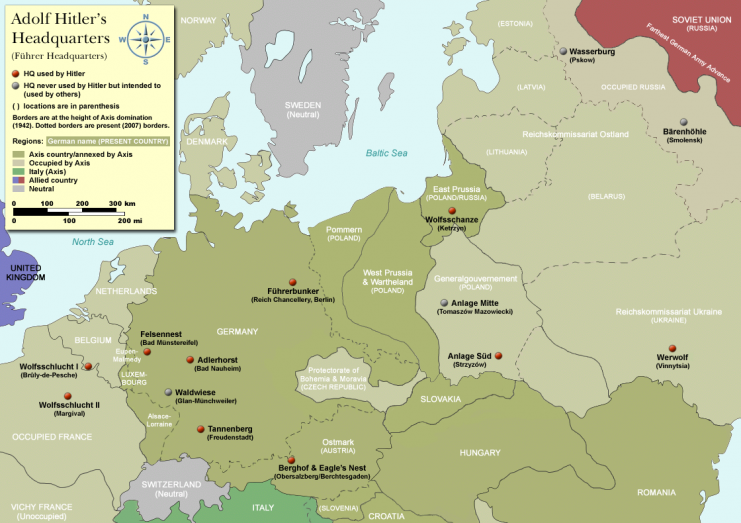 When the Nazis were forced to retreat, they chose to blow up the main entrance to the bunker rather than let it fall into Soviet hands. When the Soviets finally discovered it, they realized the entire structure had been rigged to explode and take them with it, should they even try to go inside.
Consequently, they had no choice but to destroy the bunker in its entirety. It was soon razed, and with it all evidence of Hitler's life there, and possibly any documentation of the missions planned there.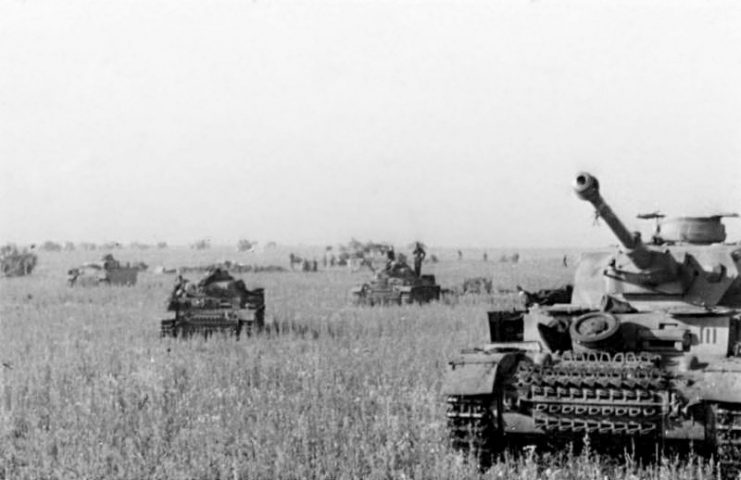 Nothing but rubble remains of the site today, although the swimming pool is now part of an open recreation area.
Massive boulders mark its location, and a memorial in nearby Stryzhavka marks the grave pits of the thousands of laborers murdered by the Nazis after they built the bunker. Plans for a museum on the site have stalled.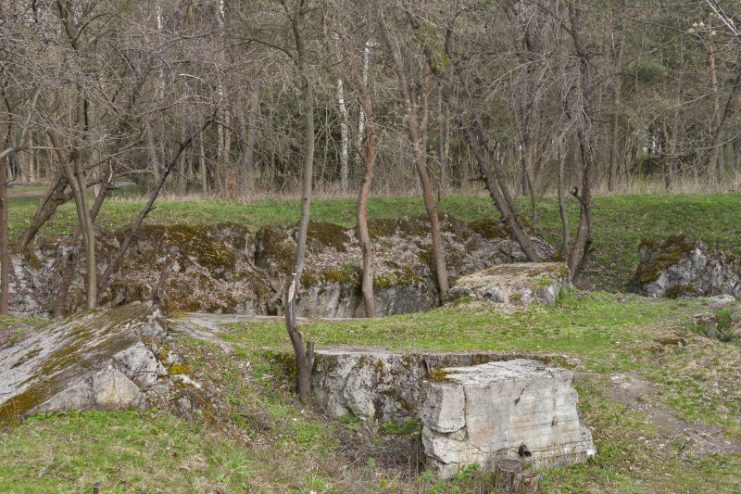 Read another story from us: Bunker Turned SS Prison Camp
Visitors can go to the site, though it may be a somewhat somber pilgrimage. It is difficult to imagine Hitler in residence there, plotting his takeover of all of Europe. It is even harder to imagine the 14,000 prisoners who were forced to construct the place, and who died in service to a madman's dreams of grandeur.