In a sheltered, shady corner of Wolvercote Cemetery in the leafy, affluent suburb of rural Oxford are the graves of Helena Wolinska-Brus and her husband Wlodzimierz.
At the foot of their headstone is the poignant inscription:
"And in memory of family Zylberberg 
Abram, Hela (Askanas) & Marylka
Danielak
Jankiel, Chawa & Daniel
Perished in Treblinka 1942."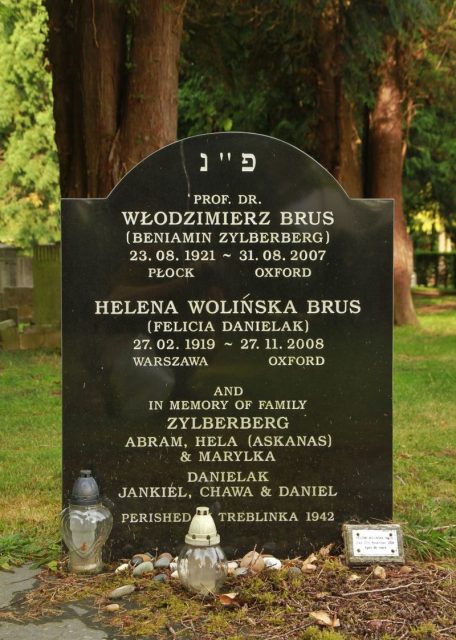 Zylberberg and Danielak were the original surnames of Mr and Mrs Brus.
Jankiel, Chawa and Daniel Danielak were Helena's parents and brother.
Having moved to England from Poland in 1971, Helena led a quiet life in Oxford. She was married to a respected university professor of economics but she herself became a recluse and was rarely seen on the social circuit, preferring to keep herself to herself. She died in 2008, one year after having been widowed.
Deported from the infamous Warsaw Ghetto, Helena managed to escape the extermination camps where many of her family members perished by absconding from a train en route to Treblinka.
One could be forgiven for assuming that this quiet, reclusive old lady was buried here, having moved to England to live out the rest of her life in peace after escaping the Nazis and the feelings of anti-Semitism of the Second World War.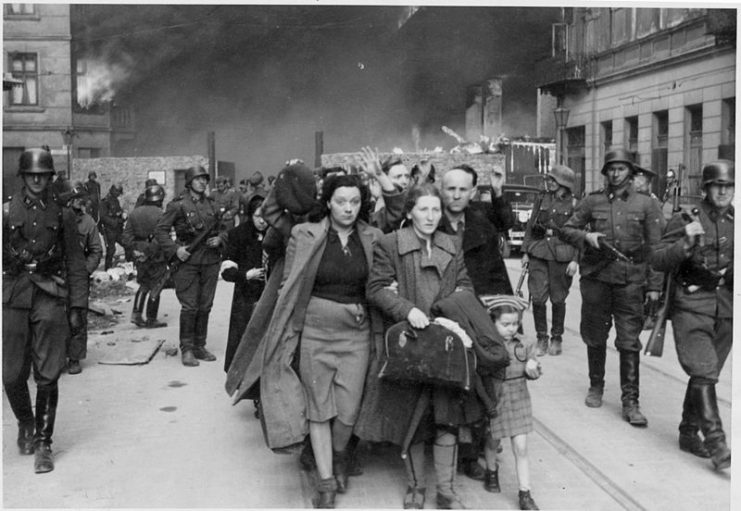 But behind this stone lies a dark secret.
Helena Wolinska-Brus was born Felicia Danielak in 1919. A survivor of the Warsaw Ghetto Uprising of 1943, Helena experienced life first-hand as a Polish Jew under a brutal Nazi regime.
She was fortunate to survive the Holocaust but had developed extreme political views, convinced that communism was the key to Poland's future. Her life was to change dramatically after the end of the Second World War.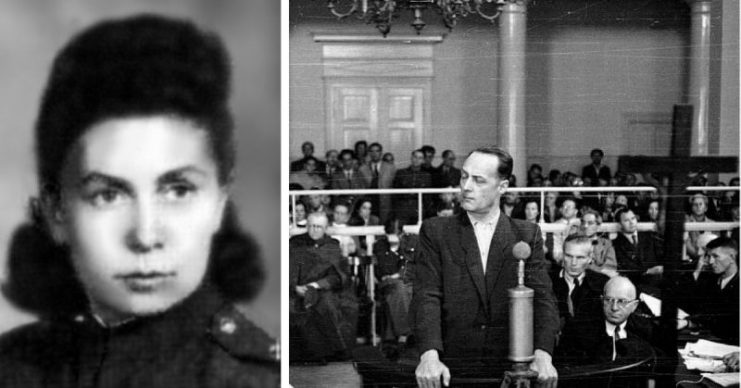 Helena had joined the Soviet-sponsored People's Guard and when Poland was handed over to Josef Stalin at the Potsdam Conference in 1945, members of the People's Guard were at the forefront of the new communist state. Helena came into her own working as a prosecutor.
She excelled at her new position, rising quickly through the ranks until she became a lieutenant colonel in 1950 serving as a senior military prosecutor. Under the Stalinist regime all political rivals including former resistance fighters were persecuted and ultimately were disposed of.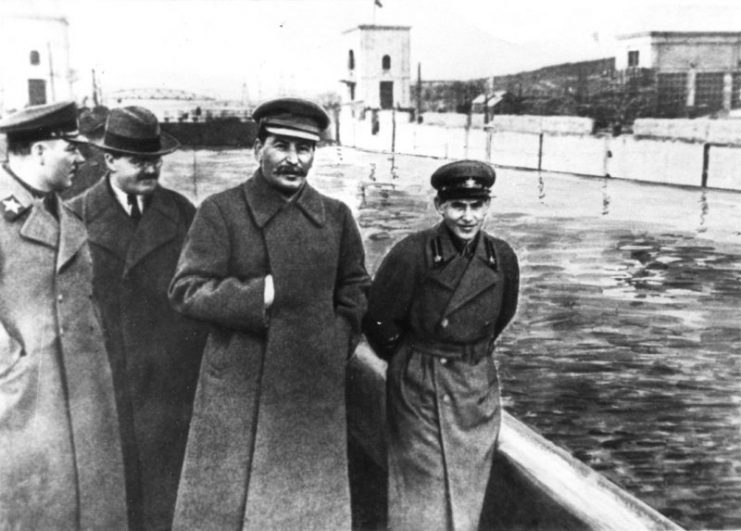 Between 1948 and 1956 more than sixty thousand Home Army veterans were sent to the Soviet gulag. False accusations were made against some of the senior prisoners who were given a speedy show trial before being executed. Helena Wolinska-Brus signed many of their indictment papers.
The most prominent among them was Brigadier General Emil August Fieldorf.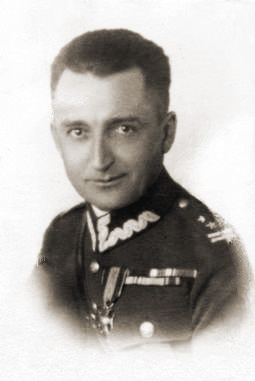 Born on March 20th, 1895 in Krakow, he had fought in World War One against Imperial Russia and on the Italian front. He was a hero of the war against Bolshevik Russia that secured Polish independence in the years that followed.
He also fought against Nazi Germany when Hitler invaded Poland on September 1st, 1939. Escaping to France he served with the Polish army there before being smuggled back into Poland where he eventually became deputy commander-in-chief of the Armia Krajowa (AK or Home Army) the dominant Polish resistance movement following the defeat of the Warsaw Uprising in 1944.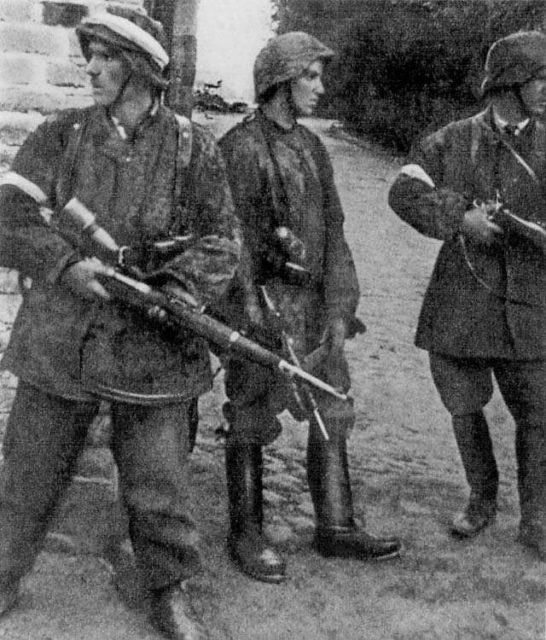 The Soviet NKVD arrested Fieldorf in 1948. He was interrogated, tortured and held in solitary confinement for twenty-three months in a dark, dirty cell where he was partially starved before being sentenced to death after what has been described as a kangaroo court trial.
He was hanged on 24th February 1953 in Warsaw. In one final act of cruelty, his body was buried in an unknown location so that his grieving family had no grave to visit.
Helena Wolinska-Brus was the prosecutor responsible for Fieldorf's fate. She had signed his arrest warrant and extended his detention on numerous occasions although she was aware of his innocence. The communist authorities stated in 1956 that she had been directly involved in mock investigations and show trials that frequently resulted in executions.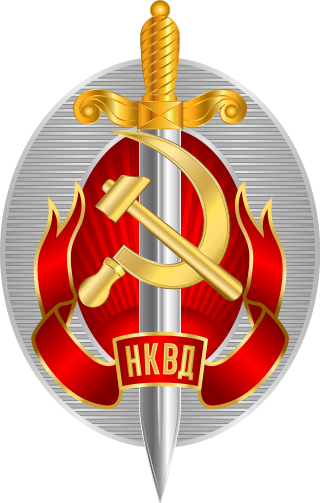 Emil August Fieldorf was just one of many innocent victims put to death because of their inconvenient political beliefs. His daughter Maria Fieldorf Czarska fought to have Helena Wolinska-Brus extradited to face justice for the execution of her father, but her efforts were in vain. Helena was not prepared to return to Poland to protest her innocence.
Three extradition attempts were made by the Polish authorities to return Helena to her homeland to be tried and brought to justice but each one failed. The British Home Office refused the first request in 1999, the second in 2001 and the third in 2007  was refused "on humanitarian grounds" when Helena successfully argued that she would not be granted a fair trial because of anti-Semitism.
It appears that Britain was reluctant to extradite an aging victim of the Holocaust and this stance effectively stood in the way of Polish justice.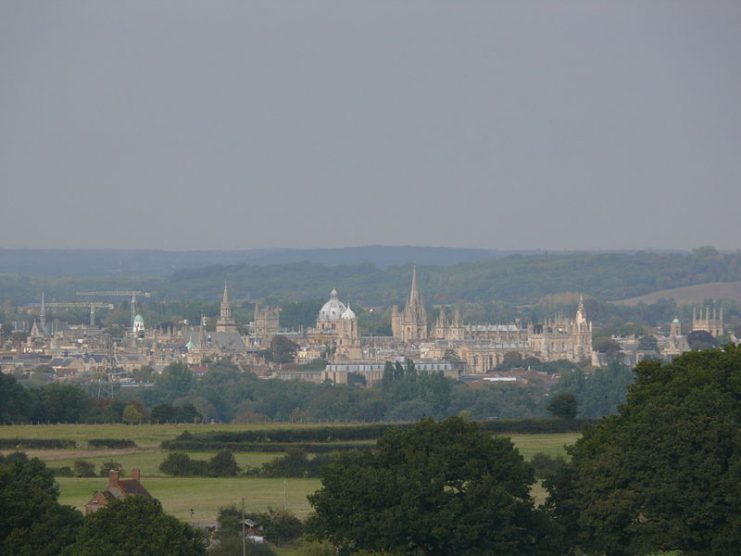 Helena lived in Oxford until 2008 where she died peacefully at the age of 89. Her funeral was announced as taking place on December 5th but she was buried two days earlier in a secret ceremony attended only by close family.
Read another story from us: The Warsaw Uprising: The Heroic Final Stand of the Polish Home Army and the Destruction of Warsaw
Helena Wolinski-Brus was a persecuted Jewess and survivor of the Holocaust. She appears to have been more than just a bit part player in the Stalinist oppression of Poland in the years following the Second World War. As such she remains an intriguing figure whose true history may never be fully revealed.