Directed By Erik Nelson, Film Features Restored Footage And Outtakes From William Wyler's 1944 Documentary "The Memphis Belle: A Story Of A Flying Fortress"
HBO Documentary Films has acquired  U.S. TV rights to THE COLD BLUE from Paul G. Allen's Vulcan Productions.  Directed by Erik Nelson ("Dreams with Sharp Teeth," "A Gray State"), the film takes an inside look at the daily life of men of the Eighth Air Force,  who flew mission after deadly mission in World War II. The film features newly restored 4K footage and outtakes, shot by director William Wyler  (Oscar® winner for "The Best Years of Our Lives," "Ben-Hur" and "Mrs. Miniver") for his 1944 documentary "The Memphis Belle: A Story of a Flying  Fortress."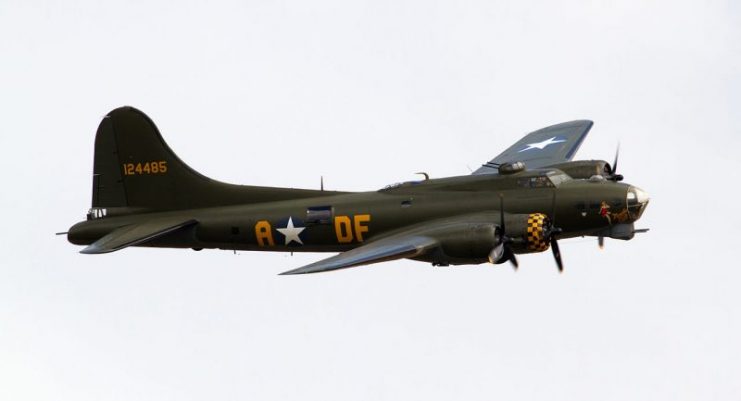 THE COLD BLUE premiered at AFI Docs, and will screen at the New York Film Festival Saturday, Sept. 29 and Sunday, Sept. 30. The documentary will debut on HBO in June 2019.
In 1943, William Wyler, one of Hollywood's most renowned and versatile directors, went to Europe to document the air war in progress. Wyler and his crew flew actual combat missions on B-17s, during which one of his cinematographers was killed. Incredibly, all of the raw color footage Wyler shot for "The Memphis Belle" was recently discovered in the vaults of the National Archives. After a frame-by-frame restoration, director Erik Nelson has constructed a compelling new film out of the material.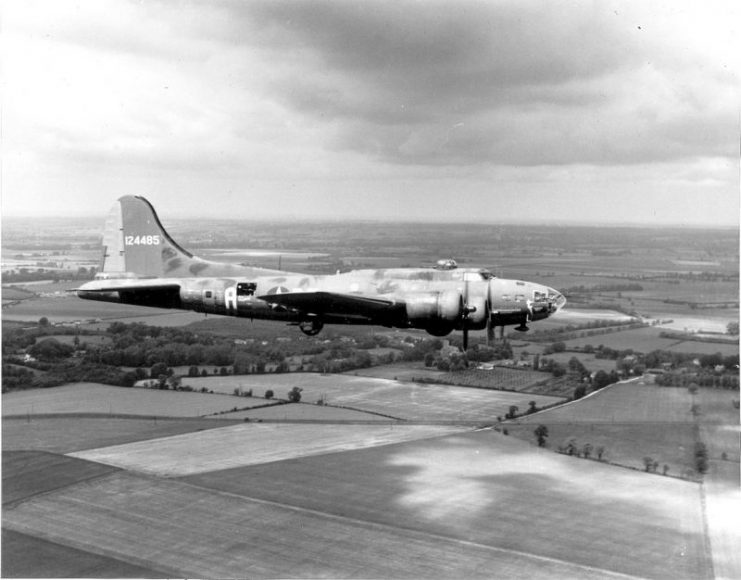 A meditation on youth, war and trauma, THE COLD BLUE is a tribute to one of the world's great filmmakers and the men of the Eighth Air Force. In recent interviews, nine of the few surviving Eighth Air Force veterans recall the harrowing experiences that Wyler and his cameramen captured in the summer of 1943.
"We're thrilled HBO Documentary Films is giving this breathtaking footage and powerful new documentary a platform," says Rocky Collins of Vulcan Productions. "After 75 years, the footage has been restored to a condition better-than-new, so we can bring this real-life story of aerial combat to a 21st-century audience."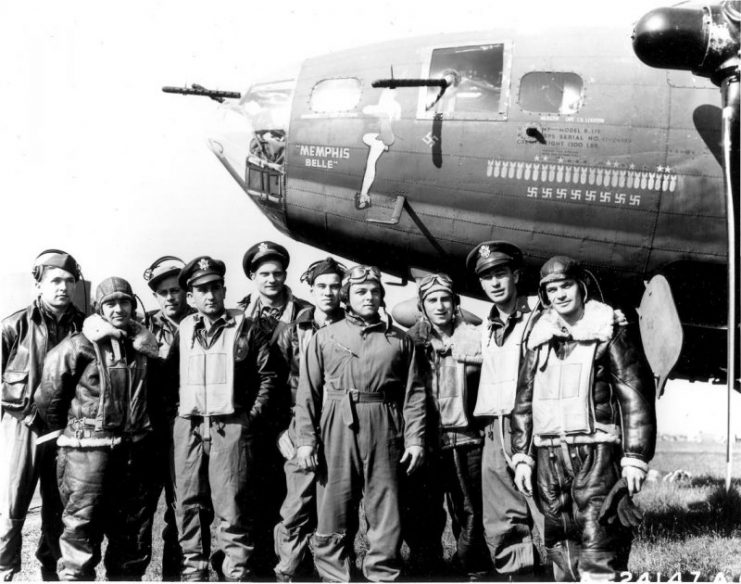 THE COLD BLUE is a production of Paul G. Allen's Vulcan Productions and Creative Differences; produced by Peter Hankoff; executive produced by Paul G. Allen, Carole Tomko, Rocky Collins, Catherine Wyler, Clark Bunting and Dave Harding; directed and produced by Erik Nelson.
We hope you enjoy our content. We think it's important to keep war history alive. If you do too, please consider becoming a supporter. Thanks.
Become a Supporter