As WWII was almost over in the fall of 1945, the German POWs who had spent their war years in captivity were preparing to go home. At least some were. The ones whose home had been in the east of the country, or in areas which had been annexed by Poland, knew they had no home to go back to. Some of the fiercest battles had been fought in the Eastern Front, and the Soviet occupation forces were renowned for their retribution towards former members of both the Wehrmacht and the SS.
Georg Gartner was captured in Tunisia in 1943 and spent the following two years in Deming, New Mexico, as a prisoner of war. His homeland in Germany no longer existed. Gartner was born in  Schweidnitz, Lower Silesia, which became Świdnica, Poland after Germany was defeated in 1945.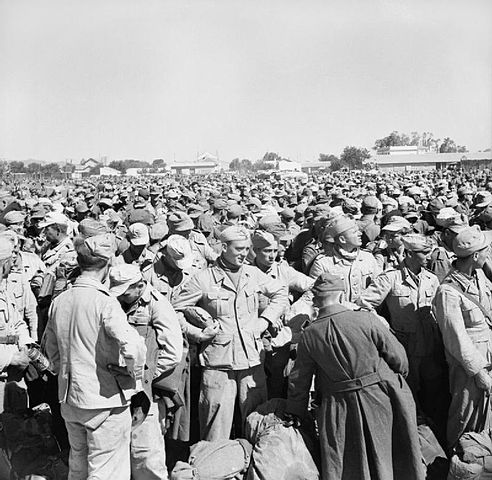 The treatment of prisoners of war in the US was conducted according to the Geneva Convention, and the conditions in which the prisoners lived were somewhat better than those on the frontlines. Apart from being obliged to participate in labor activities as a workforce, the prisoners mostly spent their time enjoying full meals, playing board games, learning English, reading and going to the cinema. Some were even allowed to visit nearby towns, as rarely any of them expressed any wish to leave the security of a POW camp and return to the war in Europe.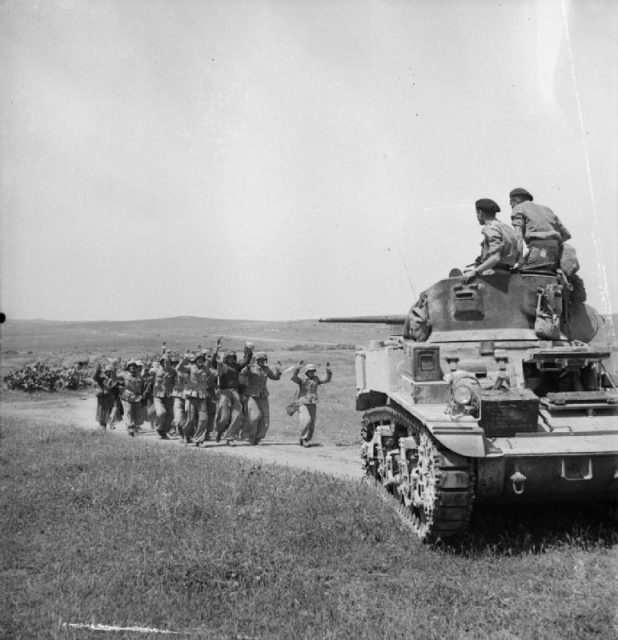 Leaving the North American continent as a fugitive was all-but impossible. So, when the war ended, the holiday was over. Georg Gartner was well aware that what awaited him back in Europe was an endless landscape of flattened cities, poverty, disease and hardship, all under the rule of the victor. He decided to take his chances in America, which had been spared the devastation of war and where the economy had progressed, due to the expansion of its industry for the war effort.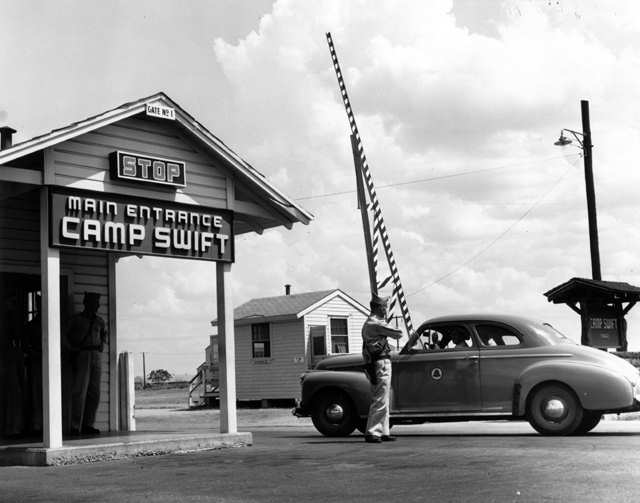 On September 22, 1945, Gartner went for all or nothing. After observing and studying the timetable of freight trains that passed near the camp, he decided to use one of them as his means of escape. Gartner crawled under two gates and eagerly awaited the train so he could jump it.
The train arrived precisely as he calculated, and took him to California. There he spent the following years working at various physical jobs while concealing his identity. Gartner worked as a  lumberjack, dishwasher, and a laborer. During that time he perfected his American pronunciation and adopted a fake identity, Dennis F. Whiles, even obtaining a social security card.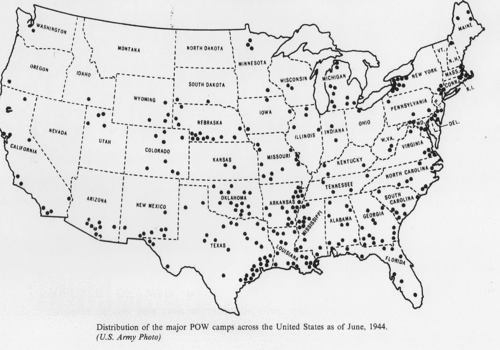 Gartner or Whiles settled in Norden, California and started his new life. During the winters the ex-POW worked as a ski instructor, while he spent the summers as a construction worker and a salesman.
Meanwhile, his escape had not passed unnoticed by the authorities. Immediately after learning of his disappearance, the US Army launched an extensive search which lasted – albeit with lower intensity – until 1963. Posters with his face were distributed to post offices all across America.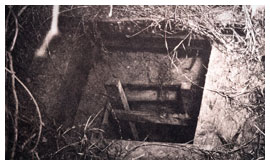 Nevertheless, he remained undetected. Life Magazine once photographed him when he was a member of a ski expedition which rescued passengers from a train that had been stranded in the Sierra Nevada during a horrible snow blizzard. Once again, Gartner went unnoticed. For forty years he withheld the truth about himself even to his wife, Jean Clarke. After moving to Colorado, the former German soldier was wholly integrated into American society. He expanded his work and became a construction estimator and architectural consultant.
By 1984, his wife was ready to leave him, as she believed her husband was not who he said he was. Gartner decided to reveal his true identity to save his marriage. Jean urged him to go public with his story and to liberate himself from the burden while hoping for forgiveness.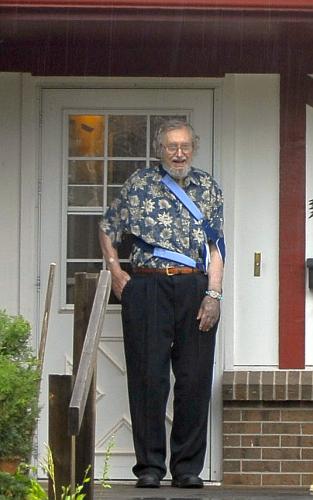 And forgiveness he received, after publishing the book entitled Hitler's Last Soldier in America in 1985. The book was co-authored by Professor Arnold Krammer, who established himself as the most prominent expert on the issue of German POWs in the US.
Then followed an appearance on the Today Show, where Gartner made a formal surrender to the TV host, Bryant Gumble. In so doing he officially became the last German prisoner of war in America.
There was public discussion as to whether or not a runaway prisoner should be apprehended and trialed. He could not be declared an illegal immigrant, as he had arrived in America against his own free will. Also, he could not be sent for trial as an escaped POW, as the war was over when he made his leap of faith.
Therefore, it was decided that Georg Gartner should be awarded citizenship and freed from all potential charges, regarding his escape from the internment camp. Although the debate ended in the eighties, due to bureaucratic delays, he did not receive his US citizenship until 2009.
Georg Gartner passed away in 2013, in Loveland, Colorado, after spending the majority of his life as a de-facto American citizen.