'Stay low, stay on track, and stay alive' was the motto of the RAF's most secret Station, Tempsford. That's exactly what Geoffrey Rothwell did.
DFC & Bar, 1939-45 Star, Aircrew Europe Star with France/Germany Clasp, Defence Medal, Victory Medal, Order of Leopold II & Palme, Croix de Guerre 1940 & Palme, Bomber Command Medal, POW medal, La Legion from Bomber Command La Légion d'honneur, from Bomber Command via SOE to Stalag and back.
Tall young pilot Geoffrey Rothwell flew Wellingtons and Short Stirlings in the Second World War; and anyone who knows anything about that task will understand the significance of the fact that he completed more than 70missions.
But the story doesn't end there: as a Flight Commander on No. 138 (Special Duties) Squadron Geoff dropped agents and supplies into enemy occupied Europe.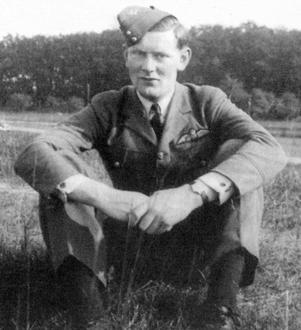 His luck finally ran out when in September 1944 he crashed in mysterious circumstances in Holland and became a guest of the Third Reich in the freezing Stalag Luft 1 on the Baltic coast.
He starved but survived ? until the moment a drunken Russian officer on a white horse arrived to invite the prisoners to a night of revelry in the local village. Even after the war, Geoffrey diced with death as a rubber planter in Malaya during the Emergency, dealing with poisonous snakes and gunmen with the same efficiency.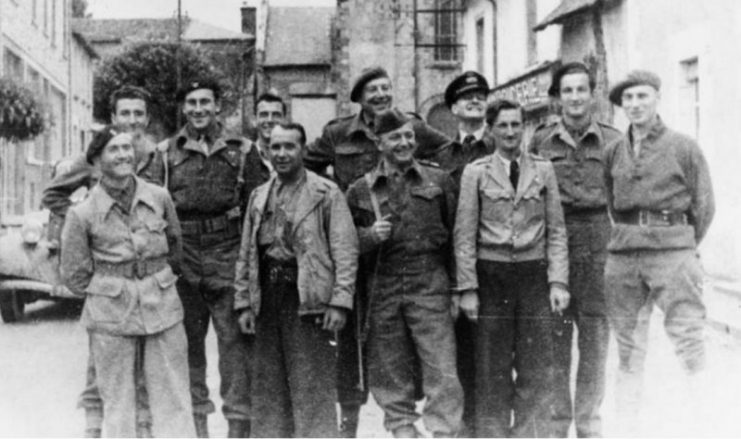 As a member of Bomber Command, Geoffrey was one of the last of the many as an SOE pilot he was the very last of a very few.
This is his amazing story. Sadly, Squadron Leader Geoffrey Rothwell passed away in November 2017 before this book went to print. He knew it was on its way: his wife, the author, was checking details with him until the end.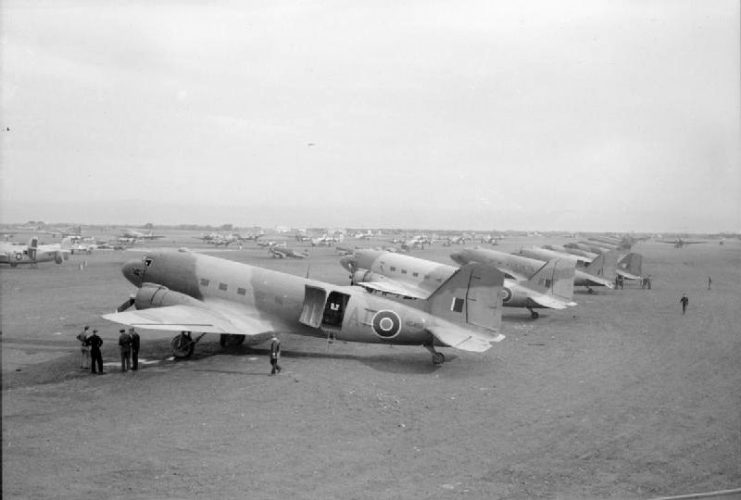 Geoffrey Rothwell was the last living SOE pilot
The biography, written by his wife and author of the best-selling 'Her Finest Hour' is equally newsworthy.
The Author
Gabrielle McDonald-Rothwell is a writer and war historian specialising in the Second World War. She has written for a wide range of newspapers and magazines. Her previous books include New Zealand's Secret Heroes and for Amberley Her Finest Hour: The Heroic Life of Diana Rowden, Wartime Secret Agent. She lives in Auckland, New Zealand.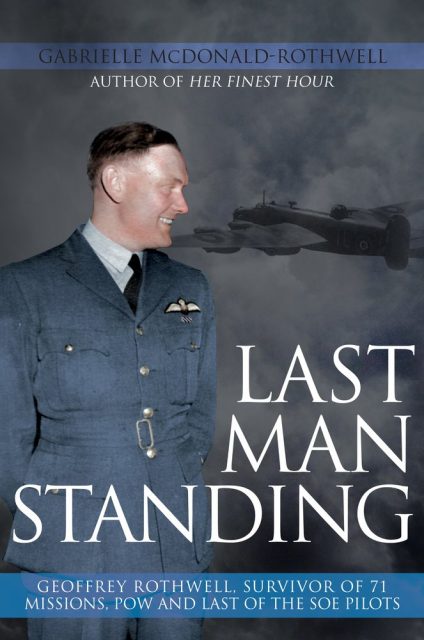 Last Man Standing
Geoffrey Rothwell – Survivor of 71 Missions POW and Last of the SOE Pilots
By Gabrielle McDonald-Rothwell
Amberley Publishing
ISBN: 978-1-4456-8131-3