Robert Trimble started his career as a B24 bomber pilot and ended it as a rather accomplished spy.
After surviving 35 bomber missions, which was well beyond the 8-12 expected of most crews, he received a "lucky bastard" certificate and a new mission.
He was sent to Ukraine in late 1944 officially to salvage downed bomber wreckage. His actual mission was to help Allied prisoners of war who were being mistreated by the Soviets.
Despite treaty assurances with Stalin, the prisoners were being left to fend for themselves. In freezing weather, with no resources or language training, they were close to death.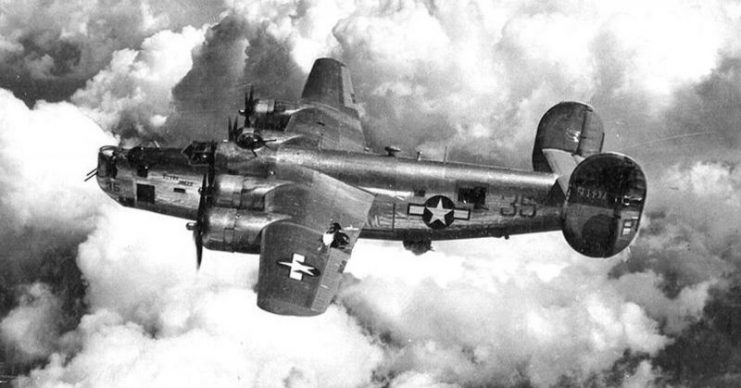 Trimble also heard accounts that some Allied prisoners were captured and put in Soviet-run camps that had conditions worse than Nazi camps. Before he left, he got a quick briefing from two OSS agents, the forerunner to the CIA.
Trimble had a diplomatic passport that kept him from arrest but made him a target for the Soviet secret police, the NKVD. His jacket also had a hidden pocket where he could stash as much as 10,000 dollars.
With these tools, he quickly got to work. He slipped his Soviet chaperone and took a taxi to the reported location of the downed spies. He knocked on the door saying, "I'm American, open the door." After a few seconds, the door was opened.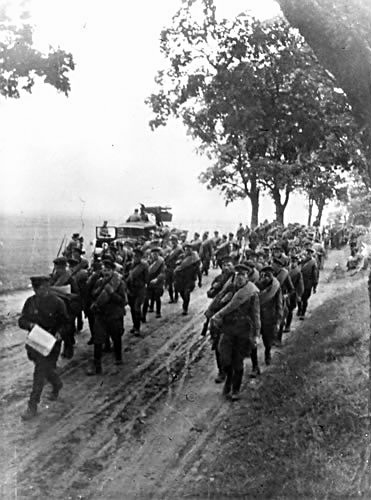 Trimble found what he called "Victorian squalor," a series of emaciated men with pale, unshaved but suddenly smiling faces. They commenced shaking hands and essentially mobbing their savior. Trimble passed out the rations he had packed for the journey.
The next day, Trimble used some of the cash tucked in his coat to bribe a nearby farmer for train tickets to Odessa, gaining freedom for the American POWs.
Several missions later was one of the saddest he would undertake. He was near Krakow in Poland and not far from the Nazi-run camp at Auschwitz. There he discovered dozens of POWs shivering in the cold. He and the POWs also found about 25 women and children that had survived the death camp.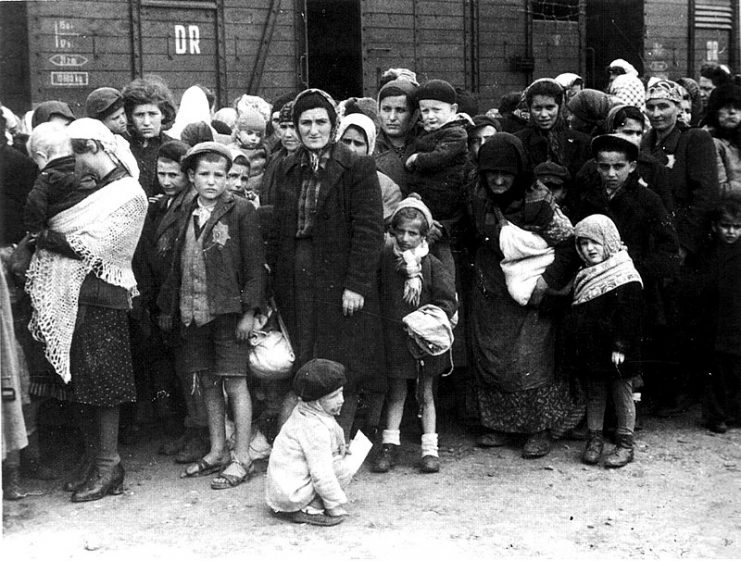 Among the children was a newborn child named Kasia. The poor babe was struggling for life, and Trimble held the child close to his chest to warm her up. Throughout the night he whispered soothing words to her and prayed she would survive.
Despite his best efforts, Kasia died that night. He laid her to rest on the side of the street, with a little cairn of stones and his scarf to mark the site.
This was one of the low points of his career as he witnessed the devastation of war, the cruelty of a concentration camp, and the suffering of an innocent child.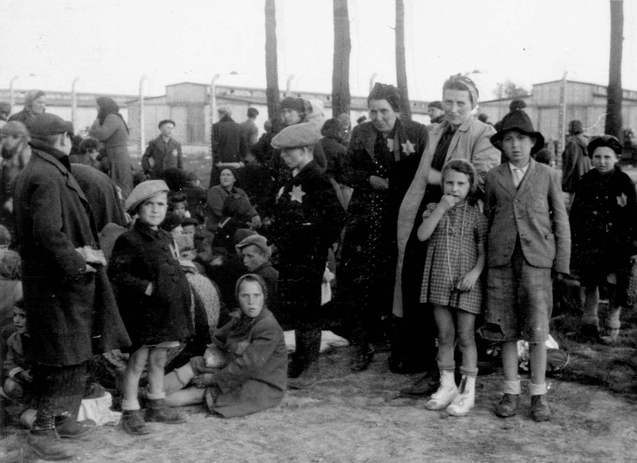 The 74 or so remaining members of the group walked to the house of a sympathetic farmer who gave them a ride to the train station. Again, using the money from his coat he managed to buy train tickets west.
The Soviets didn't stop them since they looked like pathetic refugees, not POWs rescued in a spy mission.
Throughout Trimble's career, he faced many situations that required courage and daring. One time he had to pull an empty gun on his Soviet chaperone and bluff his way out of the situation.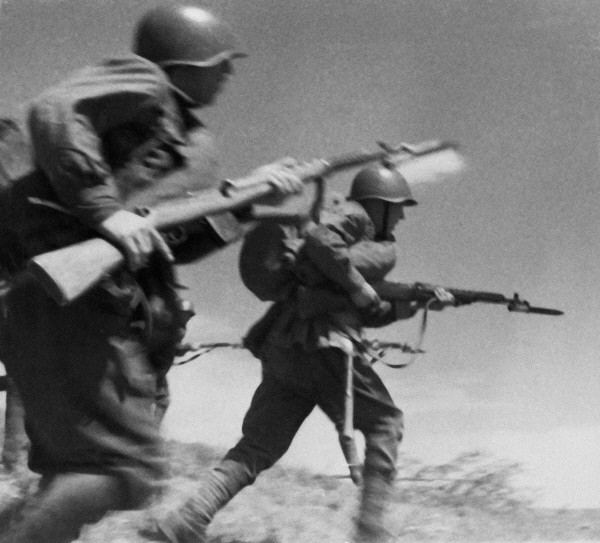 Another time he crash landed a cargo plane then found himself under fire from Cossacks. When the Cossacks discovered their prize was American, they threw him a wild party with flowing beetroot wine and lots of dancing.
His final mission was also one of the most audacious. He was stationed outside of Lvov in Eastern Ukraine where he received word of some 400 women stranded and starving on the outskirts of the city.
With what must have been a prodigious sum, he bribed a train station agent to get tickets for all 400 of them. The plan almost collapsed when the agent was arrested, and Trimble was detained and questioned.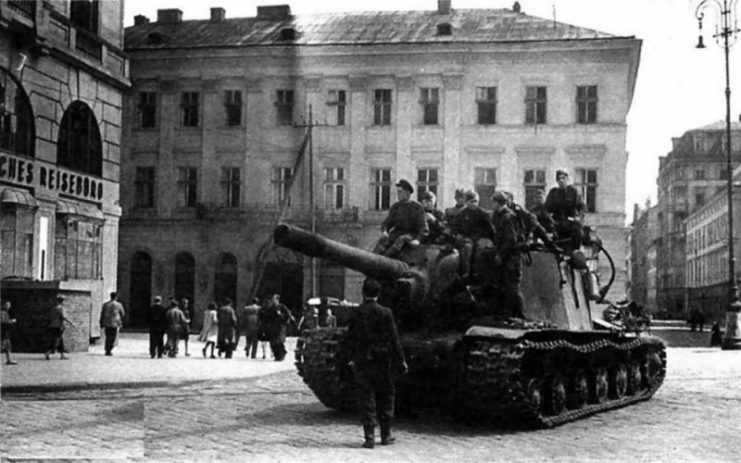 But the Soviets were too late. As they were searching every train car in the depot, another train car had already been diverted to pick them up in the wilderness.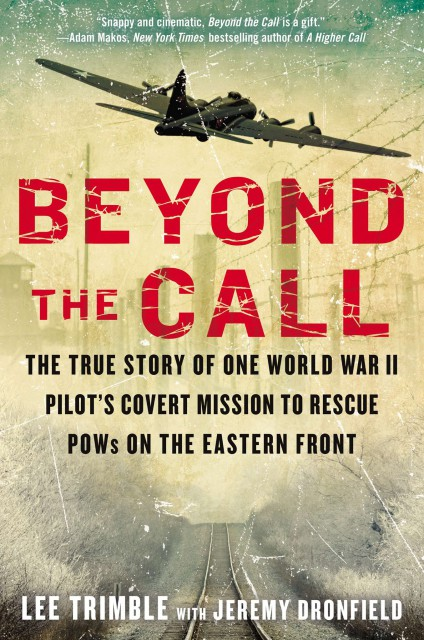 In what would likely have made a good scene from a Hollywood movie, the women joyously got on the train to shouts of "Allons en France" and Trimble was released a short time later.
Read another story from us: The Fearless Young Belgian Woman Who Rescued Downed Allied Pilots From Behind Enemy Lines In WW2
Over his career, Trimble rescued almost 1,000 Allied POWs, concentration camp survivors, and children. He had little special training and didn't even know what he was getting into when he first flew east.
You can read more and by the book here www.jeremydronfield.com
But he did his best to help people and used the money stashed in his pocket to save those that needed saving. He was a true hero from the greatest generation.