The many facets of war have been showcased in a series of stunning pictures brought back to life after being expertly colourised.
Incredible images show an 8th Air Force B-17 makes a bombing run over Marienburg, Germany in 1943, Bristol Beaufighters from (No. 227 Squadron RAF) attacking a German ship in the Aegean Sea near the City of Kos and North American B-25s fly past Mount Vesuvius which erupted on the 18th March 1944 destroying the village San Sebasriano & San Giorg, killing 57.
Aside from planes, other spectacular shots show SS-Grenadiers taking a break in Hungary in 1945, the USS Mississippi launching at Newport News and Russian soldiers from 1916.
The war-time photographs were painstakingly restored and colourised by photograph retoucher Mario Unger (53) from Rotenturm, Austria.
"I'm absolutely not interested in war," he said.
"The main reason I do restorations and colourisations of war image is that black and white produces some 'distance' to what happened.
"In black and white you don't 'feel' the complete horror of war; in colour you feel it more.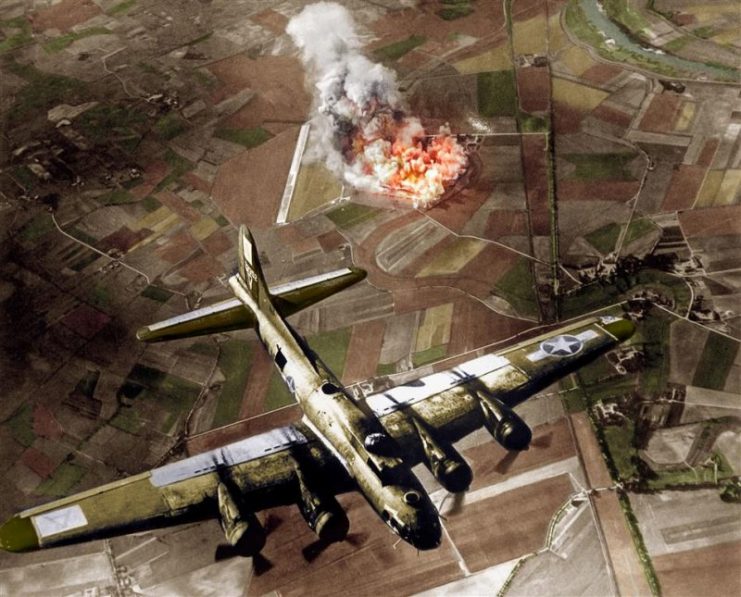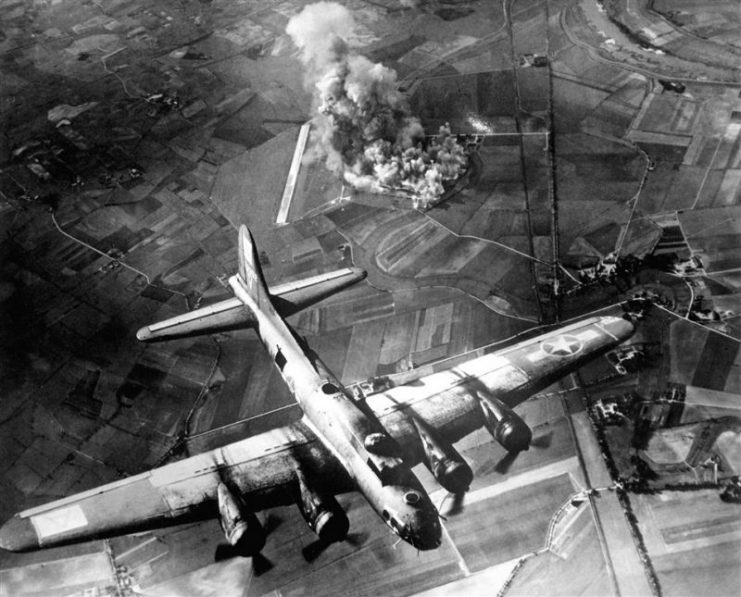 "The image with the young SS soldiers stood out to me. You can almost see that these young boys knew that life will end soon. Even in such 'devilish' groups like the SS, not everyone was a bad human I believe.
"On the Russian soldiers picture I liked how serious they look in a place where they should be happy."
Other striking colourised pictures show Tsar Nicholas II of Russia who was the last emperor of the country ruling from 1 November 1894 until his forced abdication on 15 March 1917.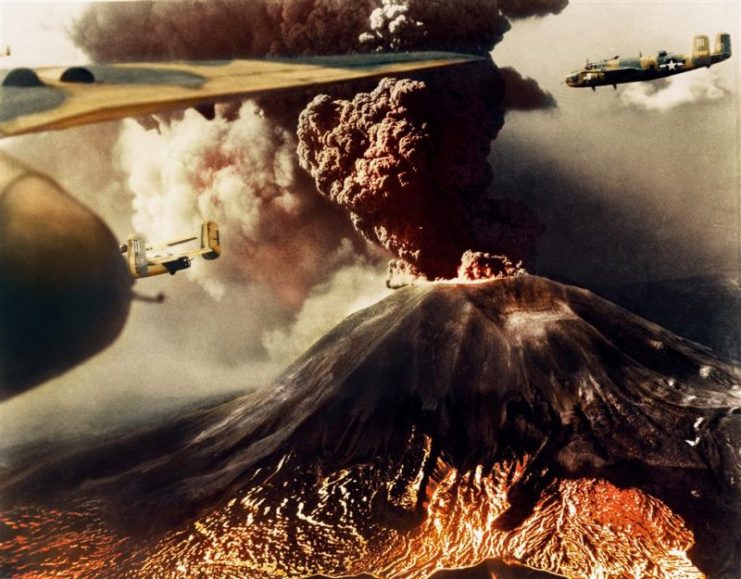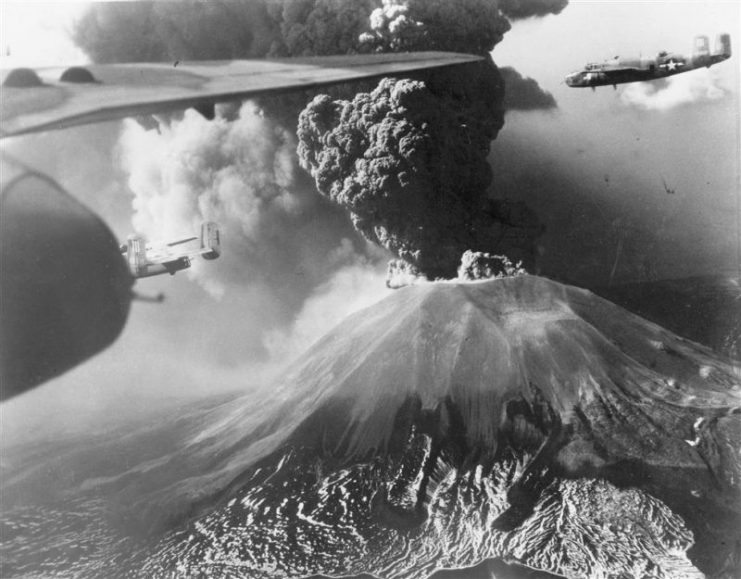 His reign saw the fall of the Russian Empire from being one of the foremost great powers of the world to economic and military collapse.
Due to the Khodynka Tragedy, anti-Semitic pogroms, Bloody Sunday, the violent suppression of the 1905 Revolution, the execution of political opponents and his perceived responsibility for the Russo-Japanese War, he was given the nickname Nicholas the Bloody by his political adversaries.
Soviet historiography portrayed Nicholas as a weak and incompetent leader, whose decisions led to military defeats and the deaths of millions of his subjects.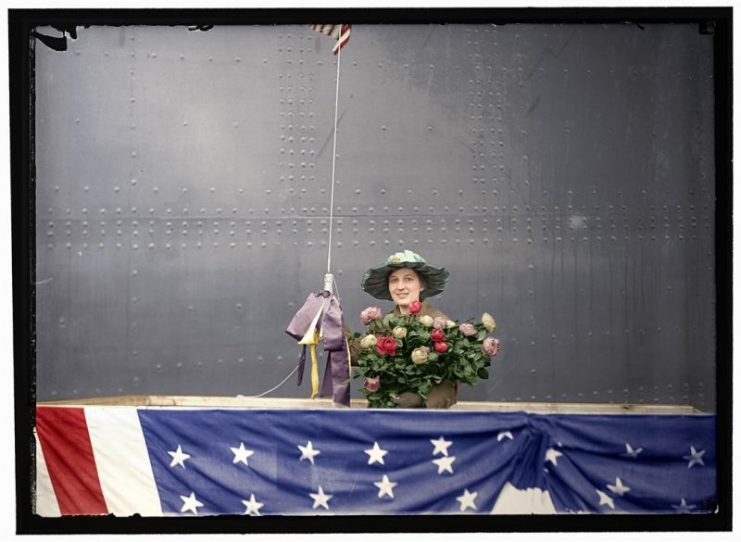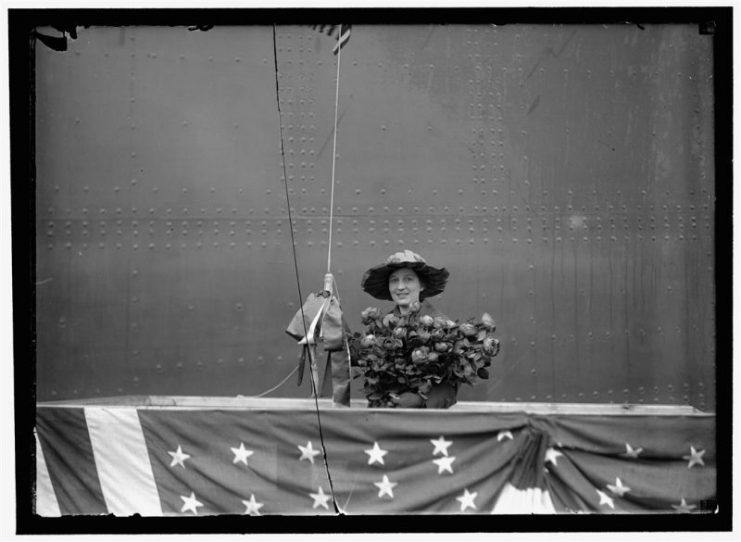 Michael D. Carroll is a journalist and author with a particular interest in historical photography.
From his base in Birmingham, UK he directs bespoke press agency mediadrumworld.com, and through his work at the agency, Michael came into contact with the thriving community of colourisors of historical images.
After placing several colourised history features into the national newspapers in the UK, he enlisted the support of this community to publish Retrographic, the first book to present a specially curated selection of iconic historical images in living colour.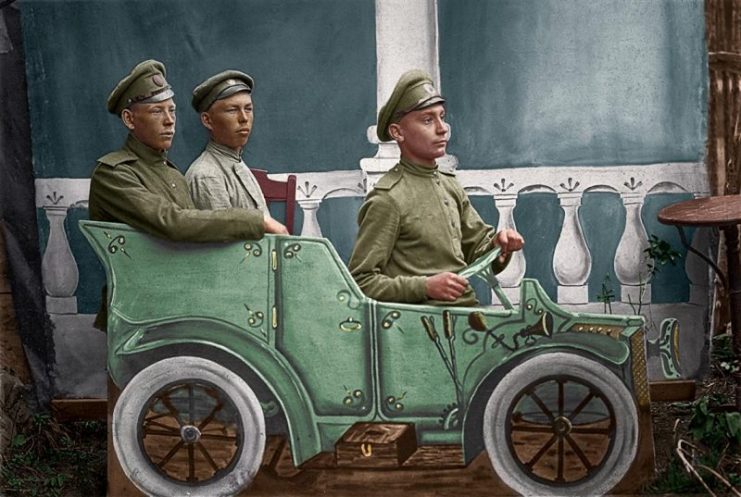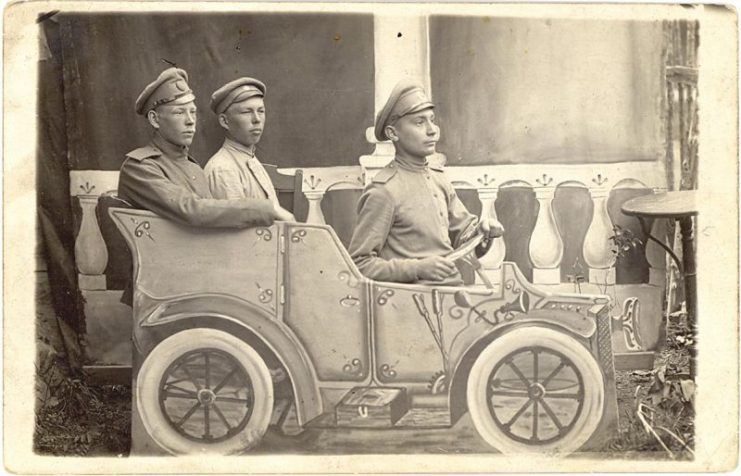 "Adding colour is the closest we will get to witnessing scenes as the photographer themselves would have seen them, because they will have viewed events in colour like we all do, unless we have rare eye conditions that prevent us seeing colour," said Michael D. Carroll.
"In this sense colourised photographs can be viewed as being more authentic than black and white and bringing us closer to the events as they actually occurred."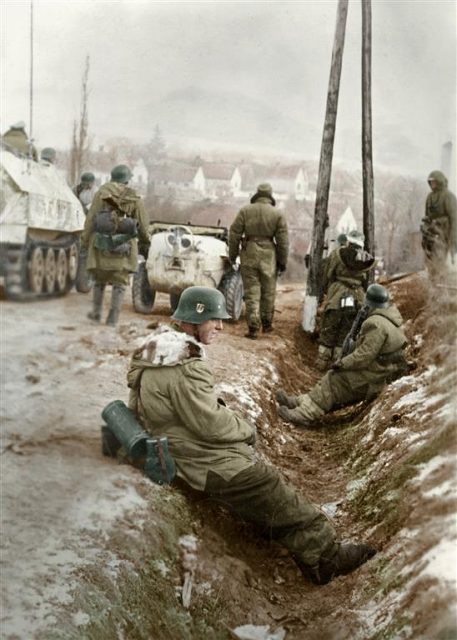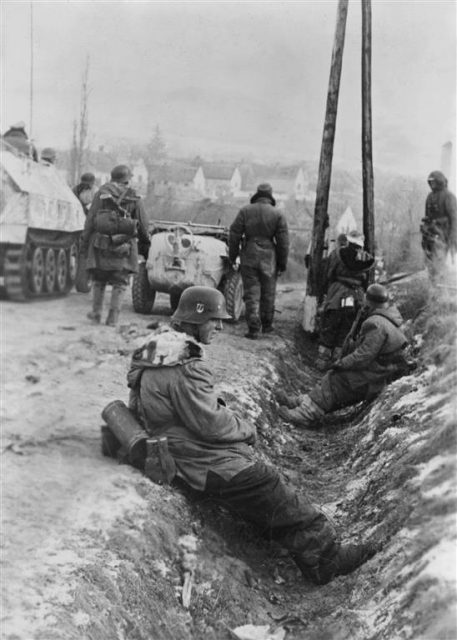 With the support of ambassadors from the world's first society for photographers, the Royal Photographic Society, UK, images and reviews on Retrographic have been featured in newspapers and online zines, including the Daily Mail, Telegraph, Times, Fstoppers, War History Online, and ePHOTOzine.
The book has recently been taken into the private collection of London's prestigious Victoria and Albert Museum, in recognition of its contribution to the history of photography.
 For more information see Amazon.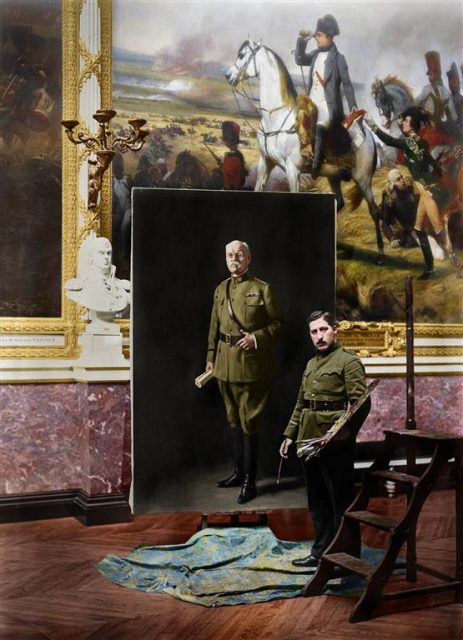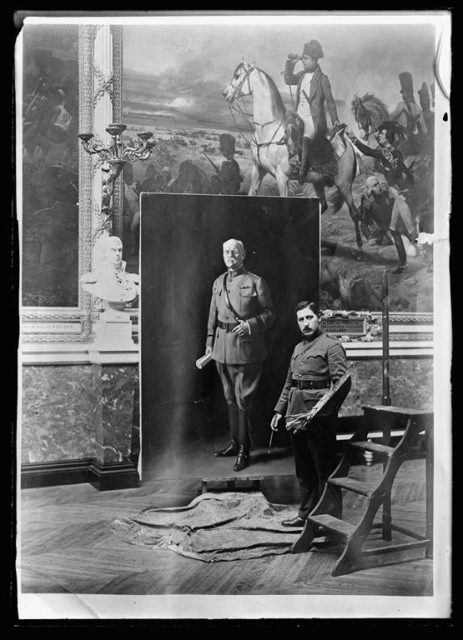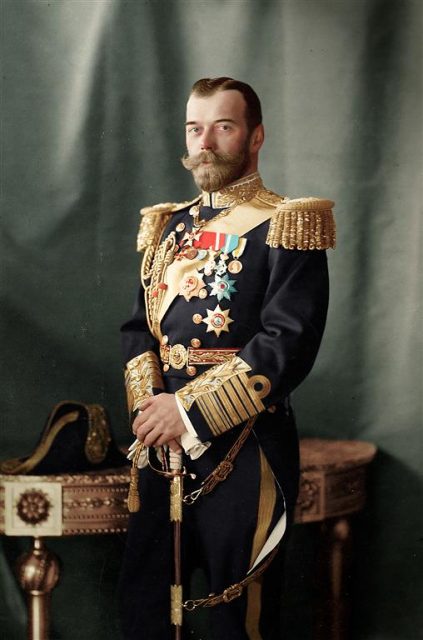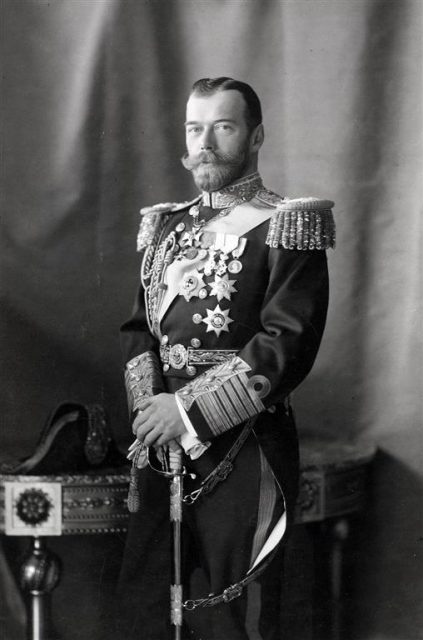 https://www.youtube.com/watch?v=dvvZZVPrkdY