There was quite a number of television shows from the late 1970s which easily had spectators feeling like they were watching paint dry. But The Dukes of Hazzard was not one of them.
The comedy series ran for seven seasons, following the adventures of cousins Bo and Luke Duke of Hazzard County as they got themselves in a hot romantic affair with trouble.
One particularly eye-catching character was Bogg Hogg, the plus-sized, mendacious politician who was the very corrupt commissioner of Hazzard County. He had a particular dislike for Bo and Luke, who were the local rascals, and became their worst nightmare.
Despite his putrid conscience and shady lifestyle, Boss Hogg managed to win the hearts of his audience. It was quite phenomenal how a character could be so evil, and yet so endearing. Indeed, the credit for this feat goes to the man behind the character: Sorrell Booke.
The Dukes of Hazzard may have brought Booke into the limelight, but if you are tempted to feel that the fascinating Boss Hogg was all there was to Sorrell Booke, perhaps you should read further.
The life of Sorrell Bookes was quite an eventful one from the outset. Born in Buffalo, New York on January 4, 1930, by the time Booke was 10 years old he was performing for local radio stations. From the privacy of his room he would act out all the parts on scripts, using a different voice for each character.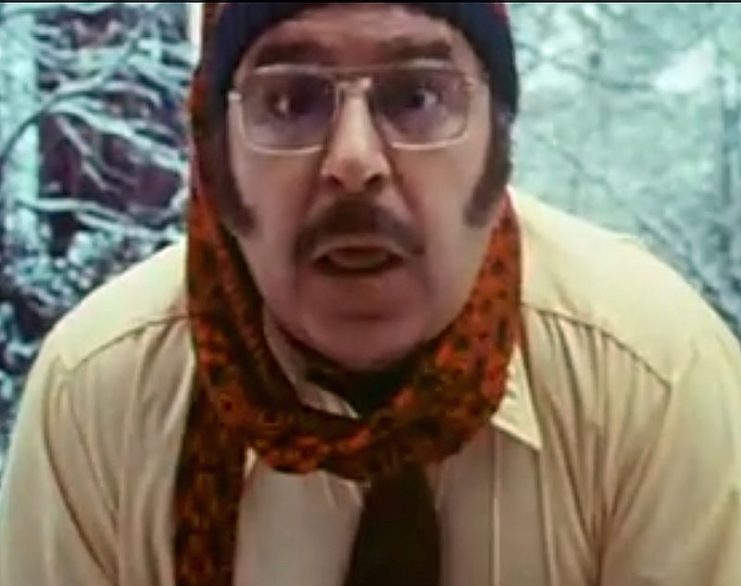 After high school, he gradually moved towards making a career out of his hobby, making frequent contributions to radio drama shows. He got a Bachelor of Arts degree from Columbia University, and proceeded further to earn a Master of Fine Arts from Yale. During his time in Ivy League schools, he spent most of his summers acting in stock companies and performing with theaters such as Provincetown Playhouse in Massachusetts.
By the time his education at Yale University was done, Booke was also fluent in five languages. These included Russian and Japanese. Certainly, with the M.F.A. now in his possession, he was set for greater things.
However, with the Korean War becoming a reality, many careers were put on hold, including Booke's.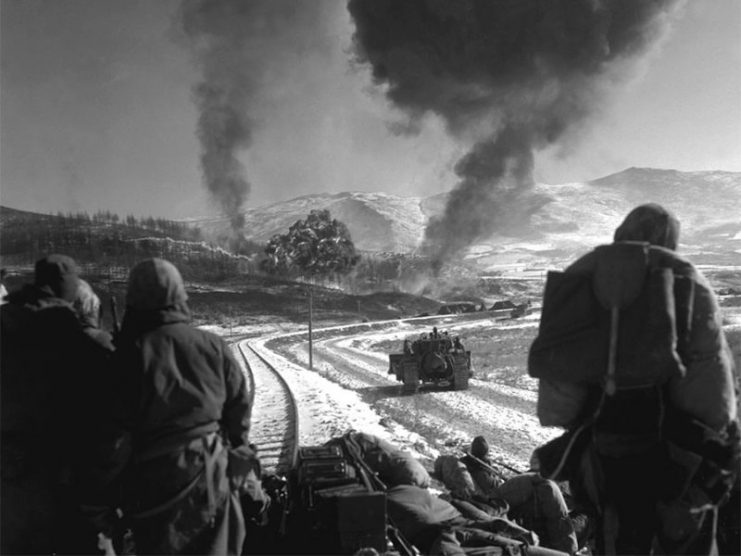 Shortly after World War II, the two parts of Korea, which had been split into North and South along the 38th Parallel, fell into skirmishes with each other. North Korea was supported by China and the Soviet Union, while South Korea was principally supported by the United States.
On June 25, 1950, North Korea's armed forces invaded the South, prompting the United Nations to retaliate. The quest to wrench South Korea out of the grasp of North Korea was led by the United States, and in the conflict that ran through 37 months, millions of lives were lost.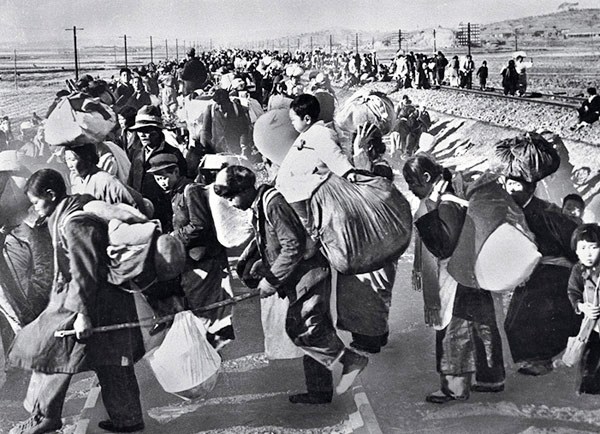 Booke served in the U.S. Army during the war as a counterintelligence officer. It would be reasonable to expect his mastery of multiple languages to have come in handy at this point.

The fact that the same person who portrayed a villainous southern mayor in The Dukes of Hazzard had been a counterintelligence officer during the Korean conflict may come as a surprise to some. Sorrell Booke's role in the war may have not been particularly spectacular, but just like every G.I that served in wartime, one would imagine that he came back having stories to tell.
However, Sorrell Booke never really made public what his specific role and experiences were in the Korean War. Having survived the war, Sorrell Booke returned to civilian life and was back in the theaters by 1960.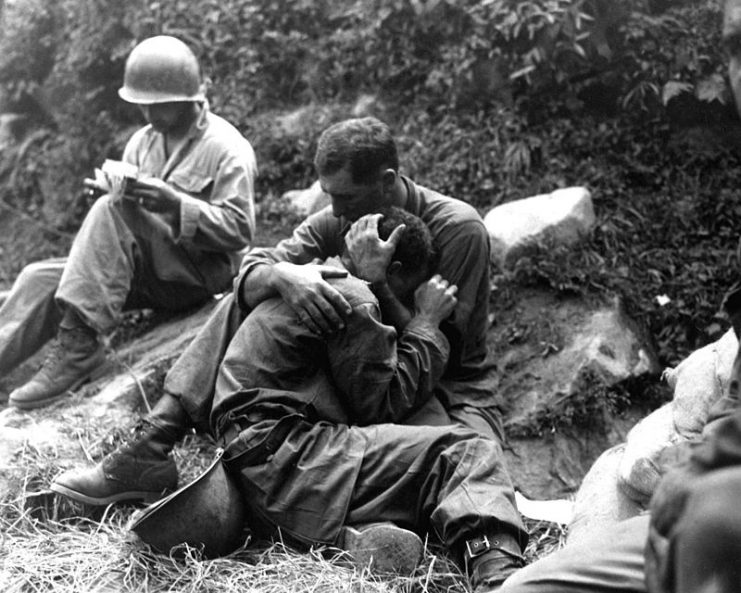 As he made his way into Hollywood, he built his reputation while playing supporting roles in movies such as Black Like Me, A Fine Madness, and Fail–Safe. Although he also appeared in over 100 plays, his career saw its all-time high with his role as Jefferson Davis "Boss" Hogg, the gluttonous, larcenous, yet admirable commissioner of Hazzard Country in the weekly series The Dukes of Hazzard.
Almost always appearing in a white cowboy hat and an all-white suit, the portly politician was seen in all episodes of the series. The only other character to appear in all episodes of the series was Uncle Jesse Duke.
In addition to his role in The Dukes of Hazzard, Booke performed voice-overs for a number of television shows and also provided cartoon character voices in movies such as Scooby-Doo Meets the Boo Brothers, Gravedale High, and Rock-A-Doodle.
Boss Hogg, as he came to be widely known, died of colorectal cancer on February 11, 1994.
Read another story from us: 5 Interesting Facts About the Korean War
One last interesting fact is that Booke, in a bid to perfectly fit the physical features desired by the show's producers for Boss Hogg, had his clothes stuffed with foam rubber until his waist was 52" large.
Indeed, he perfectly fitted himself into the role of a humorous villain, and won the hearts of many who have had the pleasure of seeing the Dukes of Hazzard.