Officially known as Operation Tidal Wave, the Ploesti Raid occurred on 1 August 1943, and because it marked the second highest loss suffered by the United States Army Air Force (USAAF) in a single operation, it was afterward nicknamed Black Sunday.
The plan was to send in a swarm of B-24 bombers on a low-altitude bombing mission to concentrate on refineries in the Romanian city of Ploesti. This mission was part of the World War II "oil campaign," and since Ploesti was among the major oil producers in Europe, with 30 percent of the Axis' fuel supply coming from its refineries, the USAAF took a shot at it in a bid to cripple Hitler's fuel supply and handicap the Axis war machine.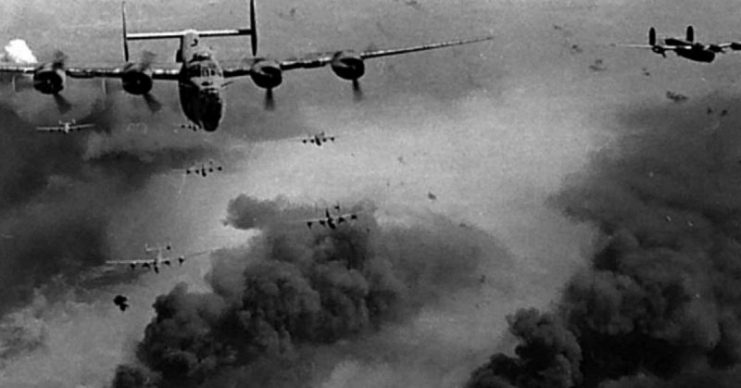 The 98th and 376th Bombardment groups of the 9th Air Force were given the assignment, and they were joined by the 44th, 93rd and 389th Bombardment groups from the Eight Air Force. Only one bomber type was employed on this expedition: the B-24 Liberator.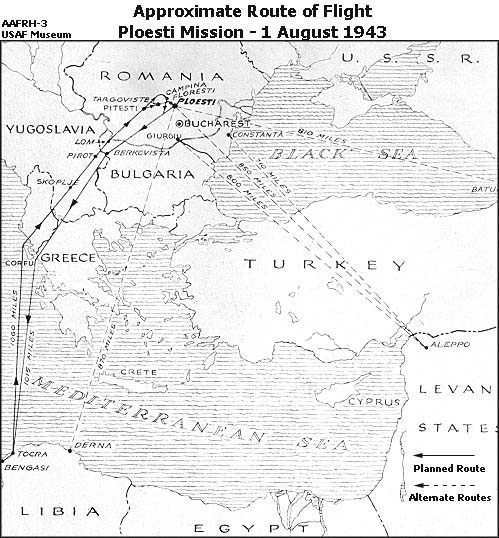 The plan looked pretty straightforward: a total of 1,751 airmen and 178 B-24 bombers headed by Brigadier General Uzal G. Ent would fly from airfields in Benghazi, across the Adriatic Sea and Albania's Pindus Mountains. They would split into two groups, with one group comprising the 376th and 93rd Bomb Groups commanded by Colonel Keith K. Compton, and another group comprising the 98th, 44th, and 389th Bomb Groups led by Colonel John R. (Killer) Kane.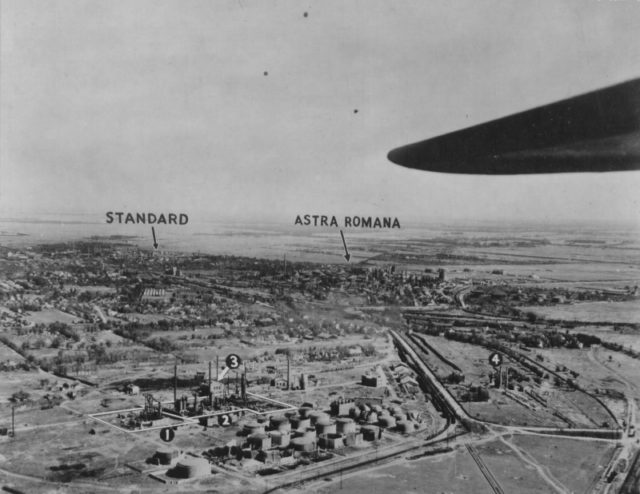 The separate formations would enter Southwestern Romania through Southern Yugoslavia, and would approach Ploesti from the east. They would then ultimately commence the aerial strike from the north, hitting the nine Ploesti refineries simultaneously at low altitudes.
The blueprint for the whole raid was drawn up by Col. Jacob Edward Smart, who had followed the details of an initial attack on the target by a small group of B-24 Liberators of the Halverson Project (HALPRO). The B-24s had faced minimal encounters by the Luftwaffe, so it was assumed that with more groups of B-24 bombers, heavier damage could be inflicted in a shorter time.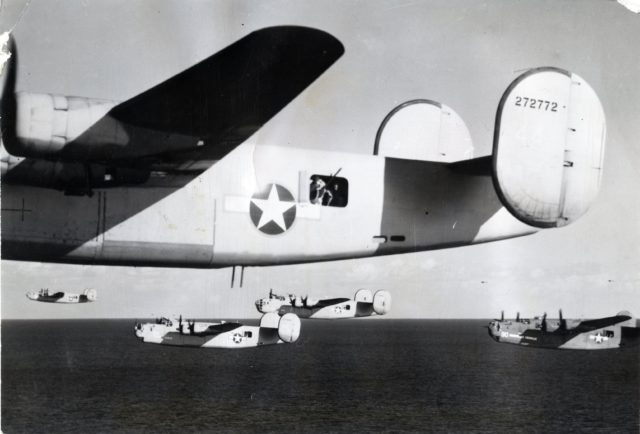 The mission was slated to last one day and integrated the highest number of heavy bombers at the time. However, the Luftwaffe's defenses had been underestimated, much to the misfortune of the USAAF.
General Alfred Gerstenberg had, following the initial attack by the HALPRO, fortified defenses around Ploesti. In fact, his defense system, comprising hundreds of high-caliber 8.8 cm Flak 18 barrel and 10 cm Flak 38 anti-aircraft guns, and several other low-caliber guns, was among Europe's most rigid air defense network. The small-caliber guns were all concealed in damaged cars, haystacks, and mock buildings.
Additionally, there were three fighter groups, comprising fifty-two BF 109 and Bf 110 fighter aircraft alongside a small number of Romanian fighters, stationed within flight range of Ploesti and awaiting orders in case of necessity.
After a rather stressful and disorganized flight, including accidents due to orders for absolute radio silence, the USAAF bomber groups arrived over Romania in scattered formations. They didn't find the Axis stronghold unprepared. Signal intelligence on all Allied operations as far off as North Africa was regularly updated from a Luftwaffe station in Athens, and German fighters were already hovering in search of the USAAF intruders.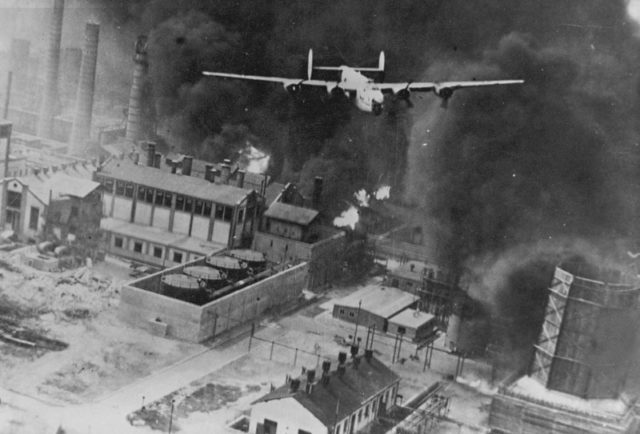 Compton's group bombarded Ploesti from the south, while Kane's group, coming a bit later, bombarded from the North. They received heavy return fire from Gerstenberg's aerial defenses, which struck from its concealed anti-aircraft guns.
By the end of the last wave of attack which left Ploesti, only about 88 B-24s, mostly in awful shape, managed to return to Benghazi. An overall loss of 660 men was recorded with about 440 confirmed dead. Also, another tragedy struck when a B-24 bomber piloted by Jose Carioca crashed into a women's prison in Ploesti, causing 100 deaths and 200 injuries.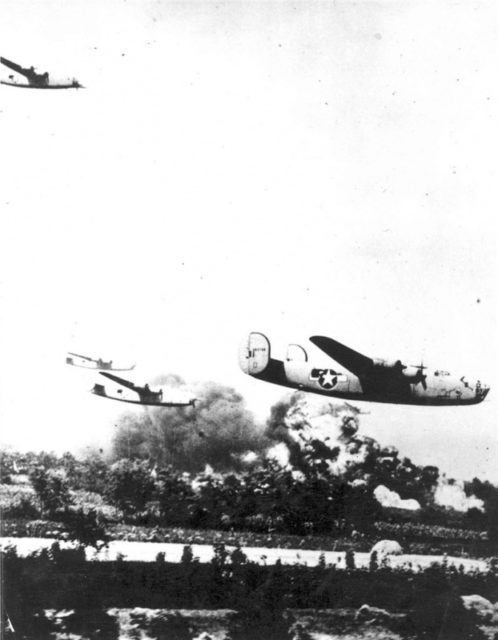 The bombing of Ploesti was not considered a success by many, because although the USAAF targeted nine refineries in a bid to destroy about 90 percent of the Axis oil, they only destroyed about 46 percent, and the Germans would effect swift repairs, restoring large parts of the damaged refineries.
The heroic deeds of the aircrews that went on that mission are etched in the pages of America's history, but never again did America attempt a low-altitude air raid against the Axis.
Video
More photos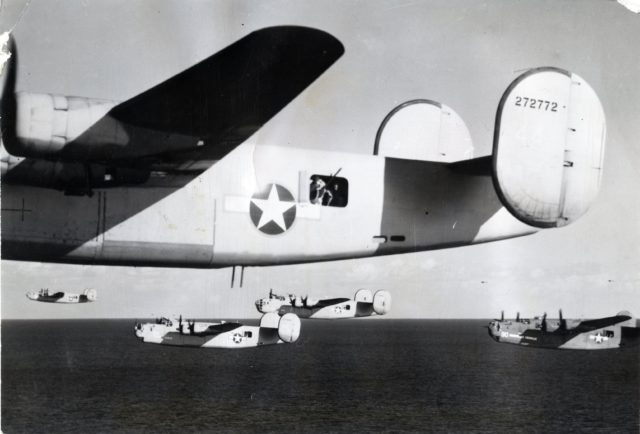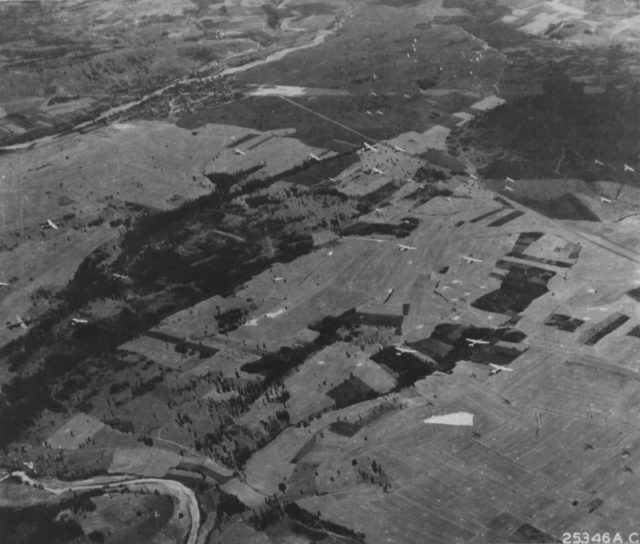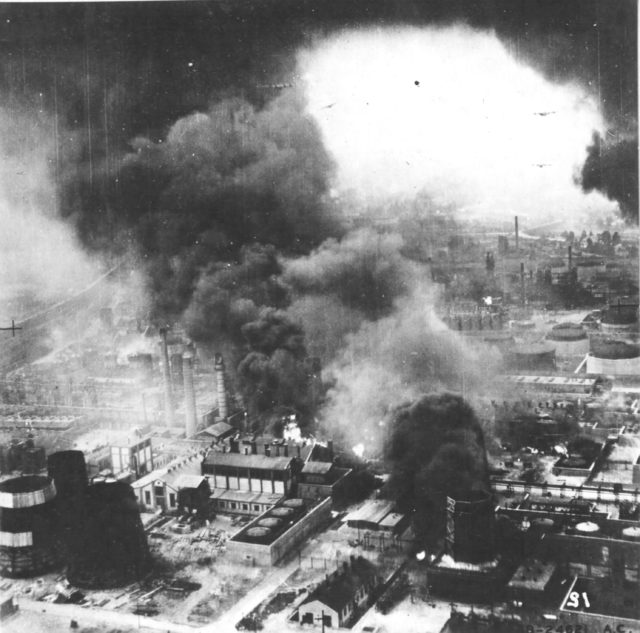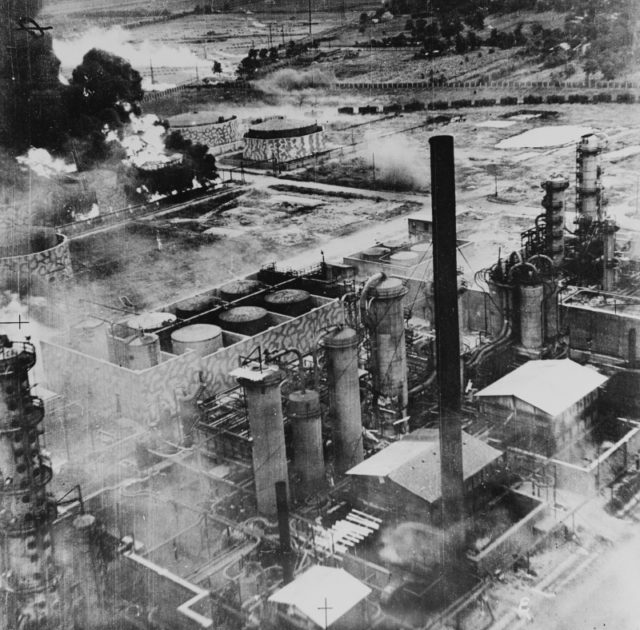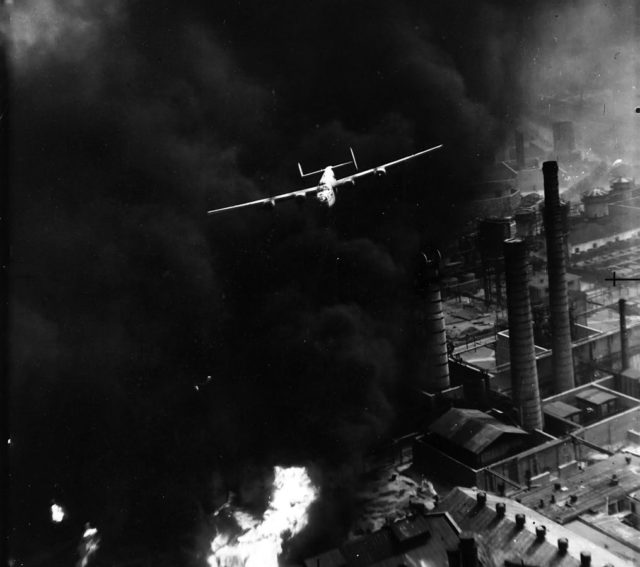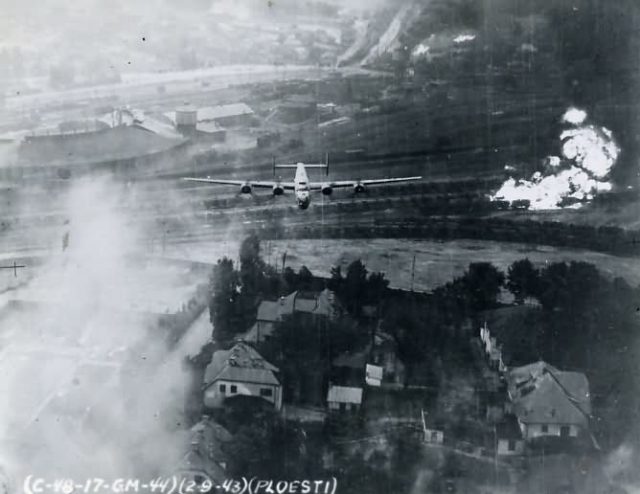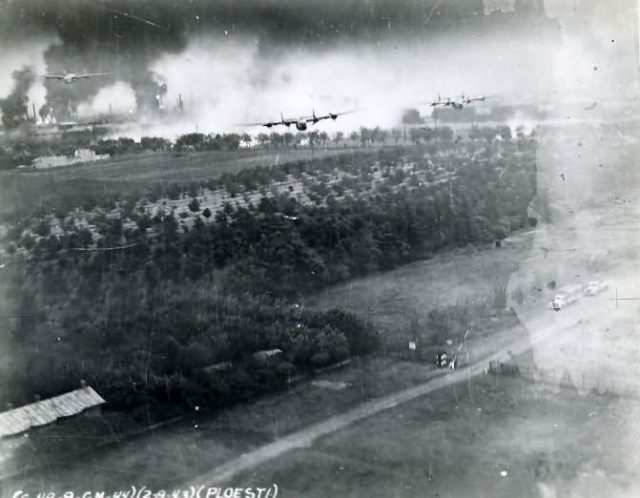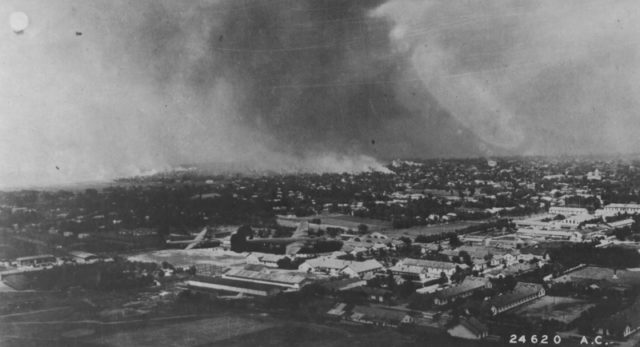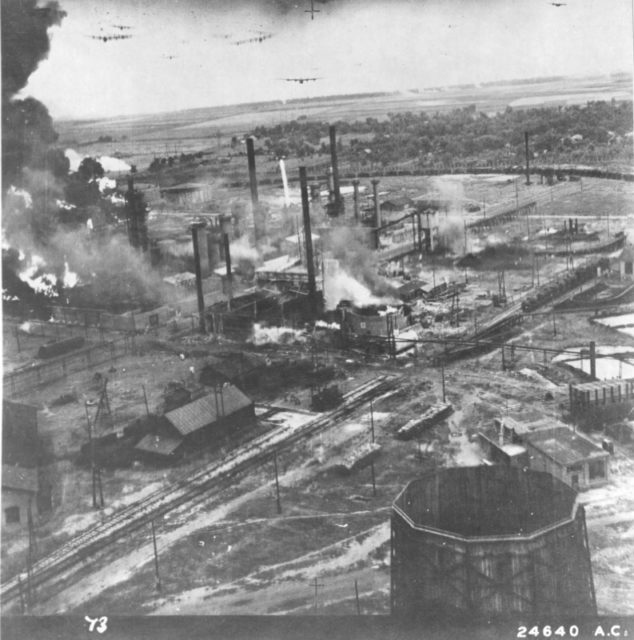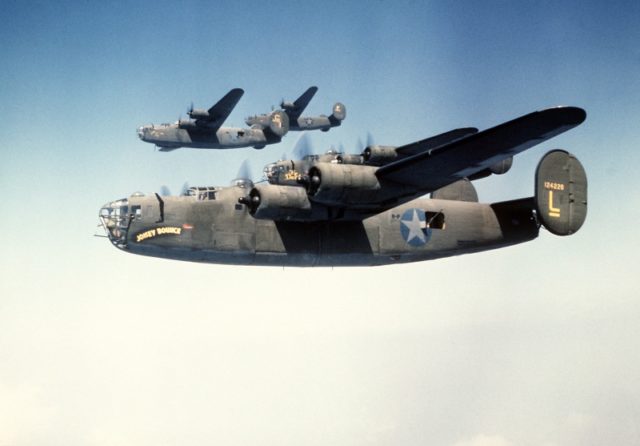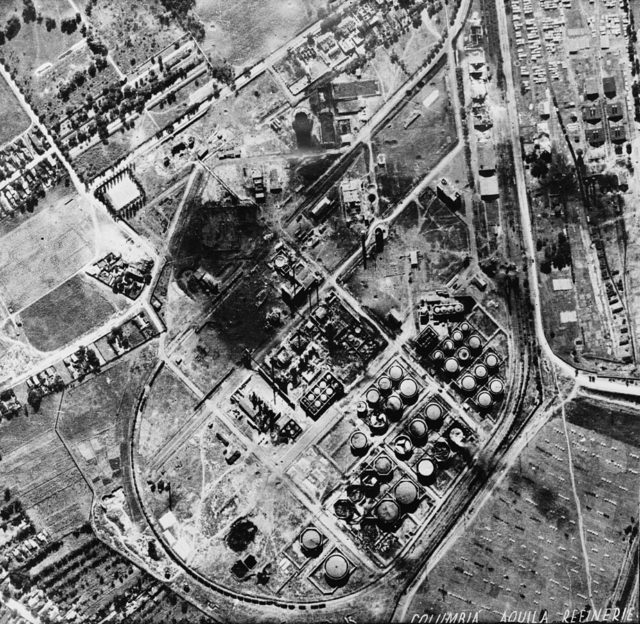 Read another story from us: Romania Narrowly Avoided Getting Bombed by the Soviets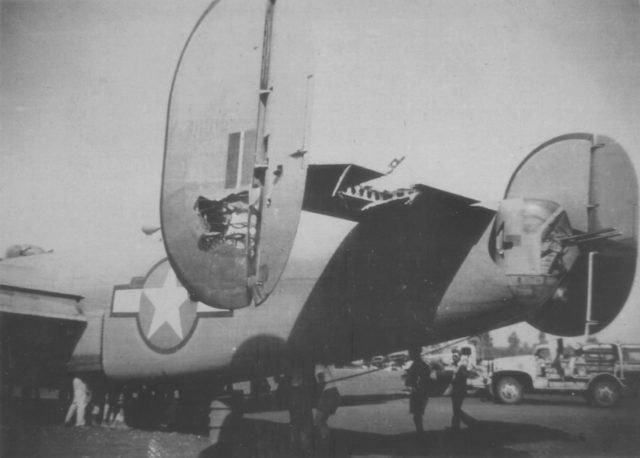 We hope you enjoy our content. We think it's important to keep war history alive. If you do too, please consider becoming a supporter. Thanks.
Become a Supporter