Operation Dynamo or the "Miracle of Dunkirk" lasted almost ten days (May 26 to June 4, 1940) but had incredible results. The Allies tried to rescue their troops who were cut off after the German attack during the Battle of France.
The British Expeditionary Force had been sent there to help defend the country, but the Wehrmacht had succeeded in trapping its opponents along the northern coast of France by May 21.
The British commander, General Viscount Gort, immediately began planning a withdrawal to Dunkirk, which was the closest port. In Dunkirk, Allied forces constructed defensive works and tried to hold up their enemies. Gradually, many ships arrived in the port to evacuate it. A total of 338,226 men were rescued, which made Churchill very happy.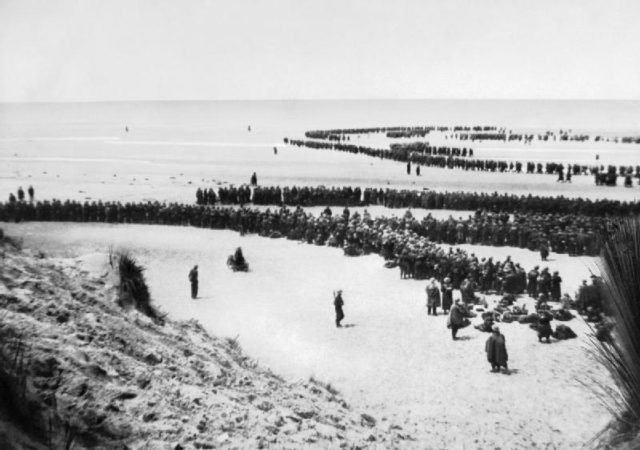 The British Prime Minister is quoted as saying: "The safe homecoming of a quarter of a million men, the flower of our Army, was a milestone in our pilgrimage through years of defeat (…). Their joy at being once again united with their families did not overcome a stern desire to engage the enemy at the earliest moment.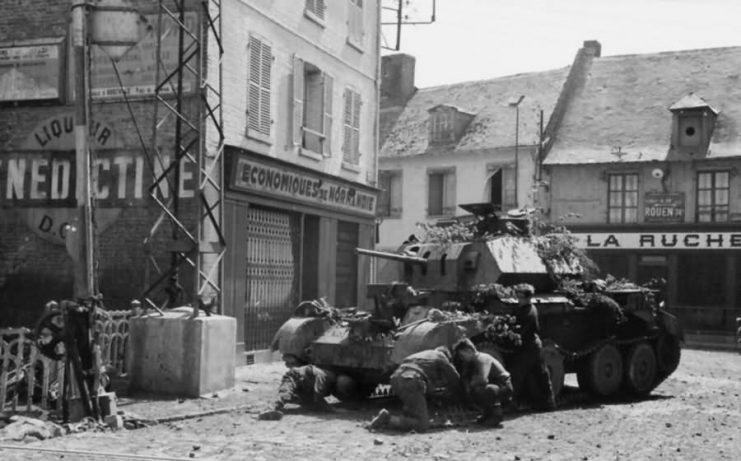 Those who had actually fought the Germans in the field had the belief that, given a fair chance, they could beat them. Their morale was high, and they rejoined their regiments and batteries with alacrity" (Churchill, 295).
But was it true? Were the ordinary soldiers capable of fighting again so quickly?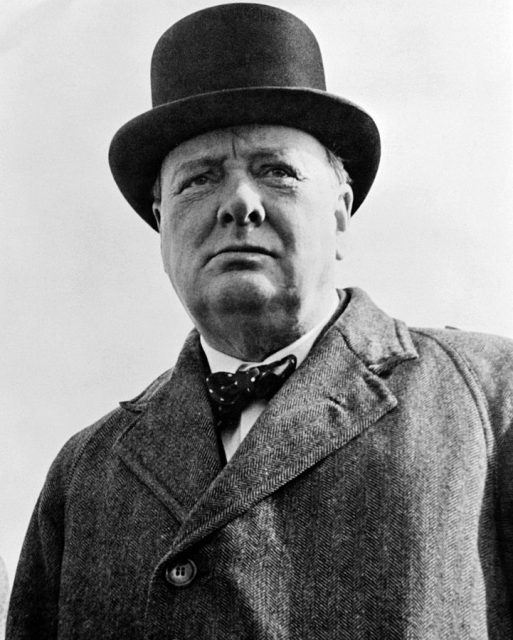 Arriving in Dover or Ramsgate, many of them faced a strange experience. As they got on trains and moved northwards, they met a crowd cheering their return.
Some of them felt shame. They did not believe that they were "Dunkirk heroes," but "useless men" who had not beaten their enemies. People gave them gifts, and some soldiers took this as evidence of their lack of courage.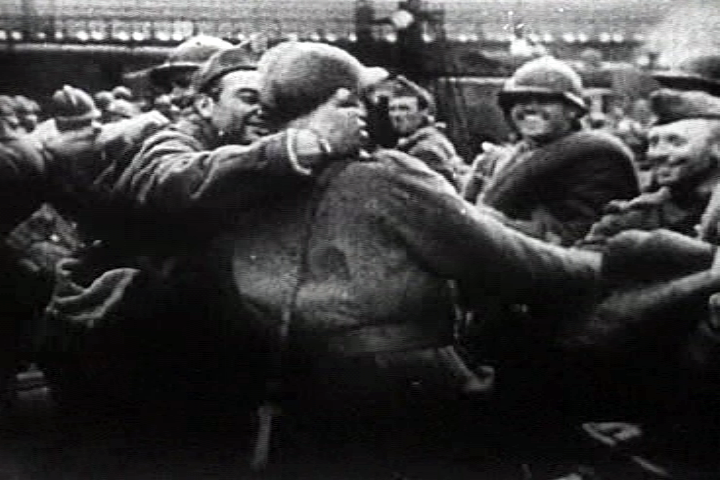 For other soldiers, it was quite tough to realize what had happened in France. As they got home, they had nightmares. Sometimes, when they woke up at midnight, they were taking up fighting positions.
Such nightmares went on for many years and, in some cases, for the rest of their lives. Clearly, these soldiers faced a plethora of troubles in their daily lives, and their recovery was far from easy.
In conclusion, Operation Dynamo was a Churchill victory. His army was now free to continue fighting and defending their homeland.
However, a lot of men who survived the evacuation of Dunkirk faced mental health problems: not only nightmares, but they also developed strange phobias as well as feeling isolated and ashamed.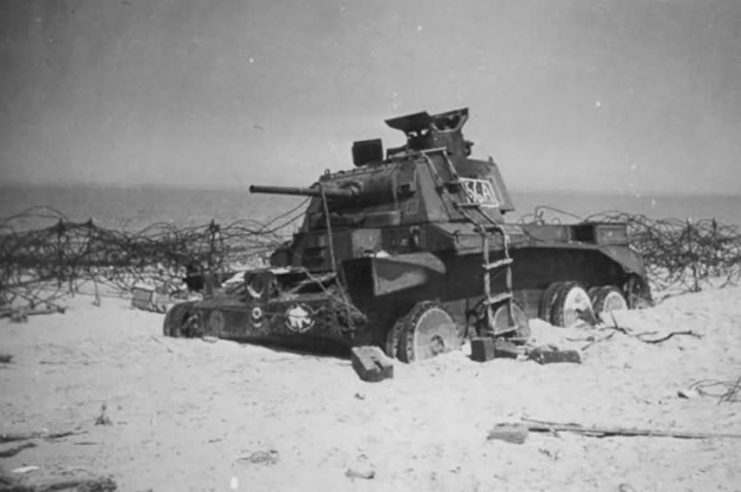 So it was that there were two different faces of battle. From the one side, the leadership victory; from the other side, the defeat of the ordinary soldier. British forces were successful only in one thing: their evacuation from Dunkirk.
However, France was lost and the Nazis were dominant in the largest part of Europe. That was a fact that no one could forget. The British Prime Minister and his staff had a lot of work ahead of them in order to revive the army.
More photos: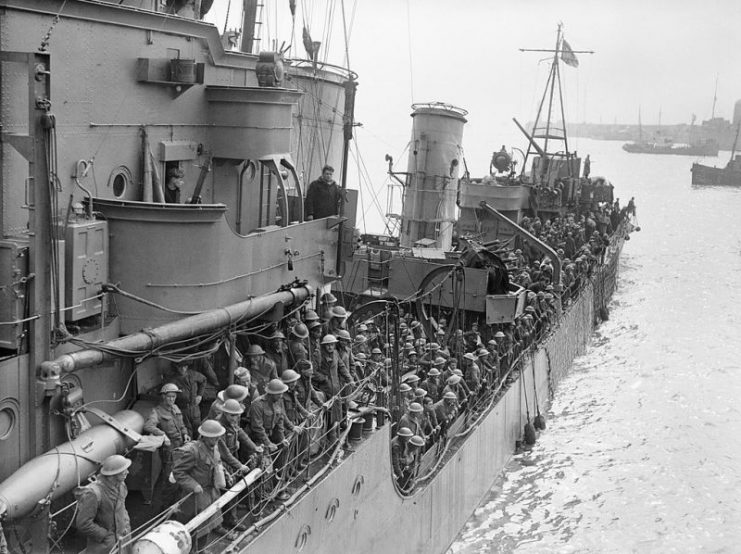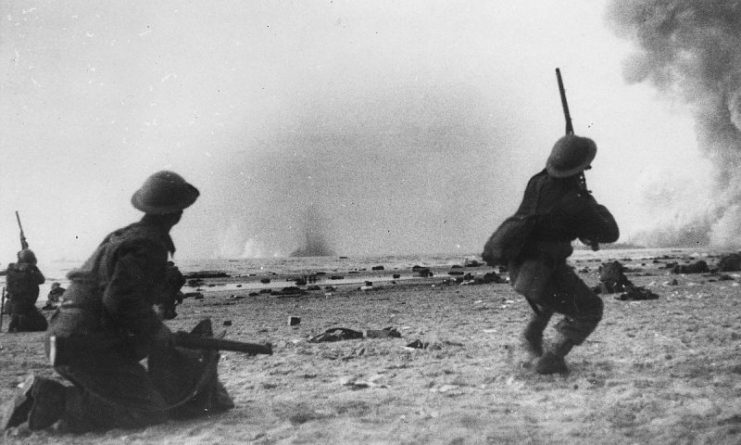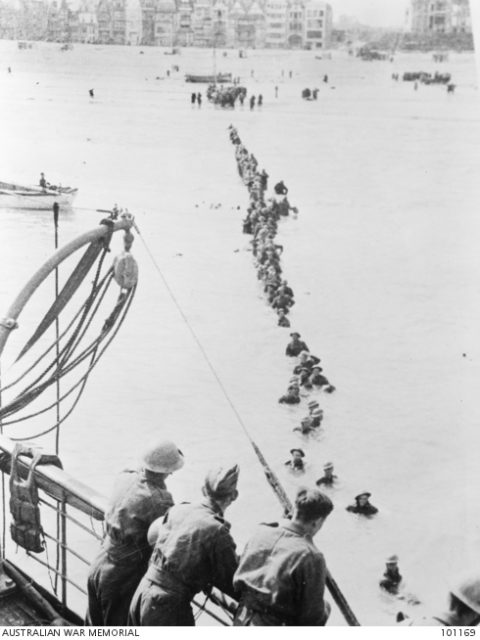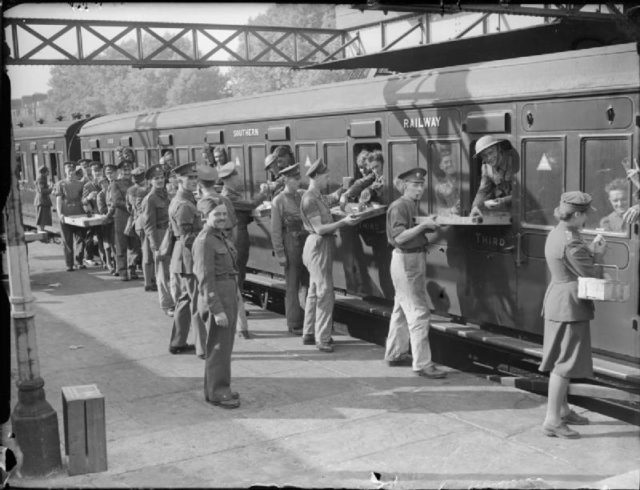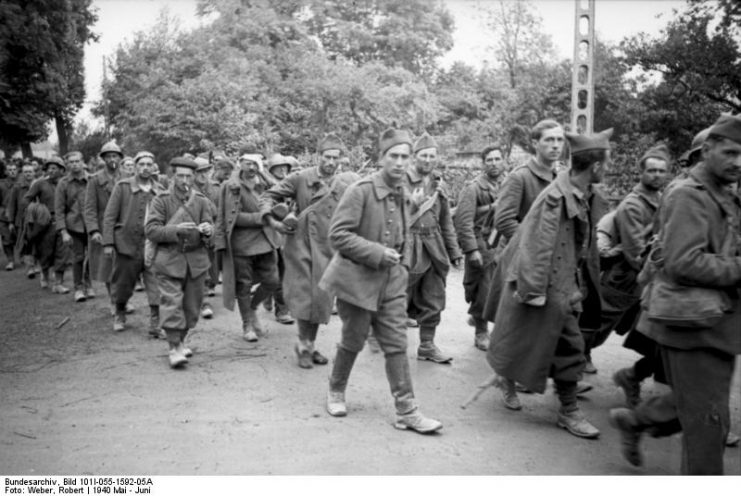 Read another story from us: After Dunkirk – The French Fallout