Arcadis (EURONEXT: ARCAD), the leading global design and consultancy firm for natural and built assets, announced it has been assigned by the American Battle Monuments Commission (ABMC) to master plan the restoration of the Normandy American Cemetery and Memorial and the Pointe-du-Hoc site in Normandy, France.
The Normandy American Cemetery and Memorial is located in the vicinity of Omaha Beach at Colleville-sur-Mer (Calvados), one of the historic landing sites of June 6, 1944 (D-Day). The cemetery was designed in the early 1950s.
Arcadis has been assigned to support ABMC in drawing up a new master plan to reorganize the entrance and approach areas of the historic cemetery while developing a landscape design befitting the importance and solemnity of the site.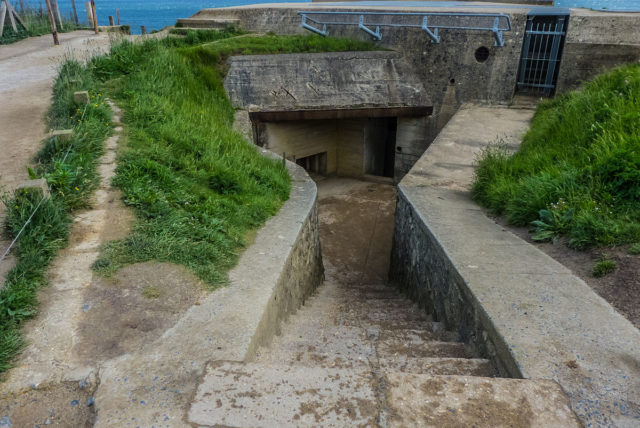 The Pointe-du-Hoc site was the scene of particularly heavy fighting during the landing on June 6, 1944, including the scaling under intense fire at a 100-foot cliff by the U.S. 2nd Ranger Battalion.
The ABMC wants to launch a comprehensive study of the site's remembrance and interpretative functions while considerably improving the protection of the cultural and natural heritage.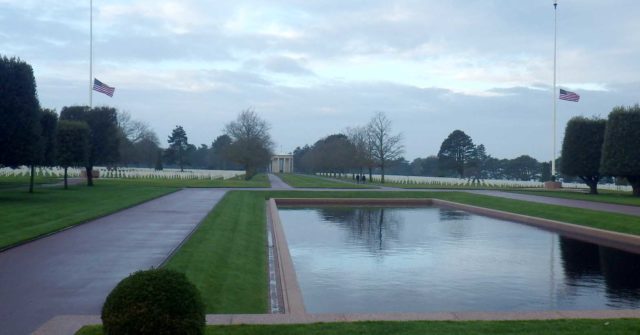 Stéphane Kirkland, Building Development Manager at Arcadis, stresses, "Arcadis is well known for its ability to handle a wide range of design studies, including environmental, mobility, civil engineering, roadway design and landscaping design." The technical and operational expertise and Franco-American profile of our bid were key in persuading the ABMC."
He went on to say: "The technical and operational expertise and Franco-American profile of our bid were key in persuading the ABMC."