Men whose military careers stand out when they're serving and endure throughout history are often not the men who simply salute and say "yes, sir." Some of the greatest soldiers have bucked tradition, defied orders, and taken matters into their own hands.
Often during their lifetimes, these tendencies cost them friendships and promotions, but their willingness to sacrifice personal gain for a greater good is precisely what makes them exceptional soldiers.
One such man was Orde Charles Wingate, an officer who served in several British territories during World War II. His comrades recalled him as everything from eccentric to unorthodox, both potentially perilous characteristics during wartime. But his exploits earned him a legendary career and the rank of Major General before his untimely death in 1944.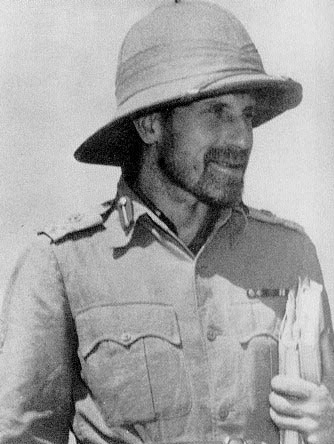 Wingate was born in Nainital, India, in 1903. He came from solid military stock, born to a British officer and his wife. When he was 13, the family left India and went to England.
In 1921, he began his education at the Royal Military Academy. His equine skills earned him a spot at the Military School of Equitation, where he thrived.
Unfortunately, he made few friends due to what others perceived as his arrogance and egotism. So, in 1927, he requested and received a six-month period of leave.
He used the time to visit Sudan, Yugoslavia, and Egypt. Then he got a transfer to the East Arab Corps where his unit stood watch along the border with Ethiopia.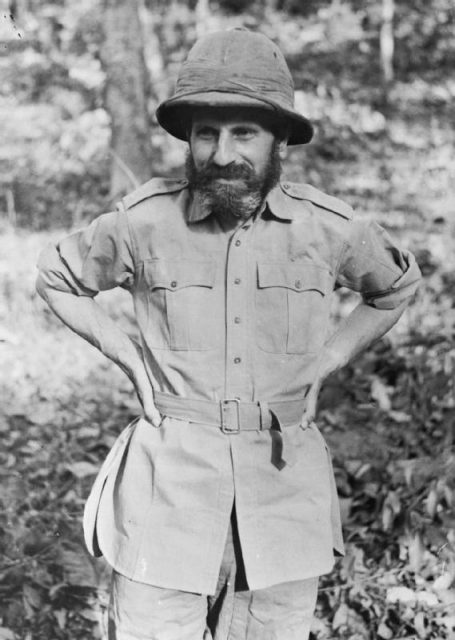 Yet while Wingate loved the raw jungle surroundings, he fared no better with his colleagues than he had with his schoolmates.
When Wingate moved to Palestine in 1936, he developed a deep empathy for the Jewish people. He agreed they should have their own homeland. He became a Zionist and learned Hebrew, for which the local Jewish community held him in high esteem.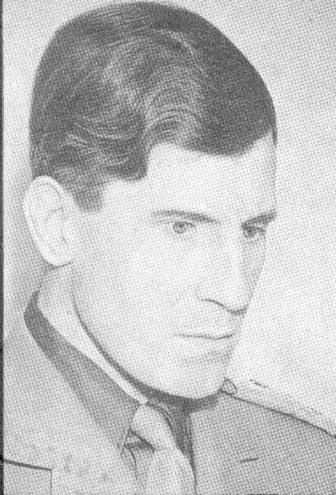 He proposed forming units of British and Jewish soldiers to counter the raids by Palestinians, and his superior approved the idea. Thus, Wingate's "Special Night Squads" were born.
Their mandate was to use "surprise, mobility, and night attacks" to their advantage. His exploits and successes in this area were rewarded with his first Distinguished Service Order.
In 1941, he began working for Major General Archibald Wavell, who was leading British troops under the Middle East Command. Wingate went to Sudan and created Gideon Force, which numbered about 1,700 men.
Their mission was to get behind Italian enemy lines to destroy their forts and supply lines.
By the mission's end, Gideon Force had compelled the surrender of about 20,000 Italian troops, for which Wingate was awarded his second Distinguished Service Order.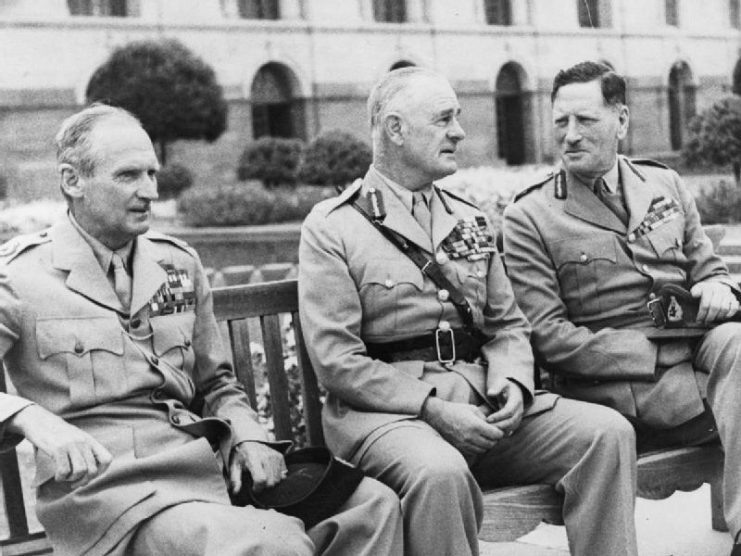 If his bond with the locals pleased some, it aggravated others. Wingate never hesitated to be vocal in his criticism of comrades and superiors alike.
Furthermore, he had a few personal eccentricities that some found loathsome, like wearing a necklace of garlic and onion, from which he would often take a large bite.
But luckily, Winston Churchill was a big fan. The British Prime Minister saw wisdom in Wingate's "deep penetration" style of warfare.
Churchill described Wingate as, "a man of genius who might have become a man of destiny," had it not been for his premature death.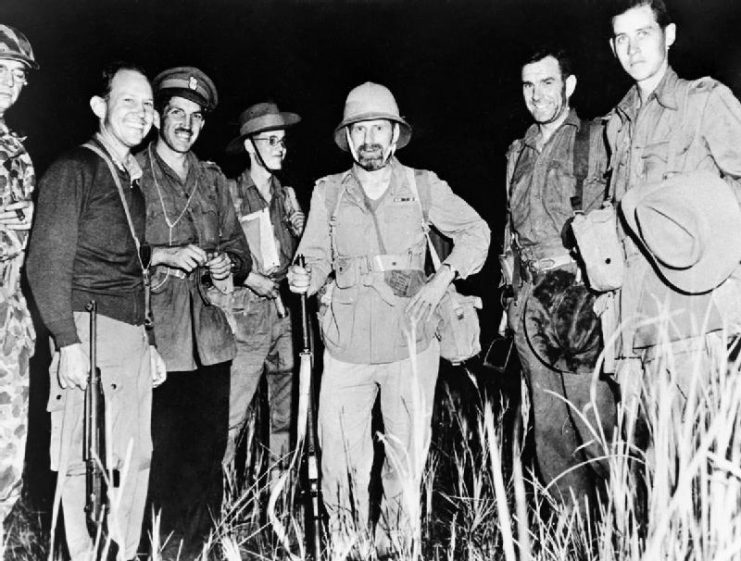 Wingate arrived back in India in 1942. Shortly thereafter, the Japanese invaded Burma (now Myanmar). Wavell promoted Wingate to colonel and put him in charge of the 77th Indian Infantry Brigade.
Wingate began training his men for an extended trip into the jungle terrain by forcing them to sleep outdoors during monsoon rains.
He believed that this, along with other unorthodox training methods, would toughen the men both physically and mentally. Wingate called the unit "Chindits," a slang interpretation of the Burmese word for lion.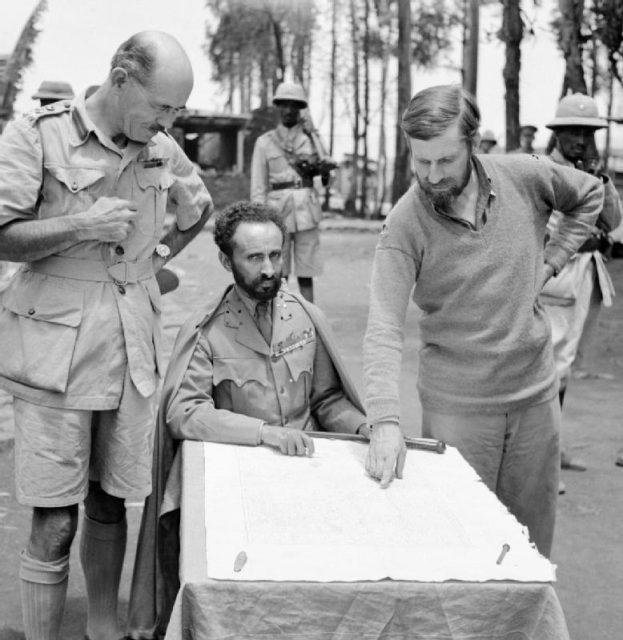 However, the unit got too close to the Japanese, and Wingate was forced to splinter them into small groups and send them back.
Though not a rousing success, this first mission gave his superiors enough confidence in him to authorize a second mission. Soon, "Operation Thursday" was unfolding.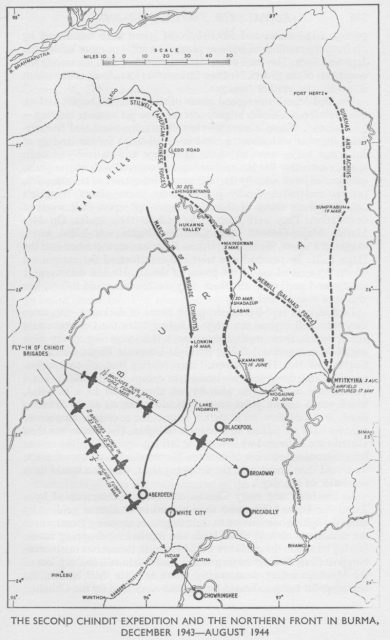 Wingate had six brigades under his charge. Slowly, the men infiltrated Japanese territory and diverted the attention of their enemies enough so that men and supplies could be funneled away from the Japanese goal of winning India.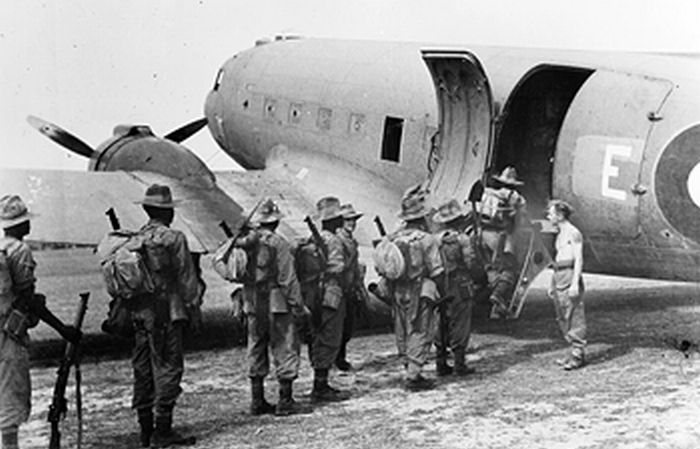 It was in late March 1944, when Wingate's plane crashed in the Burmese jungle. As well as Wingate, two other British officers and several American ones were on board. All of them were killed instantly and were subsequently buried in Arlington Cemetery, Virginia.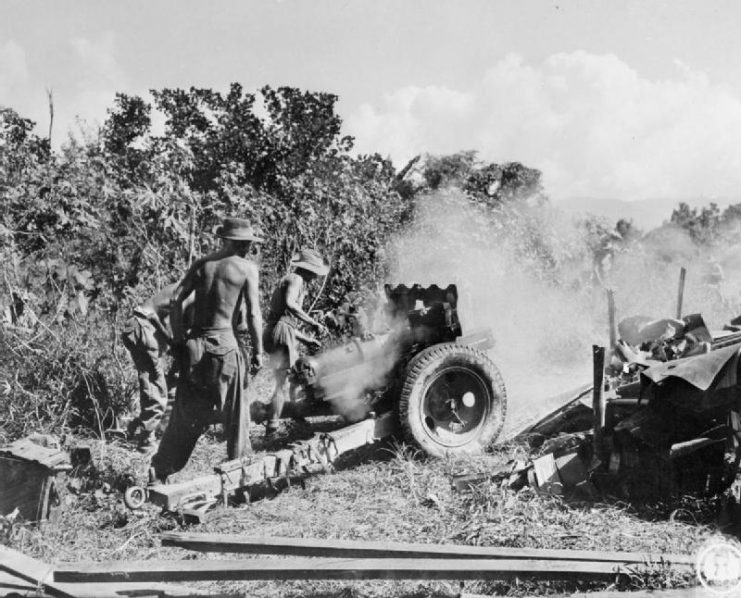 Several books have been written about Wingate and his World War II feats, including "Orde Wingate: A Man Of Genius, 1903 – 1944" by Trevor Royle, and "Orde Wingate: Unconventional Warrior," by Simon Anglim. There was even a BBC TV series about him, starring Barry Foster as the unconventional warrior.
Read another story from us: Crazy British Major Defeats Tank Division with an Umbrella
Wingate was no "poster boy" for the British Armed Forces: his peculiarities made him too odd for that. But he was a fearless soldier and leader, and for that, the British Army was, and remains, eternally grateful.