The struggle against the spread of venereal disease became one of many foes fought by commanders at numerous military bases in the United States.
While serving as a second lieutenant with the Tennessee National Guard, Andrew R. Duvall had already accrued nearly a decade of military experience when his unit was federalized for service in World War I. During the war, he experienced combat when serving with the 30th Infantry Division and, in the years that followed, chose to focus on a career in the U.S. Army.
Years later, when the Second World War erupted, the now-seasoned colonel found himself in the position of providing focused leadership to troops who were facing a unique type of enemy on the home front—venereal disease.
"Maj. Gen. Frederick E. Uhl, Seventh Corps Area commander announced yesterday the appointment of Col. Andrew R. Duvall as post commander of Fort Leonard Wood, Mo.," reported the St. Louis Post-Dispatch on July 9, 1942. "Col. Duvall, who until recently was executive officer at Fort Francis E. Warren, Wyo., succeeds Lieut. Col. Austin F. Anderson, who continues as executive officer," the newspaper further noted.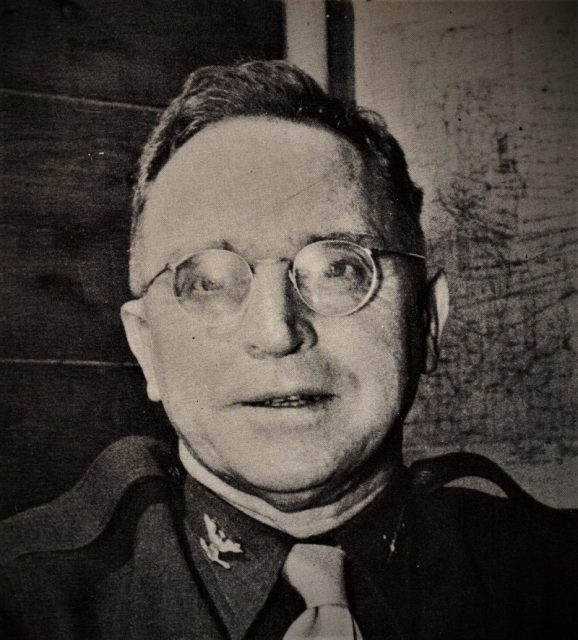 As Dr. Larry Roberts explained in a brief article aptly titled "History of Fort Leonard Wood," ground was broken for the new Army post on December 3, 1940—a little more than a year prior to the attack on Pearl Harbor—in anticipation that the "country would be drawn into what was rapidly becoming a global conflict."
The Army post, named for Medal of Honor recipient and a former "Rough Riders" commander of the Spanish-American War, Major General Leonard Wood, soon grew to encompass approximately 63,000 acres of land. During World War II, noted Dr. Roberts, "more than 300,000 soldiers passed through on their way to service in every theater of operation."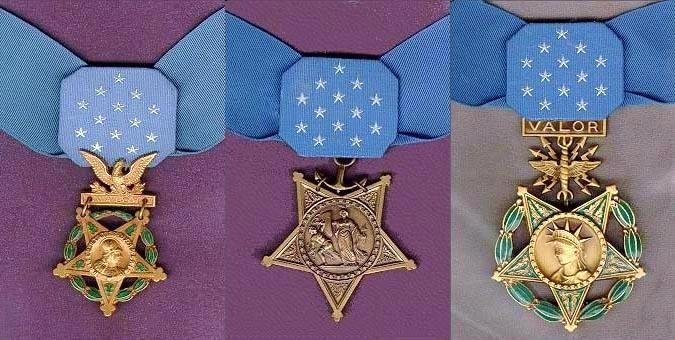 Prior to his assignment at Ft. Leonard Wood, Col. Duvall studied "operations methods and procedure at the corps area headquarters in preparation for his assignment as commanding officer," reported the May 29, 1942 edition of the Casper Star-Tribune in Casper, Wyoming. The newspaper additionally noted Duvall's involvement with the community as a member of his local Kiwanis Club.
Community engagement, Duvall discovered, became an important aspect of his myriad of command duties as soldiers passing through the post pursued recreational opportunities offered in the various local towns and cities. These off-post adventures, often absent from any restrictions imposed by the U.S. Army, included towns such as Lebanon situated nearly 30 miles away.
"An ultimatum that the city of Lebanon must undertake to clean up vice conditions or be declared 'off limits' for Fort Leonard Wood soldiers has been delivered here by Col. Andrew R. Duvall, commander of the Army post," reported the St. Louis Post-Dispatch on August 15, 1944.
The newspaper went on to explain, "Col. Duvall told representatives of civic groups in Lebanon Aug. 8 [1944] that there were 27 women in Lebanon known to have venereal disease who had infected Fort Wood soldiers," adding that the colonel viewed it as his "duty to protect the health of soldiers under his jurisdiction."
It was a challenging situation for the military commander, rife with contrasts and political overtones. During the war, the community of Lebanon banded together to demonstrate their support for the fort by establishing a local USO Club where servicemembers could relax, write letters home, and enjoy various forms of entertainment such as dances.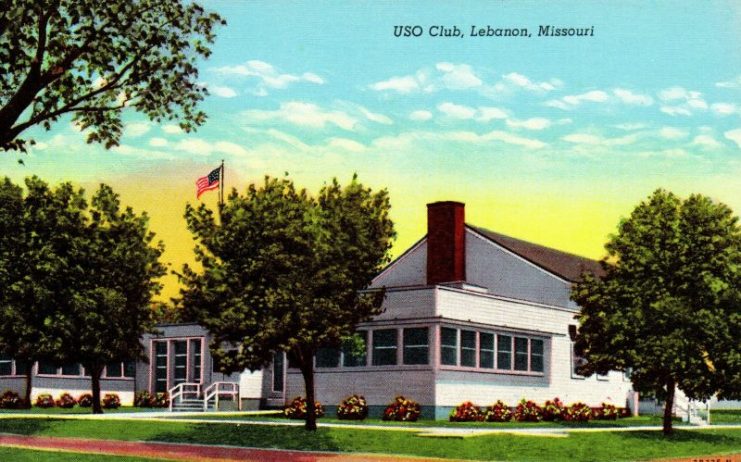 However, the Sikeston Standard reported on August 25, 1944 that Jean Paul Bradshaw, Republican nominee for governor of Missouri, was at the time prosecuting attorney of Laclede County, of which his hometown of Lebanon was the county seat. The newspaper stated that although he promised during his campaign to keep "politics … free from the faintest suspicion of graft and vice," he had failed in such enforcement in his own hometown.
Adding another interesting twist to the allegations of vice was the fact that his Democratic opponent for governor was Phil M. Donnelly, an attorney who resided in Lebanon. In the news reports that followed, Donnelly declined comment with regard to the allegations made by Col. Duvall and would go on to win the 1944 gubernatorial race.
In his defense, reported the St. Louis Post-Dispatch, Bradshaw asserted he had "personally participated in the raid on [a] residence" where questionable activities had taken place, adding, "We can't grab somebody and lock him up without a specific charge. We must have a violation of the law…. That is what we have tried to explain."
The vice was eventually resolved, media attention faded, and Col. Duvall was again able to focus on his duties of preparing soldiers for potential combat overseas. As the war ended, Duvall retired from the military and he and his wife made the decision to live out their remaining days in the community of Rolla.
The struggle against the spread of venereal disease became one of many foes fought by commanders at numerous military bases in the United States and abroad during the war, and officers such as the late Col. Duvall went to great lengths in maintaining a healthy, ready fighting force.
Read another story from us: 'An Unknown Destination Overseas'
The desire of Col. Duvall to work in unison with a local town in resolving a serious health concern was revealed in a statement he released on August 15, 1944, in which he affirmed, "My statements were in the nature of a report to the community [of Lebanon] by an officer deeply concerned for the well-being of his command."
Days earlier, he noted, "Your relationship with Fort Leonard Wood has always been close, and I feel certain the good people of this community are willing to cooperate to the fullest extent in solving this problem."
Jeremy P. Ämick writes on behalf of the Silver Star Families of America.