The Hetzer, originally known as Jagdpanzer 38(t), was one of the most prolific tank destroyers fielded by the Germans during the Second World War.
Following a severe shortage of Sturmgeschütz III (StuG III) tank destroyers due to joint American and British air raids at the Alkett factory, Germany was forced to expedite production of weapons to try to remedy the shortage. One of the means they used was modifying already existing tank chassis into tank destroyers. In December 1943, Germany decided to utilize a seized BMM factory in Prague, Czechoslovakia to build tank destroyers.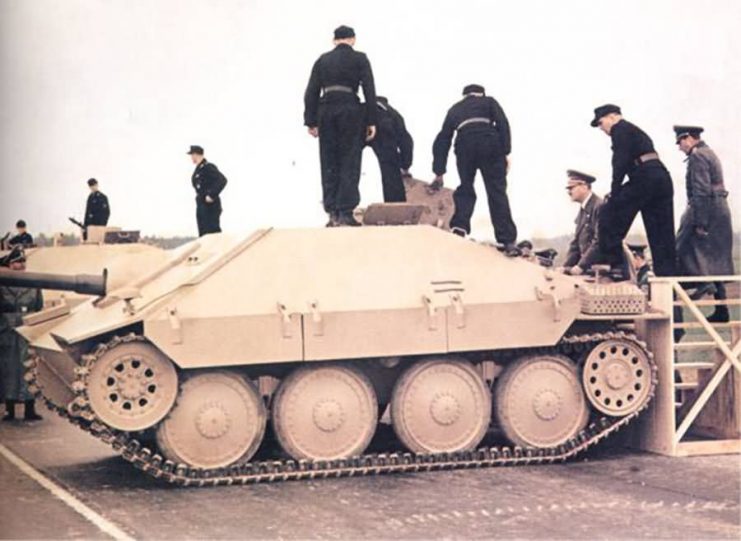 They produced about 2,800 vehicles by May 1945. The whole series was produced off the already existing chassis of the Skoda/Praga Lt vz.38, or Panzer 38(t), from which the Hetzer was derived.
The production of the Hetzer ran from March 4, 1944 to May 11, 1945. Its 7.1′ height, 20.9′ length and 8.6′ width made it capable of swift ambush. For protection, the Hetzer was equipped with a 2.3″ thick, sloped armor front plate.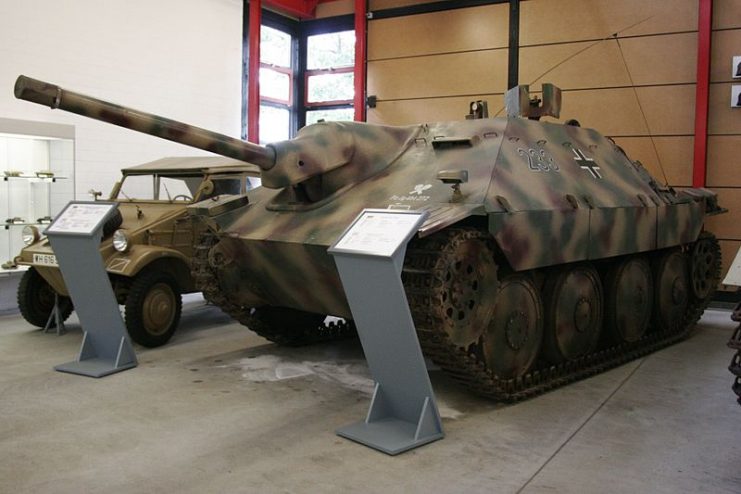 This armor was sloped back 30 degrees from the vertical, so that it actually offered about 4.7 inches of effective protection. The Hetzer's 7.5 cm Pak 39 L/48 gun allowed it to destroy nearly all Allied or Soviet tank types in service, with the exception of heavy tanks.
The Hetzer was an agile vehicle, with a top speed of 26 mph, propelled by a Praga in-line 6-cylinder gasoline engine. In overall performance, the Hetzer outperformed other German tanks, with the exception of the Panzer IV, which had a 75 mm short-barreled gun and was in limited supply.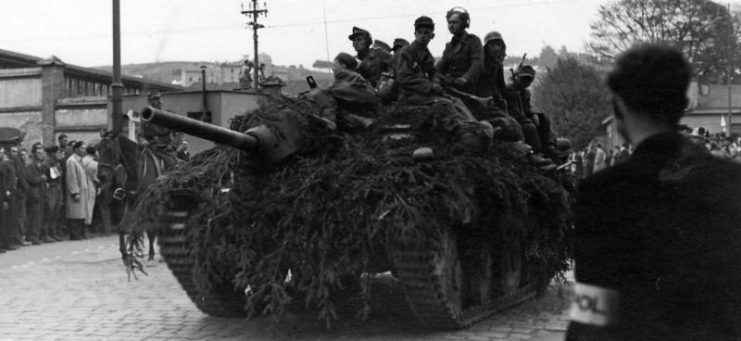 The Hetzer's performance was so effective that the Germans produced it in the thousands, immediately replacing the Panzerjager I models with it. The Hetzers also went on to replace the Marder III series which were based on the same chassis, making the Hetzer the most common German tank destroyer in the battlefields before the end of World War II.
However, there were limitations to the earliest Hetzer's performance, owing to the limited interior space offered by its hull width and sloped casemate. It could hold only 3 crew members, cramped together in a row, and its escape hatch was not easily accessible by all crew members. Its speed was also in need of improvement.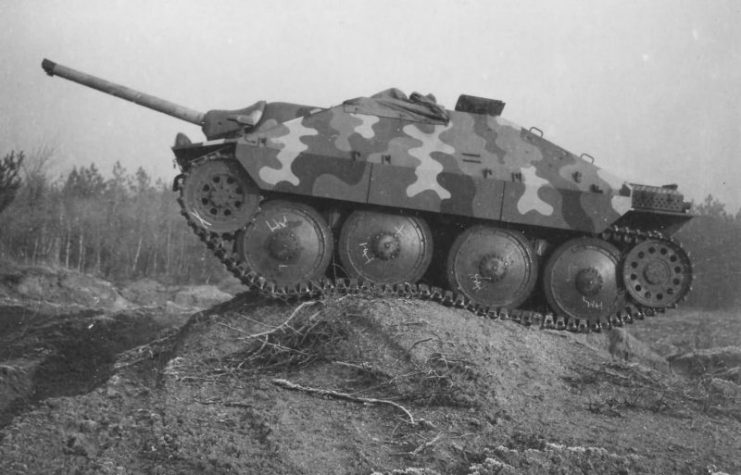 Following these realizations, modifications ensued, and other variants of the Hetzer were produced with adjustments and improvements. The exhausts were modified with a vertically oriented tube, the muffler replaced with a flame arrester, a wider but lighter mantlet fixed for the main gun, and better vision aids and ammo storage were installed, among other improvements.
Variants of the Hetzer include: Hetzer 'Starr', Jadpanzer 38(D), Flammpanzer 38(t), Bergepanzer 38(t), and Befehlspanzer 38(t).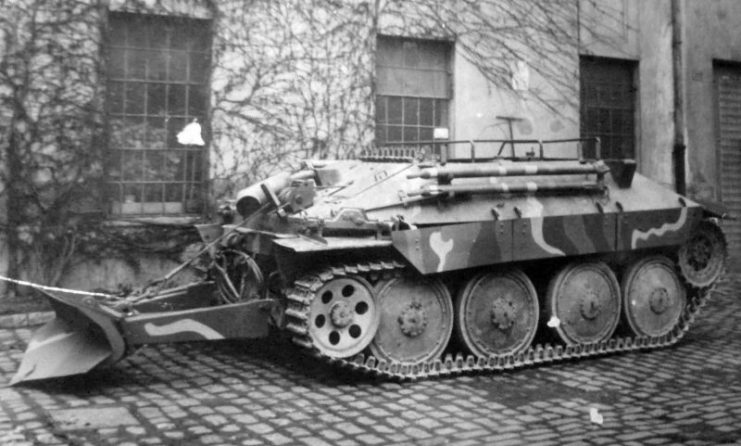 The Hetzer is the most abundant WWII tank destroyer currently available, arguably because of such a large number of Hetzers was produced during the Second World War.
More photos –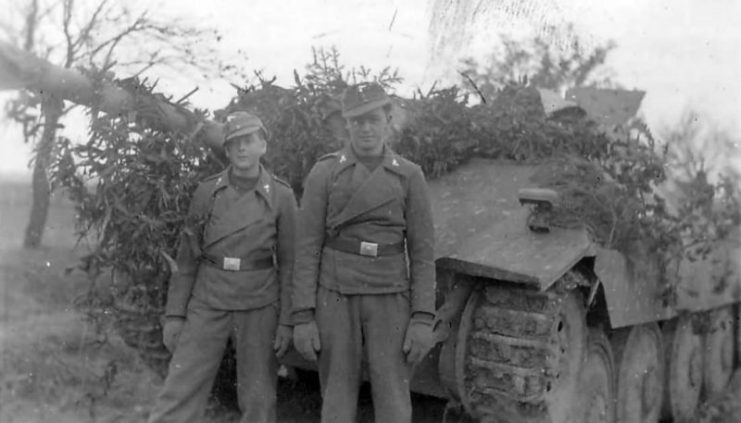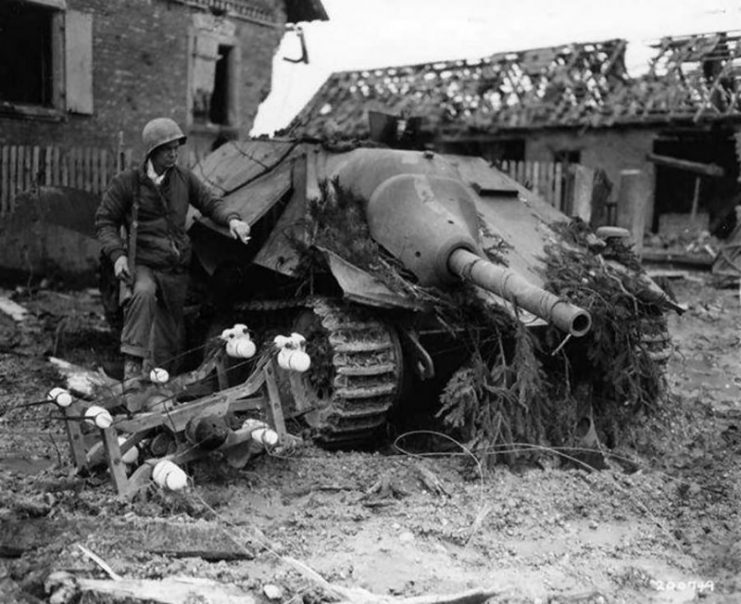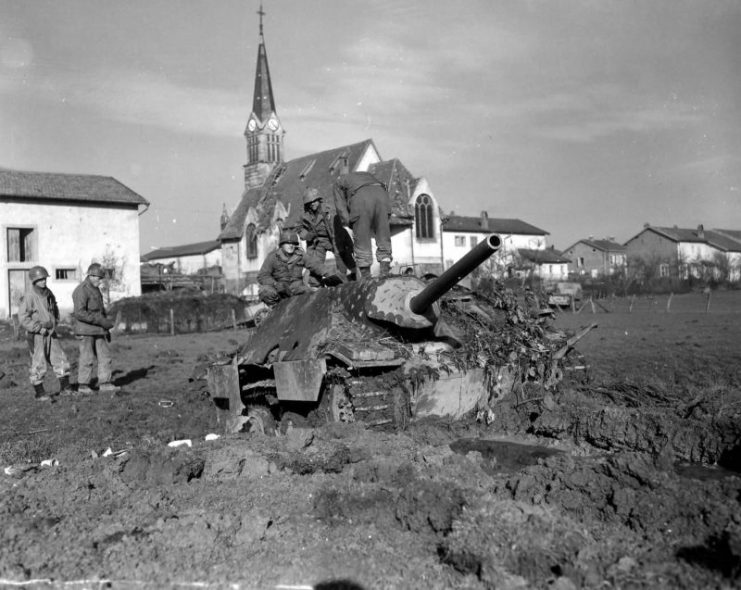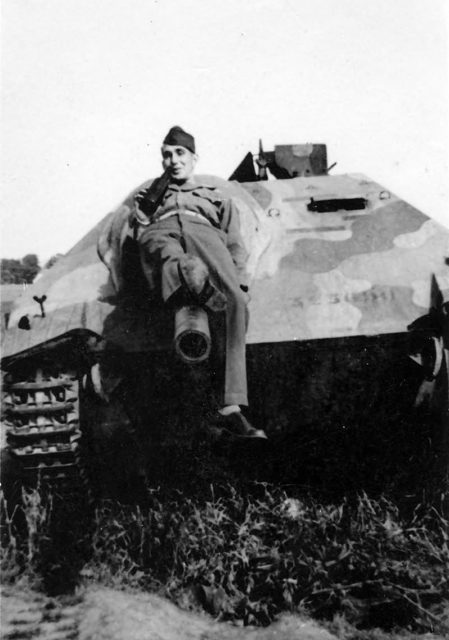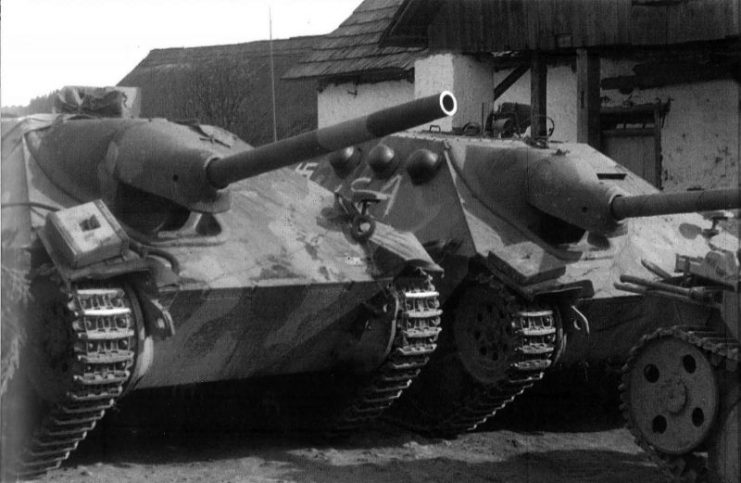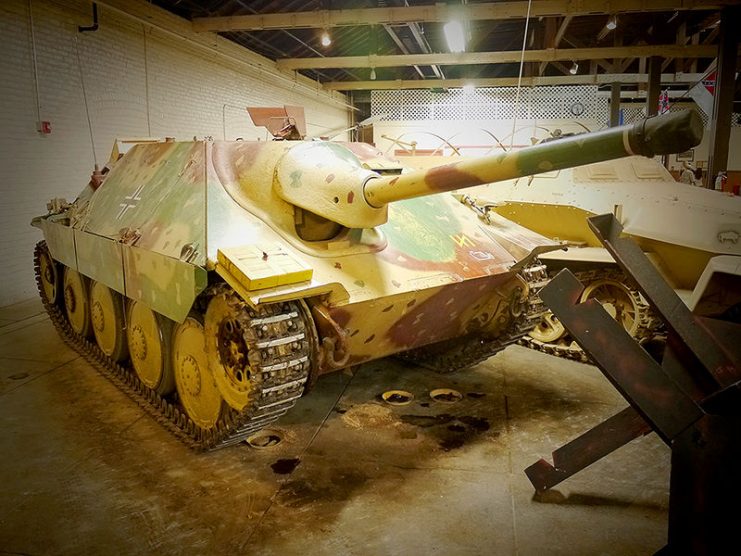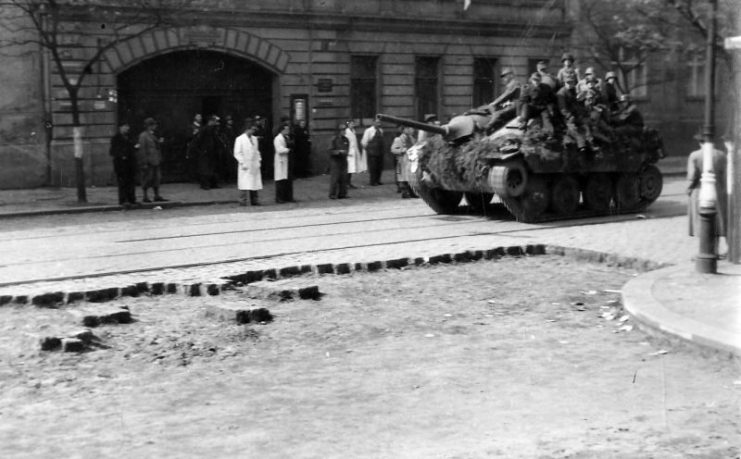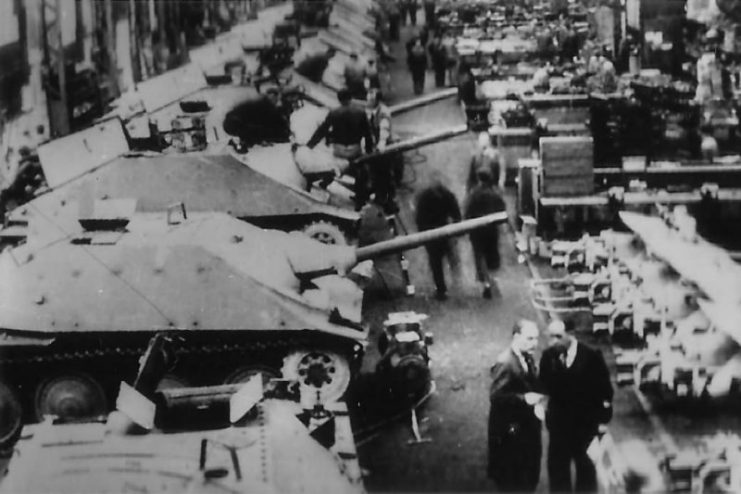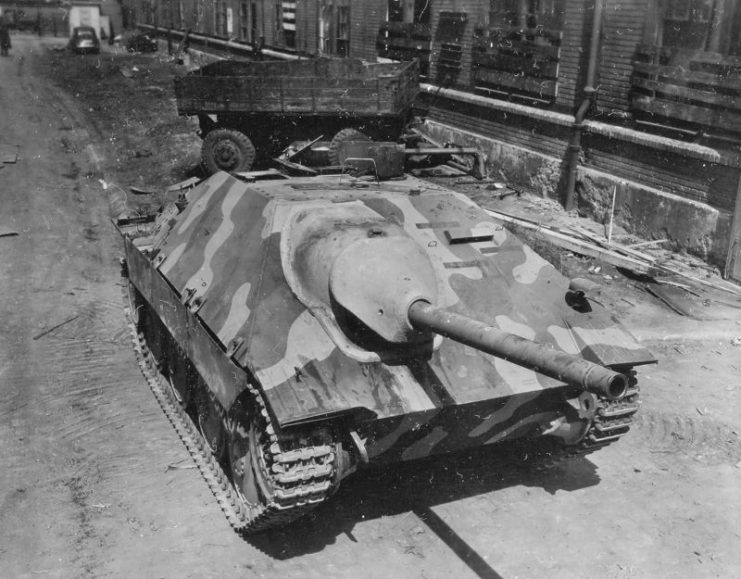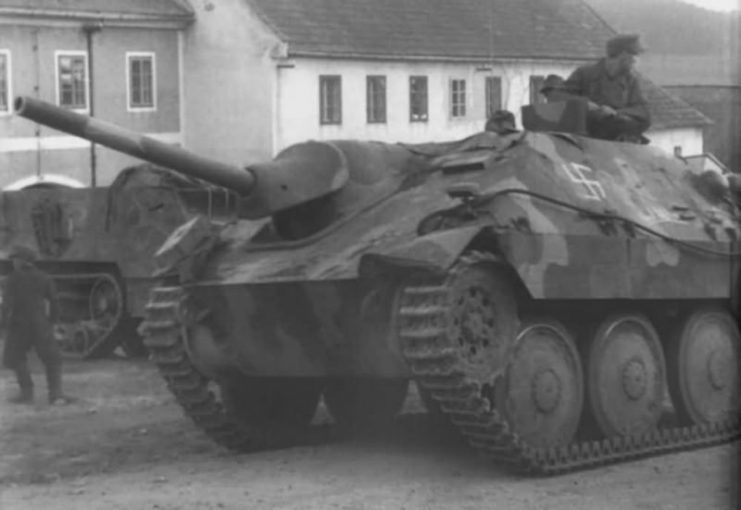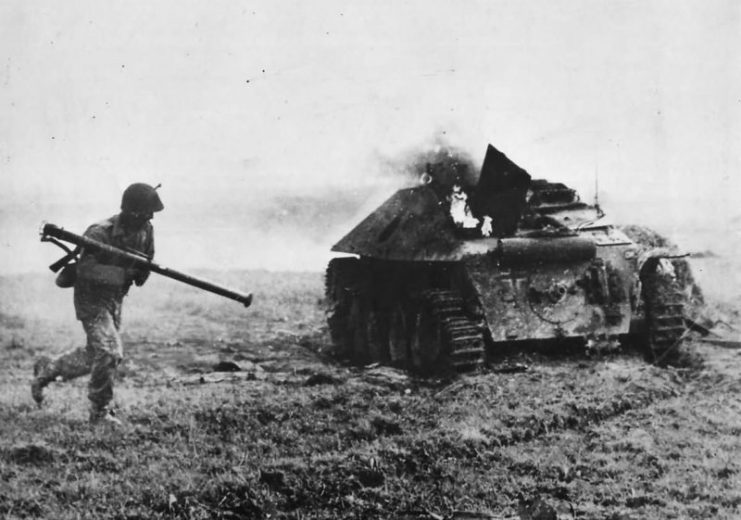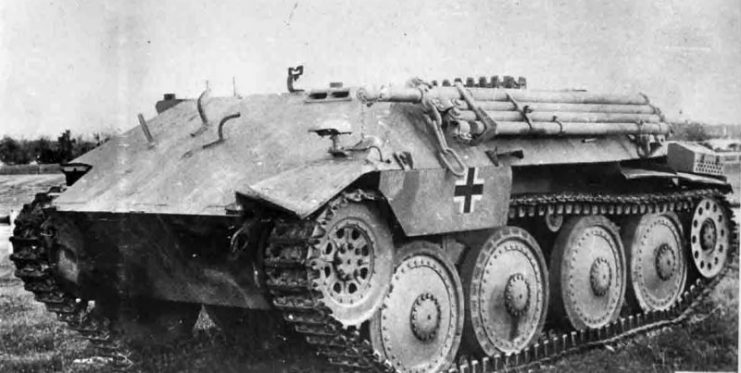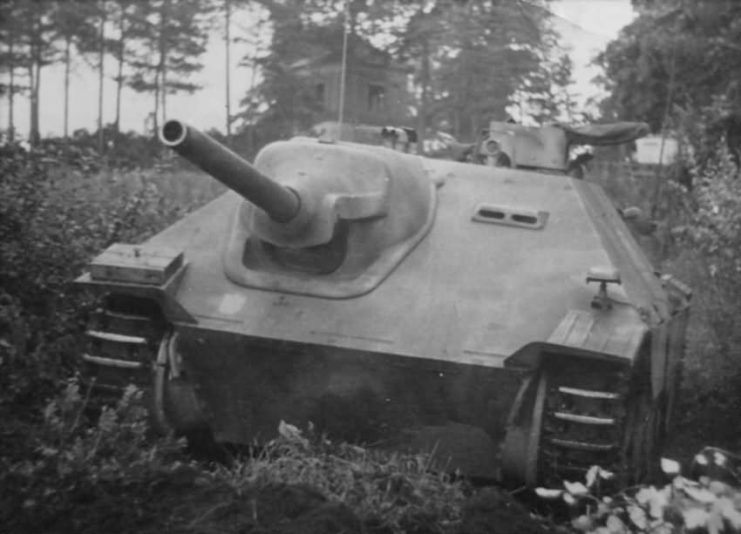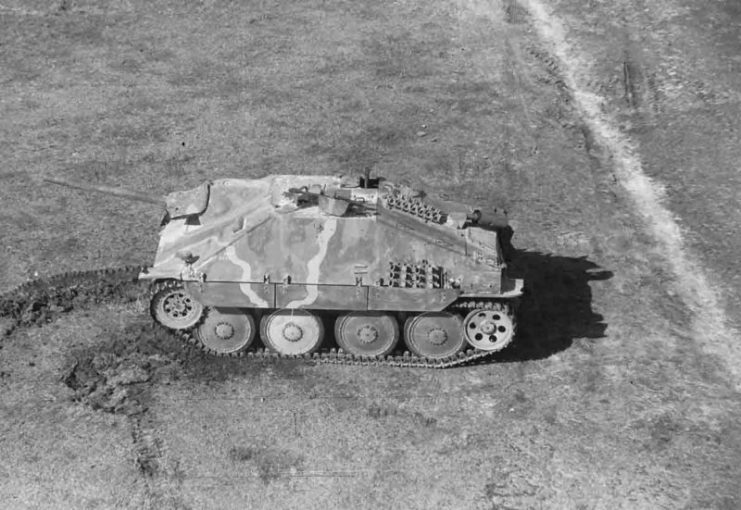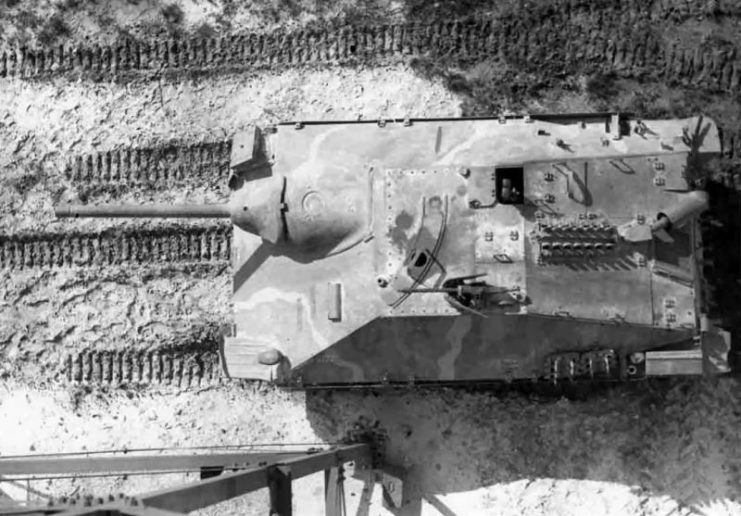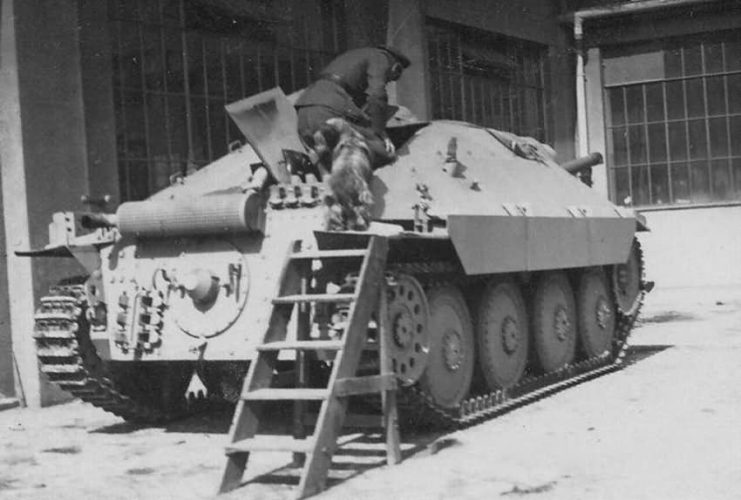 Read another story from us: From The Tank Museum: Capturing The Monstrous Jagdtiger