Starz's Outlander series, just out of its second season, is growing in popularity. The fantasy-historical-romance hit television series is based on the best-selling books by Diana Gabaldon. It focuses on a time-traveling nurse and her husband.
The story starts at the end of World War II, when the main character, Claire, finds herself thrown back in time to 1743 Scotland, where she becomes immersed in the Jacobite rising along with her husband, Jamie.
The second season premiered this spring, and the third and fourth seasons are due soon. The cast and crew have been busy recreating Scottish battles, notably the Battles of Prestonpans and Culloden.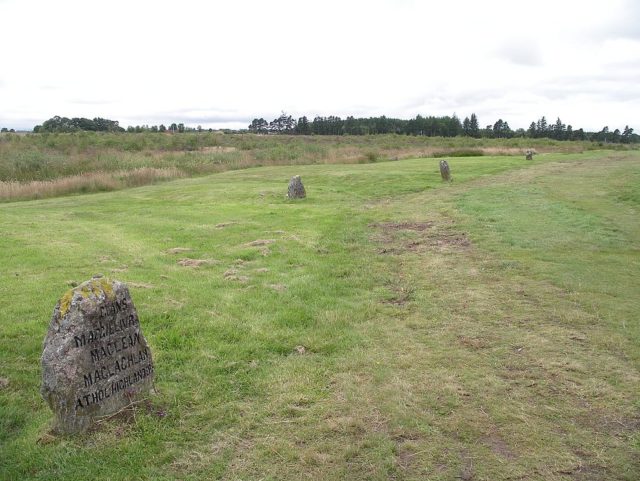 Recreating Famous Battles in Season 2
The Battle of Prestonpans was the first major battle in the Jacobite Rising, with Charles Edward Stuart leading troops to defeat a government army loyal to King George. As the Jacobites won, the battle has gone down in local lore and become a legend.
However, at Culloden, near Inverness, the Jacobites were horrifically defeated by loyalist troops.  They suffered up to 2,000 killed or wounded and more than 150 captured, while the King's forces incurred 50 casualties. This battle has also gone down in local history, but for entirely different reasons.
Historical accuracy is imperative to the cast and crew of the television series just as it was to Gabaldon when writing the original books. Adding to the authenticity, many extras hired for these scenes are members of Clanranald Trust, which is a Scottish educational organization that puts on reenactments.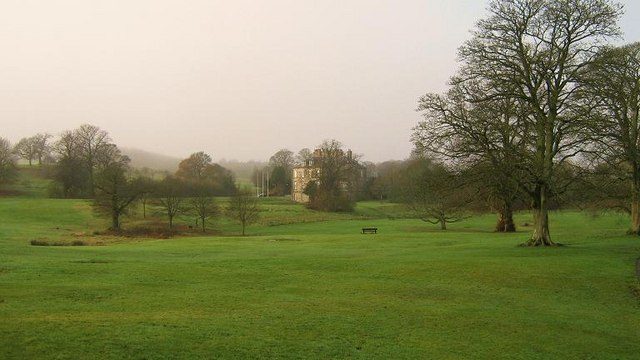 Filming of the battles took place near Cumbernauld in North Lanarkshire, Scotland, and in a field at Greengairs, near where the original battle took place.
To set the scene, some special effects had to be added to the scenery. Down the road from the production stage, the crew put up an enormous white marquee tent in the field and filled it with smoke to replicate a dense Scottish fog. Almost as large as a football field, the tent had to be big enough to allow for proper maneuver of horses, as well as giving the actors plenty of room for the battle scenes. Also, the ground was made to be incredibly muddy, so much so the cast needed metal crampons on their shoes.
All the hard work paid off, as the film crew feels the battle is recreated almost perfectly given their resources, and the fight is almost in real time within the episode.
What is Next?
The next season picks up after the end of the battle, the Jacobites having been miserably defeated. Season 3 is expected to come out in early 2017, although an official release date has not yet been announced.
The producers have promised to continue their historical accuracy, and if the series follows the plot of the books, viewers can expect more war history, leading up to the American Revolution.
Get an idea of the look of season two from the trailer below:
https://www.youtube.com/watch?v=g3VtNOjrqeQ