Many people dream of having their wartime heroics become the basis of a Hollywood movie, but as the Chinese proverb reminds us: be careful what you wish for, you will surely get it.
Scott Francis O'Grady likely never thought he would become famous as a character in an American film. Nevertheless, he was featured in Behind Enemy Lines, with Gene Hackman and Owen Wilson, which was made in 2001. O'Grady so disliked the movie that he sued the studio, 20th Century Fox. The case was ultimately settled out of court.
O'Grady was just a boy when he realized that becoming a pilot was his dream. His dad was in the Navy and, when he came of age, O'Grady signed up too. He was with the 555th Fighter Squadron and was living in Italy near the U.S. Force air base headquarters in Europe, when circumstances arose that made his life the stuff of legends – and movies.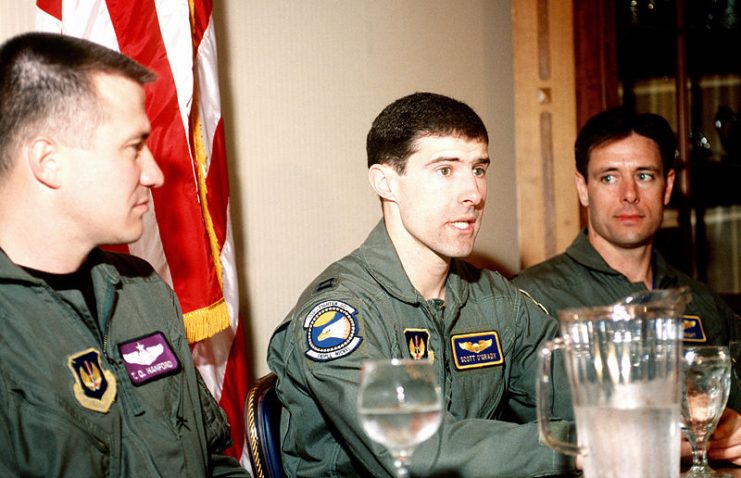 In 1992, Serbia decided to become a republic. It began forcing out those whom it considered to be "outsiders." In an attempt to help civilians, the United Nations declared a "no-fly zone" over Bosnia Herzegovina and pledged to patrol the airspace with its troops. A conflict ensued as the Serbs resented U.N. interference and shot down its planes whenever possible.
O'Grady knew the fate that potentially awaited him when he took off on a mission June 2, 1995. But he knew his job as well, so he and Captain Robert Wright both took off in their Fighting Falcon aircraft, despite the danger.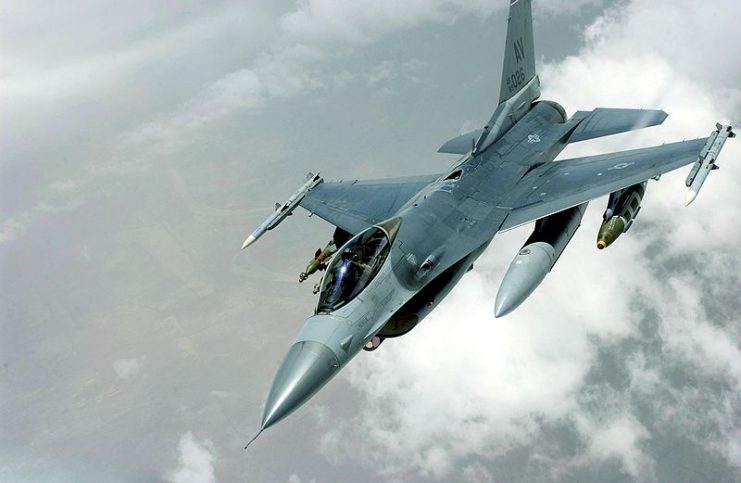 It wasn't long before they realized they were being tracked by radar. Within 30 minutes, a Serb missile went off between the two planes striking O'Grady's plane. When O'Grady's F-16 was hit a second time, he knew he was going down. However, ejecting from the doomed plane gave him another problem: his parachute was like a smoke signal, giving away his location to the men that would be hunting him on the ground.
Luckily, a strong wind blew him away from an open road and into a forest, buying O'Grady a little time. He needed freedom of movement to run.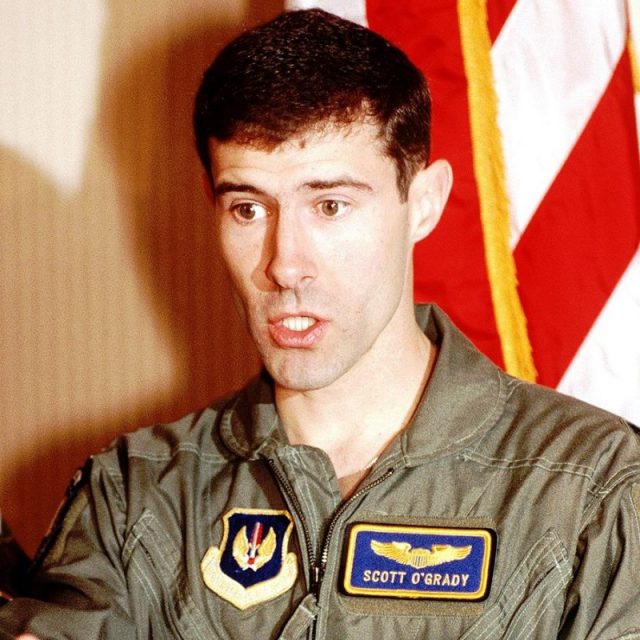 From his hiding spot, the pilot could see countless men looking for him. Whenever terror subsided, hunger kicked in. After his rations ran out, he subsisted on bugs and leaves, anything to help him survive. Then his water ran out. By his fifth day in hiding, O'Grady was crazed with thirst.
Finally, it rained, giving him some much-needed relief. However, the rain made the ground damp so that, when he rested, he quickly became chilled. After taking off his socks one night to rinse them, he discovered he had trench foot.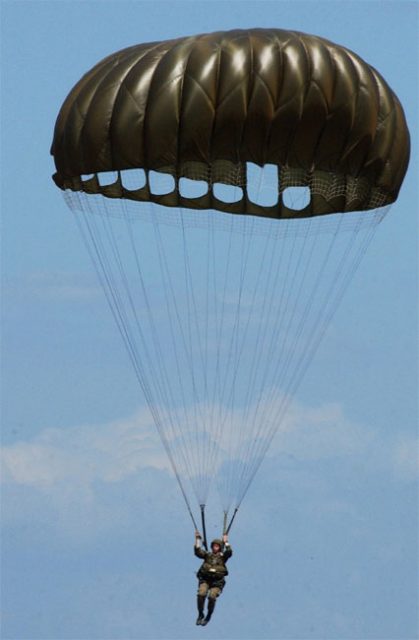 Still, he sent his beacon in two brief pulses, hoping to alert NATO forces and not signal the Serbs. Finally, on June 8th, Captain Thomas O. Hanford picked up O'Grady's signal while finishing up his patrol of the airspace. NATO officials decided to risk a nighttime rescue, so helicopters and Marines left the USS Kearsarge aircraft carrier at 4:30 a.m.
But the Serbs were waiting and were soon firing on the rescuers. A Marine was hit, and a helicopter was damaged. But finally, at 6:42 a.m., all were safely back on board the aircraft carrier.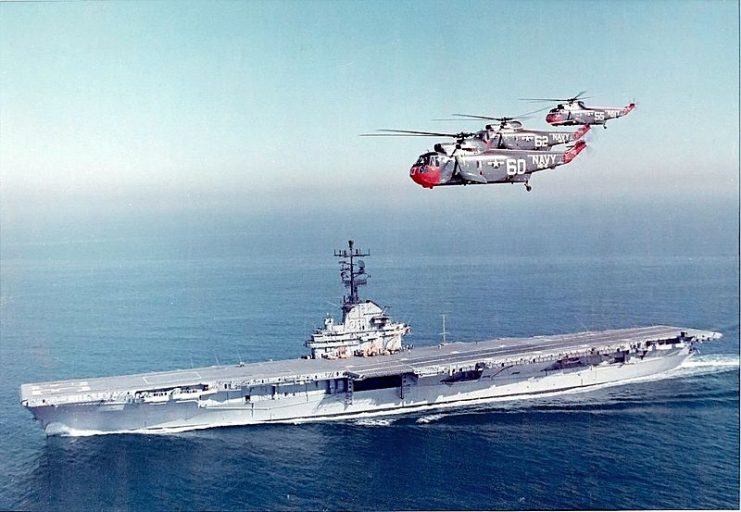 Read another story from us: Vacuum of Power – Foundation of the Bosnian War
The 2001 film that told O'Grady's story upset him on a number of levels. Taking its usual liberties, Hollywood made him a cocky, egotistical pilot who liked to pull daredevil stunts. In addition, the character swore profusely, something the real O'Grady did not do. He felt himself to be a role model and a mentor to children. Consequently, he sued.
Though the case was settled and its terms not disclosed, it's a safe bet that Hollywood was put in check for it's inaccuracy in telling the story of this particular American hero.