Republic's P-47 Thunderbolt was the backbone of the U.S. Air Force during Second World War and was certainly one of the most iconic American aircraft, alongside its successor, the P-51 Mustang.
Nicknamed as the "Jug" due to its silhouette looking like a milk jug, it was also the heaviest Allied fighter aircraft, achieving a weight of up to eight tons when fully loaded. Capable of carrying five-inch rockets or a bomb load of 2,500 pounds, together with its eight .50 cal machineguns serving as its primary armament, this medium-range fighter-bomber was usually involved in high-altitude escort missions and ground attacks on targets of opportunity.
Entering active service in November 1942, a contingent of Thunderbolts was dispatched to England as part of the 56th Fighter Group, under the command of the 8th Air Force. It first saw combat in March 1943, during a mission over occupied France, but due to a radio malfunction, the mission turned out to be a catastrophe.
Very soon, the P-47s stationed in England were refitted with new, English-made radio equipment, resuming active service.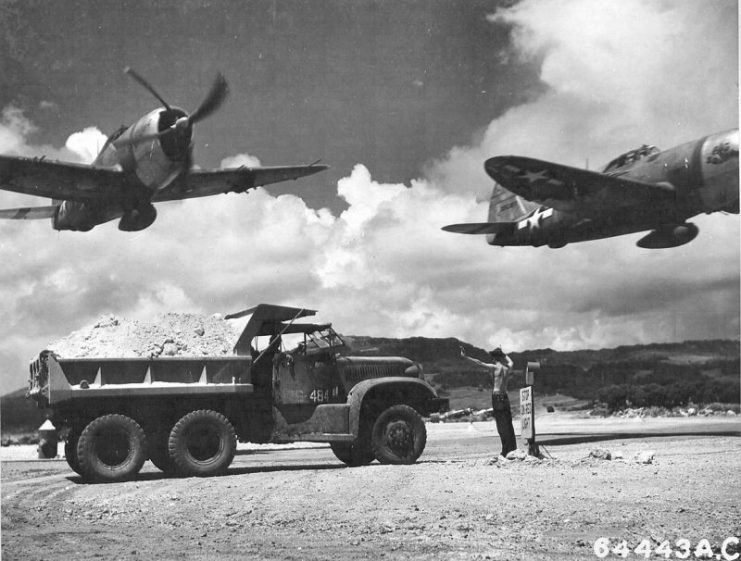 From that point on the Jug proved to be a formidable opponent. After encountering it in combat, Heinz Bäer, a Luftwaffe Ace, noted that the P-47 could absorb an astounding amount of lead and had to be handled very carefully.
This was, in fact, true ― its sturdy airframe, powered by the mighty Pratt & Whitney R-2800 Double Wasp engine, together with its armored cockpit provided safety for the pilot. The unique bubble-top canopy offered excellent visibility, despite its weight limiting the airplane's maneuverability.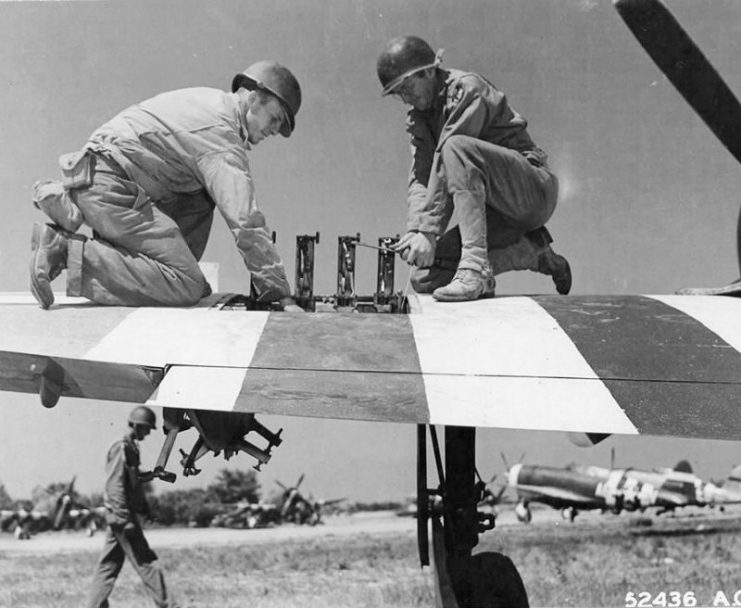 Even though P-51 Mustangs subsequently replaced Thunderbolts in a number of squadrons, its initial users, the 56th, decided to stick with the Jug until the very end of the war.
Serving both in Europe and in the Pacific, the P-47 Thunderbolt flew over 746,000 sorties of all types, claiming some 3,752 air-to-air kills of enemy aircraft. It's loss rate, however, was equally as high ― some 3,499 P-47s were downed during the course of the war.
Apart from US service, the P-47 Thunderbolt aircraft saw action as part of the British RAF, the French Air Force, Soviet Air Force and also as part of the contingent of pilots hailing from Brazil and Mexico who also participated as part of the Allied war effort.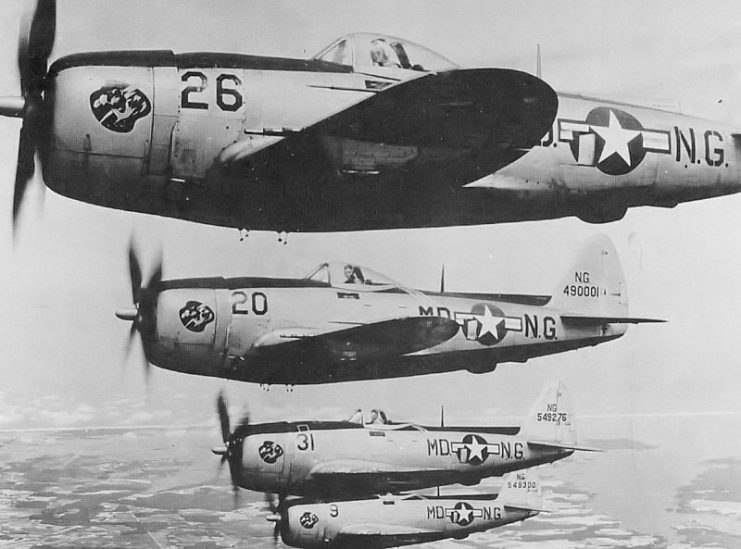 After WWII, Thunderbolts were exported to various countries of Latin America and the Middle East while small numbers were provided to countries such as China and Yugoslavia.
One of the most recognizable U.S. ground-attack aircraft today, the Fairchild Republic A-10 Thunderbolt II adopted its name from its WWII-era predecessor.
More photos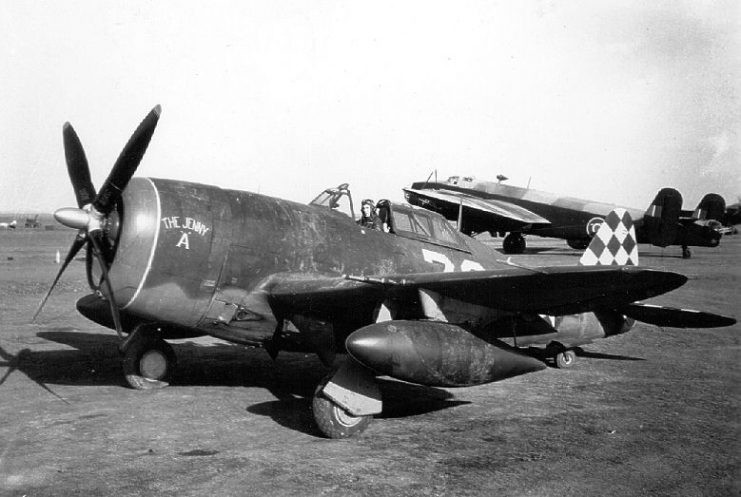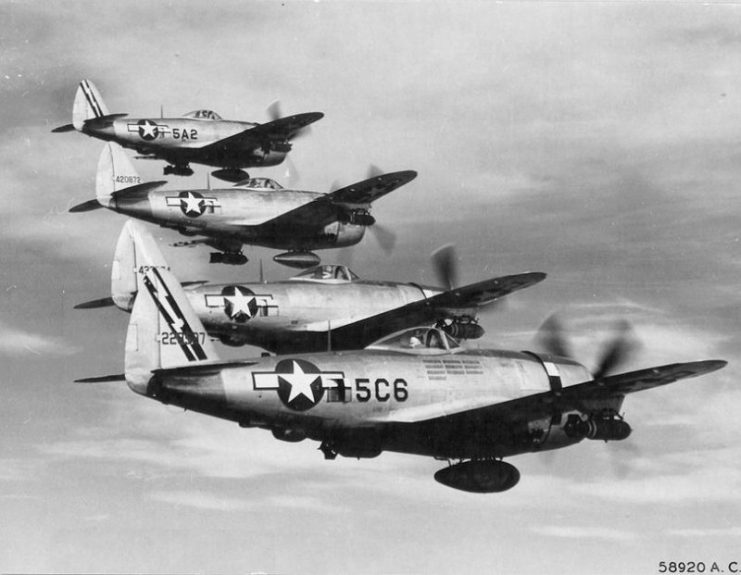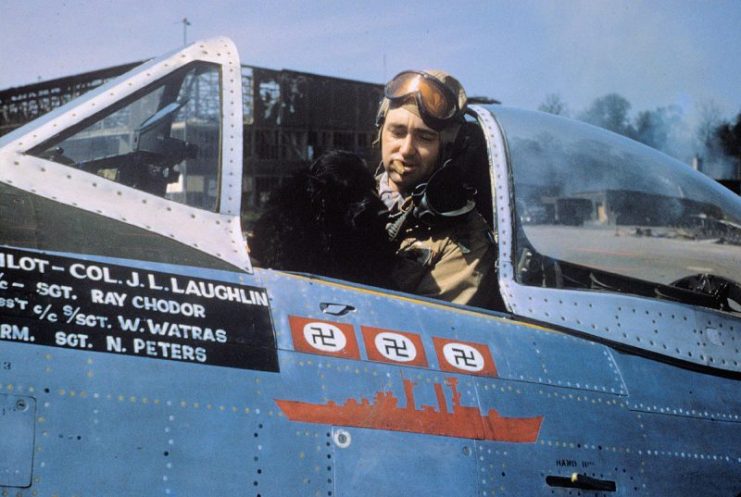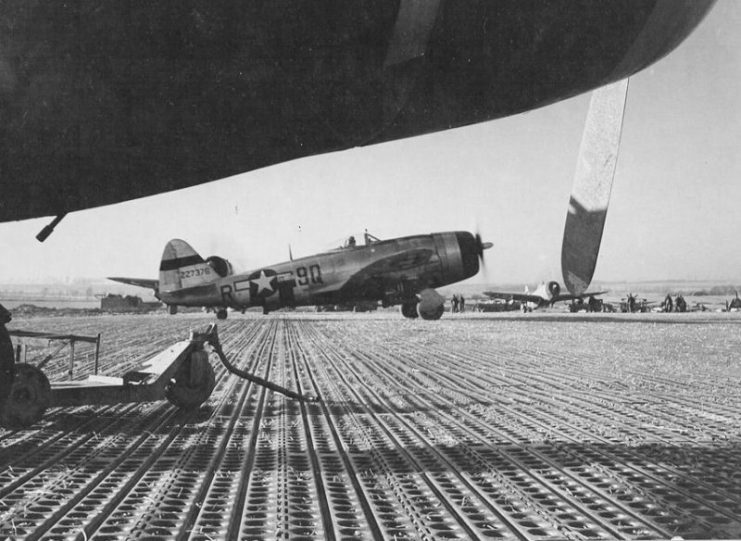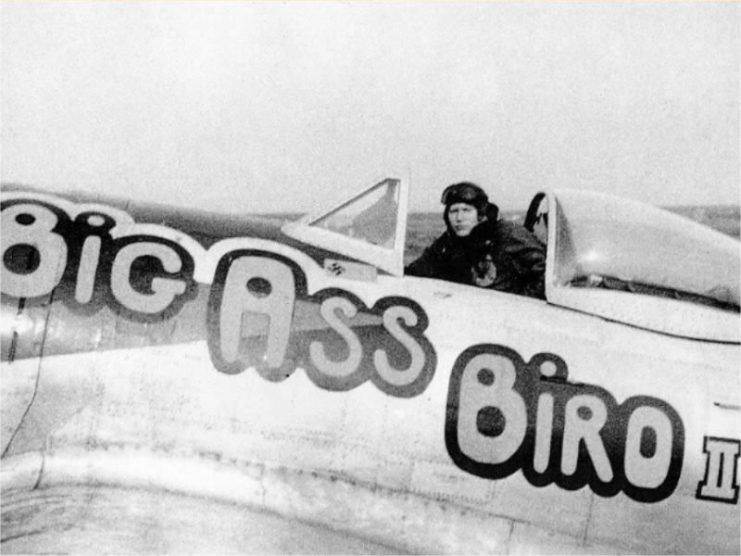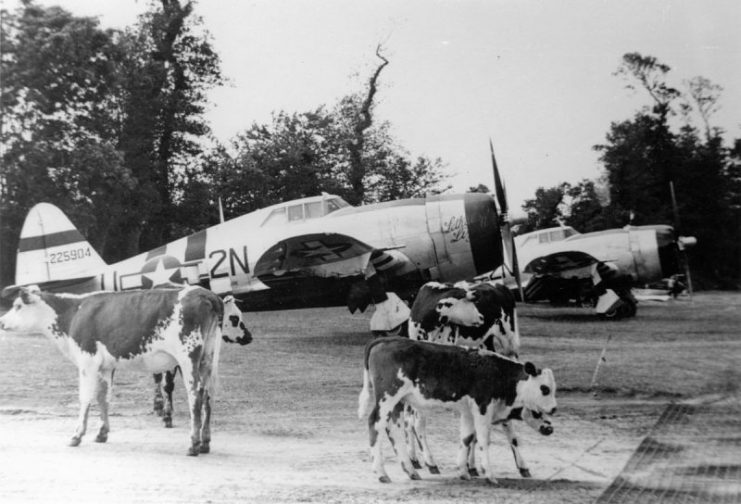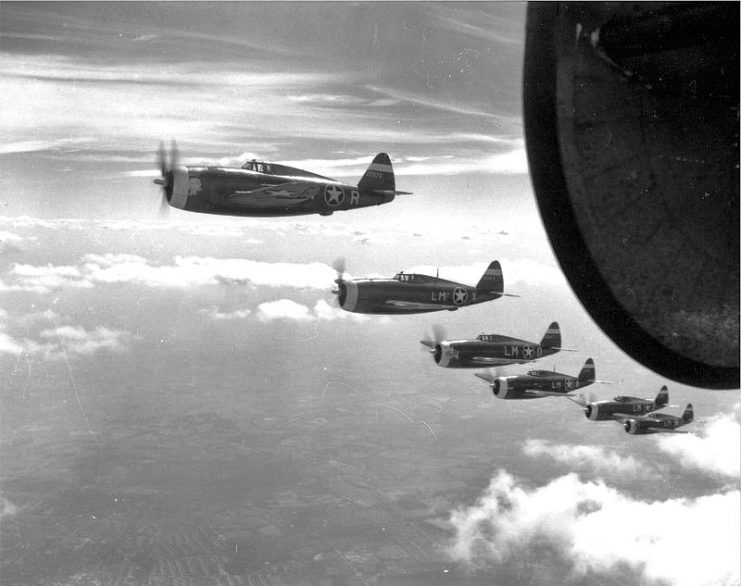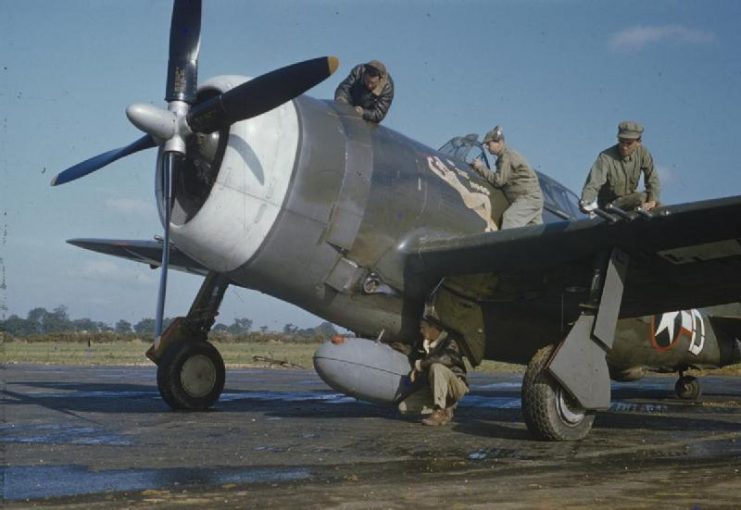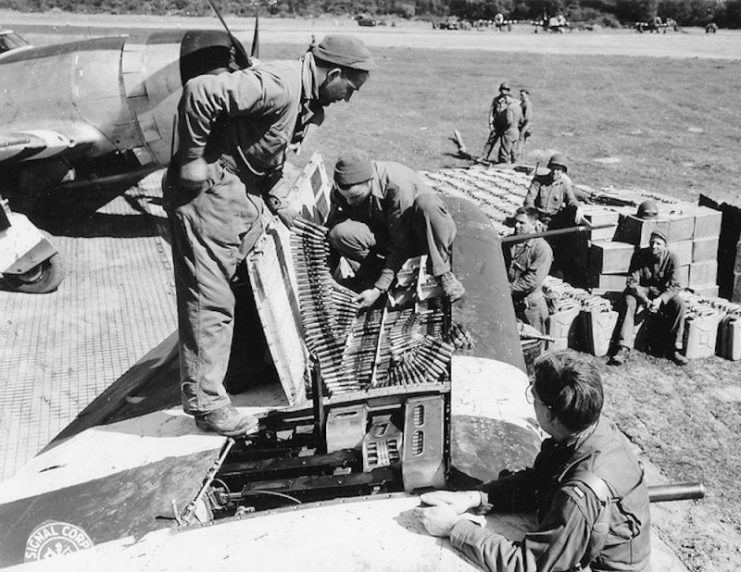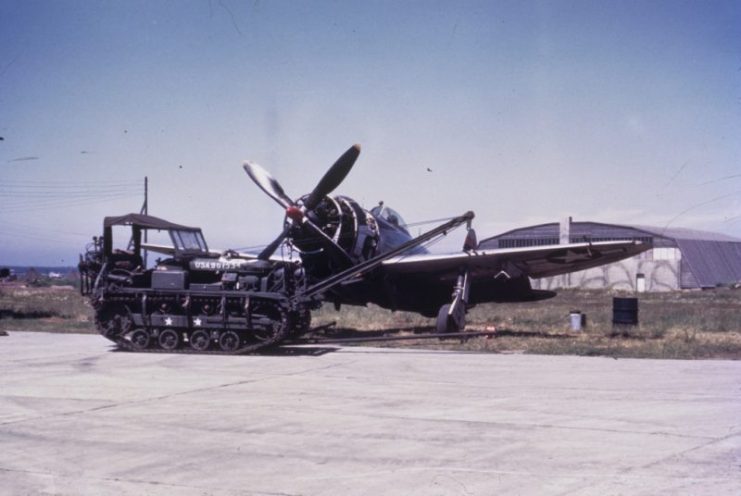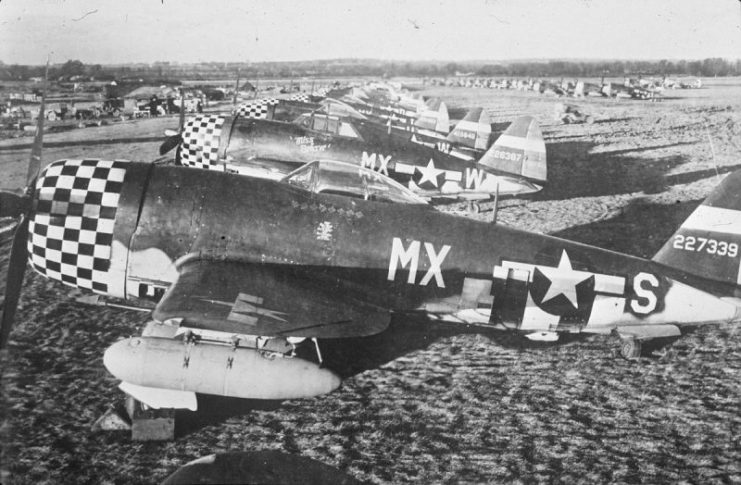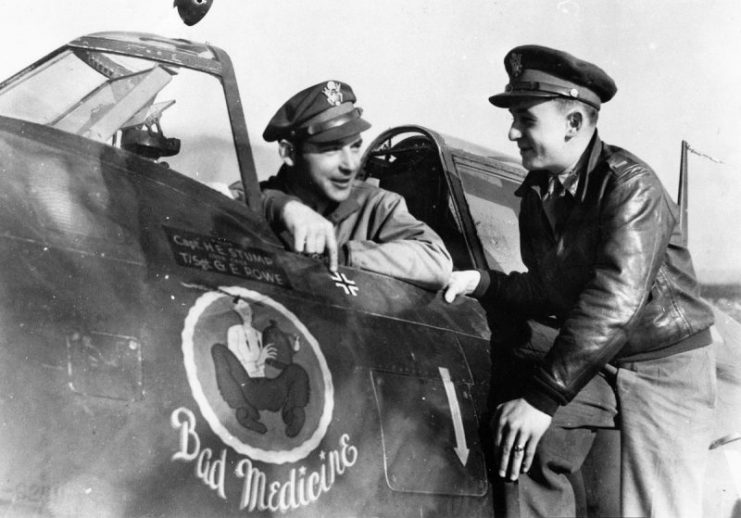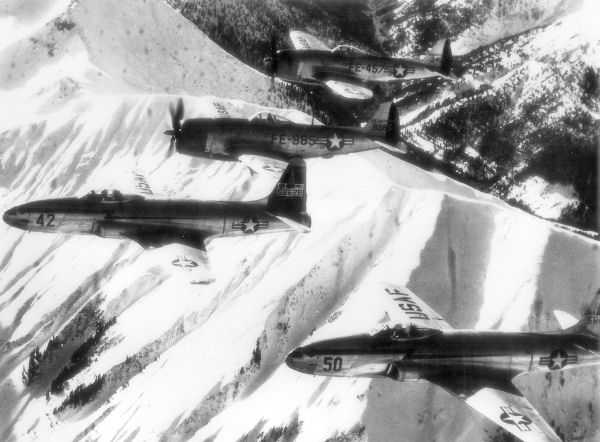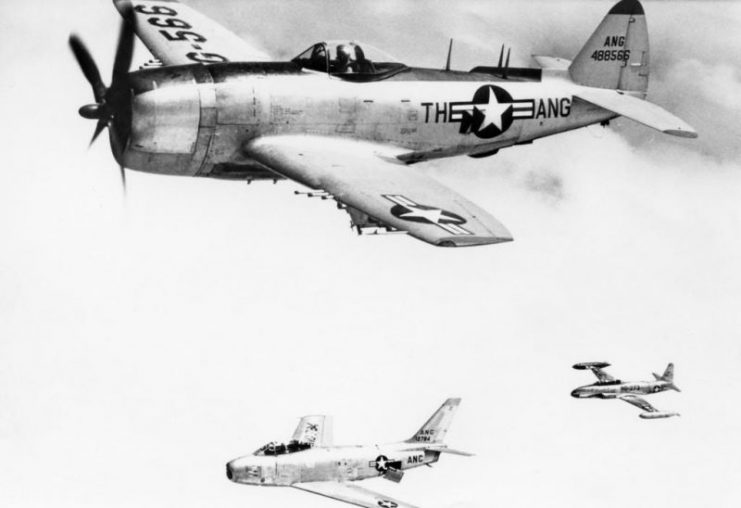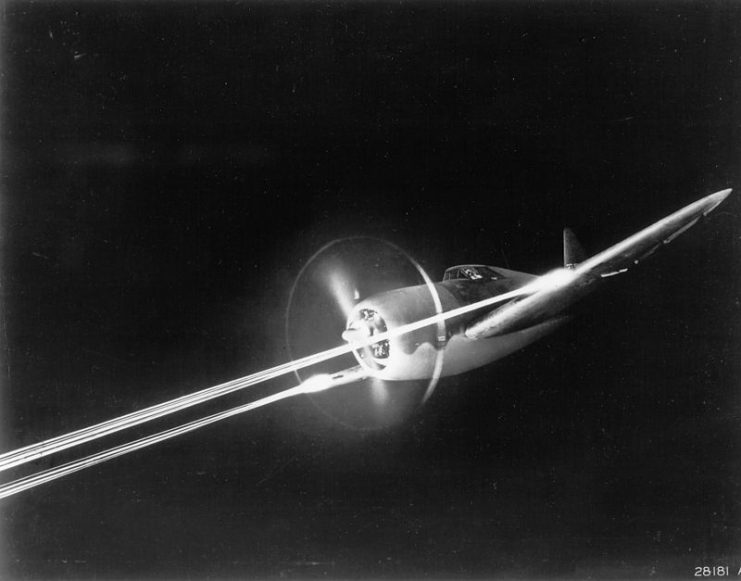 20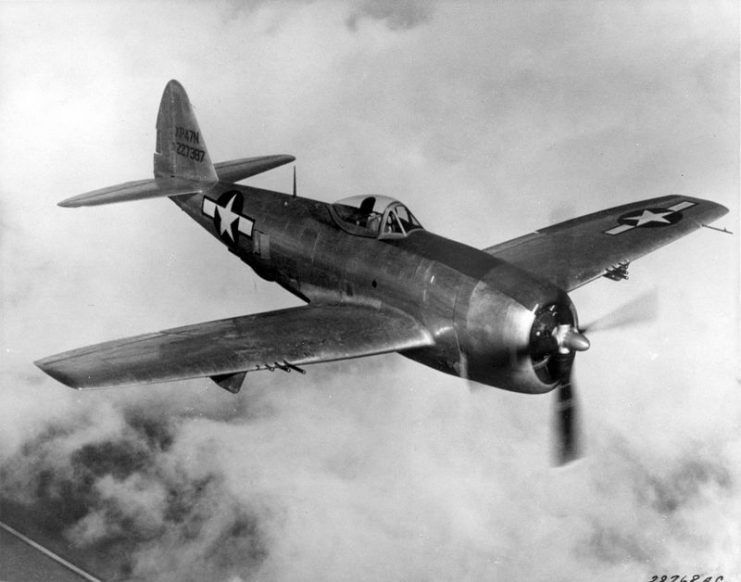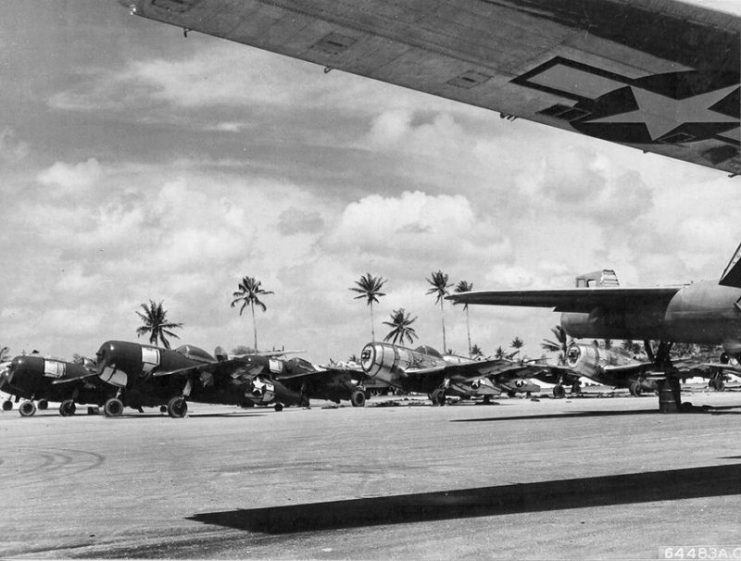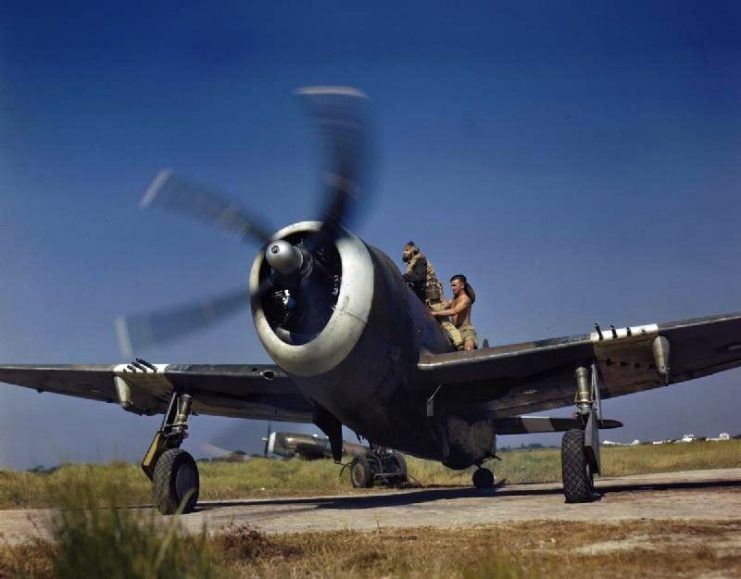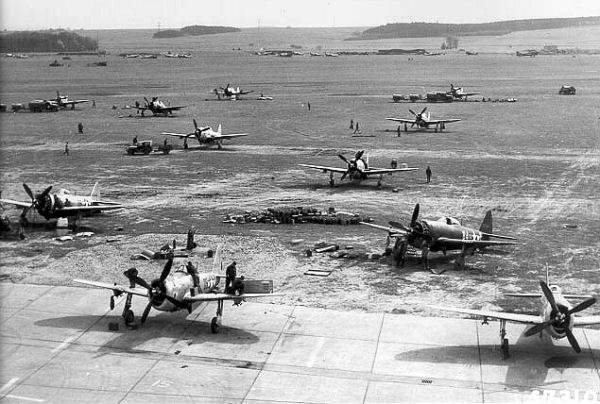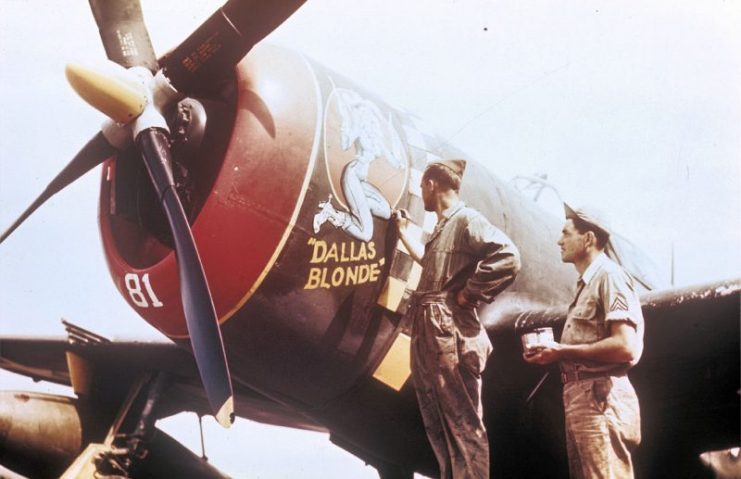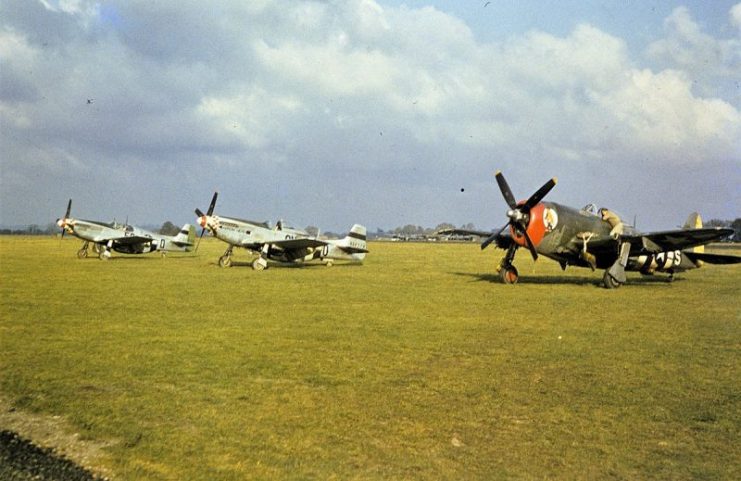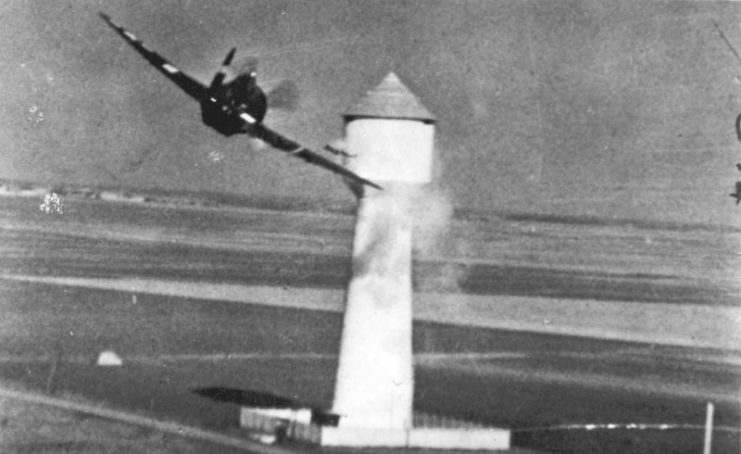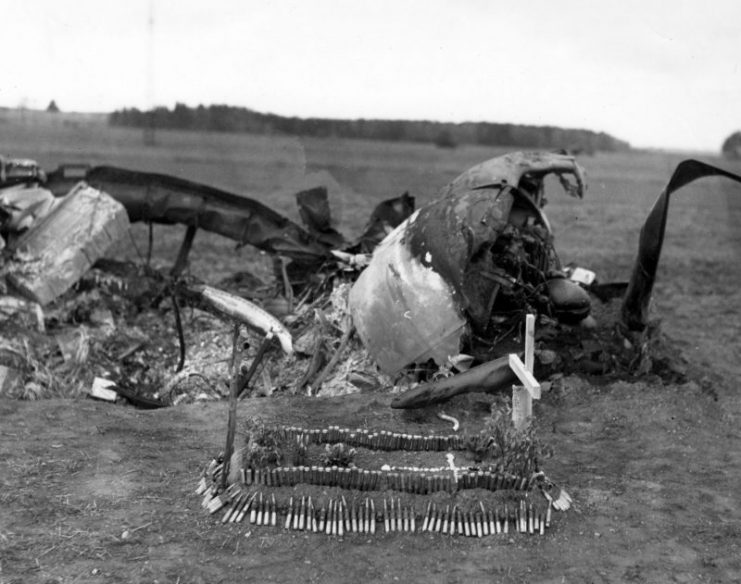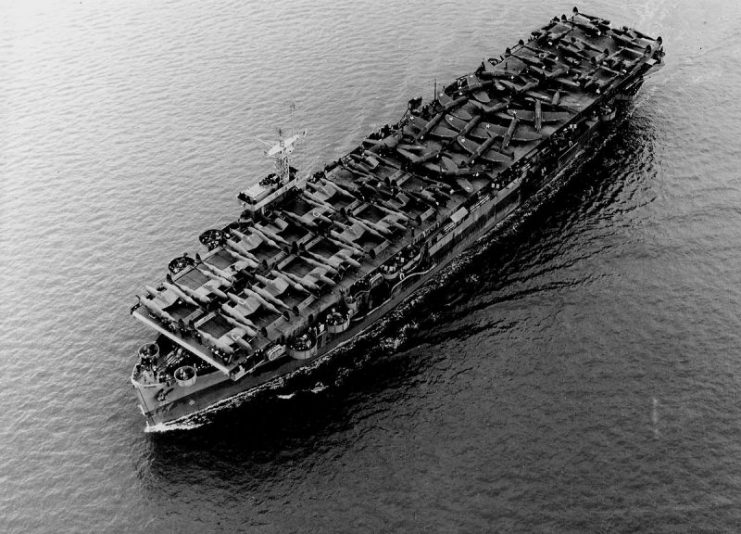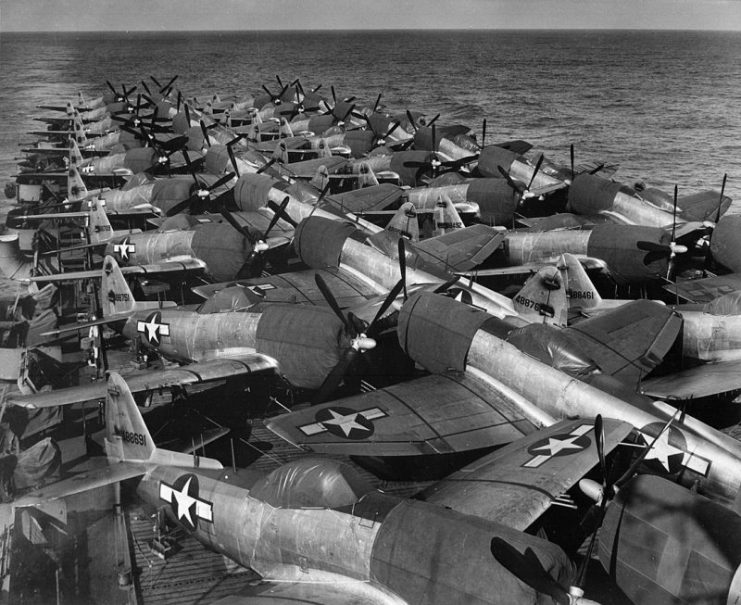 Read more articles like this – P-51's of the 8th Airforce with video