Growing up on a small farm near the small community of Bay, Missouri, Harold Schulte recalls tossing a baseball around with his brothers when not busy helping his father with chores.As the years passed, he and his brothers would play for a local baseball team called the Bay Bears—an activity that would later help shape Schulte's military experience.
"I graduated from high school in Owensville in 1952 and went to work at a general store in nearby Mt. Sterling making 35 cents an hour," Schulte recalled. "After a few months of that, I went to work on a local dairy farm with the intention of eventually finding a way to go to college."
As Schulte explained, during a conversation with an older brother who served during World War II and earned a Silver Star Medal, the suggestion was made to go to his local draft board and "volunteer" for the military draft. This, he explained, would move him to the top of the draft list and require that he serve two years in the military rather than four.
"It all worked out because after I volunteered for the draft, I soon got my letter for induction into the U.S. Army at Jefferson Barracks and I ended up getting in three months before the Korean War GI Bill expired," he said.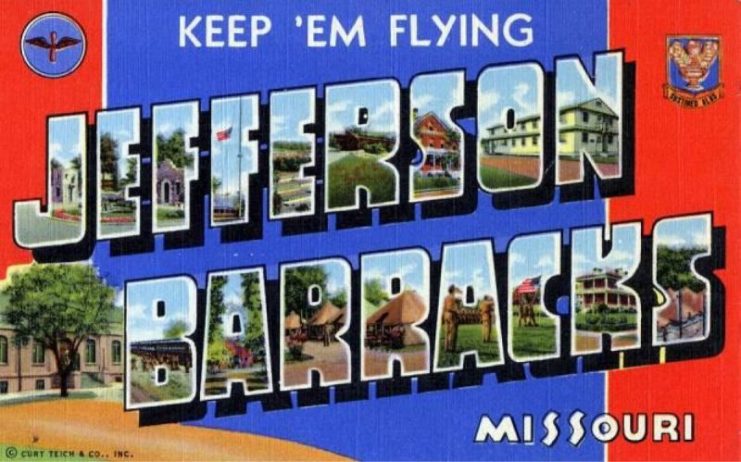 Following his induction, the 20-year-old draftee was sent to Camp Chaffee, Arkansas, for eight weeks of basic training. He remained on the post for 12 weeks of communications training during which he learned Morse code. With his training completed, he was transferred to Europe in the early weeks of 1955 for his first and only overseas duty assignment.
The armistice agreement that brought about the cessation of hostilities during the Korean War was in effect, Schulte explained, and the U.S. Army did not need additional troops in Korea at the time. The newly trained soldier was assigned to a service company at the Chinon Engineer Depot, located approximately 75 miles southwest of Paris, where he discovered his previous training would be of little benefit.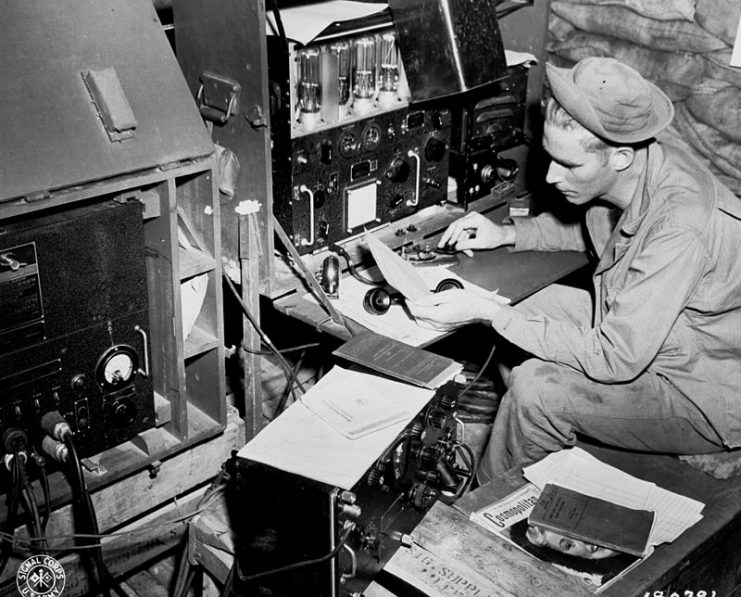 "I don't think there was a radio on the entire base," Schulte mirthfully recalled. "Instead, I ended up working in the office of the company clerk because I knew how to type."
Schulte explained that the base served as a major supply route to Berlin, Germany, during the Cold War and, as a NATO site, there were Polish soldiers serving as guards and French troops working in the kitchen. However, the logistical mission of the base became of little importance to the young soldier when he was informed of tryouts being held for a camp baseball team.
"My brothers and I had all played for a baseball team back home in our younger days so I thought I would go ahead and give it a try," recalled Schulte. "I made the team and for the remainder of my two-year enlistment, I played baseball for the Chinon Red Devils."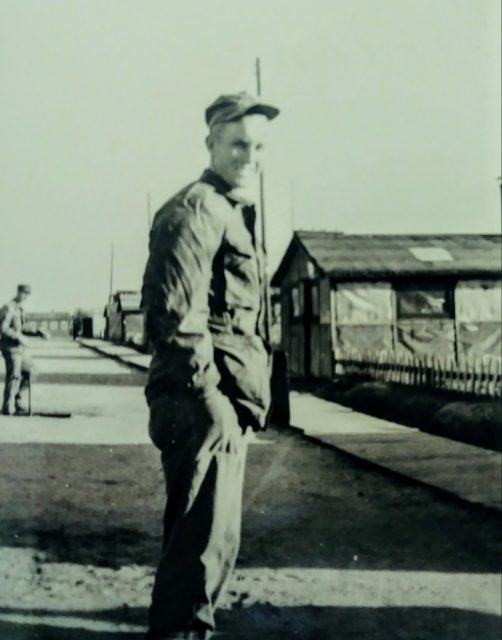 According to an article appearing in the June 27, 1954 edition of the Asbury Park Press (Asbury Park, New Jersey), the baseball league for the armed forces stationed in France was a "big circuit (that was) divided into two divisions." The Western Division, of which the Chinon Red Devils was part, consisted of six teams while the Eastern Division had seven.
In his first year playing for the Chinon team, Schulte was a substitute in left field and quickly gained the experience to progress. During his second year, he became a shortstop and played in that position for the remainder of his enlistment.
"We played from the first day of spring until fall," said the veteran. "During the week, we'd travel to whatever camp we would be playing at that week." He added, "Thursday was our day off, Friday we'd practice on the other team's field and then we'd play a doubleheader on Saturday and another on Sunday."
Although the Chinon Red Devils won their division title while playing throughout France, they occasionally played games against U.S. military teams in Germany—a match-up that often appeared less than equitable.
"We never won against the teams in Germany," Schulte said. "When soldiers transferred for duty in Europe, they would process through Germany. If it was found they had experience in the minor leagues, they would make sure the soldiers were stationed in Germany so they could play for one of their teams."
Finishing his enlistment in August 1956, Schulte was sent back to the United States and received his discharge at Ft. Sheridan, Illinois. Returning to Mid-Missouri, he married Mary Lou in 1957 and the couple has raised two daughters and a son.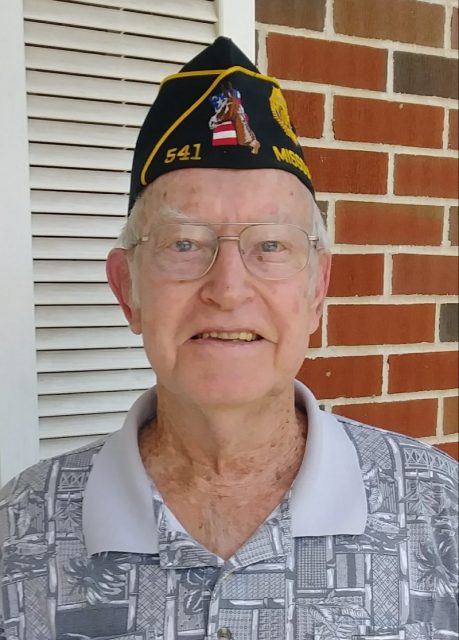 In the years after his military baseball experience, the former soldier used his GI Bill benefits to attend the University of Missouri, earning his bachelor's degree in civil engineering in 1960. He would go on to complete a lengthy career as a consulting engineer in addition to serving as a city engineer for a local community.
Reflecting on the timing of his military service, which came on the heels of the Korean War, Schulte affirmed that for many years he was unable to join his brothers in membership and support of their local American Legion post in the community of Bay.
"My father served in World War I and three of my brothers also served; they were all members of the American Legion 541 in our hometown," recalled Schulte. "It was formed after World War II and for many years I was unable to join because the VA did not recognize my dates of service as eligible since it was after the official ending date of the Korean War."
Read another story from us: 'A valuable experience' – Missouri Farmer Trained at Camp Crowder & Served in Post-War Japan
He added, "Twenty years or so later, the VA informed me that the eligibility dates were changed and I was able to sign up. It has been a wonderful opportunity to join my father and brothers in the American Legion because it is one big family—there is a camaraderie that tends to exist among everyone who has served."
Jeremy P. Ämick writes on behalf of the Silver Star Families of America.