When thinking about military inventions, weapons of war are what come to mind.
Tanks, bombs, and guns are what we expect the military to create because of its purpose. Many people do not realize that a lot of the items in their home and car were originally invented by the US military.
Instant coffee, microwaves, canned food, undershirts, and digital cameras are all parts of life that most people take for granted. If it were not for military inventors, civilians would not have these items in their cupboards. So, what is hiding in your home that was originally intended for military use?
GPS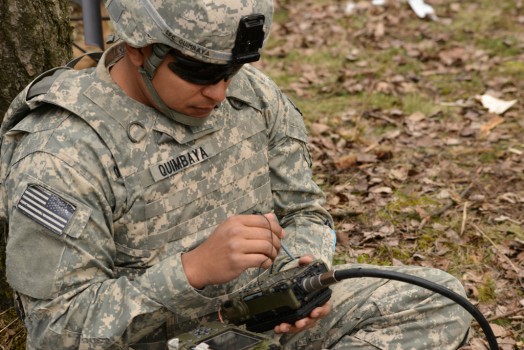 The GPS that guides your car today was originally invented by the military in the 1960s. The Global Positioning System was powered by the US Navy's Transit satellite. This was the American answer to the Soviet Sputnik, though it would not be operational until 1964. When the system became functional, there were 10 satellites in orbit, and the fleet was able to provide location data to US submarines and private boats.
It was not until 1983, when President Ronald Reagan approved civil applications of military technology, that the GPS was seen by the public. During the Gulf War, the technology was used extensively and has since become part of everyday life.
https://www.youtube.com/watch?v=Lmqe2sZrURQ
Duct tape
When you need to seal a vent or some leaking plumbing, you probably reach for the duct tape. This would not be possible if President Roosevelt had not gotten a letter from an ammunition factory worker in 1943. This letter was from a woman whose two sons were fighting in WWII and complained about tabs of paper tape breaking on their ammunition cases. In a combat situation, this would be a fatal issue.
She suggested that a stronger tape be used for these boxes. The idea was eventually provided to Johnson & Johnson which created the adhesive tape named "duck tape." The name came from the waterproof nature of the tape.
After the war, the tape was made available to civilians in the gray color we know today. The product was very popular in the housing boom that followed, particularly for wrapping ducts. This led to the name "duct tape" which has now replaced "duck tape."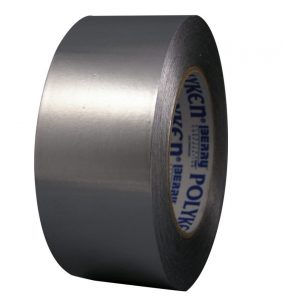 Super glue
Another adhesive invented by the US military during WWII is super glue. The original super glue was created by Harry Coover, a chemist at Eastman Kodak. Initially, he was trying to create a material which could be used to create clear plastic gun sights. His invention of cyanoacrylate was deemed too sticky for this purpose.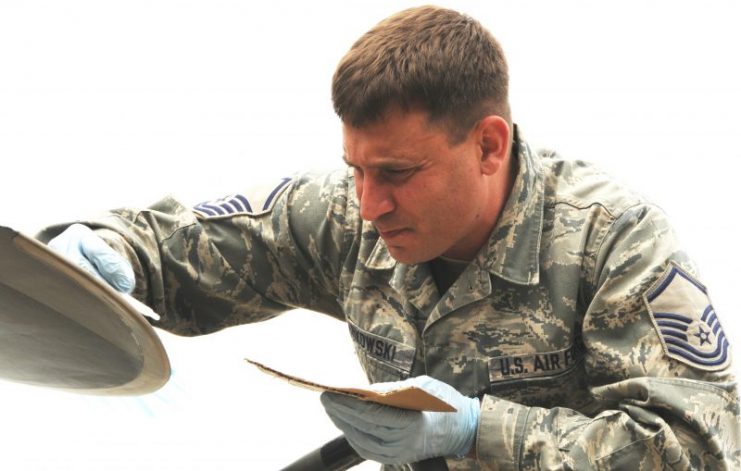 It would be nine years later when the material would come to the fore. In 1958, it was first sold commercially under the name Superglue. To prove its strength, an advertisement using the glue to suspend a car from a crane was created.
The microwave oven
The invention of radar played a vital role in determining how WWII played out. A lot of people do not realize that this war-winning invention is now sitting in their home and heating their food. The microwave oven was an accidental invention, much like super glue.
In 1945, an American scientist found that the US Army radar transmitters were releasing enough heat to cook food—because a candy bar in his pocket melted. Later that year, Raytheon Company filed the first patent for a microwave oven.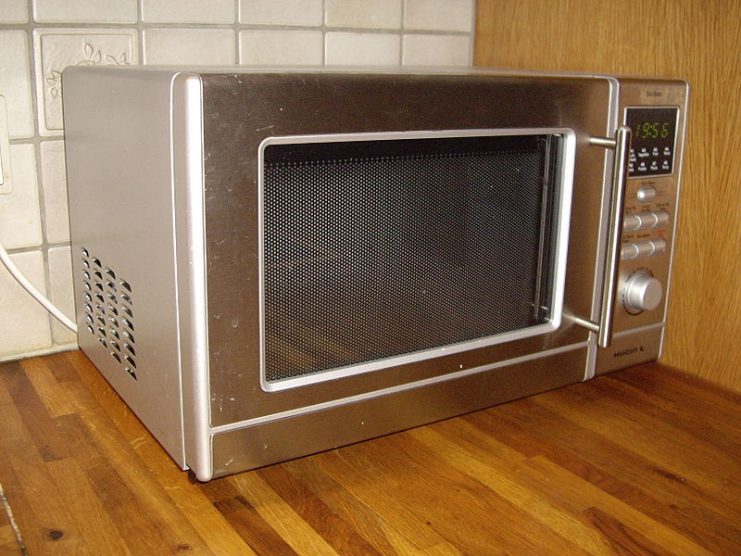 The original microwave oven was called a Radarange, but it was almost the size of a refrigerator and too expensive for most people. It was only in 1967 that the technology was made small enough and cheap enough to be viable for household kitchens.
Epipen
Before the EpiPen was available to anyone with allergies, it was used by the military. The EpiPen was created by the military to protect soldiers who had been exposed to chemical and nerve agents. The pen was designed for fast and easy injection of medication.
EpiPens were approved by the FDA in 1987, but would not be widely used for many years. This does not mean that it is no longer used by the military. The Mark I NAAK is still part of the service member kit.
Canned food
The idea of canned food is much older than you might imagine. The idea for this dates back to Napoleon and the need for food for his army. In 1810, the French government offered a cash reward for a cheap way to preserve large amounts of food.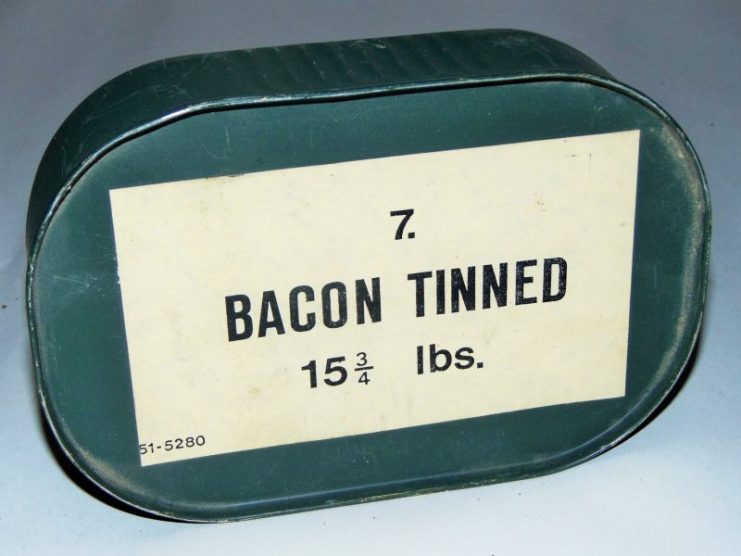 Read another story from us: Crazy Inventions of WW2, Itchy Powder, Exploding Poop, Fake Feet
One inventor found that food which had been cooked in a jar stayed unspoiled until the seal was broken. This was a good, if cumbersome solution for providing food to the troops. It would be years later that this concept was transferred to metal cans.
In WWI, soldiers survived on canned foods while fighting. Canned foods eventually made their way to the commercial market and are now staples in supermarkets.