The M3 Half-Track Personnel Carrier was an open-topped armored car with front wheels and rear tracks. It was actively used by the USA during the Second World War. Serially produced from 1940 to 1945, during the production they released 31,176 units of M3 armored personnel carriers in various models.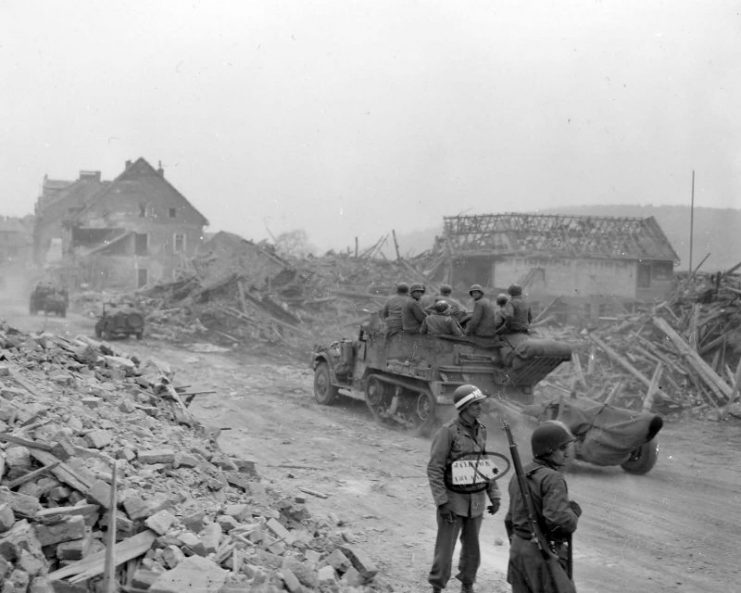 The M3 armored personnel carrier has an external resemblance to the M2 armored personnel carrier. The front parts of these cars are identical, but this almost ends the similarities. Both armored personnel carriers have different purposes for use. The M2 was intended as an artillery tractor, and the M3 for the transport of infantry. However, they were often used for non-standard purposes.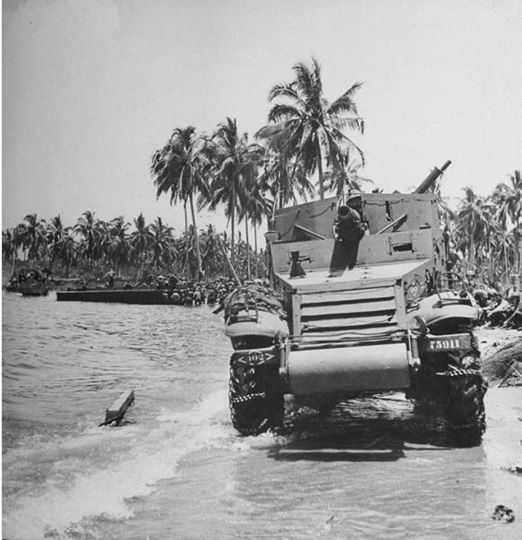 The body of the M3 was assembled from sheets of armored steel, its thickness was 6.35 mm. The strongest place was frontal armor, its thickness was 12.7 mm. For the loading and unloading of the crew, there were 2 side doors and a rear door. Behind the rear seats, there was space for storing rifles.
To improve cross-country terrain, a special roller was attached to the M3 bumper. However, it provided for the possibility, if necessary, to make installation of a winch easier.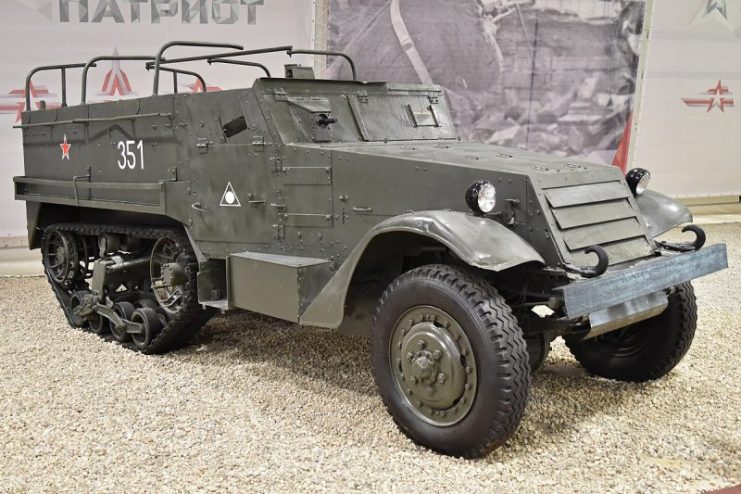 The armament of an M3 consisted of a Browning M2HB machine gun caliber of 12.7mm and a Browning M1919A4 machine gun of 7.62 mm caliber. As part of the armament a Bazooka rocket launcher was usually stored within the vehicle. The ammunition consisted of 540 rounds of 9 mm caliber, 4,000 caliber cartridges of 7.62 mm, 700 rounds of 12.7 mm caliber, 22 grenades, and 26 anti-tank mines.
A 6-cylinder White 160 AX carburetor engine was installed with 147 hp. Thanks to this engine, an M3 armored vehicle weighing 9.06 tons could accelerate to 72 km/h. The maximum range was 320 km. The vehicle could hold 13 people.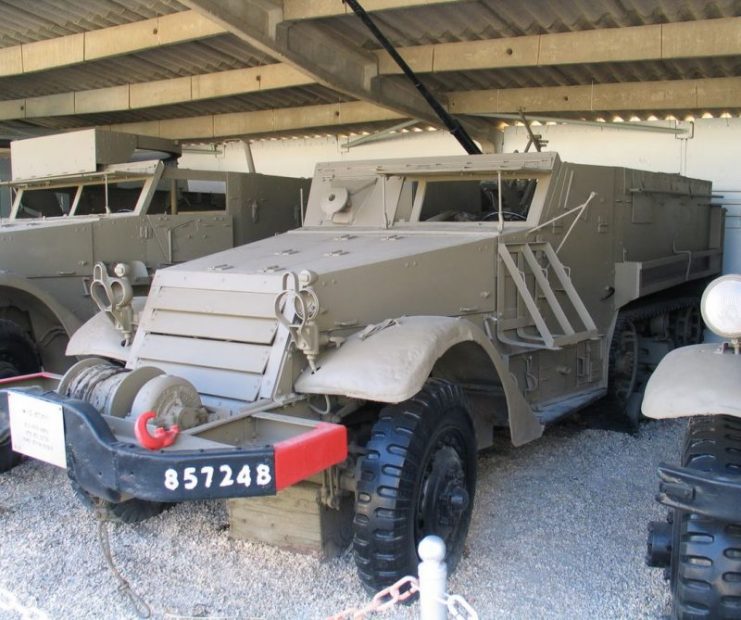 It is worth noting that many modifications were made based on the original M3: M3A1, M3A1E1, M3A1E2, M3A1E3, M3A1 command car, M3A2.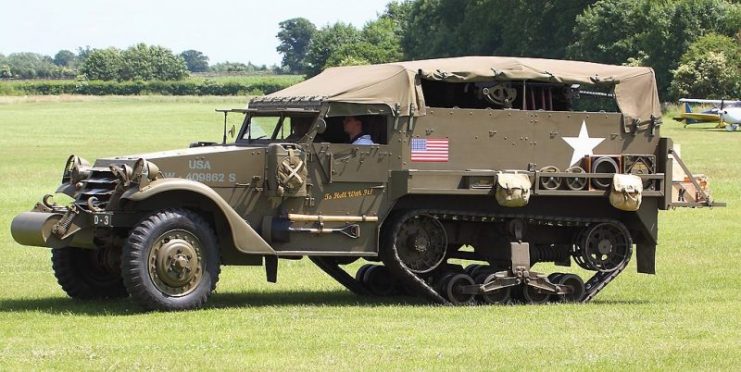 The M3 was one of the main US armored personnel carriers during World War II. In the US, it remained in use until the 1950s. Under the Lend-Lease program, only two M3's were delivered in the USSR, but it was also delivered to other US allies.
In addition to World War II, the M3 was used in the war in Algeria, Indochina and in Korea. Furthermore, it was part of the arsenal of the Israeli army and took part in the wars of 1948, 1956, 1976 and 1982. In 2013, about 20 M3 armored vehicles were still in service in Paraguay.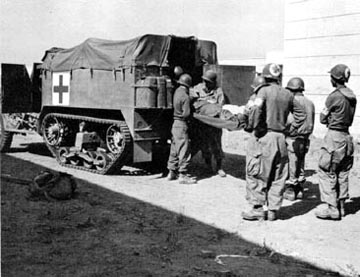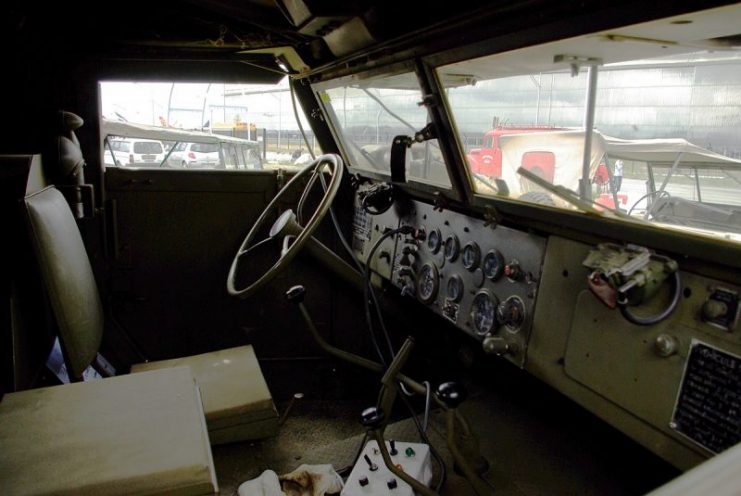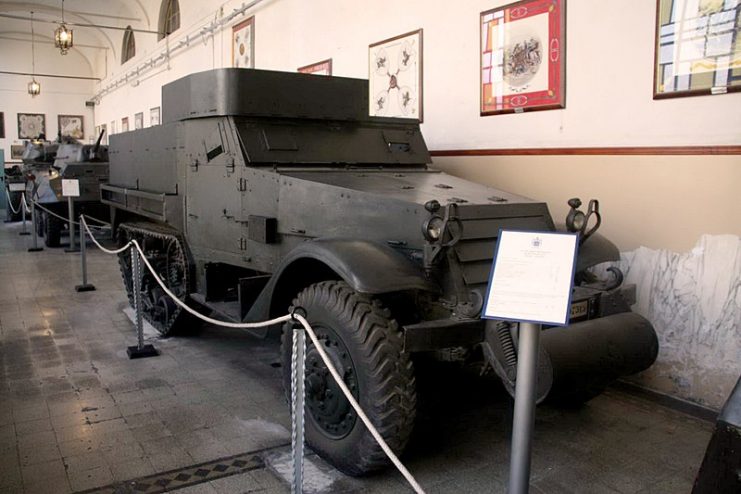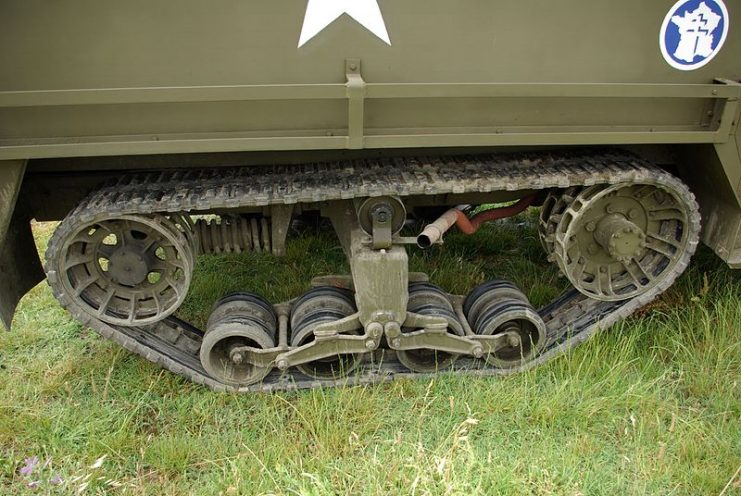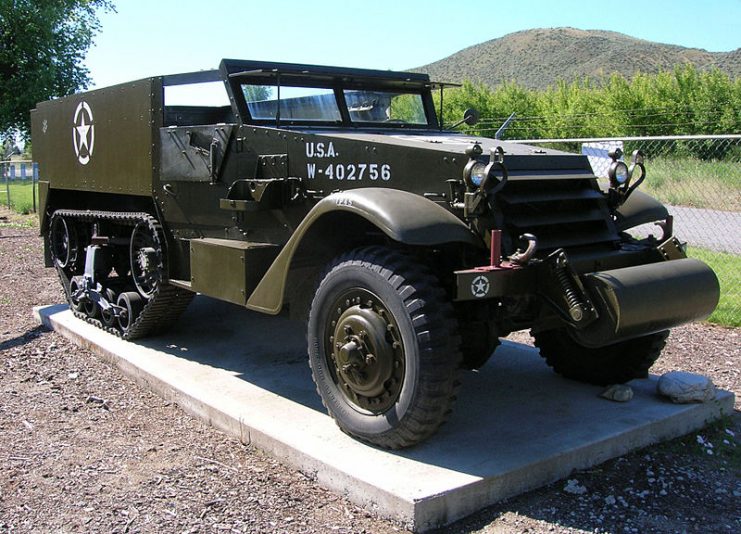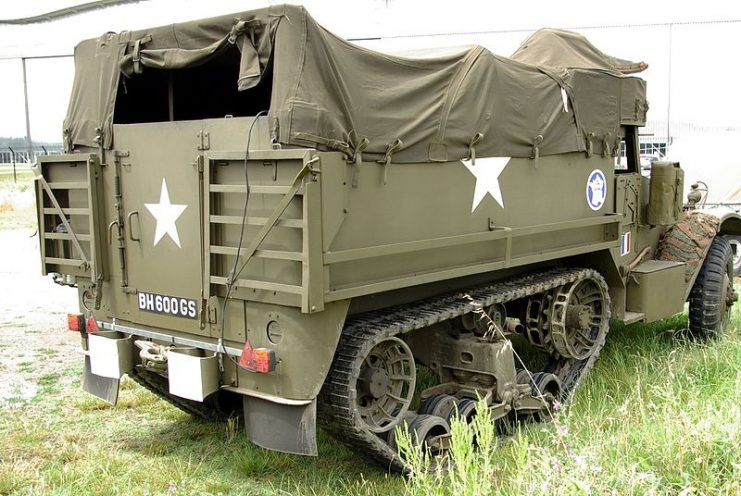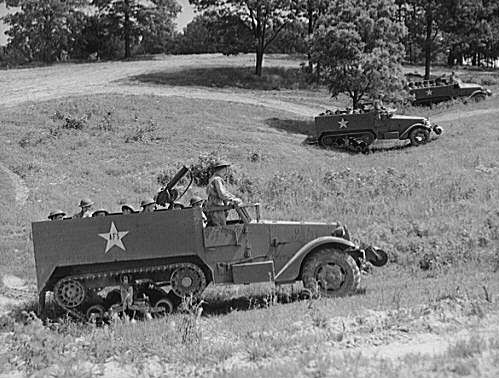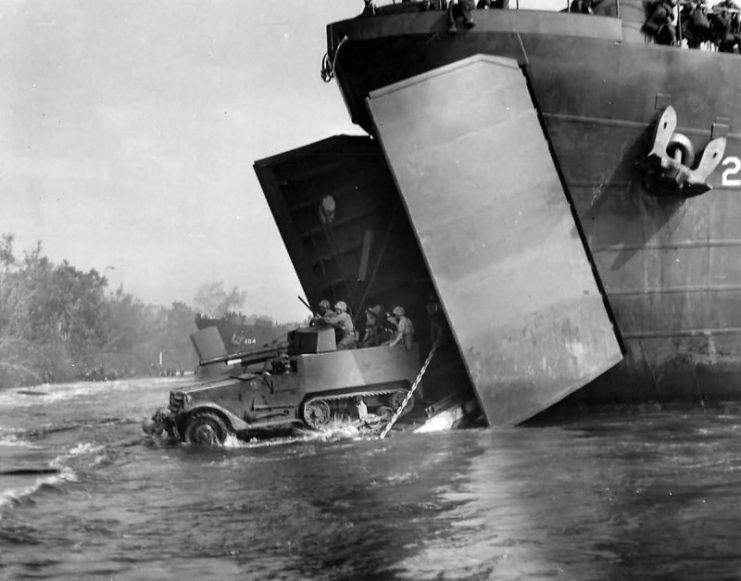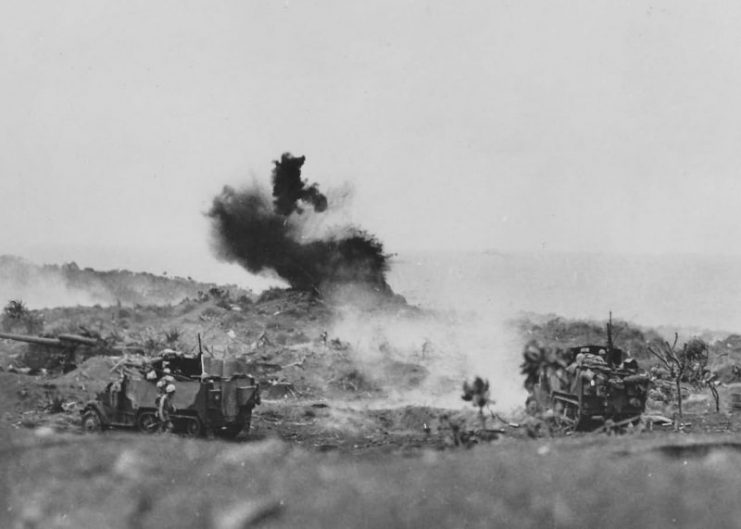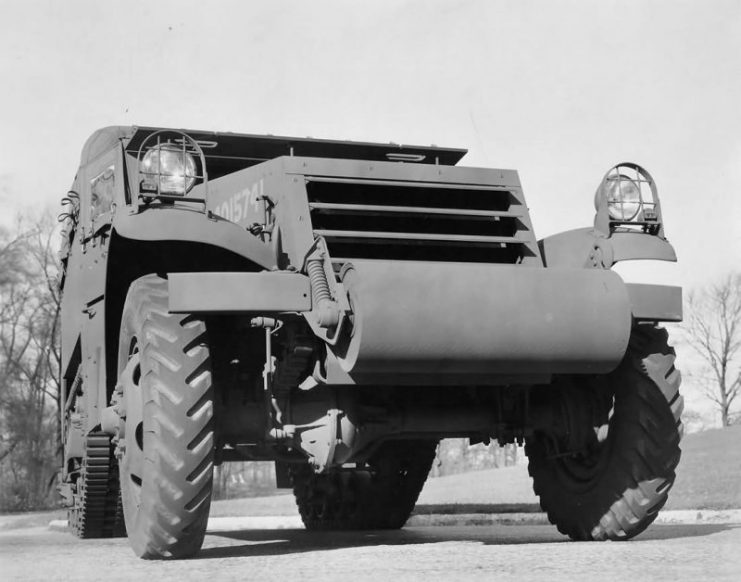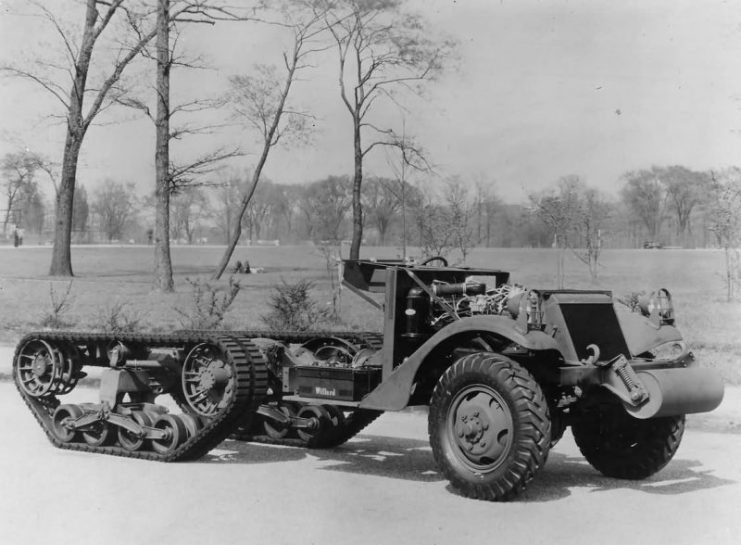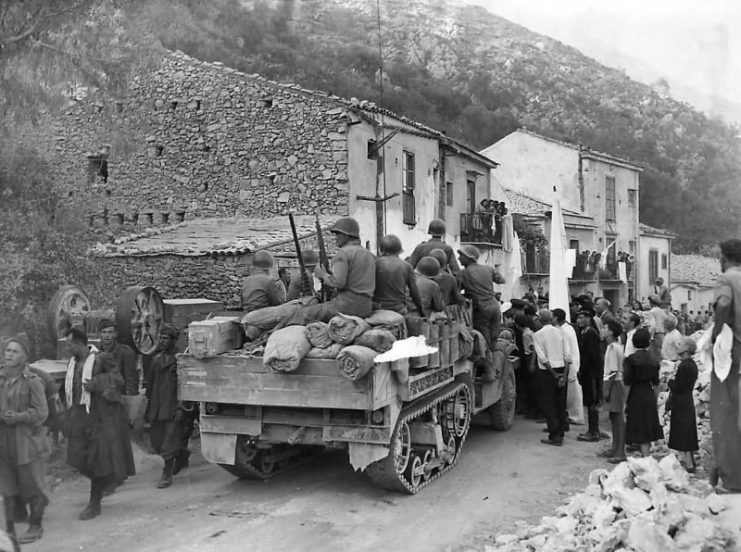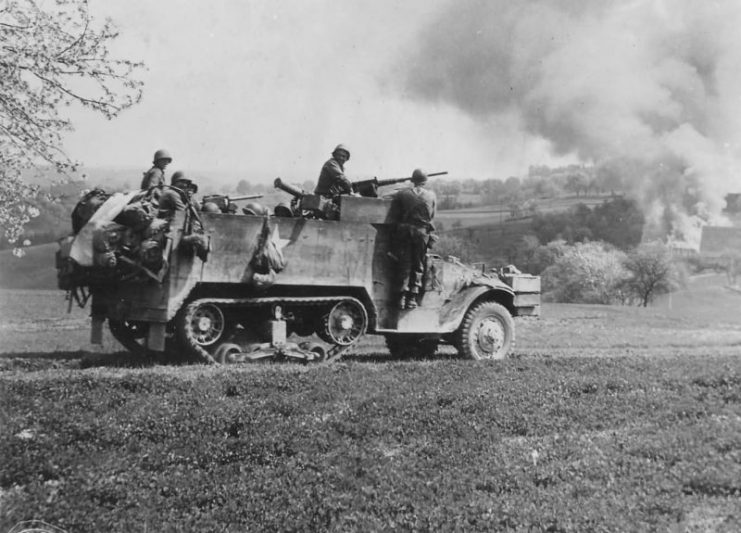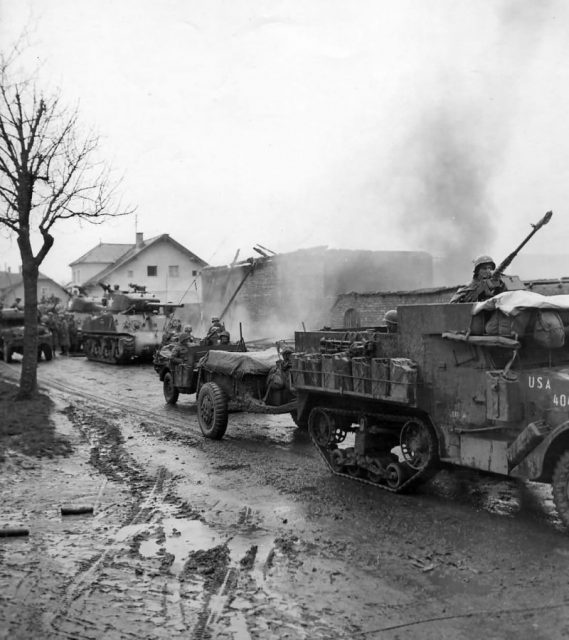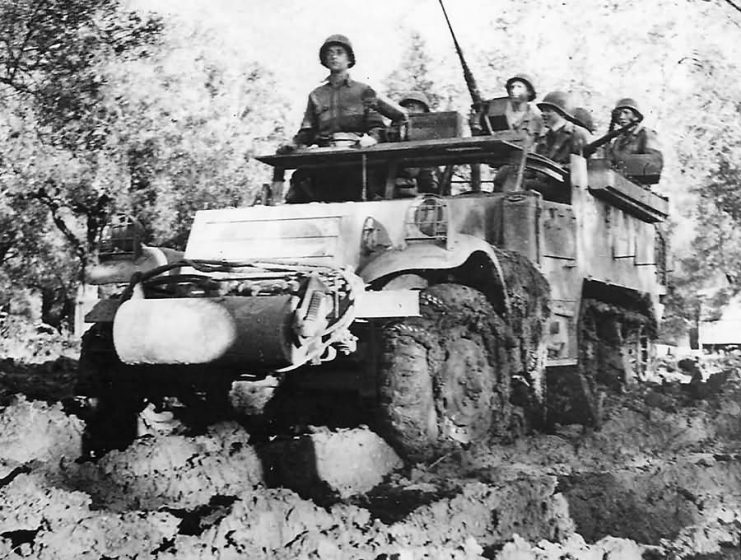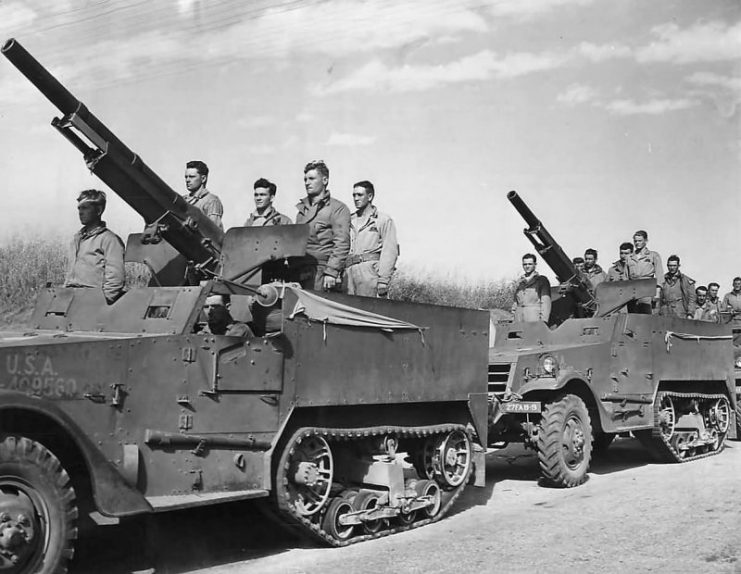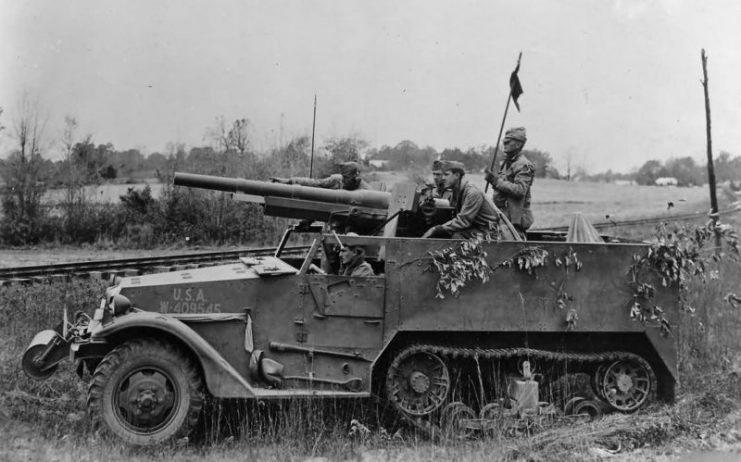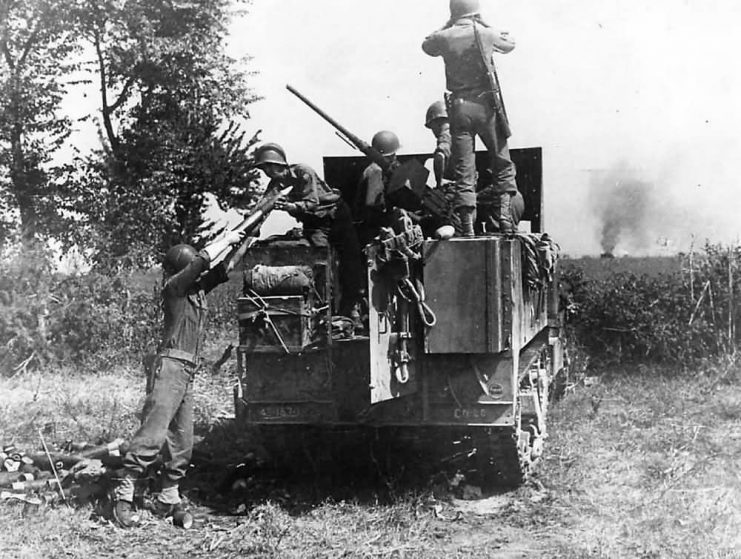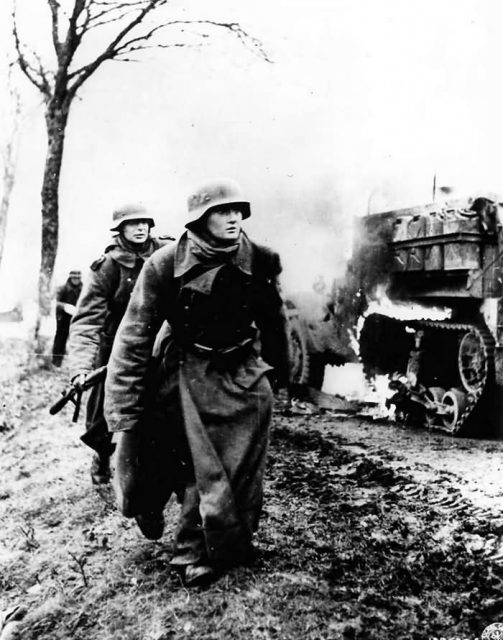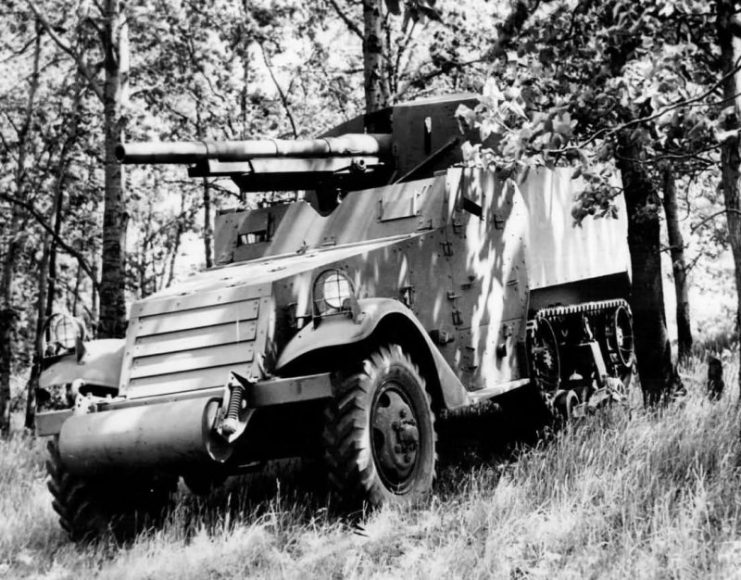 Read another story from us: 8 Soviet Infantry Fighting Vehicles of the Cold War