It's hard to imagine what World War II bomber pilots experienced during their service. A pilot's work was a risky business. They battled not only for their own countries but also for those taken over by the Germans. Many planes went down, their pilots with them, during the early and mid-1940s. However, many pilots did manage to complete their mission and come home to tell stories about their exploits.
Now, it is possible not just to imagine but to experience flying through the skies as those men did. Thanks to the energy (and no doubt dollars) expended by the staff and volunteers at the Experimental Aircraft Association, EAA, one bomber designed for war has found a new purpose: it tours all over North America, giving people a sense of what those pilots must have felt in the cockpit of a B-17.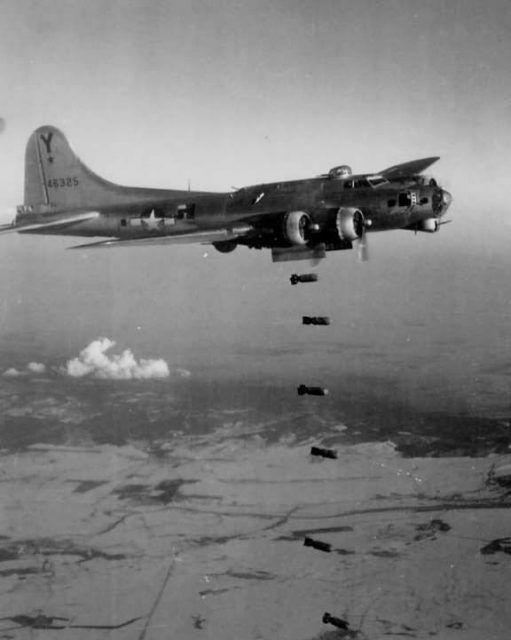 The plane is a B-17 Aluminum Overcast Flying Fortress, kept at the organization's airbase in Wisconsin. Although this aircraft did not see any action during the war, it is one of just ten B-17s in existence that is still safe for flying. After the war, most of these aircraft were simply scrapped, their parts and metal used for other purposes.
https://youtu.be/HGx73_awzEY
Being in this plane allows visitors to feel up close and personal to those pilots from years ago. They can imagine how it felt as the pilots got ready to drop bombs over enemy territory or engage in air battles with the enemies themselves. Tours over North America have given this particular plane a new, positive lease of life.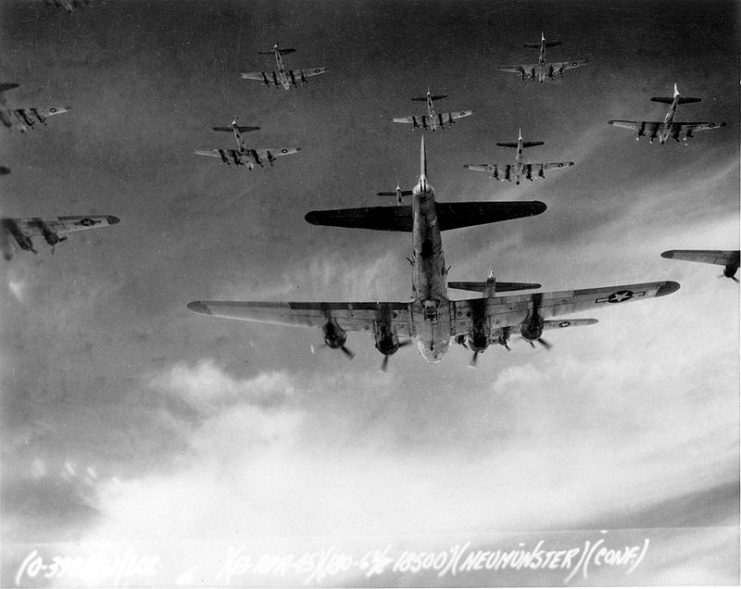 Although only ten B-17s are "sky-worthy," 48 airframes are in existence, most in military museums. This particular plane was delivered to the U.S. Army's Air Corps in mid-May, 1945. Peace was declared less than a month later, so it had no opportunity to get in on the action. Since these aircraft were designed to fight in Europe, this one just turned around and came home.
The plane was placed in storage in 1946 in New York, where all its military hardware was removed, leaving only the "bare bones." Various owners used it until Dr. Bill Harrison, founder of "B-17s Around The World," bought it in 1978. Harrison restored the plane – without its bomber capabilities, of course – and used it until he made a gift of it to the EAA. Over a period of 10 years, staff and volunteers have worked further on the plane, bringing it back to its full, past glory.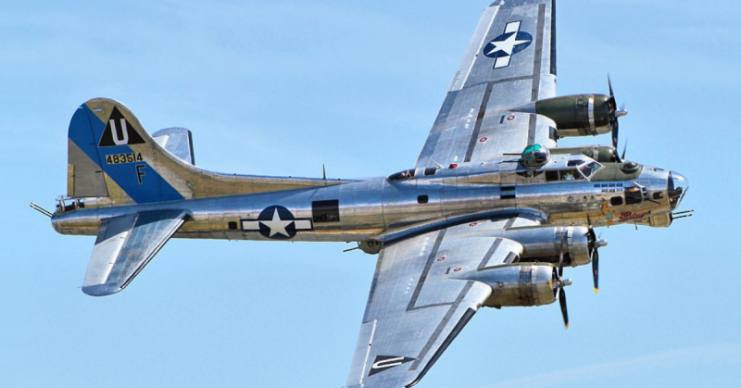 This Aluminum Overcast Flying Fortress has become something of a celebrity in the world of aviation. It has already logged more than 1,000,000 flight miles touring people across two countries and shows no sign of slowing down.
The B-17 bomber group was an integral part of the Allies' sustained and ultimately victorious campaign against Hitler and the Nazis.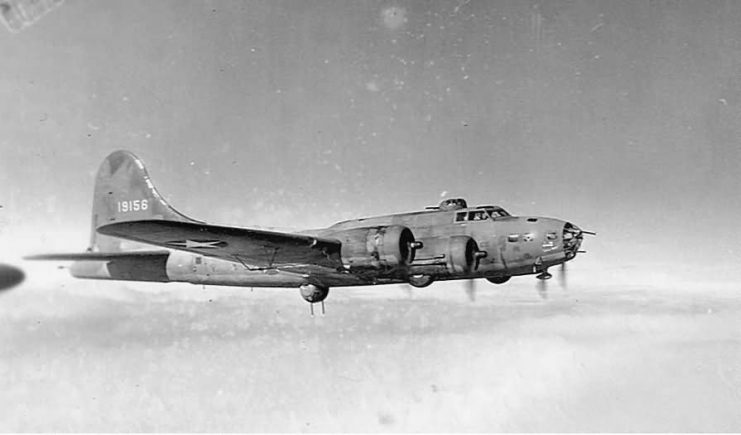 This plane is now used to entertain and teach civilians about the war it missed out on. However, it is named for another B-17, one that went down over Le Manoir, France, on August 14, 1944. The touring plane is formally known as B-17G-105-VE, serial number 44-85740, which is the same serial number that belonged to its fallen B-17 "comrade."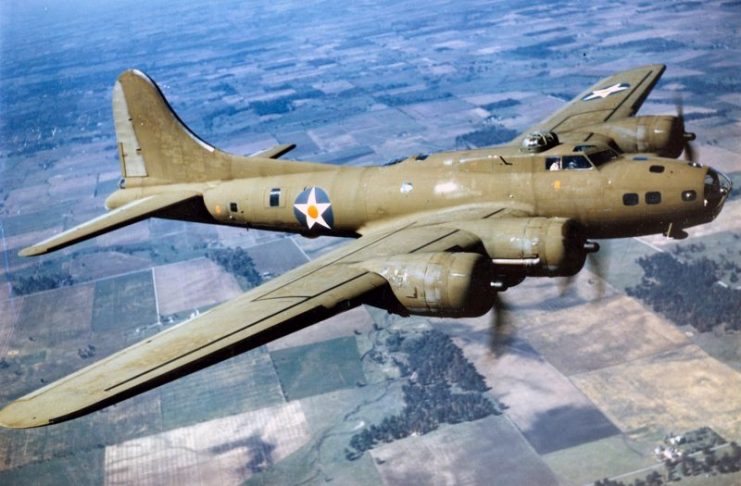 Read another story from us: Disabled B-17 was Escorted Home by German Airman – 2 Pilots Became Friends After the War
The EAA is based in Oshkosh, Wisconsin, and can be reached at HERE for inquiries about booking flights on this Flying Fortress. We can never know precisely what those men endured, but we can perhaps get a sense of the freedom they felt in the cockpit. And as we fly through the skies, we can offer them a silent "thank you" for all they endured in the name of freedom.