Judge Richard Moore in Charlottesville, Virginia has ruled that statues of Lee and Jackson are war memorials and cannot be moved. This was after a vote in 2017 came out in favor of removing them from their current positions.
Robert E. Lee was best known as the commander of the Confederate States Army. He might have employed aggressive tactics, but he was a shrewd tactician and was victorious on the battlefield many times. In life, he publicly opposed racial equality. When he had passed on, he became an icon for the Lost Cause of the Confederacy.
Thomas Jonathan "Stonewall" Jackson was a Confederate General in Lee's army. He won many battles and played a prominent role in the Eastern Theater of the war. He was a gifted tactician, and when he passed away due to pneumonia, it was a bitter loss for the Confederate Army.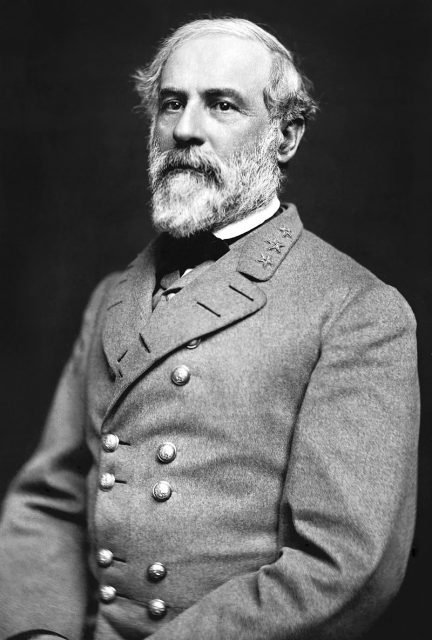 There is a statue of Lee in Charlottesville that had stood there since 1924. It was begun by Henry Merwin Shrady and finished by an Italian sculptor, Leo Lentelli. The park in which it stands was renamed in June 2017 from Lee Park to Emancipation Park. It is this statue, in particular, which seems to have become the focus of controversy.
In 2017, Charlottesville City Council voted three to two to remove the statues from their downtown position. This was because most of the councilors viewed the statues as monuments to racism.
However, some citizens argued that they are war memorials, and so The Monument Fund filed a suit in March 2017 against the City of Charlottesville, the City Council, and some of the councilors.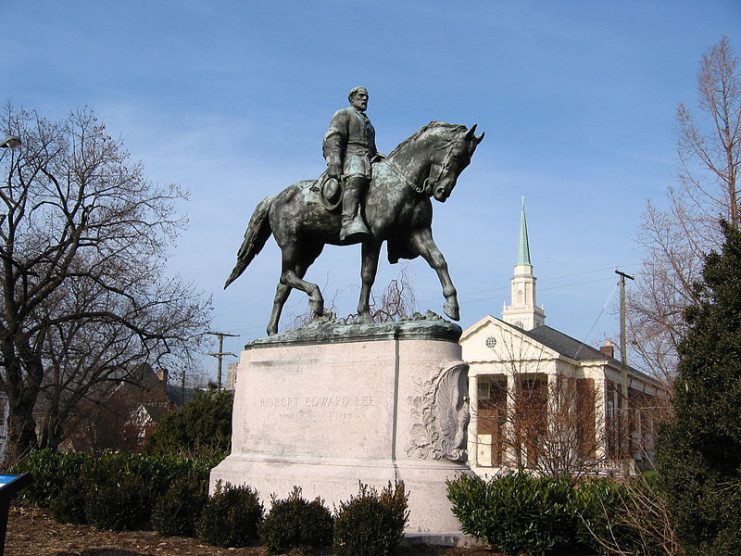 The Council's decision also prompted a white nationalist rally, organized to protest the moving of the statue of Lee. But the rally turned deadly when counter-protesters turned up and an incident with a car resulted in a fatality and 19 injuries.
https://youtu.be/ss8MSXesh3A
In addition, two state troopers were monitoring the violent rally from a helicopter, and they perished when the helicopter crashed.
Judge Moore considered what the statues actually were. He noted that both Lee and Jackson were wearing military uniforms and were riding the horses associated with them during the Civil War.
Consequently, he decided that the statues came under the classification of war memorials. As such, they could not be removed by the Council unless the Council had explicit permission from the state.
The decision came in the form of a ruling by letter, meaning that there was no trial.
Moore was very clear when he wrote in his letter: "I find there is no other reasonable conclusion but that these statues are monuments and memorials to Lee and Jackson… and that as such they are monuments or memorials to [Civil War veterans]. I find this conclusion inescapable."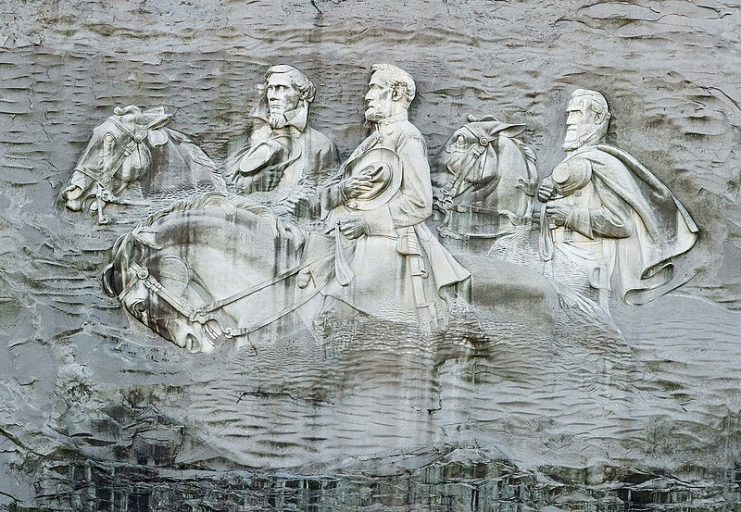 He went on to say that he recognized "the impact they might have on some people and how they might make some people feel," but added "that does not change what they are" – namely, war memorials.
He added that if a jury was called and they came to the opposite verdict, he would be obliged to "set such verdict aside as unreasonable."
However, he noted that there were two ways of viewing the statues: "While some people obviously see Lee and Jackson as symbols of white supremacy, others see them as brilliant military tacticians or complex leaders in a difficult time."
Lee and Jackson have always been contentious figures, and even more controversy was created by this decision.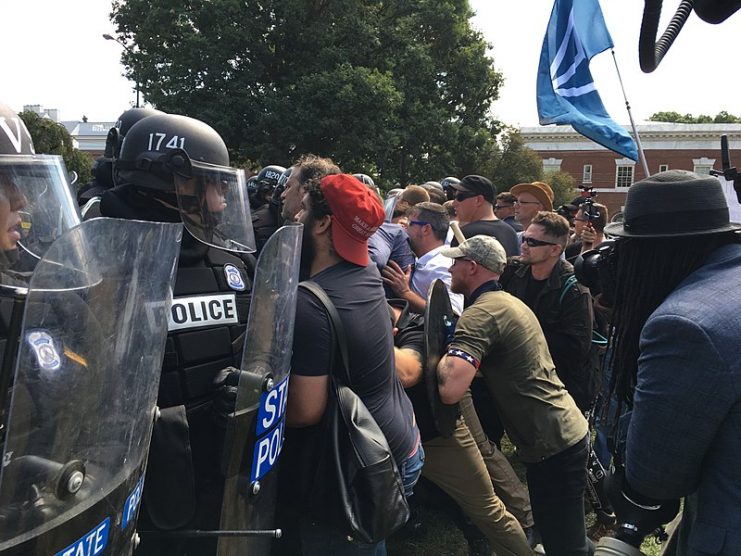 Don Gathers is the former chair of the Blue Ribbon Commission that advised the Council to remove these statues. He is quoted as saying: "I absolutely disagree with [the ruling]. It's painful because all it does is retraumatize the community once again… Just because saying something is legal doesn't mean it is right or it's moral."
The strength of feeling against Lee's statue has even filtered into the younger generations. In 2016, a high school student called Zyahna Bryant created a petition for the removal of the statue and collected hundreds of signatures.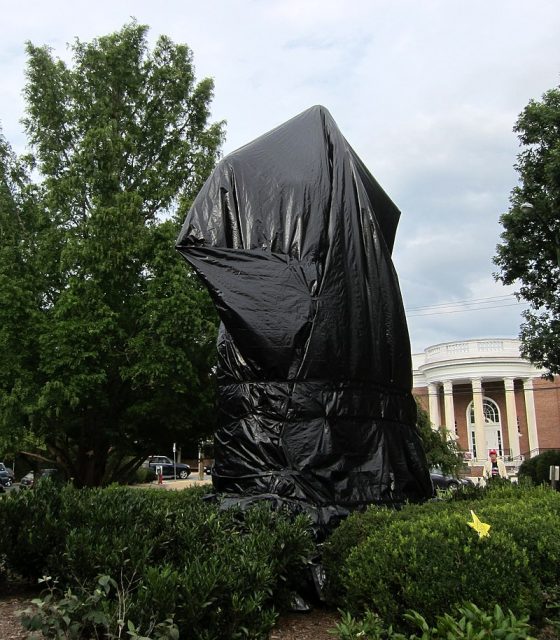 Read another story from us: General Robert E. Lee – Learning the Ropes in Mexico
In the petition, she stated: "My peers and I feel strongly about the removal of the statue because it makes us feel uncomfortable and it is very offensive."
While crucial, Moore's ruling in this matter is only on one aspect of the case, and both sides were back in court on May 1, 2019, to discuss other matters. It remains to be seen what the ultimate fate of these two statues will be.