Following the death of King Edward the Confessor, the throne of England became a trophy coveted by several contenders across north-western Europe.
This occasion would set the stage for Anglo-Saxon King, Harold Godwinson against his vitriolic brother, Tostig Godwinson and the fierce Norwegian King, Harald Hardrada, in a quest for vengeance, and ownership of the empty throne—an episode of cascading bloodshed which preluded the battle of Hastings and ultimately, the end of over 500 years of Anglo-Saxon rule.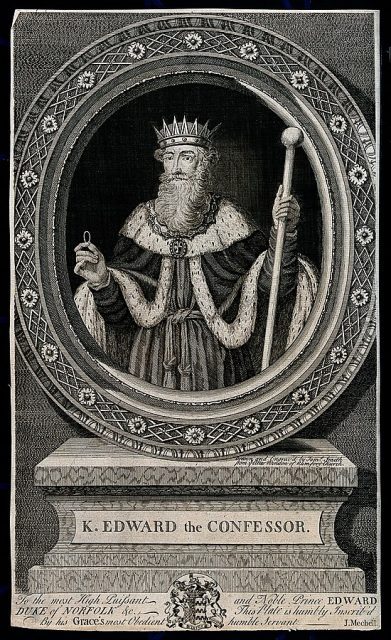 On 5th January 1066, the death of King Edward the Confessor was announced. He had been in a coma since late 1065 and had failed to clarify his choice for the succession of the throne after living a life of childlessness, thereby leaving England without an heir.
Harold Godwinson was the next day (January 6th) appointed king over England by Witenagemot, the ultra-prominent Anglo-Saxon council of Nobles. His appointment was based on a rather ambiguous charge made by King Edward during his brief moments of consciousness before his death wherein he seemed to have commended his wife and the kingdom into the care of his brother-in-law, Harold.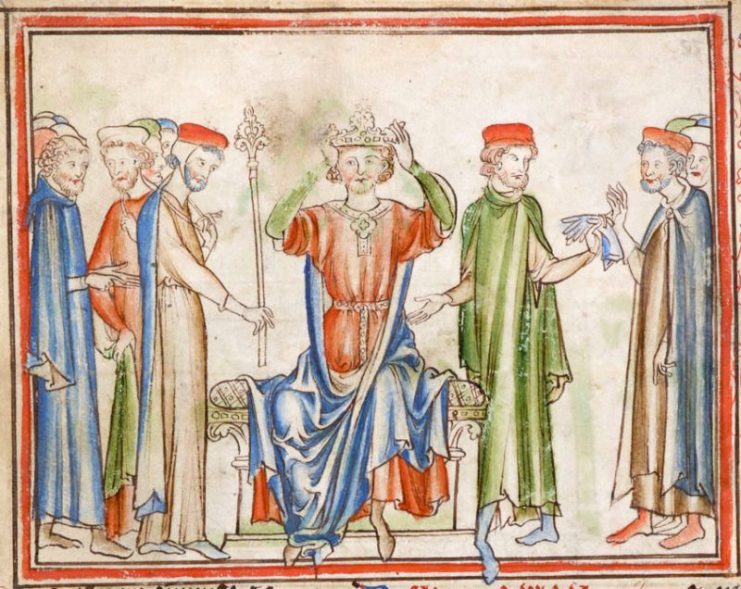 But this was not to go without hassles as several other claimants surged from across North and Western Europe in a bid to assume the throne. The main contenders were William—Duke of Normandy,—Edgar Etheling, and Harald Hardrada.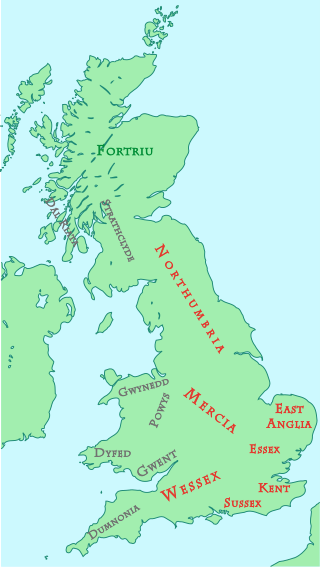 Godwinson had seen William as his main threat and had mounted his army on the south coast of England in anticipation of an invasion from William.
William was said to have been livid because Godwinson had made a pledge to him after being rescued—by William—from the hands of Count Guy of Ponthieu.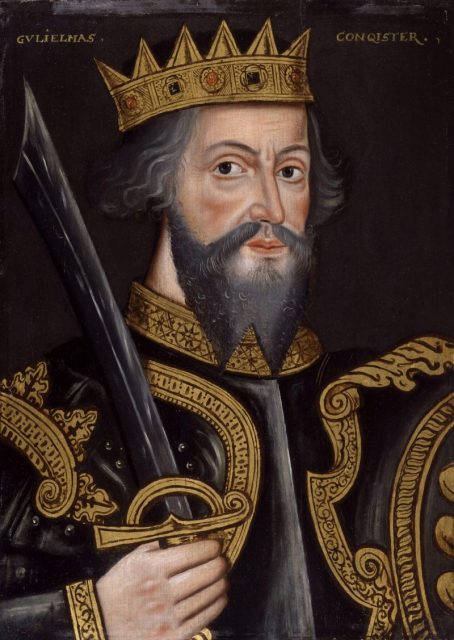 According to him, Godwinson had been captured after his ship was wrecked on the coast of Ponthieu, and after being rescued, had sworn an oath to support William in his assumption of the throne once the time was due. So by usurping England's throne albeit with the support of the Witenagemot, Godwinson had broken an oath and enraged the Norman.
Godwinson's army was made up of well-trained, paid soldiers known as Huscarls, and the Fryds who were regular men called upon to fight for the king in crucial times.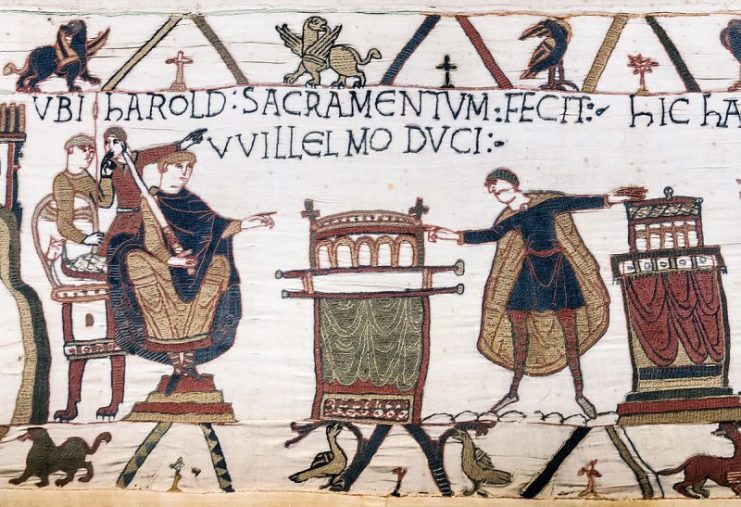 He waited all summer for William's troops, but they were not forthcoming. So he chose to send the Fryds back to their families while he stayed at London with his navy. Unbeknownst to him, there was darkness brewing, — a thick, dark cloud floating like a preying hawk towards Northern England.
A swarming horde of Viking warriors, led by King Harald Hardrada set sail from Norway. With about 300 ships sweeping through the river Ouse, they made their first stop at York. Meanwhile, Tostig Godwinson, who was once the Earl of Northumbria, harboring dark intentions against his brother for not supporting him in events that led to his exile, had further fortified Hardrada's army of about 7000 men with additional troops.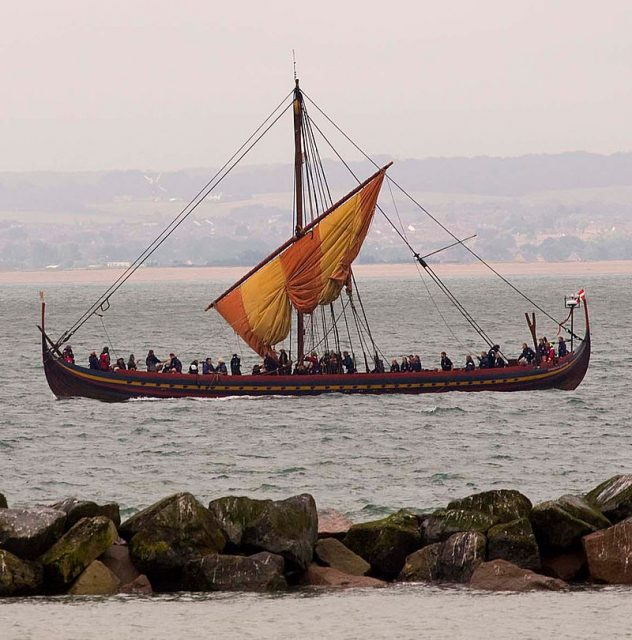 Together, the marauding army struck and defeated a northern English army in the Battle of Fulford, defeating Edwin, the Earl of Mercia, and his brother Morca, then the Earl of Northumbria on the 20th day of September 1066.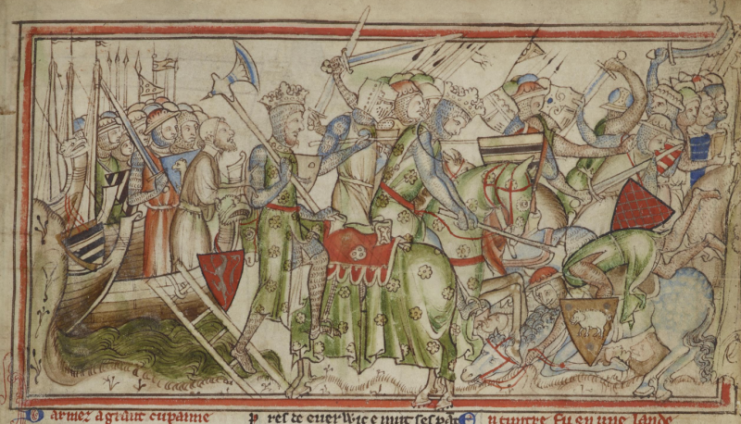 Following this victory, they seized York and everything within its walls. The Vikings offered peace to the Northumbrians only on the condition that they would pledge their loyalty and support for Hardrada. To ensure their full support, Hardrada ordered that alongside other supplies, more hostages should be sent from Yorkshire to him at Stamford Bridge.
On the South coast, the news of Hardrada's arrival and the damage already done hit Harold like a whirlwind.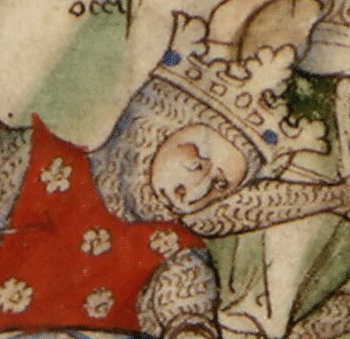 He swiftly rallied his Huscarls and as many Thegns as possible and made for Yorkshire. He rode day and night, covering about 185 miles from London to Yorkshire in just four days, a quite remarkable feat in history.
He arrived at Tadcaster on September 24th in a bid to launch hostilities on the Norwegian Vikings who were rendezvousing with suppliers at Stamford Bridge. The swiftness of his arrival was completely unanticipated by the Norwegians and they were taken by surprise.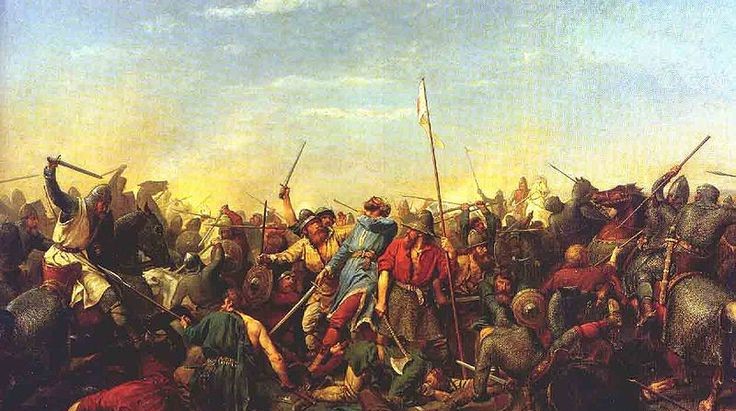 Many of the Norwegian fighters had left their amour in their ships and were completely helpless when fluttering banners and gleaming steel of the English army appeared seemingly from nowhere.
Godwinson's army stormed the invaders with full force, crashing into a small Viking camp on the west part of River Derwent. The Vikings were in complete disarray, scampering to the other side of the bridge to join the rest of the army, in a bid to regroup and launch a counter attack.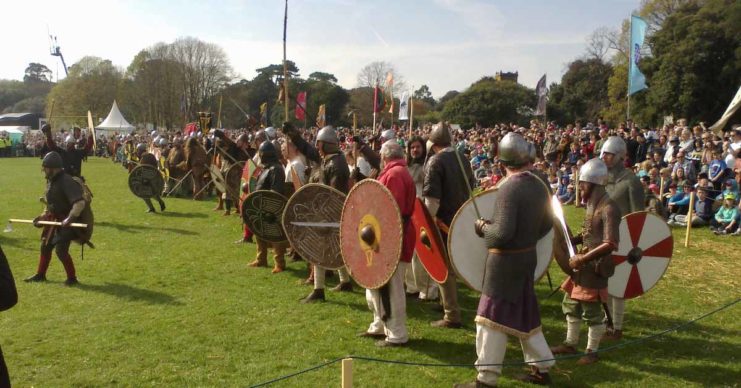 Many of these warriors would not make it and Godwinson's army cut the Vikings down. Then they advanced beyond the bridge, engaging the rest of the Norwegian army.
The English were held up while they tried to get past the bridge to attack the Vikings formations. A giant Norse warrior was said to have stood at the narrow crossing, swinging his large axe with fury, unyielding in his position.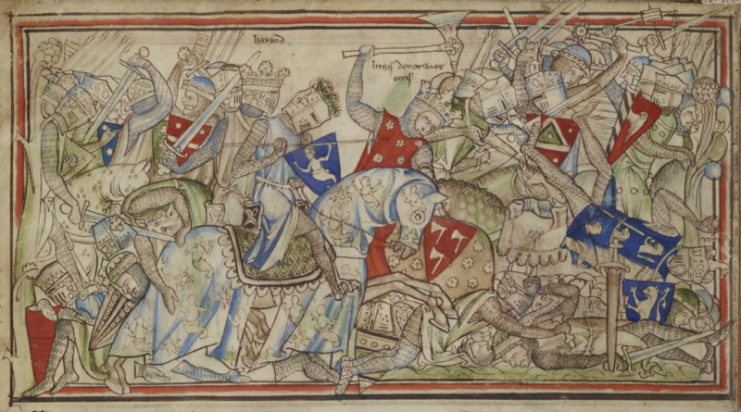 Godwinson's men tried to get him out of the way, but it is said that he fought with the "might of a hundred soldiers", slaying forty fighters with his axe, after holding them up for hours, he finally fell to the overwhelming strikes of the fighters.
After hours and hours of intense fighting, Godwinson's army was the only one left standing. Hardrada and Tostig had both been killed in the battle, alongside about 6000 Vikings. Out of the 300 ships that brought the Norse army, only about 25 returned to Norway.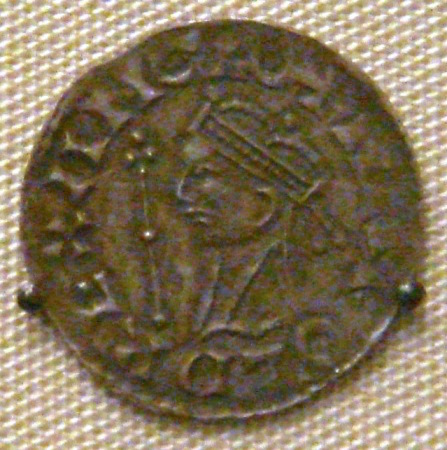 Nevertheless, Godwinson lost about 5000 men in the battle.
Now, with the fall of Hardrada and the rescue of York, Godwinson threw a banquet in York to celebrate his victory. However, the banquet would be cut short by news of William's arrival at Pevensey Bay.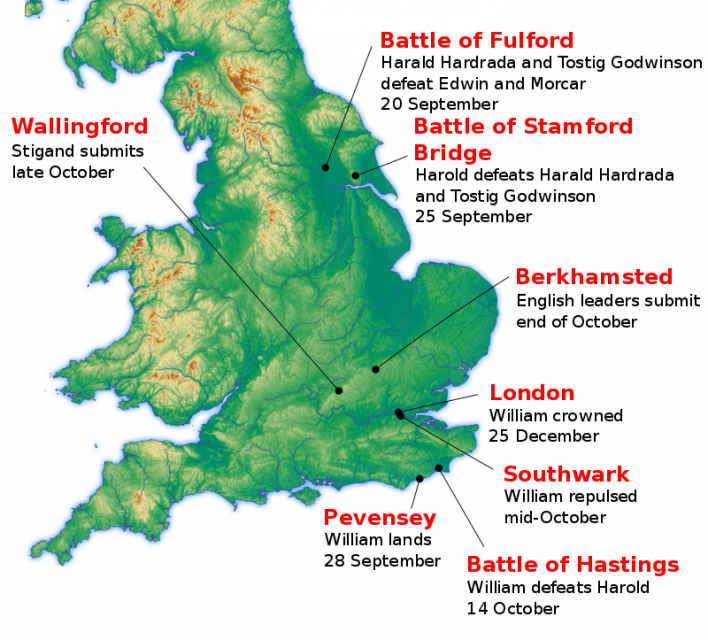 He quickly rallied up his men for yet another battle, riding to meet his biggest challenger in what would be known as The Battle of Hastings.