This summer Russian helicopters and military competed in the Aviadarts competition testing their flying skills and marksmanship, while stunning crowds watched the contest, which is held at three sites in the Crimea this year.
The Aviadart competition features bombers, fighter jets, and attack helicopters. Pilots show off their skills as part of the event at the Aviamax airshow, flying mostly combat aircraft.
On Saturday a spectacle was that included controlled target bombing, sea target practice and ground drills.
Russia's defense Ministry organizes the Aviadarts annualy in which the skills of pilots in flight and precision strike missions are tested.
All Photos by Fyodor Borisov/Transport-Photo Images – With Kind Permission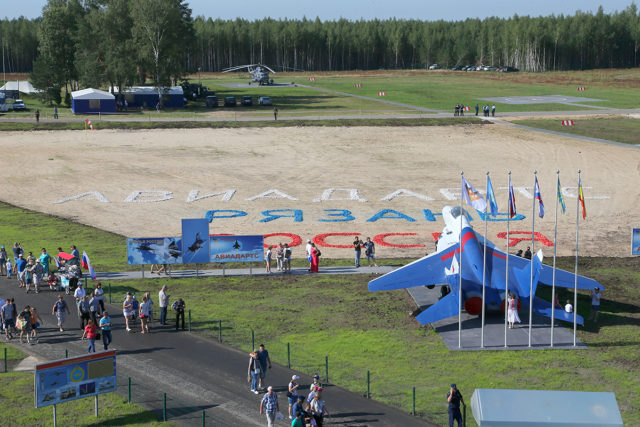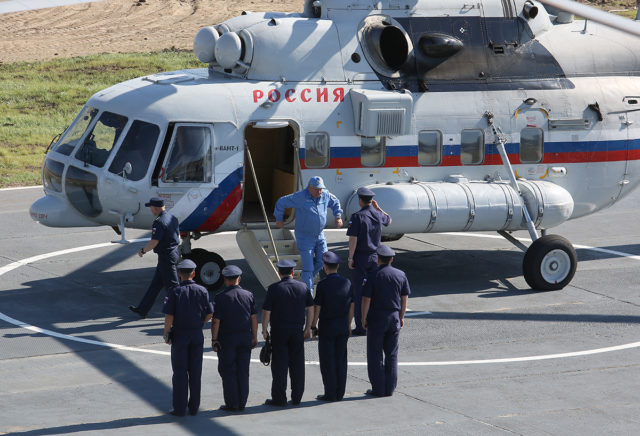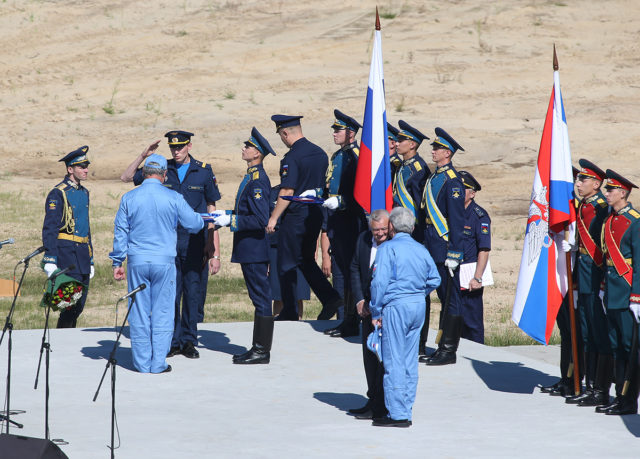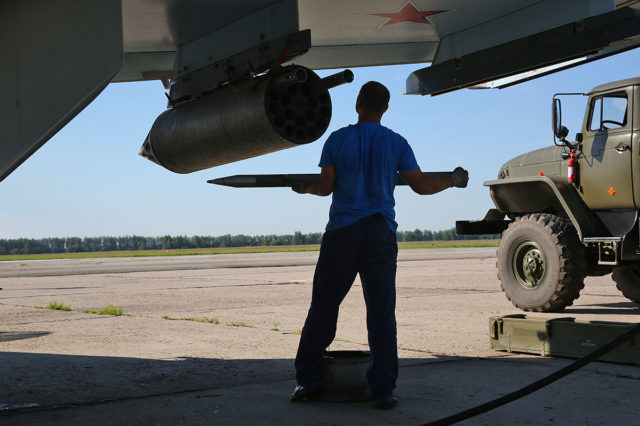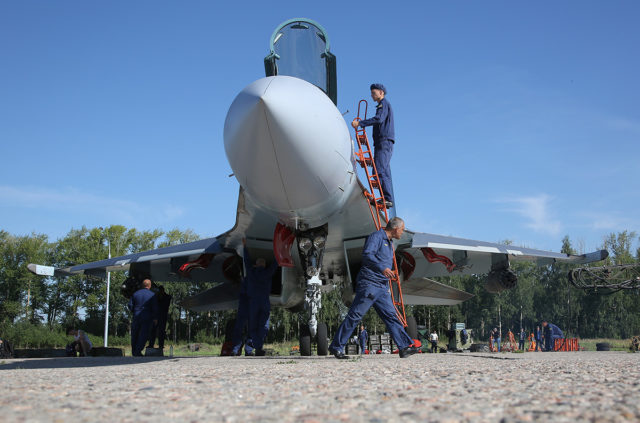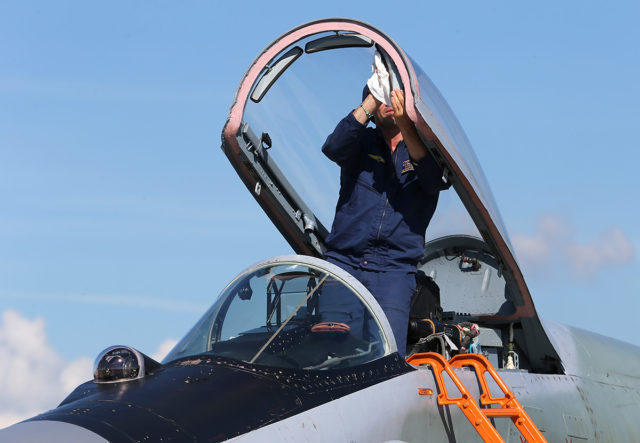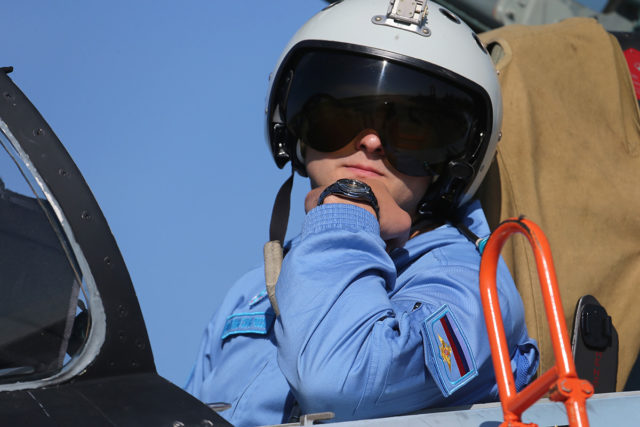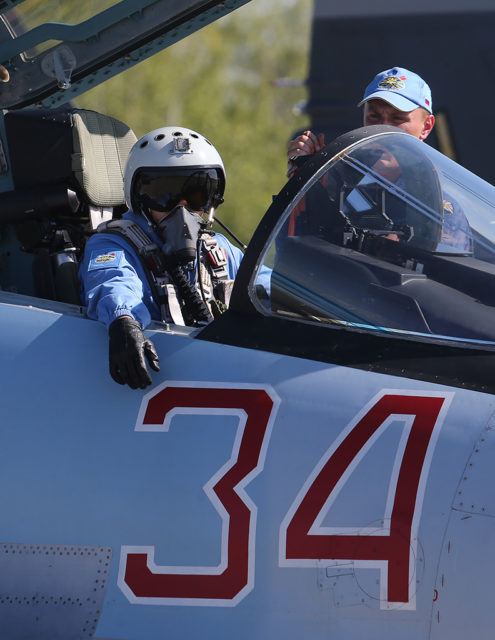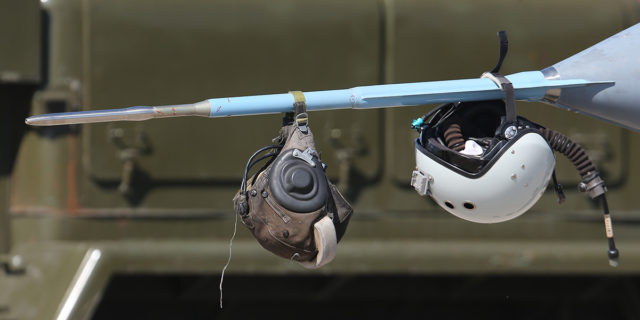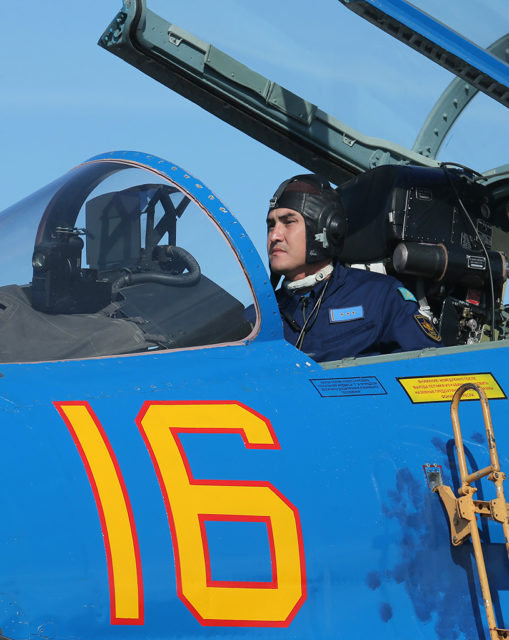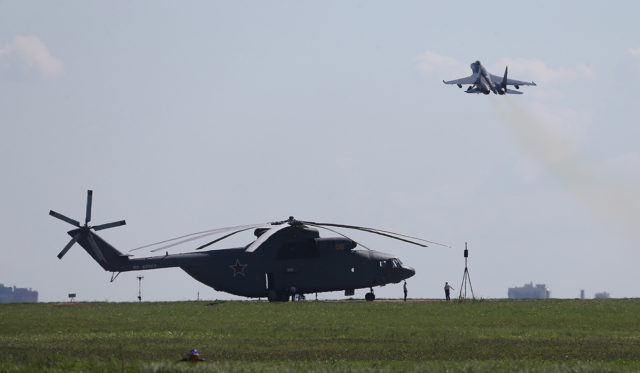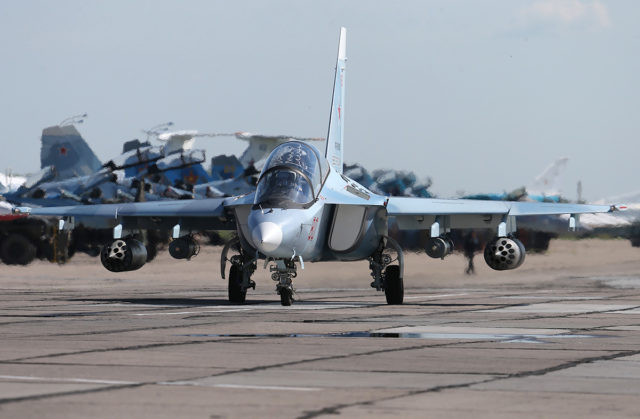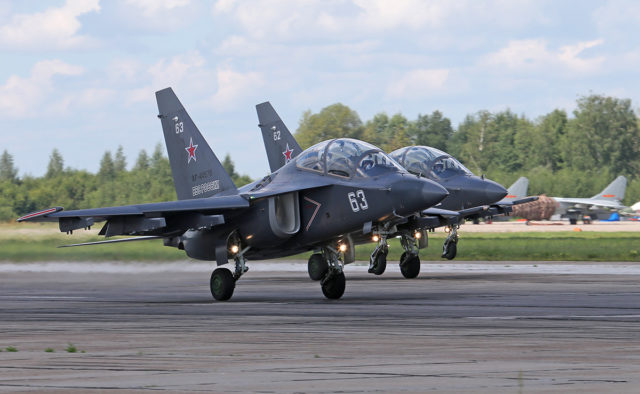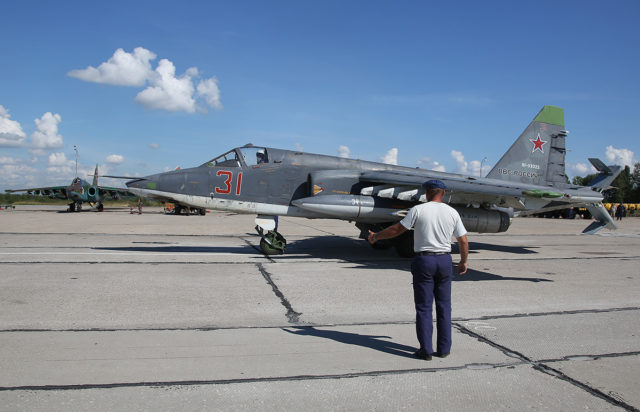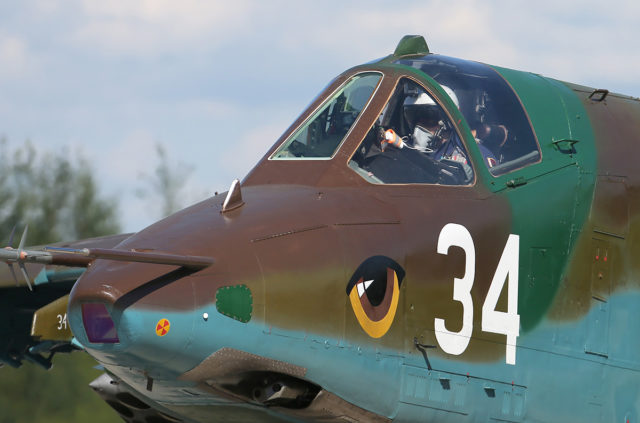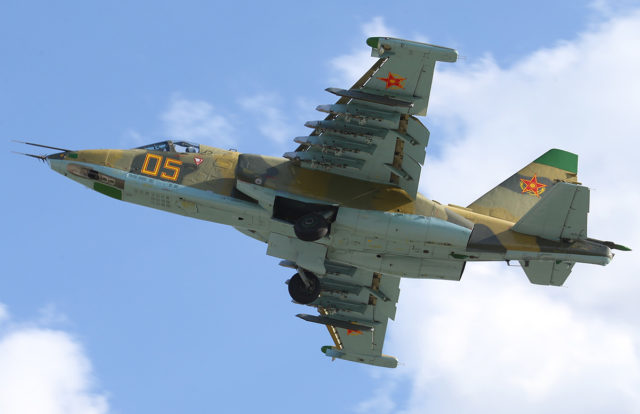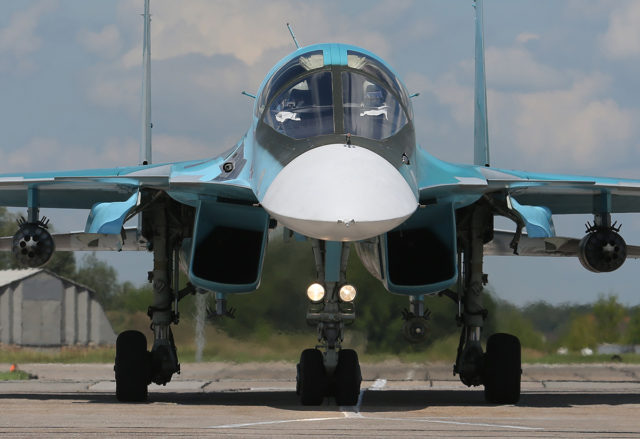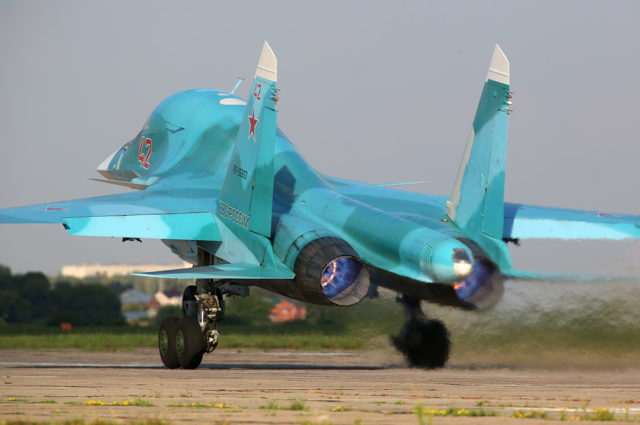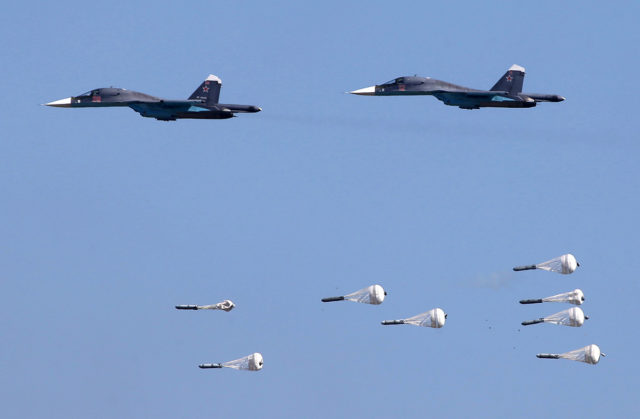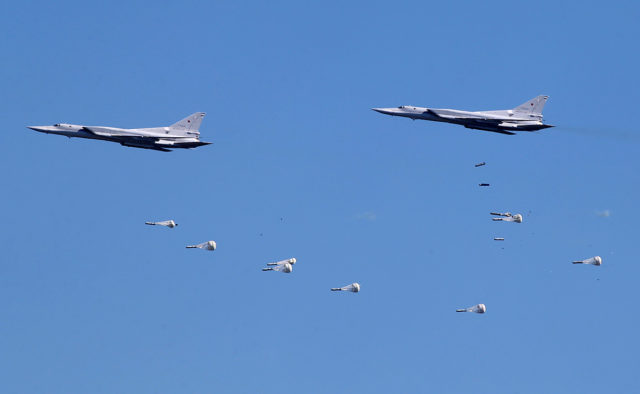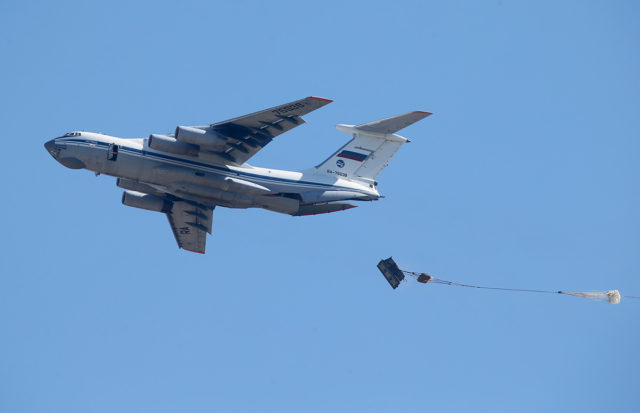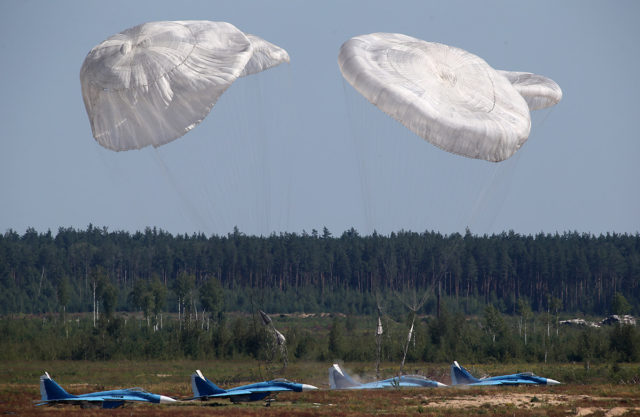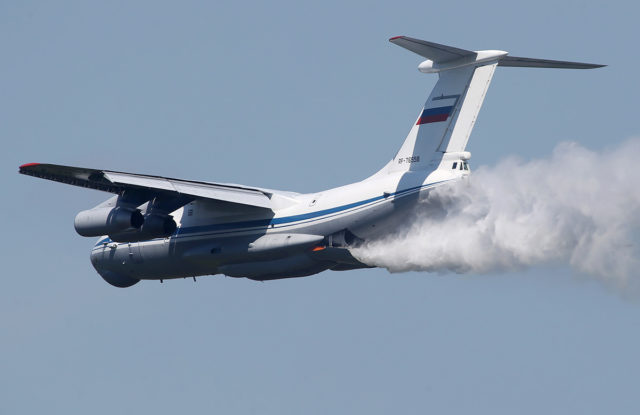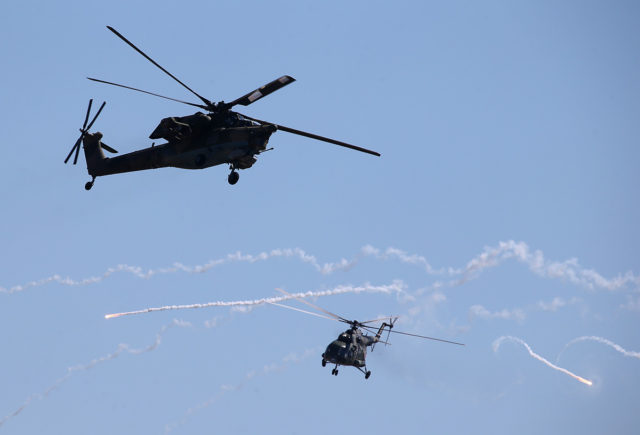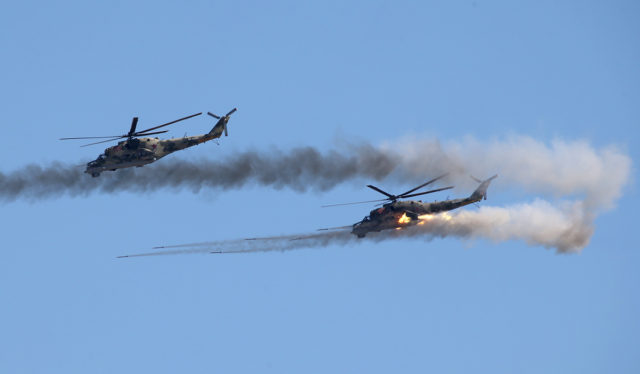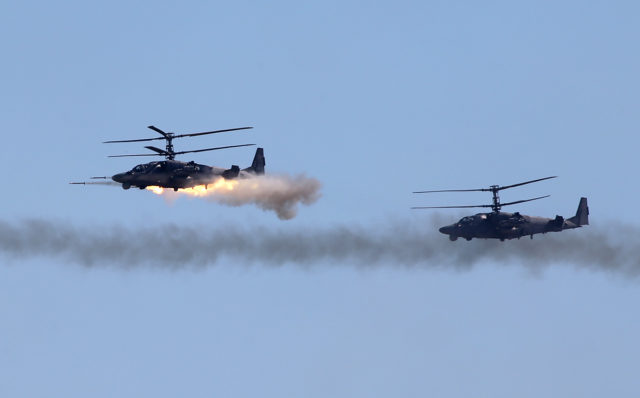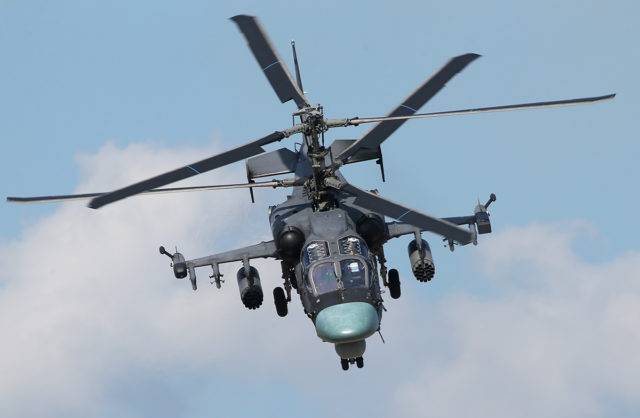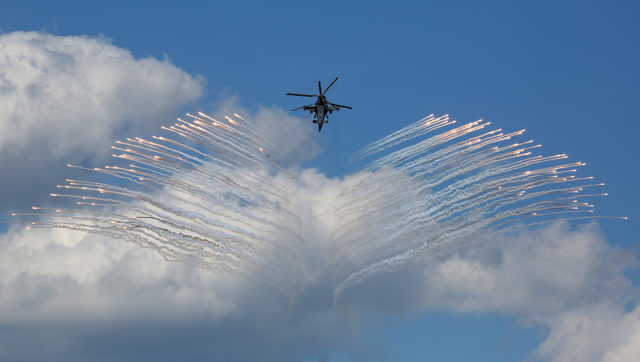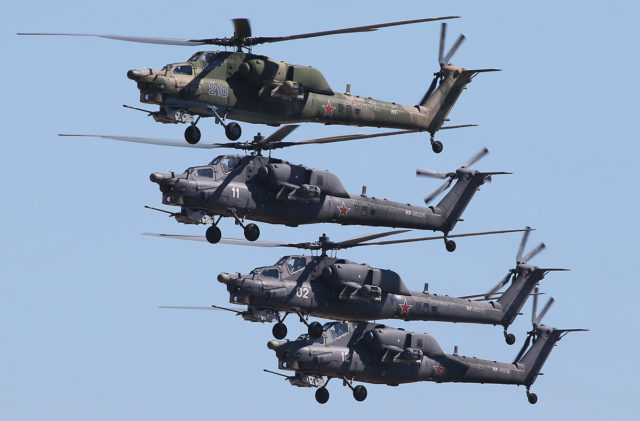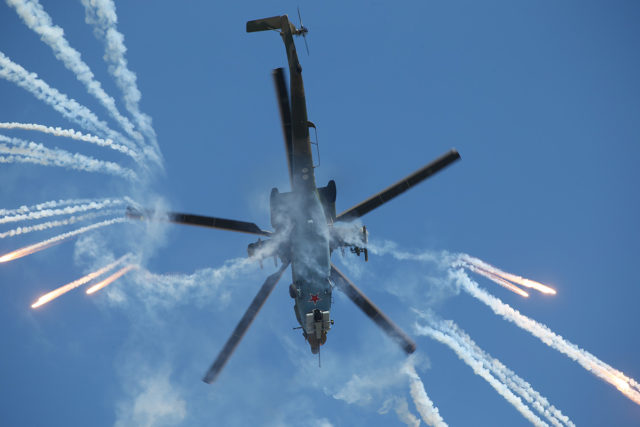 All Photos by Fyodor Borisov/Transport-Photo Images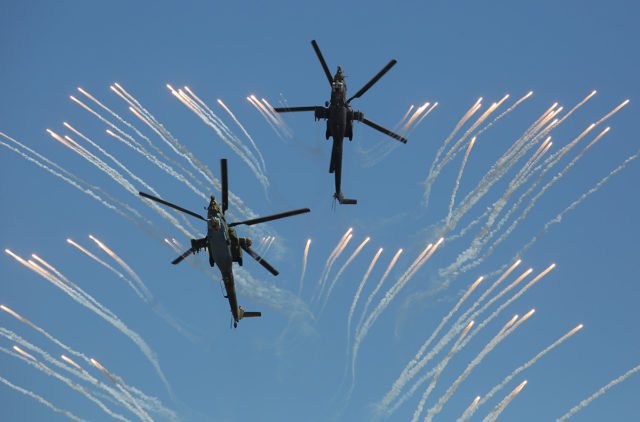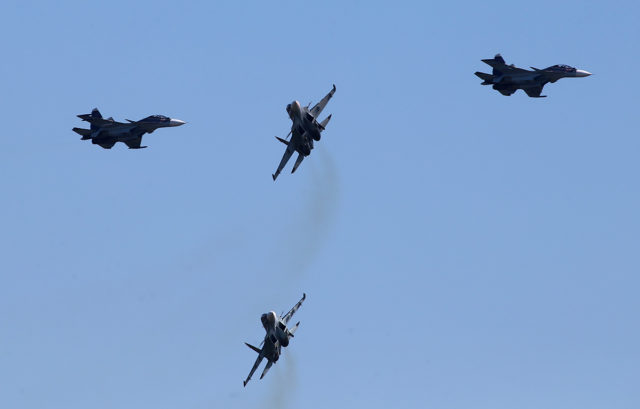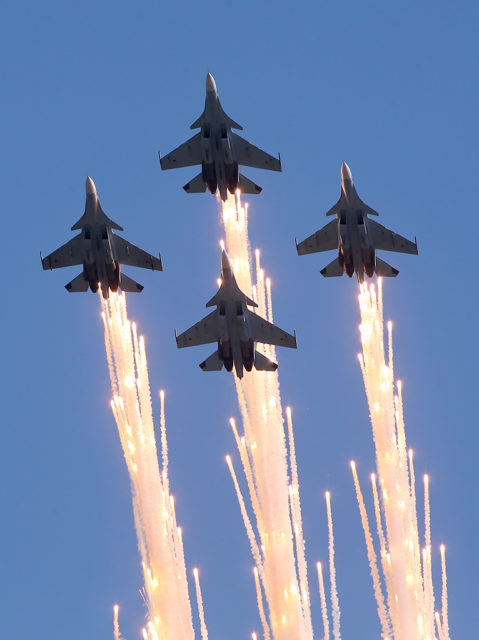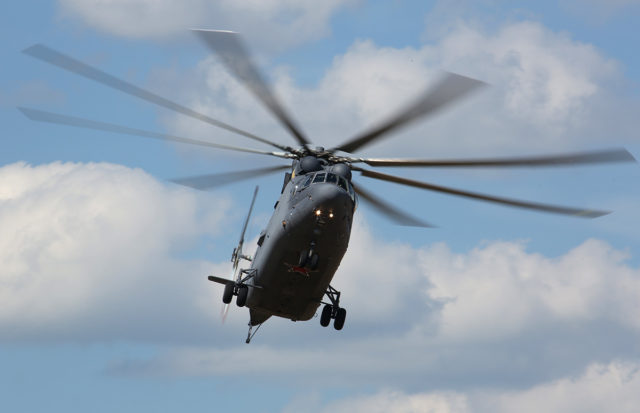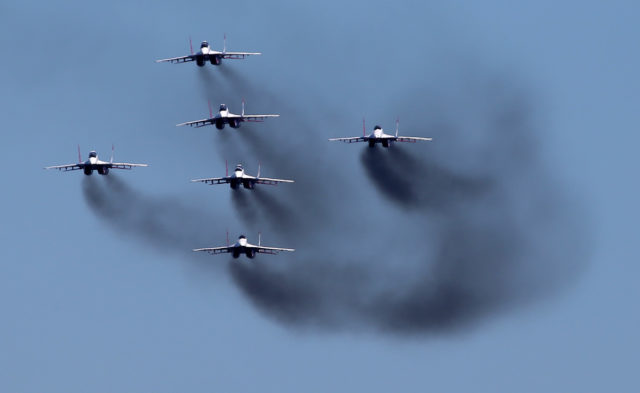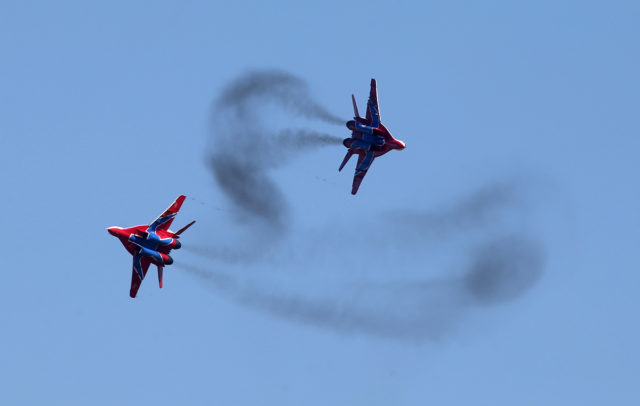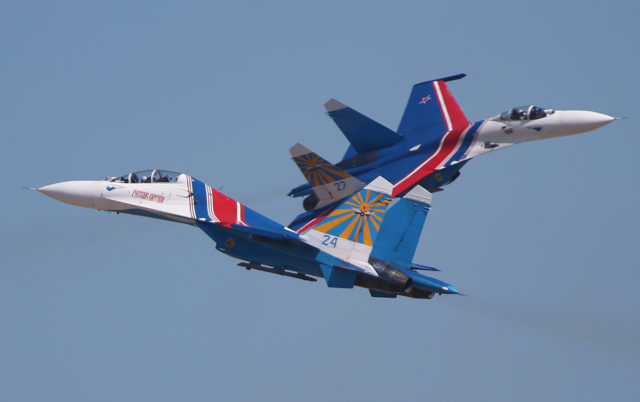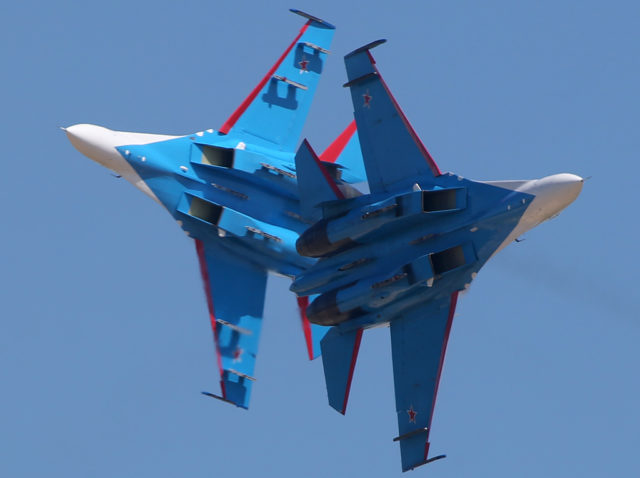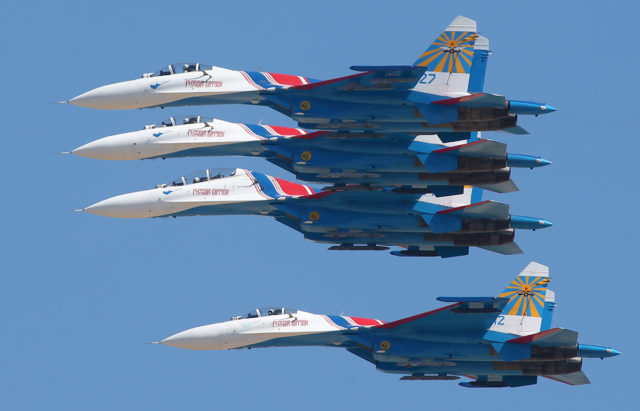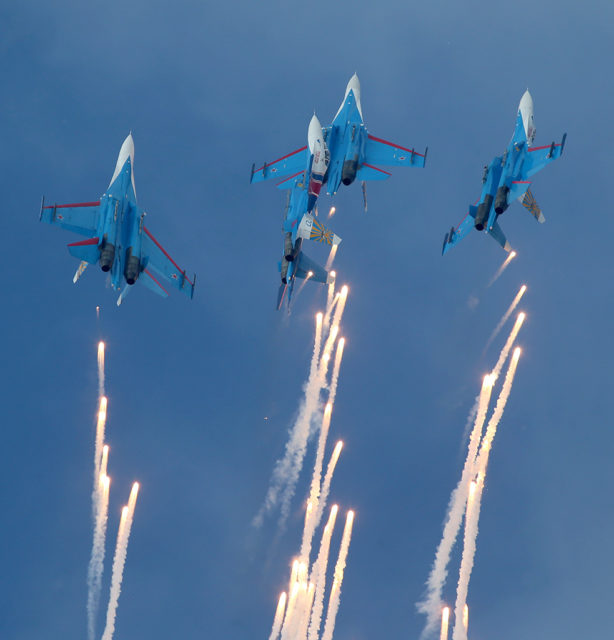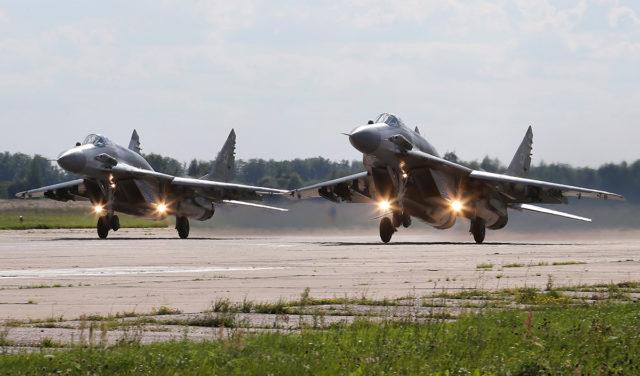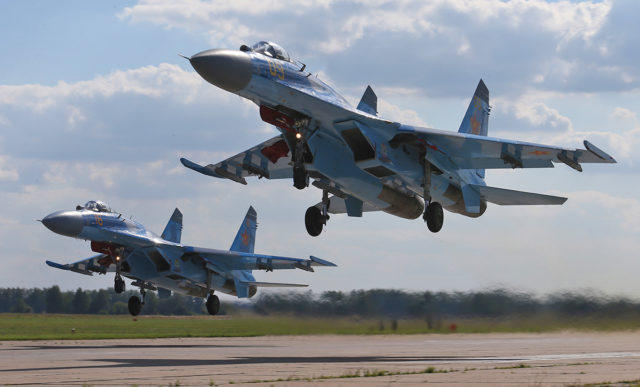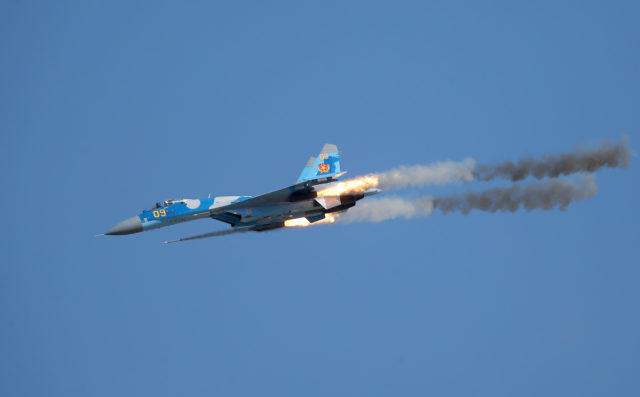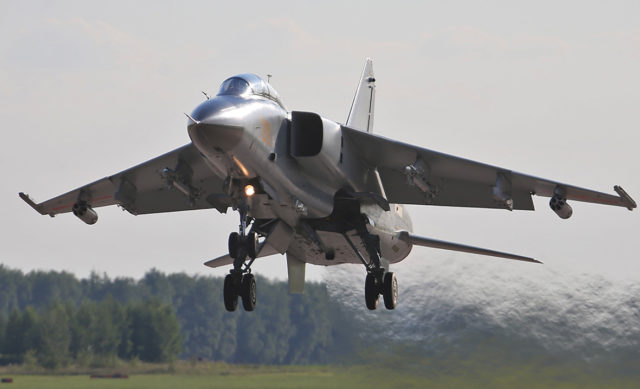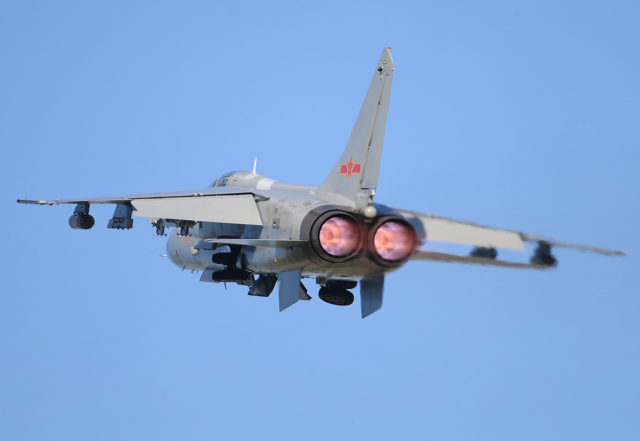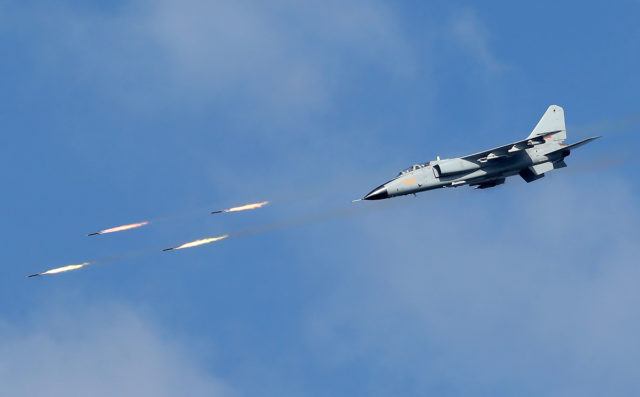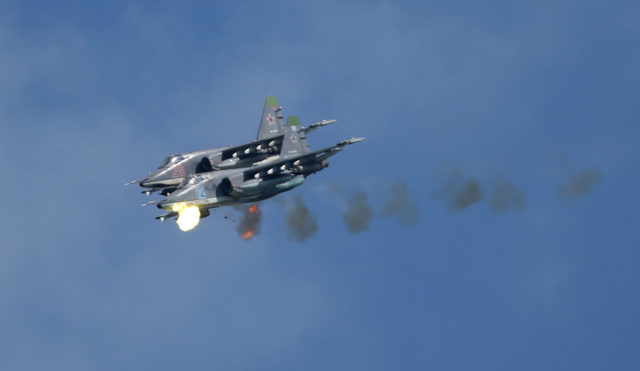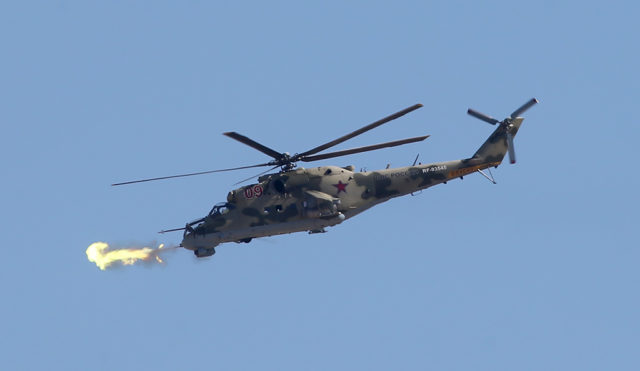 All Photos by Fyodor Borisov/Transport-Photo Images