Underwater photos: Massimo Domenico Bondone and Orso Diving
Massimo "Max" Domenico Bondone, an experienced deep-sea diver and explorer from Italy is credited with finding and identifying yet another fascinating wreck.
Bondone is a fan of wreck diving and over the years he is credited with some truly historic finds. He found SS Kreta near the island of Capraia, Benghazi in Sardinia and San Marcos off Villasimius – among many others.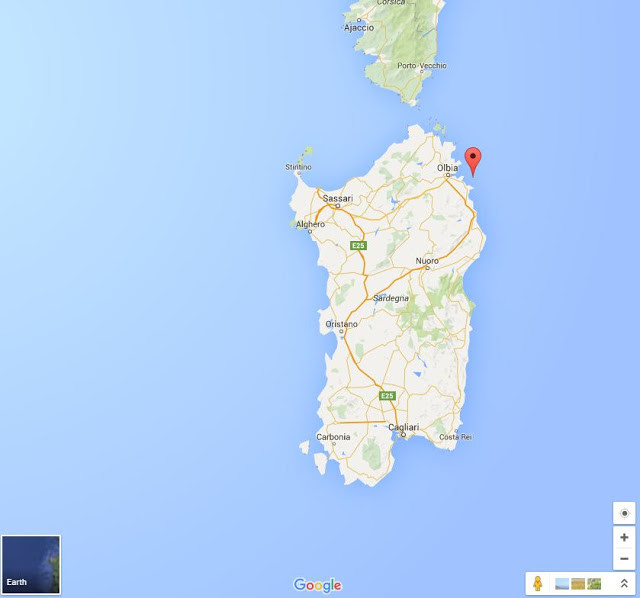 A British submarine, lost since 1943, was found by Bondone and positively identified thanks to a unique feature: Two Chariots, small assault submarines piloted by two people.
These small crafts could easily creep into enemy ports and place underwater explosive charges on enemy ships.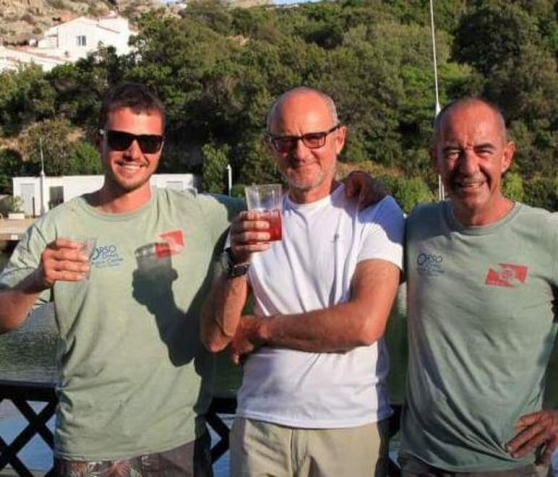 The small submarines were still there, attached to the hull of P311 – otherwise known as Tutankhamen.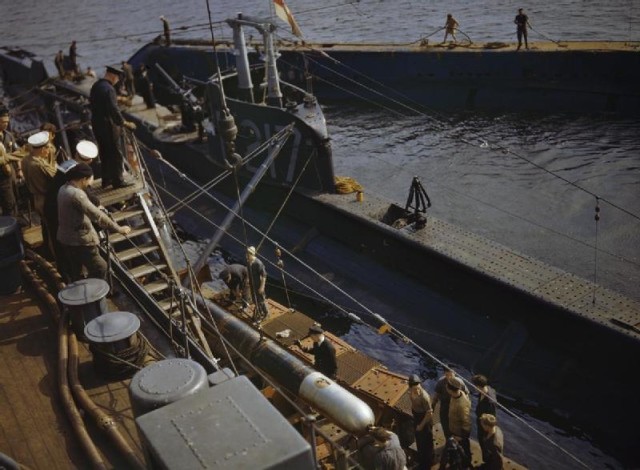 The Class T HMS P311 had left Malta at the end of December 1942. It was her first mission, a very difficult one, almost suicidal.
The goal was ambitious: to reach the port of La Maddalena to hit Italian cruisers Trieste and Gorizia.
However, a few days later – in early January 1943 – the P311 struck a mine not far from Tavolara.
It is said that some fishermen heard a loud roar, during a particularly stormy night. Still, no one in the subsequent decades was able to locate the British submarine.

Last year however, on May 22nd, Bondone discovered the wreck. It was nearly intact, and lay a few kilometers from the Gulf of Olbia. The P311 – 84 meters long and 8 meters wide – lies on the seabed, its resting place revealed after all these years.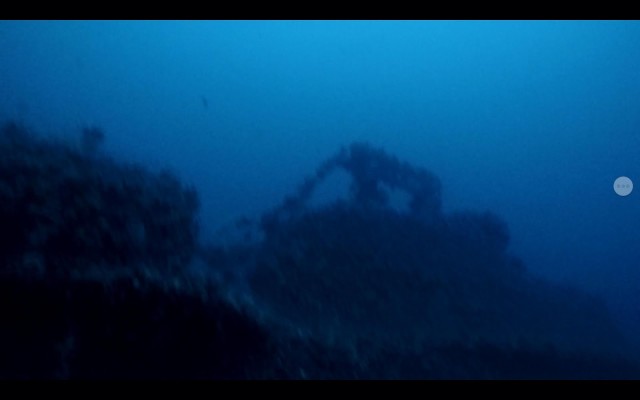 Only the bow is damaged, because of the explosion of the mine. The silhouette of a cannon positioned in front of the turret is yet another hint, and the two Chariots make the identification almost certain.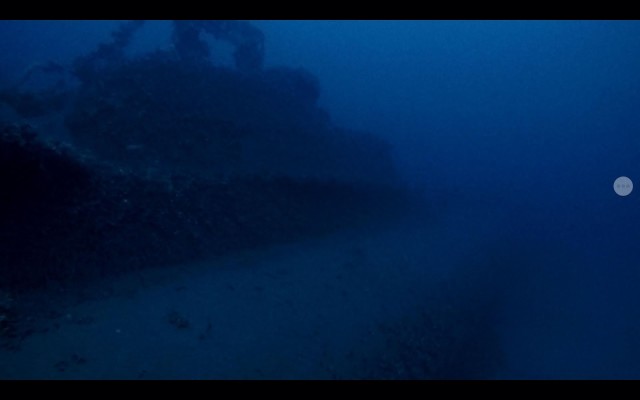 The discovery is exceptional and very important too, as the P311 is considered to be the final resting place of her crew, as all hands were lost with her; 61 crew members and the eight operators of the two Chariots, along with two engineers.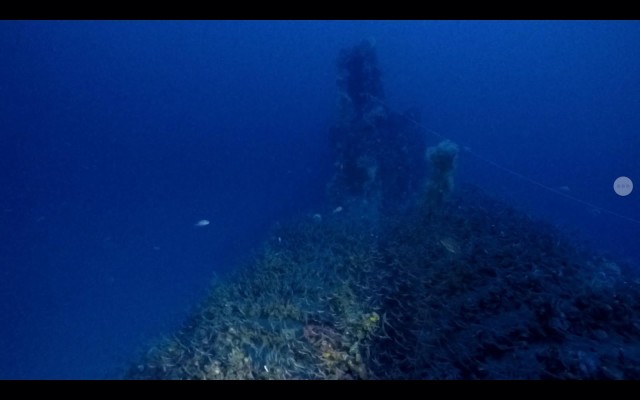 In all probability, the middle compartments of the submarine were not flooded, as the explosion of the mine could not have impacted on the internal structure, which has remained sealed since January 1943.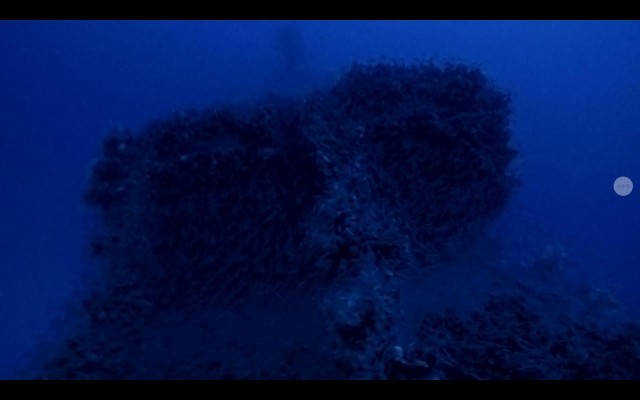 "We must treat such wrecks with utmost respect," Bondone said to the newspaper "La Nuova Sardegna".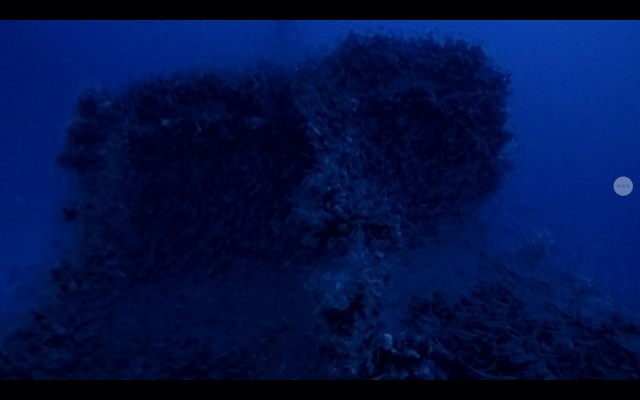 "Life in a submarine was really very difficult, including tight spaces, poor living conditions and the constant fear of being hit by a torpedo or a depth charge," Bondone added.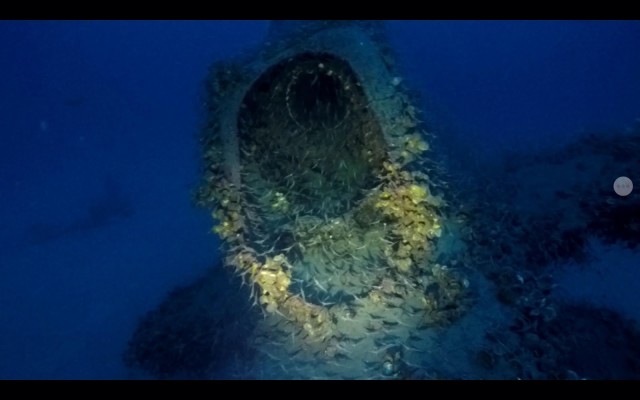 HMS P311 was a T-class submarine of the Royal Navy, the only boat of her class never to be given a name. She was set to be officially named Tutankhamen, but the title was never formally confirmed.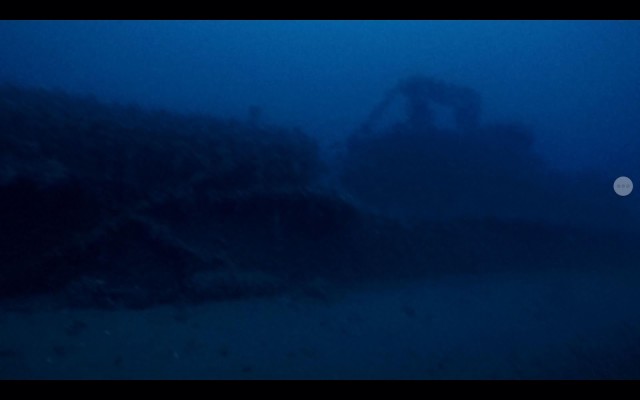 In 1942, Prime Minister Winston Churchill minuted the Admiralty, on November 5th, December 19th and December 27th, saying that all submarines should have names. In the final minute, he provided a list of suggestions and insisted that all unnamed submarines be given names within a fortnight.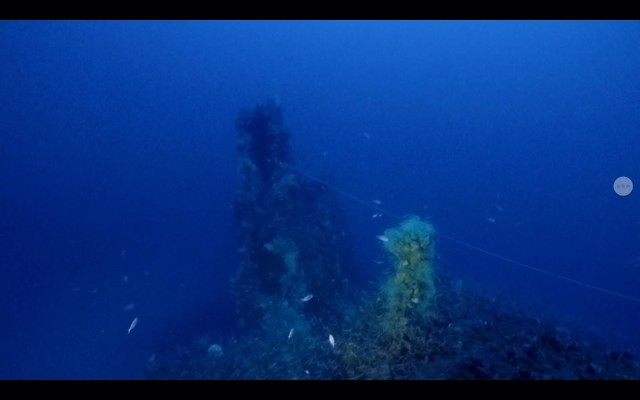 P311 was to be assigned the name Tutankhamen, after the Egyptian pharaoh. She would have been the only vessel of the Royal Navy, before or since, to bear the name. She was lost in the Mediterranean between late December 1942 or early January 1943, before the new name could be formally assigned. She therefore never received the name Tutankhamen, and is officially designated as P311.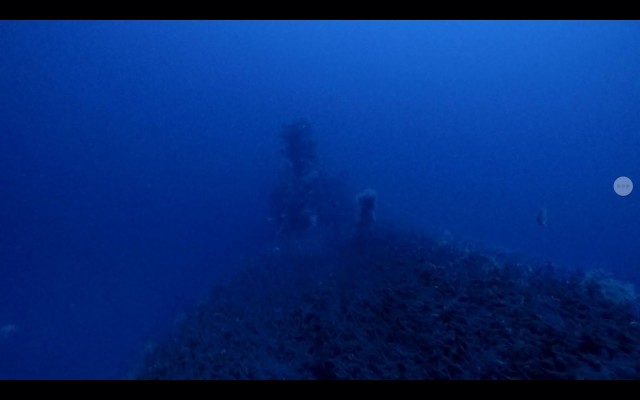 P311 was a Group 3 T-class boat built by Vickers-Armstrong at Barrow-in-Furness and commissioned on March 5th 1942 under the command of Lieutenant R.D. Cayley. She was one of only two T-class submarines completed without an Oerlikon 20 mm anti-aircraft gun, the other being HMS Trespasser.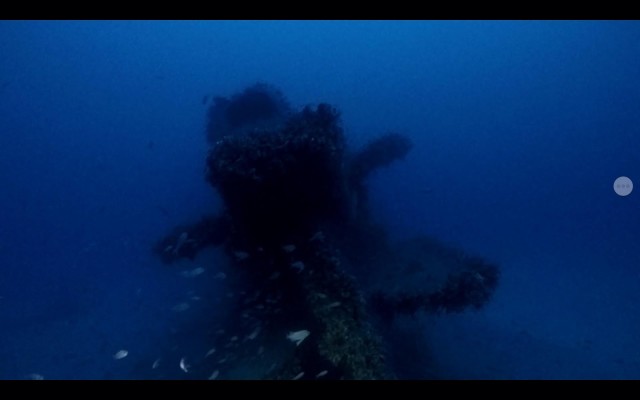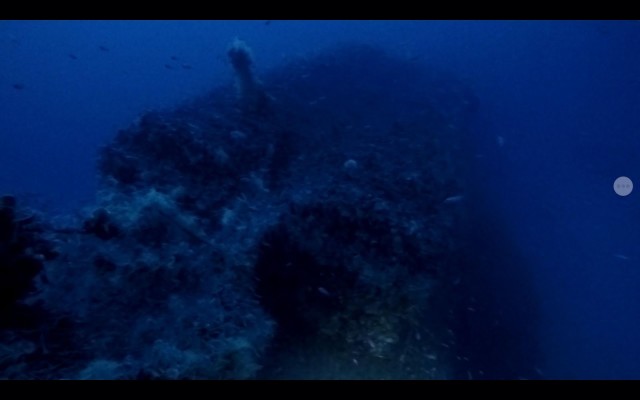 She joined the 10th Submarine Flotilla at Malta in November 1942, and was lost with all hands whilst en route to La Maddalena, Sardinia, where she was to attack two Italian 8-inch gun cruisers using Chariot torpedoes carried on the casing as part of Operation Principle.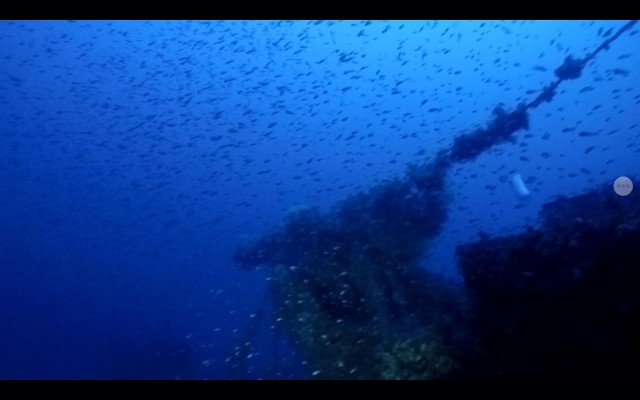 She was reported overdue on January 8th 1943, when she failed to return to base. She was mined, and sunk near the island of Tavolara, in Sardinia.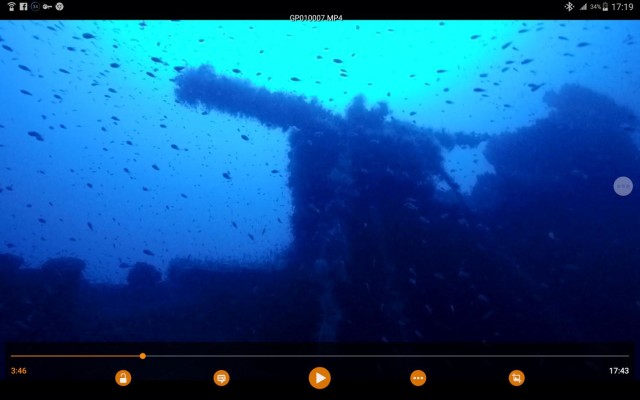 By Story and images provided by Pierre Kosmidis / pierrekosmidis.blogspot.gr