Underwater photos by Milonakis Kostas www.wetklik.gr, other photos as credited
Nearly 75 years have passed since the sinking of Aldebaran (code AL). An Italian warship, she met her fate at 0940 in the morning of October 20th, 1941 and was discovered and positively identified by the diving team of Antonis Grafas in 2014.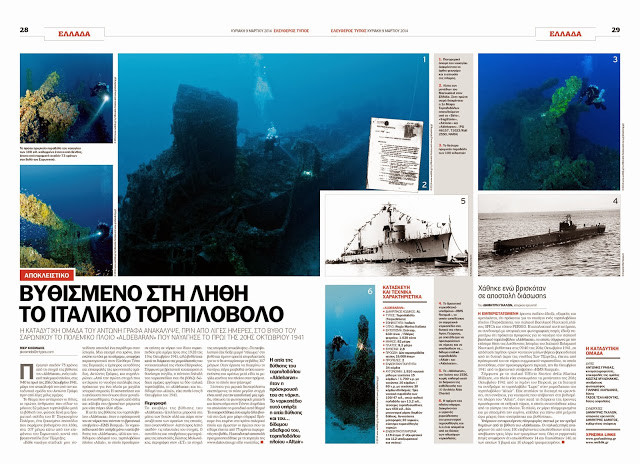 The divers were the people to lay eyes on the 82-metre-long wreck since she sank in 1941, her end becoming one of the lesser known episodes of WWII. The ship had settled at the bottom of the sea, at a depth of 107 meters, near the island of San Giorgio.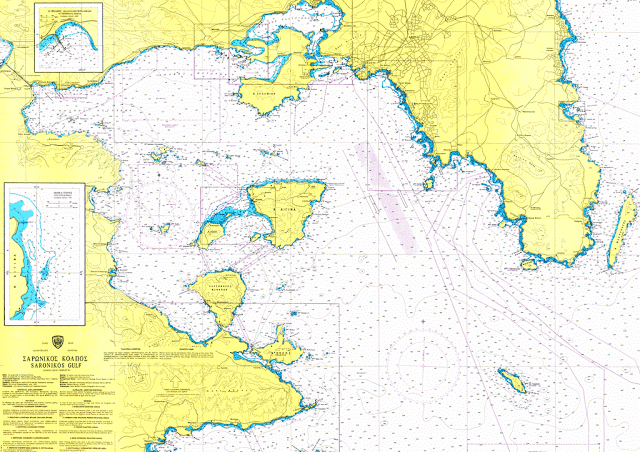 "Every shipwreck is a window into history," says Antonis Grafas, an experienced diver and leader of the research group. "From the first moment I saw the wreck I realized that this is a ship with great historical significance. The satisfaction and pleasure that I felt were unique emotions."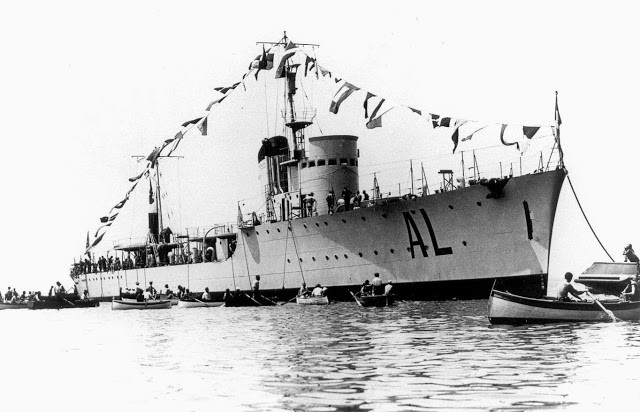 Discovery and identification of the wreck
Aldebaran (AL) was lost after mines laid by the British Submarine HMS Rorqual detonated beneath it.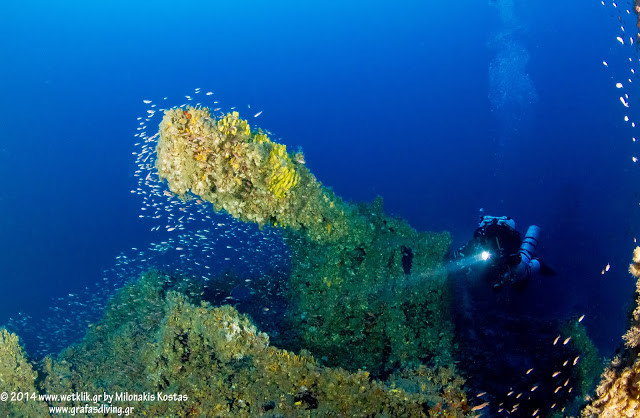 According to British archives the deadly trap, the laying of the minefield that would sink the two Italian ships twelve days later, the Aldebaran and the Altair, was set up on 8 October 1941.
The experienced diver and underwater photographer Kostas Milonakis describes the moment of this historical discovery:
"The sonar had shown a little lift on the bottom and I was quite skeptical about what we would see at a depth of 107 meters. When I began to see the wreck, I took a deep breath of satisfaction and immediately after I saw the big guns of the ship at the stern. It was the ship we were looking for! We found a warship lost in time and we were the first people to see her after 73 years at the seabed."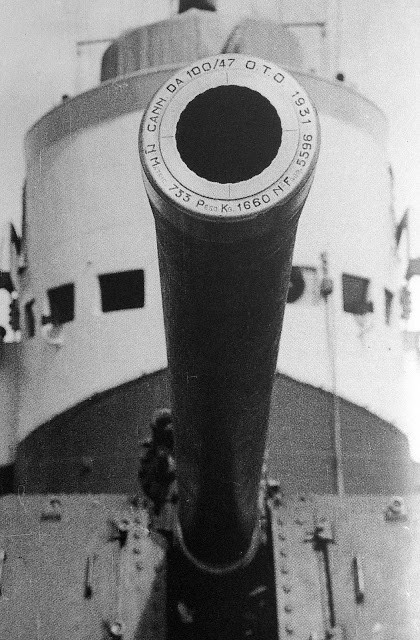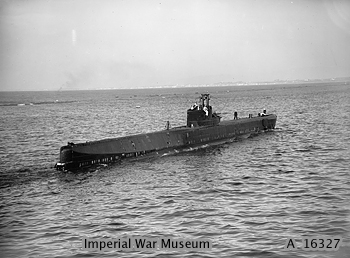 After the mines damaged the ship, it partly flooded and floated for more than half an hour before it capsized and sank.
There are conflicting reports about the number of victims of the sinking of the Aldebaran.
The Italian sources mention that out of her 150 crew, seven were killed and three died due to their injuries.
German sources indicate that 14 were lost and 140 crew members were rescued, including fifteen injured.
Construction and technical characteristics
Name: ALDEBARAN
Distinctive code: AL
Type: Torpedo Boat (Torpediniera)
Nationality: Italian
Regia Marina Italiana
Displacement: Standard, 630 tons / Full load 1,020 tons
Length: 82 meters
Width: 8.2 meters
Propulsion: Two steam turbines power 19,000 hp
Propellers: 2
Indicative speed: 34 knots
Range: 1,910 nautical miles at a speed of 15 knots / 1,700 nm with a speed of 16 knots / 60 miles a speed of 30 knots
Armament: Three naval guns of 100/47 mm. Eight Italian machine guns of 13.2 mm., Four torpedo tubes 450 mm., Two depth charges mechanisms, 20 mines.
Indicative crew: 119 persons (7 officers and 112 petty officers and sailors)
The diving team
Divers:
Antonis Grafas, filmmaker, team leader
Kostas Milonakis, underwater photographer
Yannis Liardakis, diver
Tasos Tsalavoutas, safety diver
Dive team Partners:
Dimitri Galon, historical researcher
Dimitris Damigos, boatmaster
Useful resources and further info:
The diving mission was sponsored by www.dakoutros.gr