War History Online presents this guest article – by Ann Hamlet
In the 1950s, with London still battle-scarred from the Blitz, any child would ask their parents the usual question, "what did you do in the war?" My late father, James Richard Middleton, didn't say much other than he had been a "Driver" in Italy and he never elaborated on this statement. My late mother was a Nurse in Liverpool and she also served with the ATS.
As a lover of history and a great reader, when I retired I set about trying to record my Family History. I had in my possession many photographs, some of which depicted my late father. I wanted to know more about Dad's time in Italy and having found his Service Number was able to obtain copies of these Records via the MOD.
I was very surprised to read that my Dad had volunteered for war service in 1941 and joined the Royal Artillery as a Gunner. Dad would serve defending the east coast of the UK, using both Heavy and Light Anti-aircraft guns, from many marauding German bombers until January 1943 when Dad's Brigade, the 110th/39th LAA embarked overseas to join the 1st Army in North Africa and was part of the final push with Gen.
Montgomery's 8th Army to Tunisia and the city of Tunis and Cap Bone 250,000 German and Italian troops were captured thus ending the war in North Africa.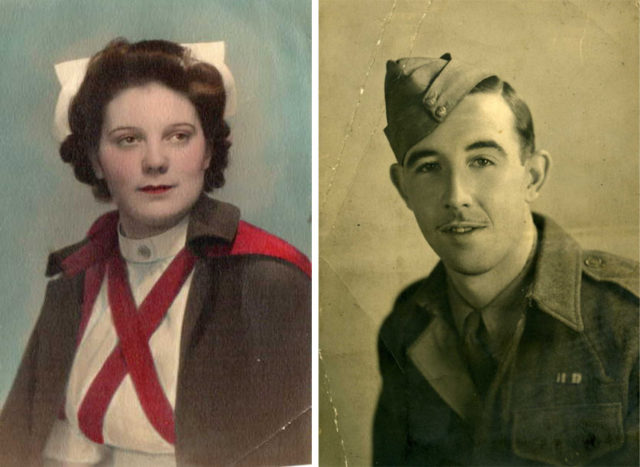 The 1st Army stayed together until after the invasion of Sicily when many of the original 8th Army troops went home to prepare for D-Day. In late December 1943 Dad's Brigade landed at Taranto on the peninsula of the heel of Italy as part of Gen. Montgomery's 8th Army. The Regiment made their way up the Adriatic side of Italy defending the airfields at Foggia and Lucera amongst others. Later the 8th Army crossed over to join forces with the US 5th Army and carry on through Rome, Milan and Florence and Dad finished his war in Austria, being discharged in 1946.
I travelled to Italy in 2009, with a small group of Italy Campaign Veterans. This was my first trip and although I never managed to get across to the East Coast of Italy, I visited the battlefields and cemeteries at Anzio, Salerno and Monte Cassino. Our small group also attended a Service of Commemoration in Rome with much pomp and circumstance on 4th June – Liberation Day for all Rome.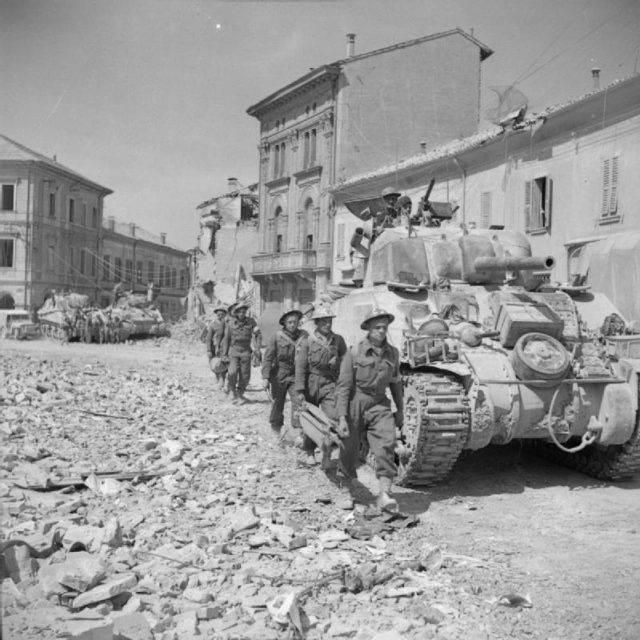 Whilst chatting to the Veterans in our group and listening to their many stories about their experiences in Italy during the war, one veteran told of his time on the LSTs and then about his part in the Liberation of Bergen-Belsen concentration camp – such a contrast! I recalled the difficulties I had faced when trying to source books about this particular campaign and on occasion was sorry to hear that many of the these sources had little or no idea that a war had been fought in Italy!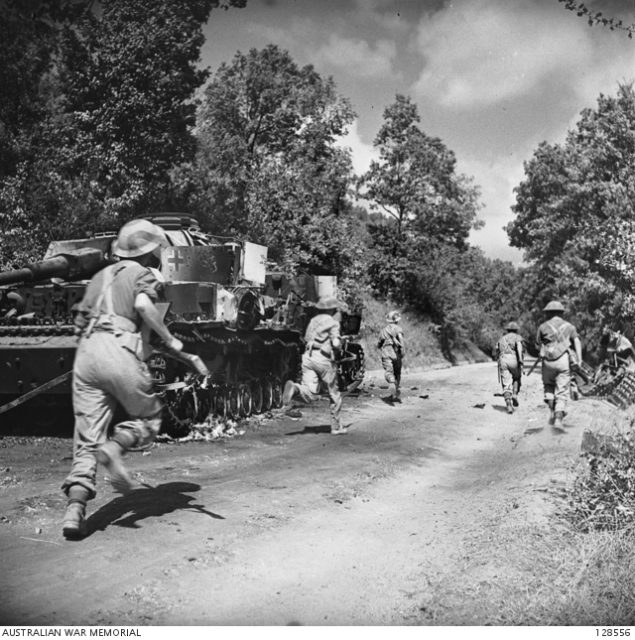 I suggested to my traveling companions that their memories needed to be recorded and every veteran was in agreement. I spent the rest of 2009 gathering my own thoughts, visiting our Imperial War Museum, the Royal Artillery Reference Library, Regimental Associations and trawling through various websites obtaining anything and everything I could find about the war in Italy.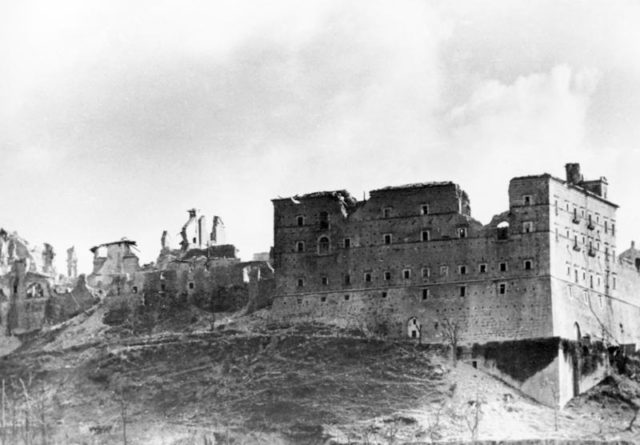 Word about my proposed book had spread and in late 2009 the memoirs started coming in thick and fast. To date, I have gathered memoirs from Australia, New Zealand, Canada, Poland, French Algeria, Palestine (Israel) and of course, the UK – a total of 800 approximately.
I have been in communication with Italian Partisans, the Premiers of Italy and Palestine and the University of Salerno, Archaeology Dept, who are currently deeply involved in finding the graves of those who never made it home. Through reading these memoirs, some veterans have had experiences in or around where my Dad would have been and I have been able to piece together some of Dad's story but I have a long way to go yet!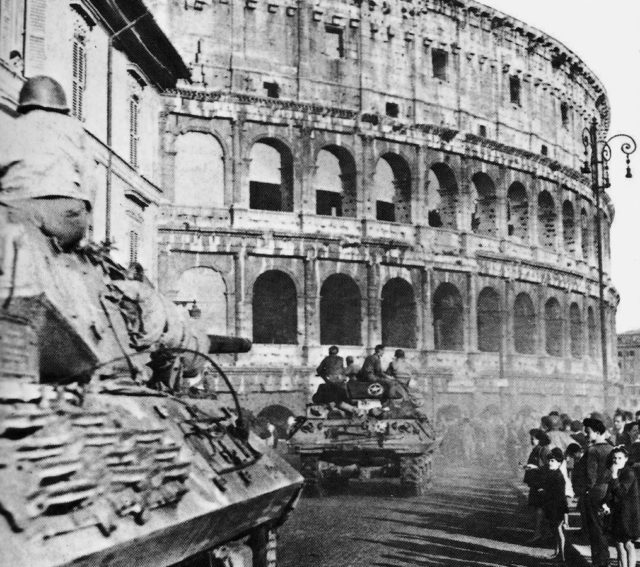 The book has its title:
"WE ARE THE VOICES OF THE ITALIAN CAMPAIGN 1943-45
by The Veterans and Ann Hamlet
"A book of memoirs from the men who served in the forgotten campaign in Italy during WWII.
Written for the next generation to remember and future generations to learn from"
Despite contacting Organisations in the USA I have not been able to contact any American Veterans who served in Italy – to ensure my book is complete, I feel this is very important and I would be very pleased to hear from anyone who took part.
It is hoped that my book will be published later this year but in the meantime the Veterans, their families and myself have been busy raising funds for a very special memorial that we hope will stand the test of time and commemorate all those who took part in the Italy Campaign, many paying the ultimate sacrifice. To date we have raised just over £10,000 and I hope to be able to add more to this when I receive Royalties from book sales.
If you are an American Italy Campaign Veteran or have a family member that is able to send me your memoirs for inclusion in my book I would be very grateful. Likewise, if you wish to donate to our Memorial Fund, again, the veterans would be most appreciative.
Author: Ann Hamlet