Dog Tags is a World War II independent short film following the original story of a British pilot, James, stealing a German identity to survive in Nazi Germany.
In this period drama, James Evans, a British pilot, crashes behind enemy lines in Nazi Germany. He steals the uniform and dog tags from a dead German pilot, Otto Siegmann, when a bomb explodes next to him. By stealing this identity, James will be confronted with Otto's wife, Lisa, grieving the death of her husband. He will also discover her secrets, and the leverage he has to convince her to help him.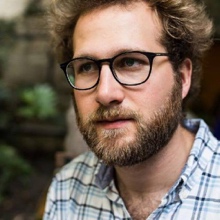 The story of James Evans started with a spark about 8 years ago. I've pitched it a thousand times to friends, family, strangers but also industry professionals. It matured and evolved to become this very exciting project that we want to get out there. The 15 minutes short film we are producing is a proof of concept, the genesis of our vision for a story arc meant to become a whole series or feature film.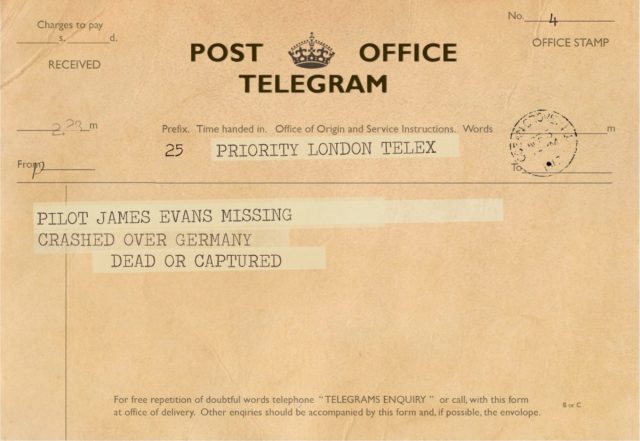 It is today possible to film this original idea because we have found the right partners to do it with. People's enthusiasm and desire to help or get involved lowers the budget of this ambitious project a lot! From crew members to location, equipment rentals and providers, everyone around us is eager to invest their time and resources in this original creation.
Currently, we are preparing the production. We will film at the end of August for a release early October. Surprisingly, pre-production has been quite an easy step as many people have been on board for a while now, so the last bits that have to be sorted out are going to be the cast (we've had auditions for the past 10 days, and we'll announce the definitive cast next week), and finance. Indeed, to finance this movie we have launched a crowdfunding on Kickstarter where you can find all the details of the production.
This project is a massive challenge for us. Historical accuracy, heavy production design, make-up… We are lucky to have very talented and volunteer Heads of Deprartments on board, who make this project very credible.
The characters of the story are also very interesting. James was a civilian before the war who enrolled to defend his country, do his duty. He just had to, not that he felt any sort of anger towards German people. Lisa is a humanist person. She was a nurse way before the war by conviction, to help other people. The war made her see a different side of human nature, and she's not a big fan of the Nazi party.
I am also convinced that I've found the right director to build the tension between those two characters.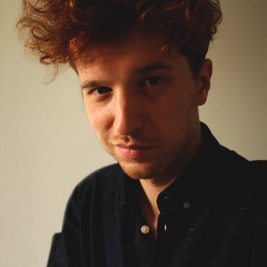 Dimitri Sterkens is a Belgian film director who is currently living in London finishing his MA in Film Directing at the MET Film School at Ealing Studios. He won the Sundance Channel Audience Award twice in the SHORTS competition for his films Home (2014) and On Attend (2016). His main interest lies in telling stories involving situations where characters don't feel at home. Just as with James and Lisa in Dog Tags, "[…] these characters express their disconnected feeling via each one of their actions. This is incredibly interesting to watch, as – in my opinion – it resembles the main conflict humanity faces these times."
You can find more info on Dimitri's work and achievements via www.dimitristerkens.com
Discover more and support on the Kickstarter page: https://www.kickstarter.com/projects/augustinhardy/dog-tags
To follow the adventure on facebook: www.facebook.com/dogtagsfilm/
Trailer
Presentation by the Producer and Director
The Location