This is the story of Bernard Lesley How now known as 'Bun'. Bernard was just 17 years and 11 months when he volunteered to joined the Royal Airforce. He soon trained to be become a fully qualified Royal Airforce Flight Engineer. After his training he joined the 199 Squadron of 100 Group Bomber Support.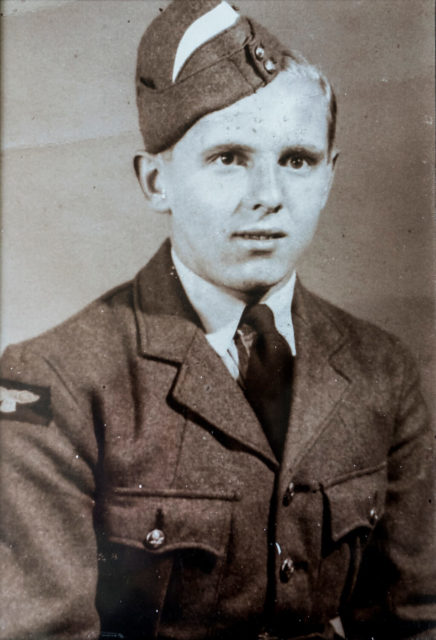 During his time of serving, Bernard flew in Stirling Bombers and Halifax Bombers, fetching a total of 35 operations, serving a total of 4 years. He was based at RAF North Creake and RAF Lakenheath. Due to the nature of the work carried out at RAF North Creake, any information was classified until the 1970s. RAF Lakenheath is still in full operation by the US. RAF North Creake control tower as seen in the video, has been restored and converted into a Bed and Breakfast, where you can stay there and learn all about the history.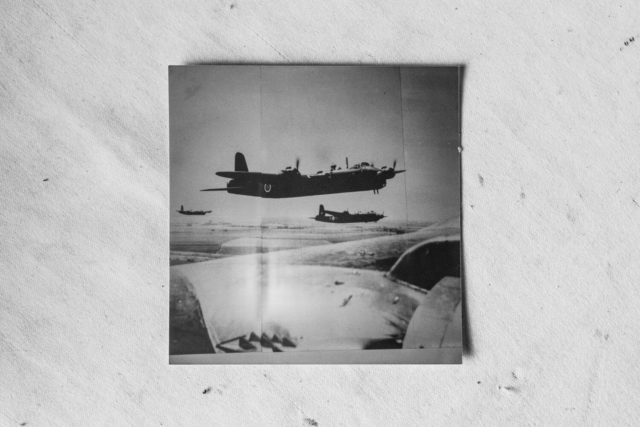 Bernard, who was just 20 at the time took part in Operation Overlord, codename for the Battle of Normandy, which launched the successful invasion of German-occupied western Europe. Bernard and the rest of his crew flew over to France, where they dropped aluminum foil strips to trick enemy radar into believing the invasion was heading to Calais. The successful operation took approximately 5-6 hours.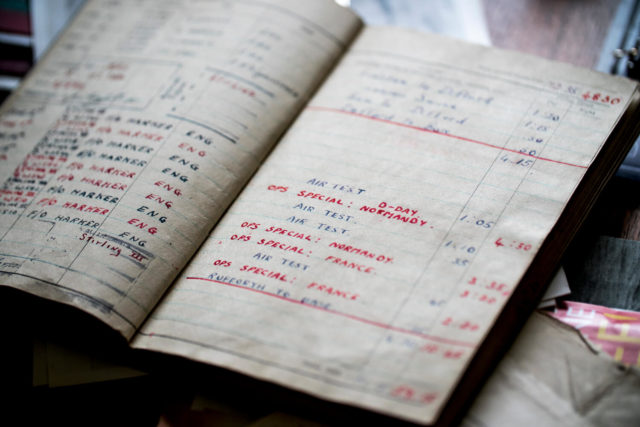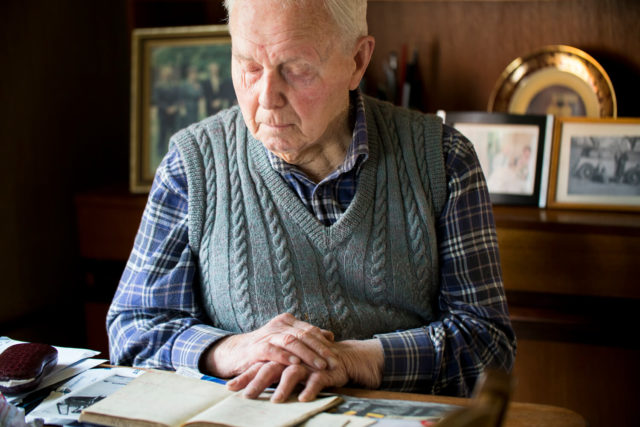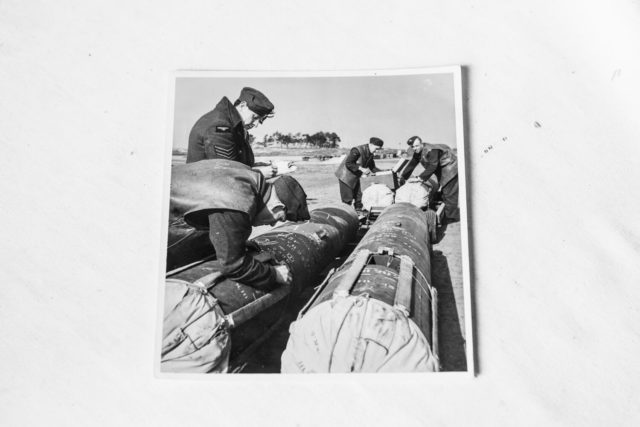 Whilst based at RAF North Creake, one of the Stirling flights didn't end so well when one of the aircraft wheels suddenly got a puncture during take off and crashed. Incredibly, all crew walked away with only one suffering a minor injury. The plane's cargo was carrying two 400lb sea mines at the time.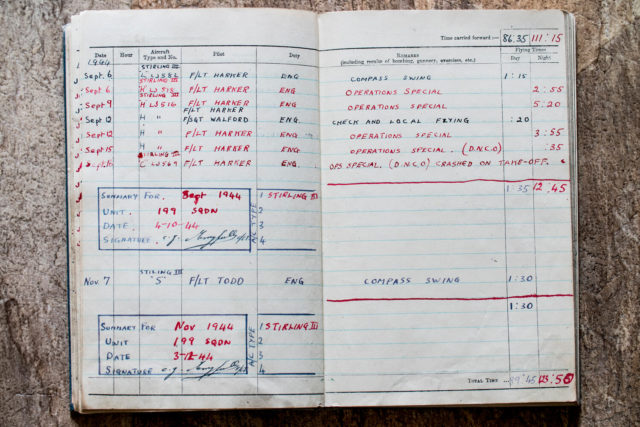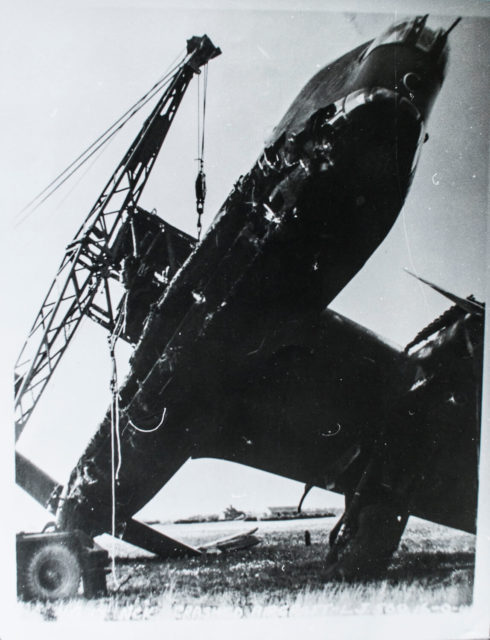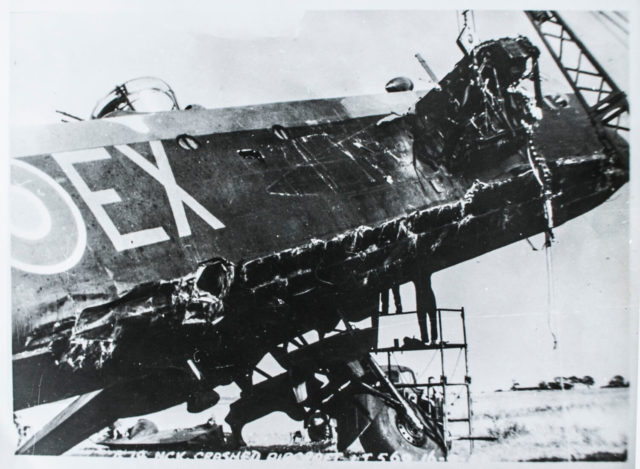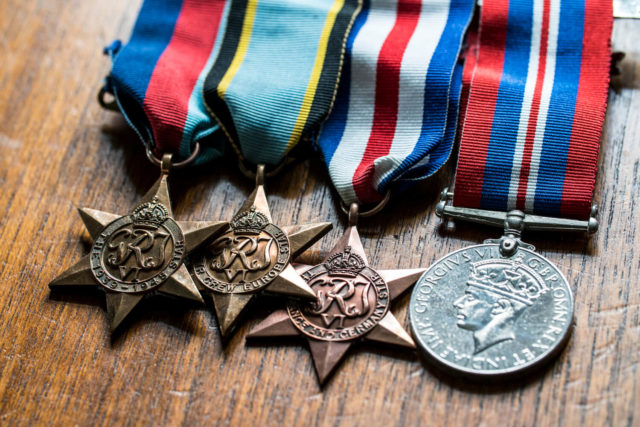 This 60-second film gives a very brief insight, in Bernie's own words. Bernie is the only member of his crew who is still alive today, living in Worlington, Suffolk. The video is part of a competition and needs as many 'youtube likes' as possible. So if you like the video, please head over to youtube and give the video a thumbs up. It would be very much appreciated.
It's been an honor to get to know Bun and find out his story. I would like to thank him for everything he has done, he is a true inspiration and definitely an unsung hero.
I would also like to thank the owners, Nigel and Claire of the North Creake Control Tower, for letting us film.
Best regards, Louis
Photos (other than where stated), video and words by Louis James-Parker