The small town of Friedrichshafen in Southern Germany has been responsible for some of the largest flying machines of all time.
And its history in that field is recorded and presented in a delightful museum just feet away from shores of Lake Constance.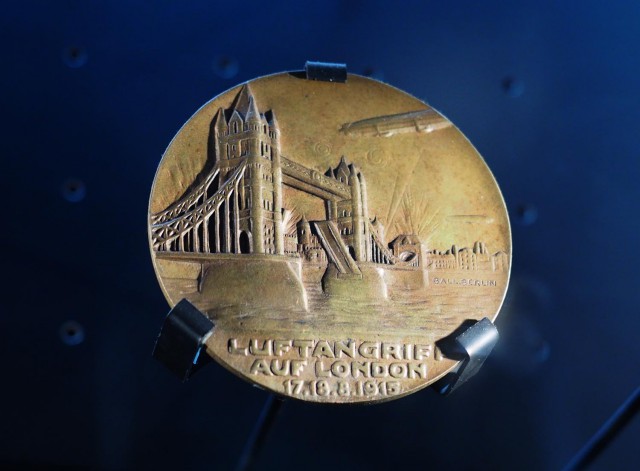 Housing many artefacts from the period in history when the name Zeppelin was on many people's lips.
With huge airships like the 'Graf Zeppelin' and Hindenburg to its name the manufacturer of such craft was a giant in both early passenger travel and in a unique weapon of war.
During World War 1 over 50 raids were carried out over London and counties mainly around the capital.
It was not really until well into the war that the allies found the best ways of combatting this type of aerial threat with tracer type ammunition.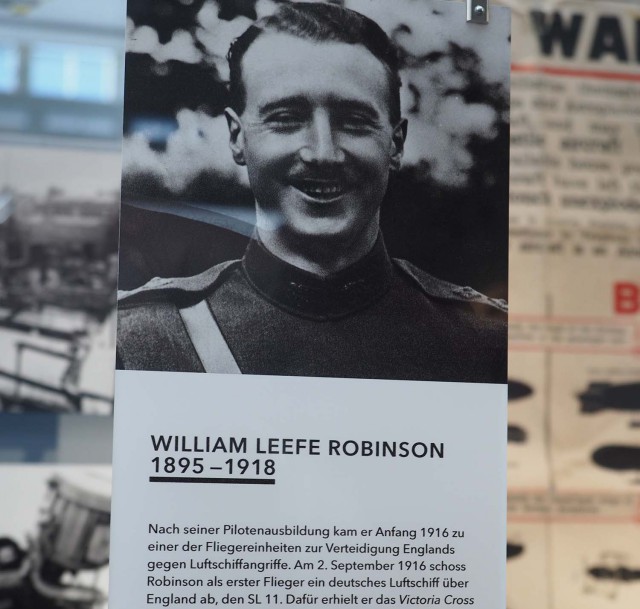 Victoria Cross winner William Leefe Robinson achieved this first ever result in the early hours of September the 3rd when he shot down a Schutte-Lanze SL11 airship at 11,500 feet above Hertfordshire just north of London. The 15-man crew of the airship and its commander Hauptmann Wilhelm Schramm were all killed as it caught fire and plunged to the ground during the third attack pressed home by Robinson. He was later shot down over France and taken prisoner in 1917 after dogfight that included the 'Red Baron', he died in 1918 of influenza that swept much of the UK that year.
Some 51 bombing raids were made on England during the war, killing 557 people and injuring around another 1,300 people. Over 5,000 bombs were dropped on towns across Britain, but most raids were focused around London. 84 airships took part of those raids, and 30 were either shot down or lost in accidents.
As well as the UK cities like Liege, Antwerp and Paris also came under attack at different times during the five-year conflict.
But the Zeppelin name is also known for its passenger carrying ability and with airships like the Graf Zeppelin offering the first transatlantic service taking off from Friedrichshafen on October 11th, 1928 and arriving at Lakehurst New Jersey four days later! Three years later you could also travel between Germany and South America during the 1930's over 136 flights were made over the Atlantic.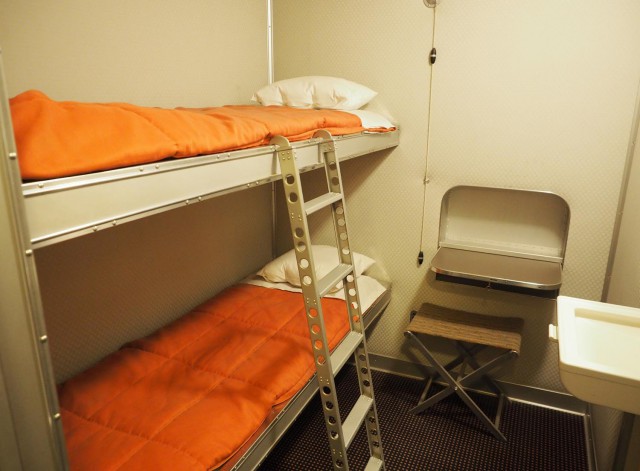 The more infamous airship the 'Hindenburg' had successfully crossed to the US 36 times before the iconic fatal fire on May 6th, 1937. Today in the museum you can sample a little of the Hindenburg-style as they have accurately recreated a section of the passenger cabin that you can walk around and get a feel of what it was like be on a trans-Atlantic crossing some 80 years ago.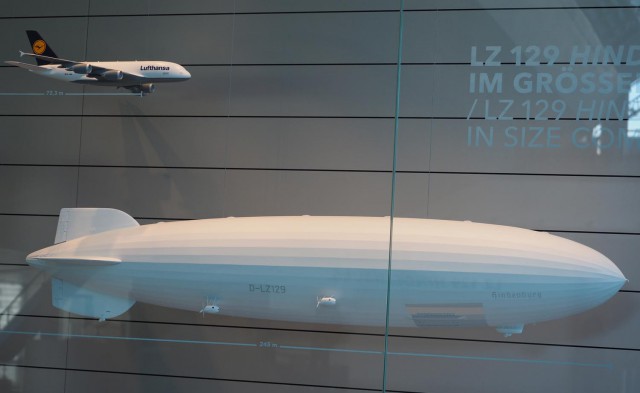 One display that you can miss, so do try to look out for it, and it indicates just how large one of these airships were and in scale, you can see a modern Airbus A380 along side it…Wow, they were huge!
The museum covers many aspects of airship travel and the development of airship technology recording not only Germany's efforts but also those too of Britain and Italy. The construction process and life-size examples of interior sections of the Hindenburg give you, even more, idea as to just how amazing and large these airships were.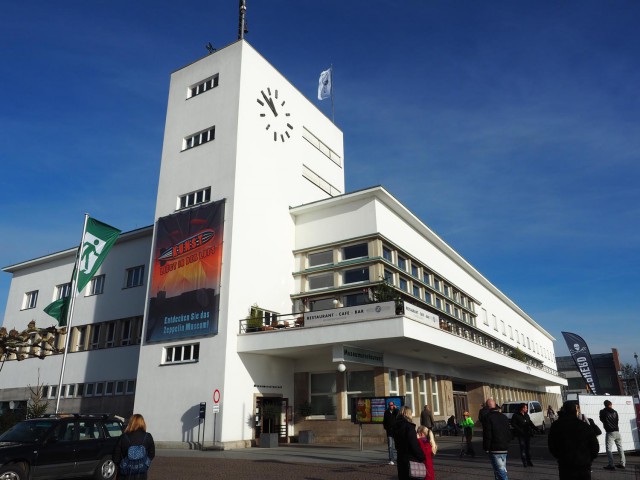 The art deco style building is adjacent to ferry terminal, and those boats offer trips to numerous towns around Lake Constance. The town has many nice hotels, for my stay I opted for The Hotel City Krone, which is just a short walk from the museum other multi-chain hotels are available too.
The nearest airport is Friedrichshafen itself and just 3 miles away. The airport is popular in winter as a skiing airport with the Alps just a couple of hours drive away destination and easily viewed from the town and on the approach into it by plane.
I took the opportunity of two of those British Airways flights just for a one and a half day visit but do stay longer and explore the lake, which borders both Austria and Switzerland too.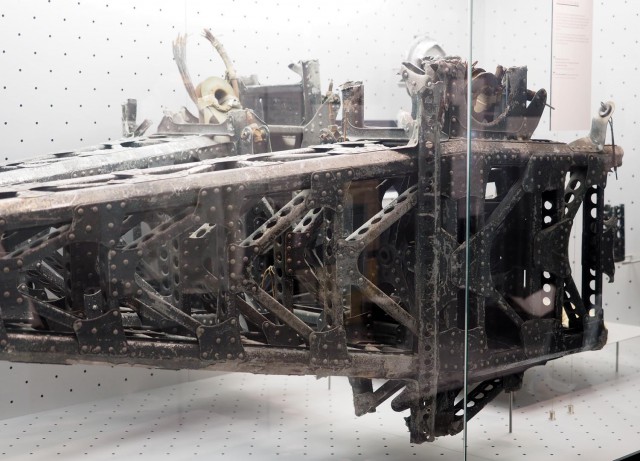 Worth bearing in mind is that this town is blessed with not just one aircraft or air transport museum, but two!
The German aircraft manufacture Dornier with around 400 exhibits including 12 original aircraft, seven at full-scale plus a life-size replica of a Dornier Merkur plane from the 1920s with outside a more modern VTOL aircraft Dornier Do-31 you cannot miss it just a short distance from the airport terminal on your way into town.
Today Zeppelins can still be seen above Friedrichshafen these more modern craft are still manufactured with very high tech materials and offer pleasure trips costing from just over €200 for 30 minutes or a 2-hour flight costing nearly €800! The flights run from March 15th to November 16th.
Zeppelin Museum
Adult Ticket: €8 Children €3
http://www.zeppelin-museum.de/
http://www.hotel-city-krone.de/