German submarine U-995 was a German Type VIIC/41 U-boat of the Kriegsmarine. She was laid down on 25 November 1942 in Hamburg, Germany, and was commissioned on 16 September 1943 with Oberleutnant Walter Köhntopp being the commanding officer.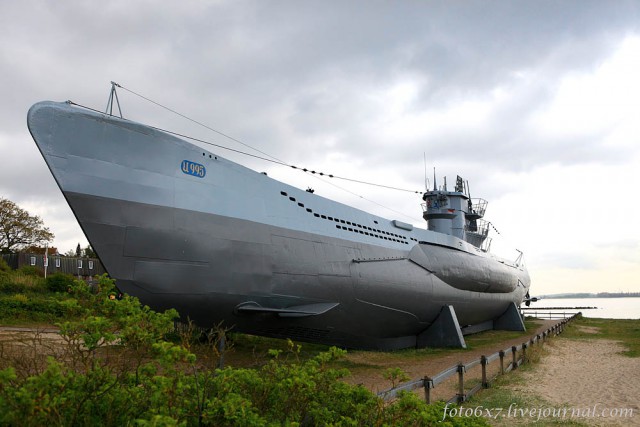 At the end of the war on 8 May 1945 she was stricken at Trondheim, Norway and she was surrendered to the British.
She was then transferred to Norwegian ownership in October 1948. In December 1952 U995 became the Norwegian submarine Kaura until 1965 when she was stricken by the Royal Norwegian Navy. She was then sold for the symbolic price of one Deutsche Mark to Germany where, in October 1971, she became a museum ship at Laboe Naval Memorial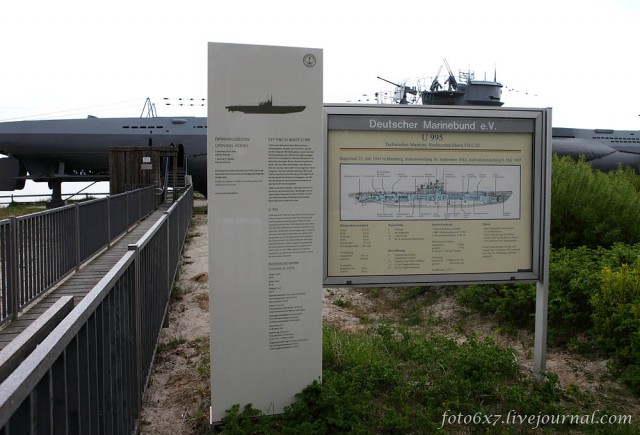 U-995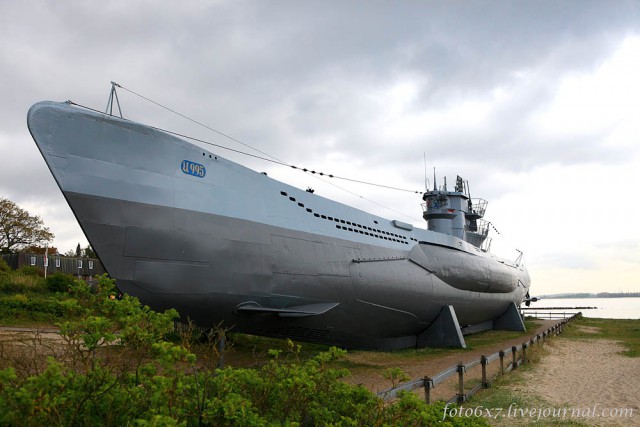 U-995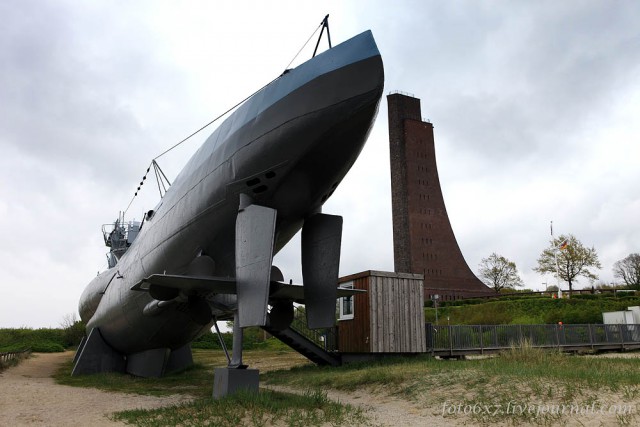 U-995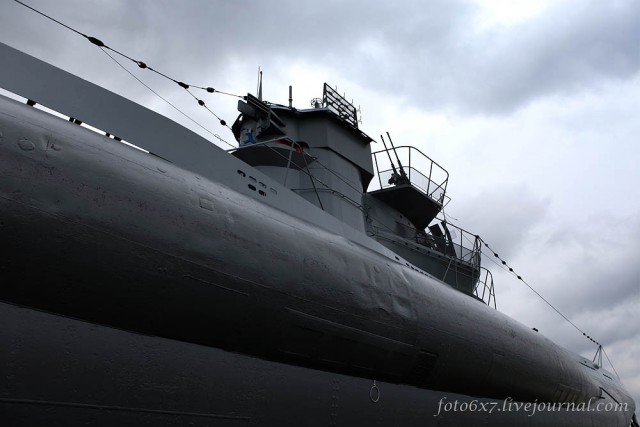 U-995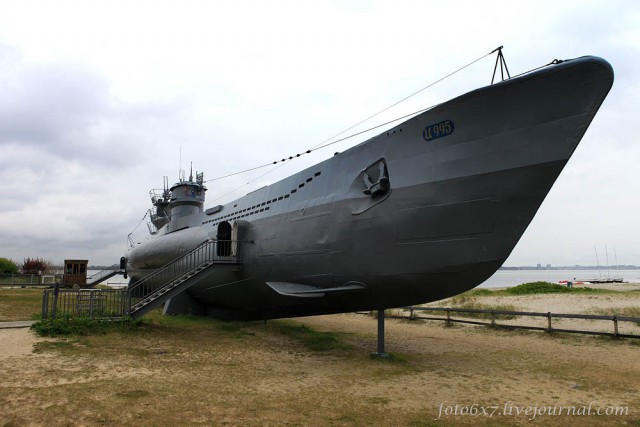 U-995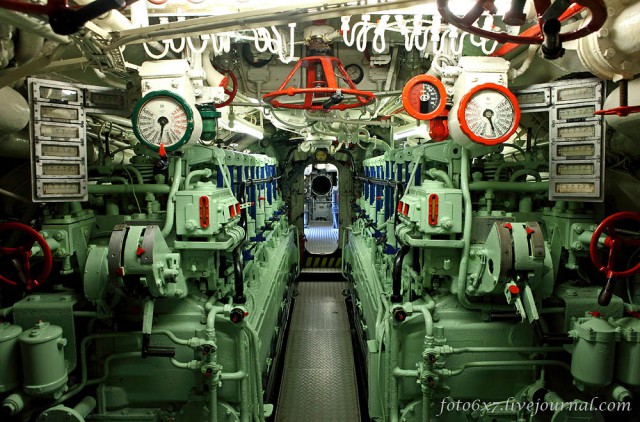 U-995 the massive diesel engines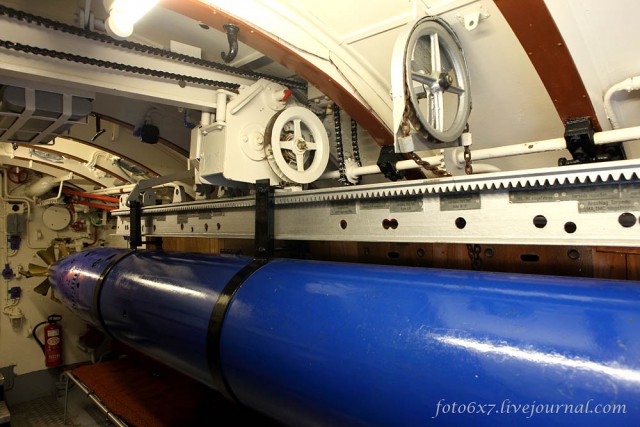 U-995: Torpedo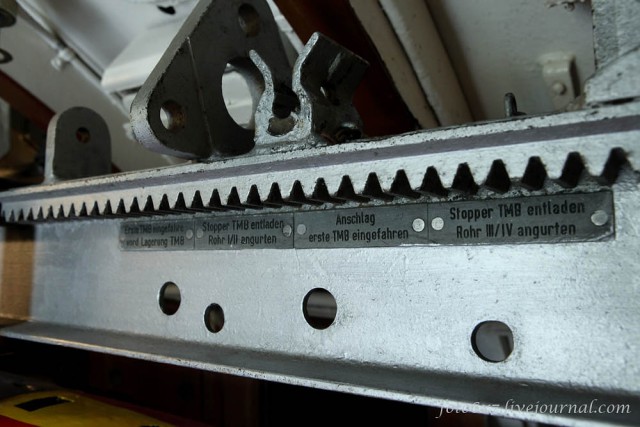 U-995: Close up of the torpedo loading mechanism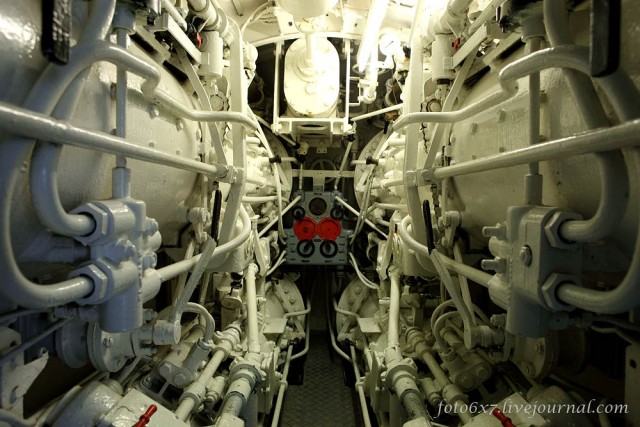 U-995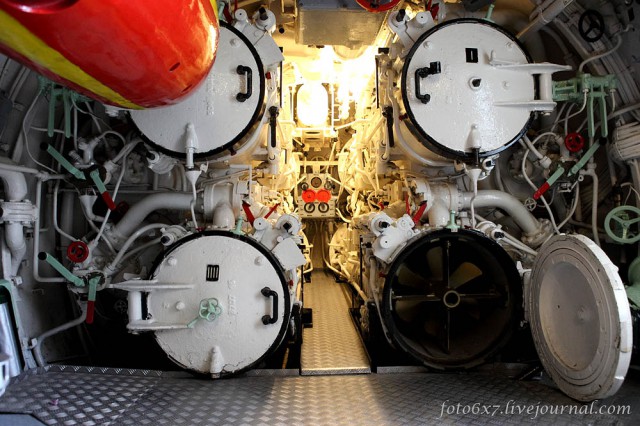 U-995 Torpedo launch tubes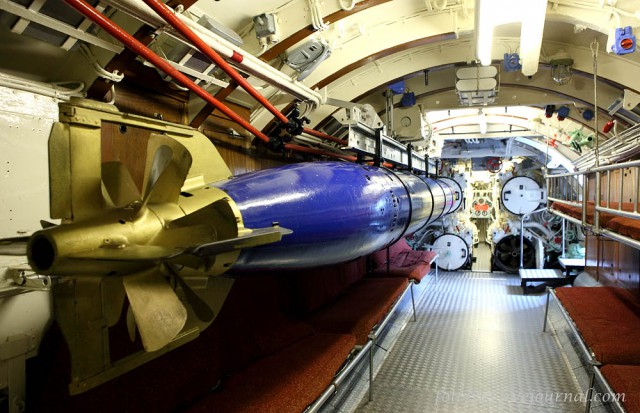 U-995 Torpedo and launch tube
The Type VII was based on earlier German submarine designs going back to the World War I Type UB III and especially the cancelled Type UG, designed through the Dutch dummy company Ingenieurskantoor voor Scheepsbouw den Haag (I.v.S).
Which was set up by Germany after World War I in order to maintain and develop German submarine technology and to circumvent the limitations set by the Treaty of Versailles, and was built by shipyards around the world.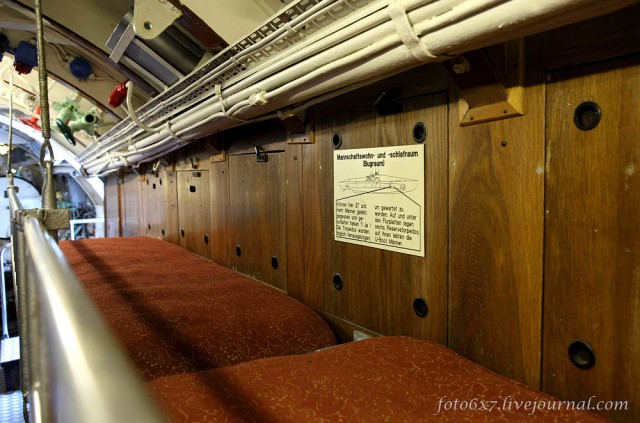 U-995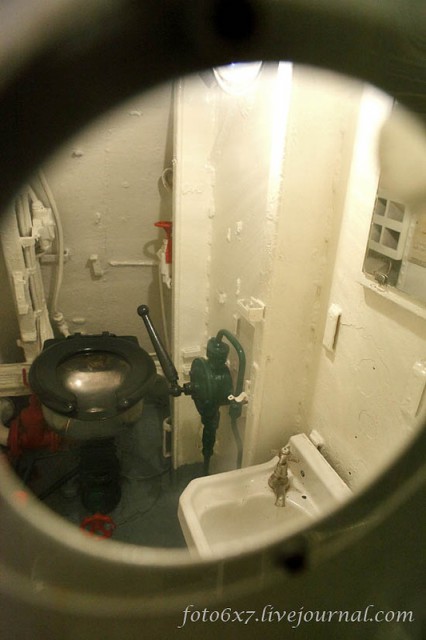 U-995 Bog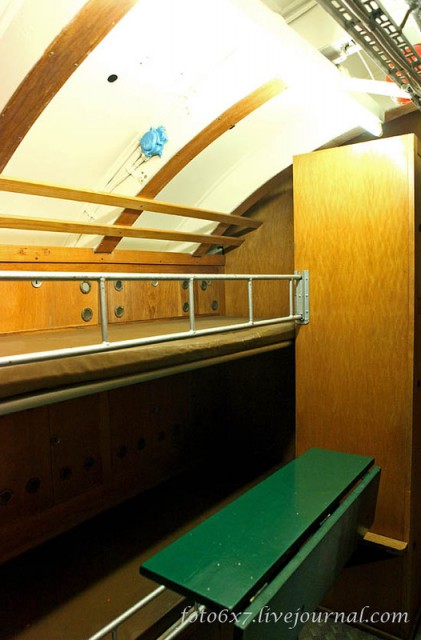 U-995 Crew Quarters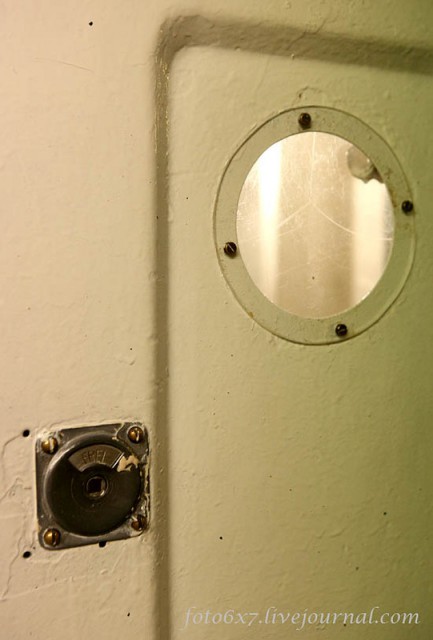 U-995 Door to the bog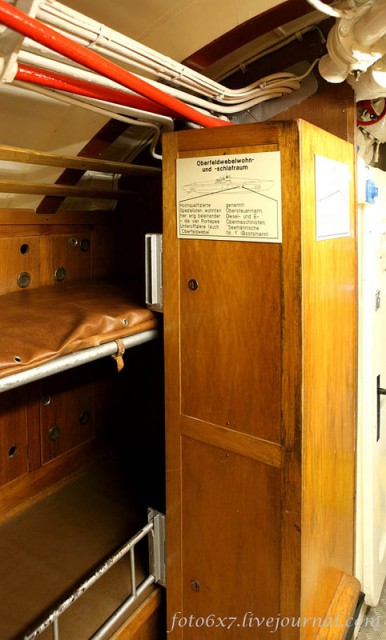 There wasn't much space for the crew!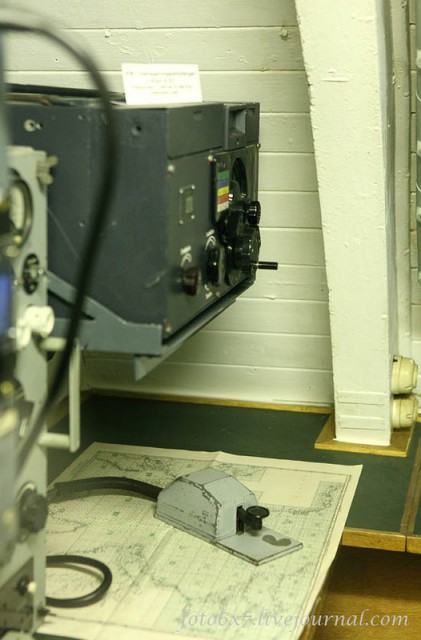 Radio and map room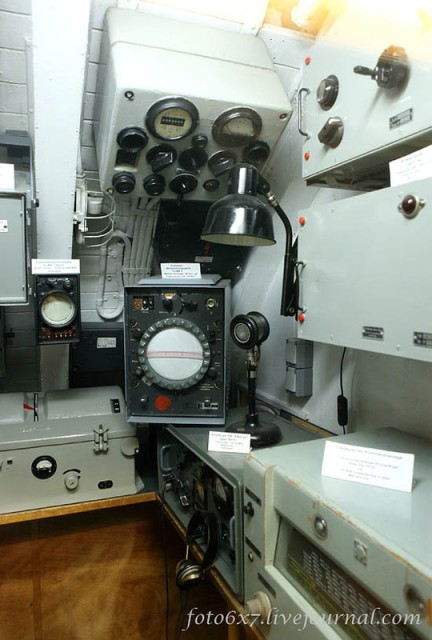 Radios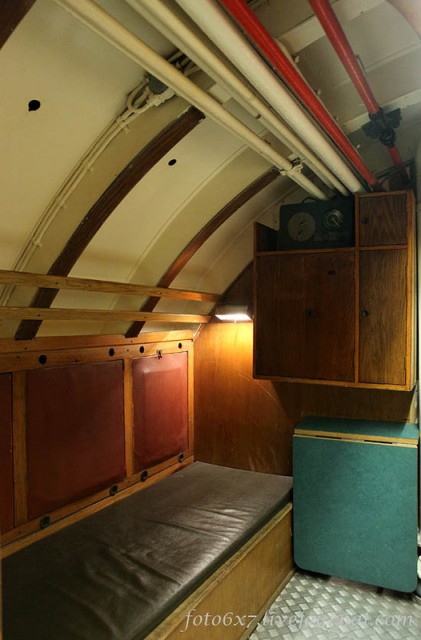 Captains cabin?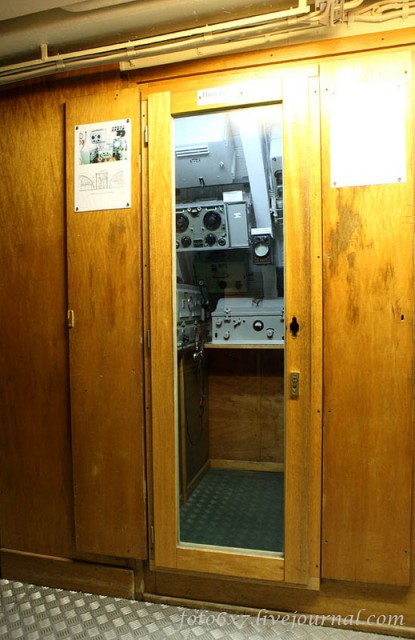 Looking toward the radio room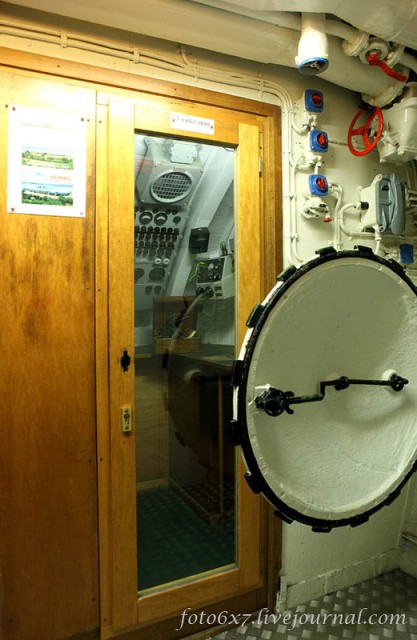 Looking toward the radio room
The Finnish Vetehinenclass and Spanish Type E-1 also provided some of the basis for the Type VII design. These designs led to the Type VII along with Type I, the latter being built in AG Weser shipyard in Bremen, Germany.
The production of Type I was cut down only after two boats; the reasons for this are not certain and range from political decisions to faults of the type.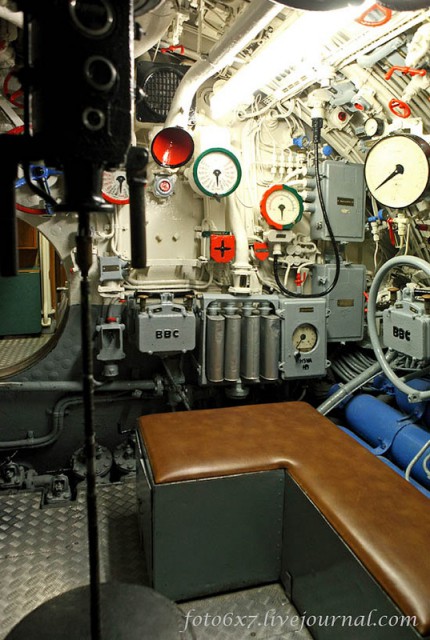 Nerve center of the U-Boat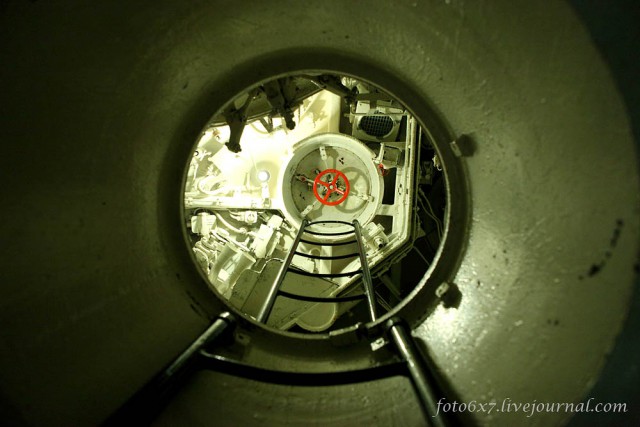 Looking up in the conning tower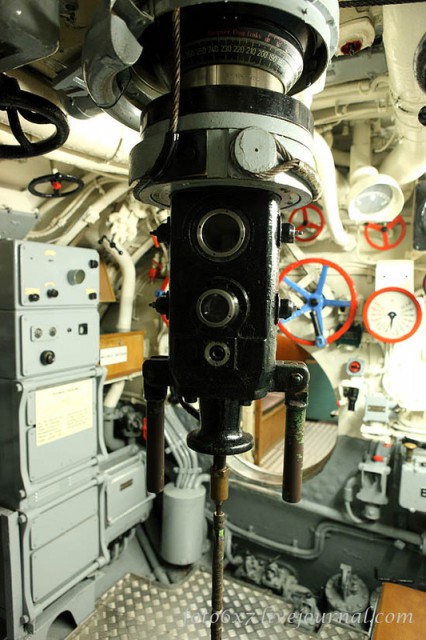 Persiscope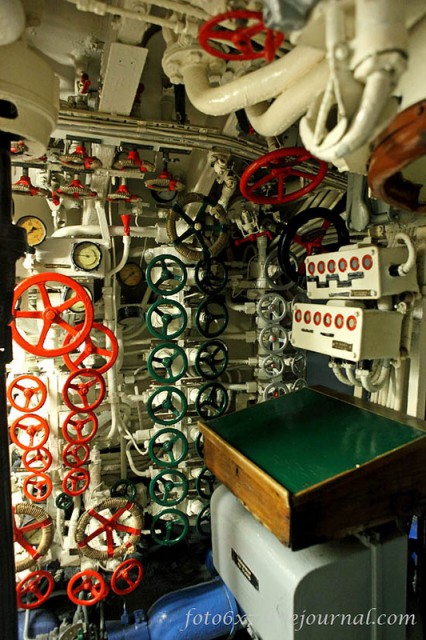 Lot's of valves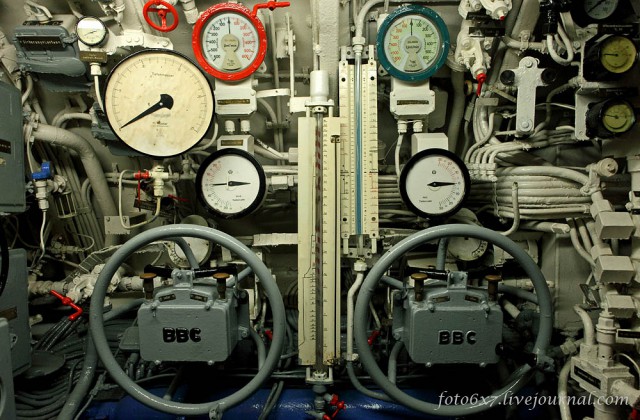 Steering the U-Boat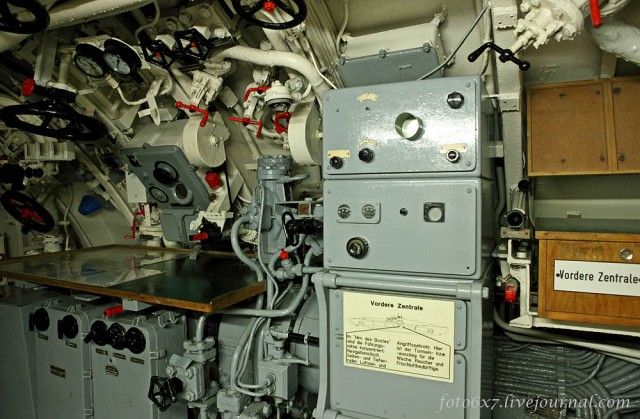 I'm pretty sure that is not the coffee machine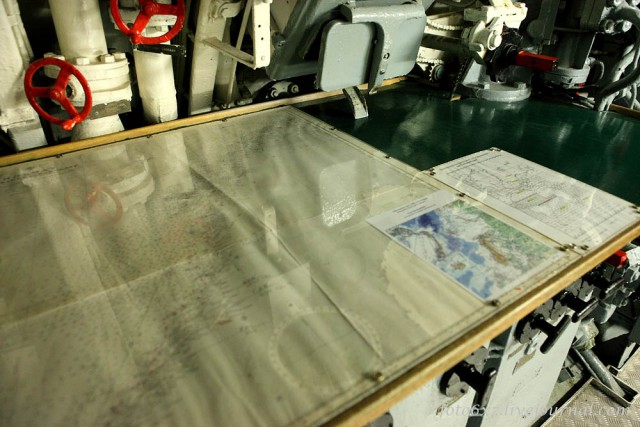 Map table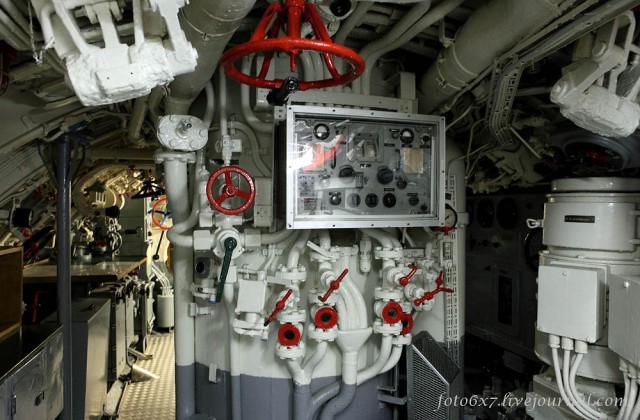 U995 main control area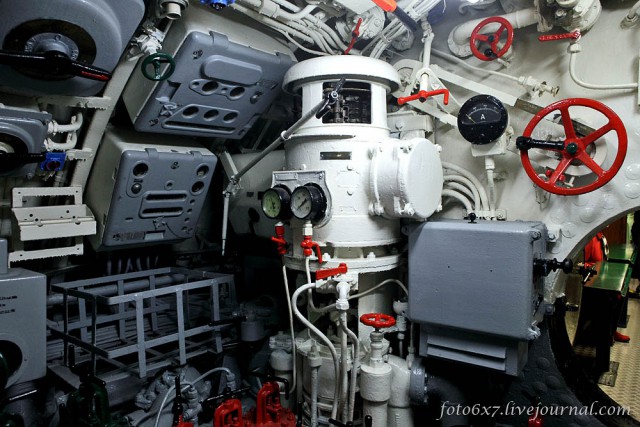 Main control area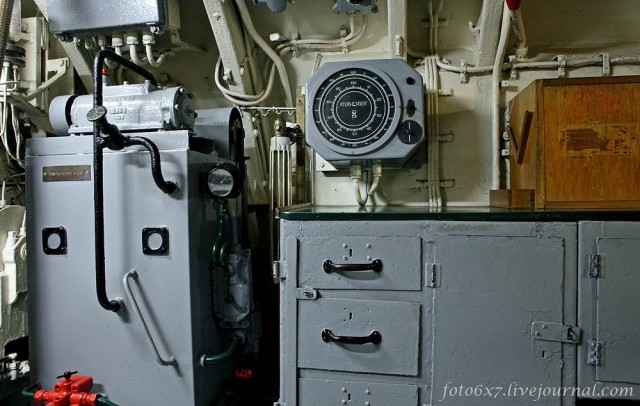 Main control area
The design of the Type I was further used in the development of the Type VII and Type IX. Type VII submarines were the most widely used U-boats of the war and were the most produced submarine class in history, with 703 built. The type had several modifications.
The Type VII was the most numerous U-boat type to be involved in the Battle of the Atlantic.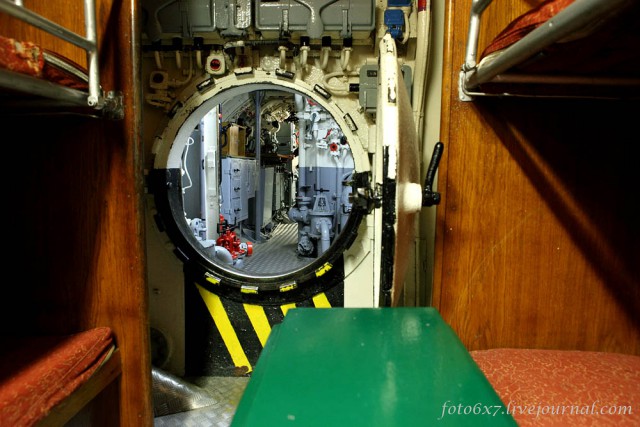 Crew quarters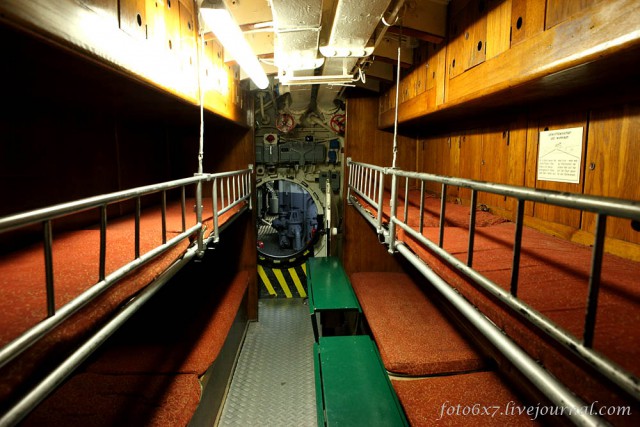 Crew quarters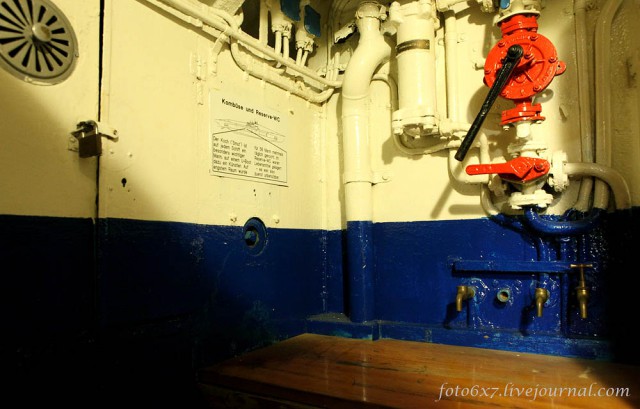 Crew quarters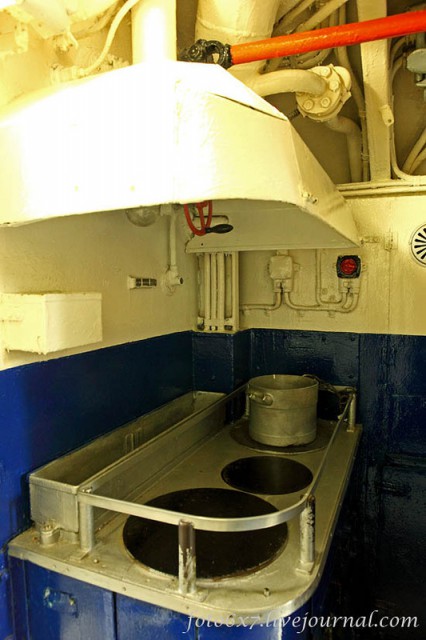 The galley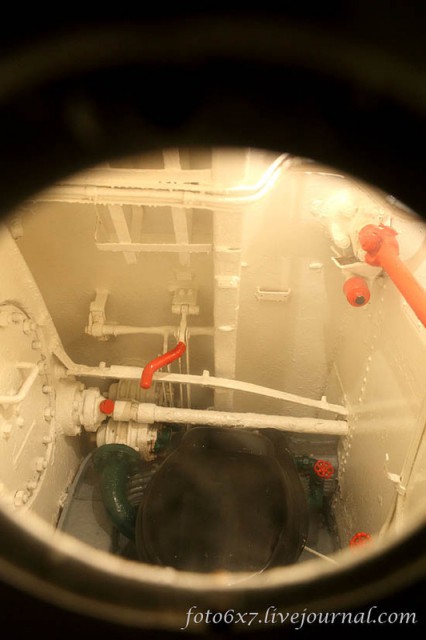 The bog, again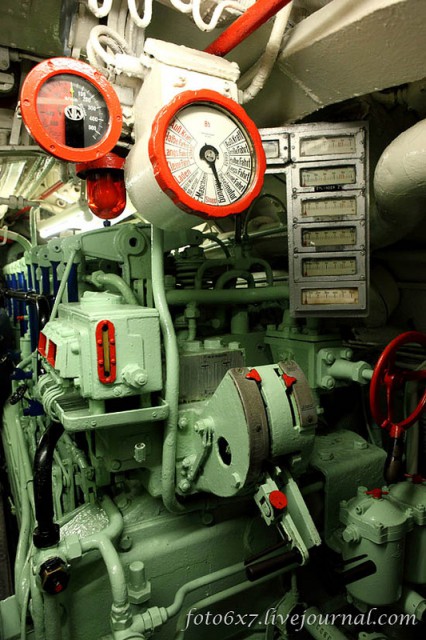 Engine room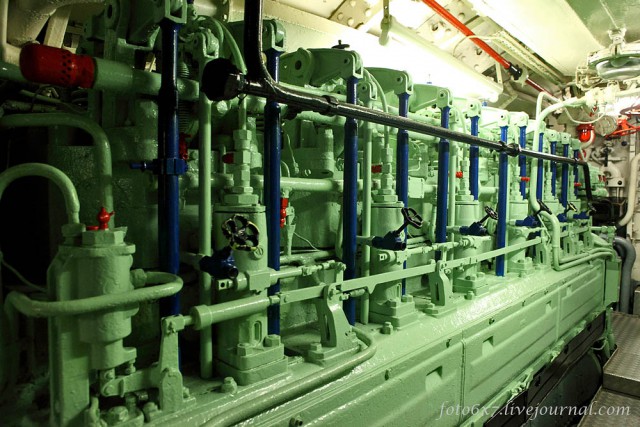 Massive diesel engine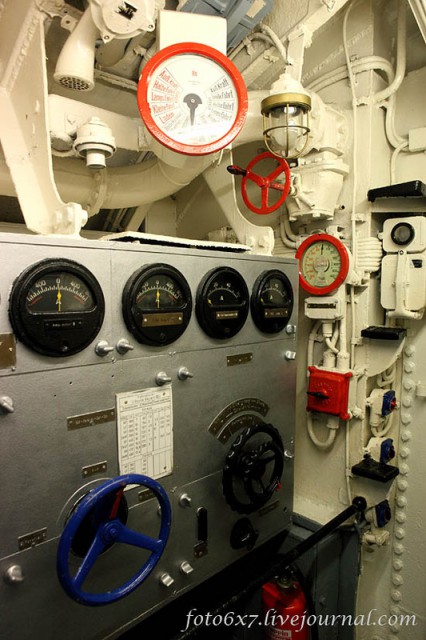 Engine control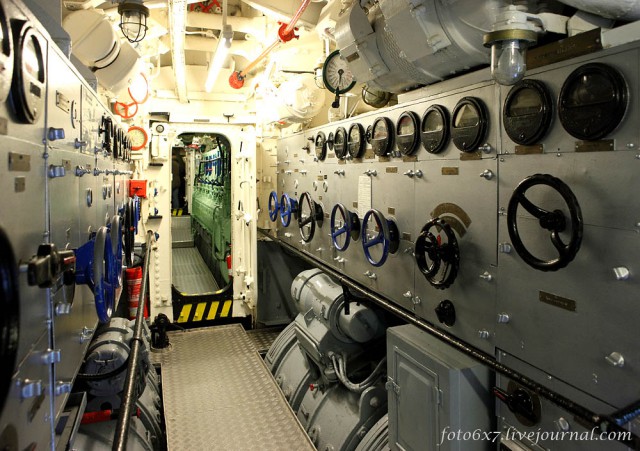 Engine control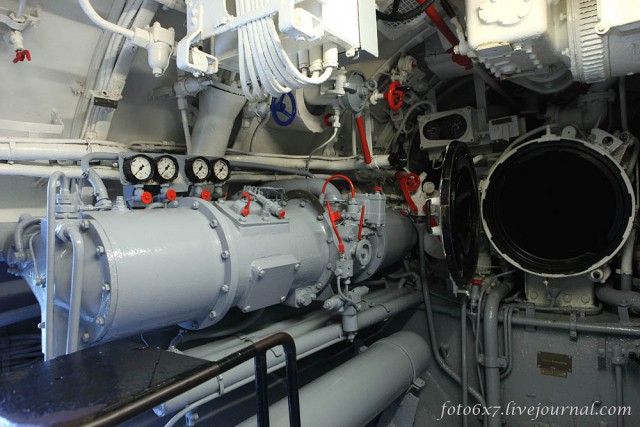 U-995