The Battle of Prokhorovka was a part of a bigger one, the Battle of Kursk, and happened when the 5th Guards Tank Army of the Soviet Red Army attacked the II SS-Panzer Corps of the German Army in one of the largest tank battles in military history.
The Germans destroyed many Soviet tanks (300-400 tanks and self-propelled guns) and temporarily degraded the striking power of the 5th Guards Tank Army, but they were unable to take Prokhorovka or break through into open ground.
For the Soviets, their massive armored attack of July 12th failed to destroy the II SS-Panzer Corps – which lost 43 tanks and self-propelled guns – or throw it onto the defensive. They did succeed in exhausting the Germans and eventually contributed to halting their advance.
While the battle is generally considered a tactical success for the Germans due to the high numbers of Soviet tanks destroyed, ultimately there was no German breakthrough at Prokhorovka.
The German Kursk offensive, codenamed Citadel, was later aborted, and their forces were withdrawn. The Red Army went on a general offensive and seized the strategic initiative on the Eastern Front, which it was to hold for the rest of the war.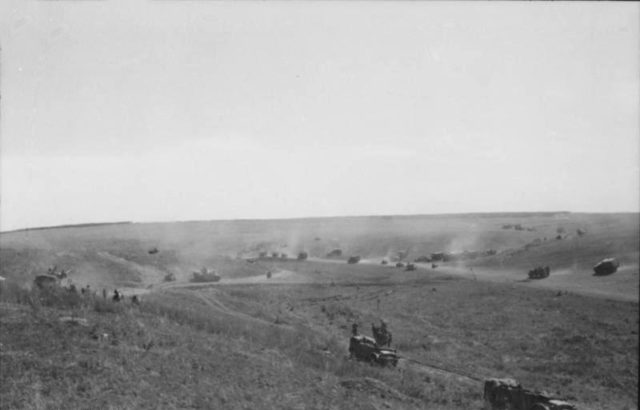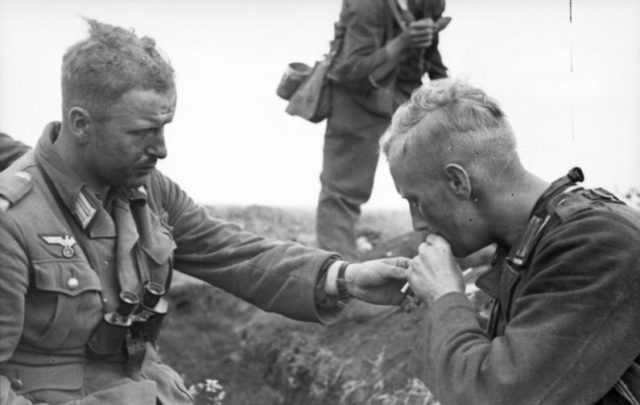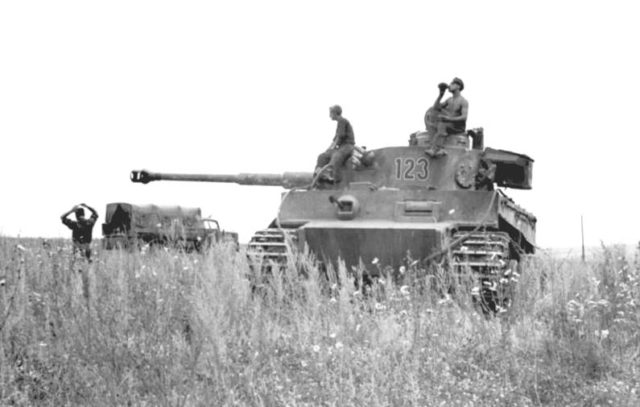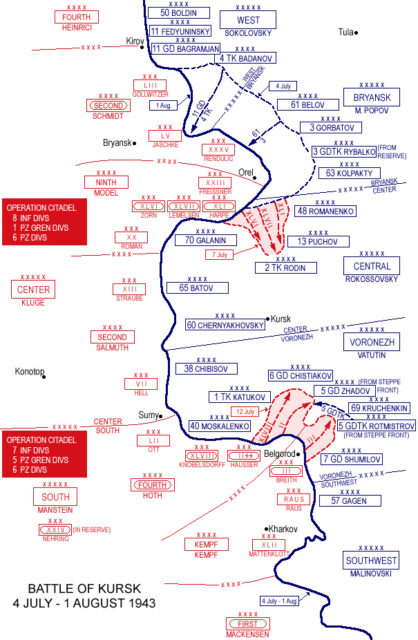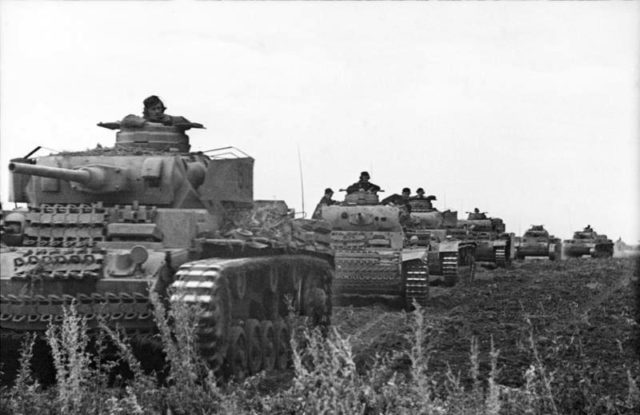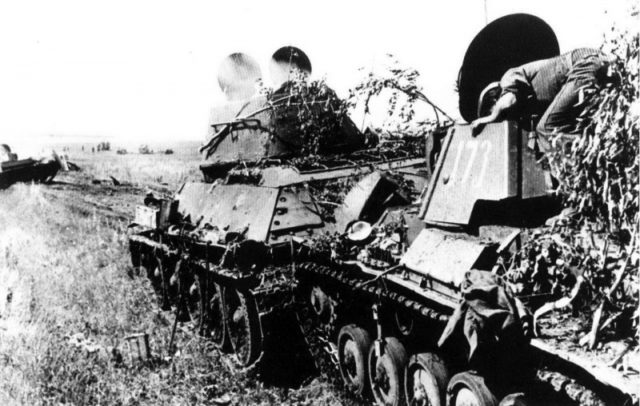 Continues on Page 2