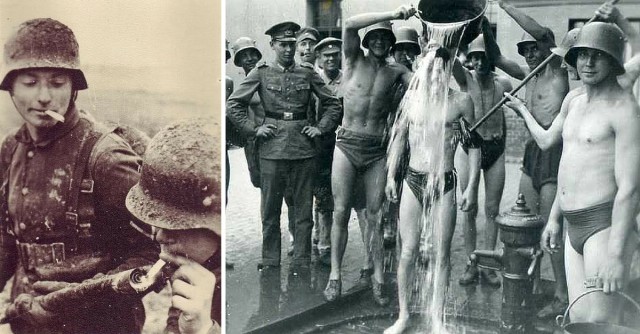 Boys will be boys, especially in war so here are some of the pictures the propaganda ministry would rather have were never made!
Hot Seat!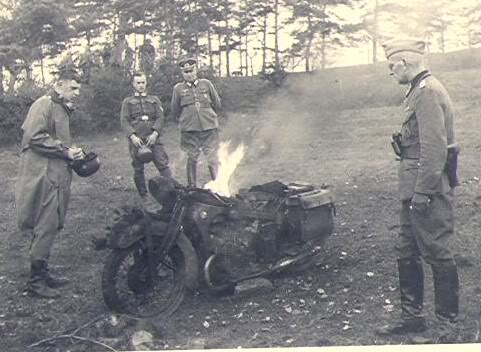 Testing a new weapon?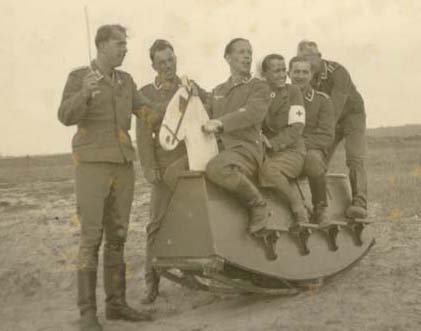 Rambo in the making!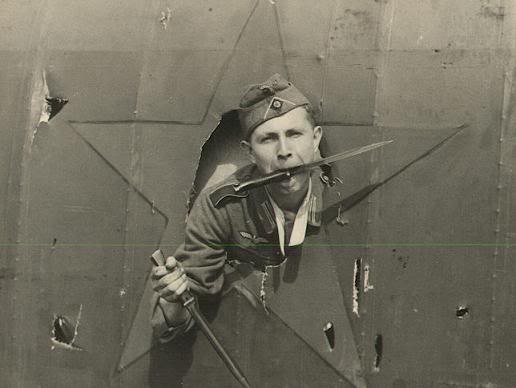 With your head in a Panzer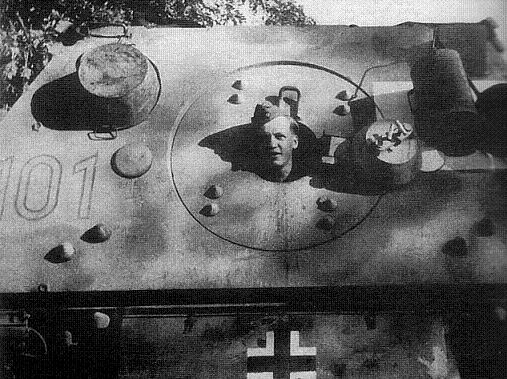 Not impressed!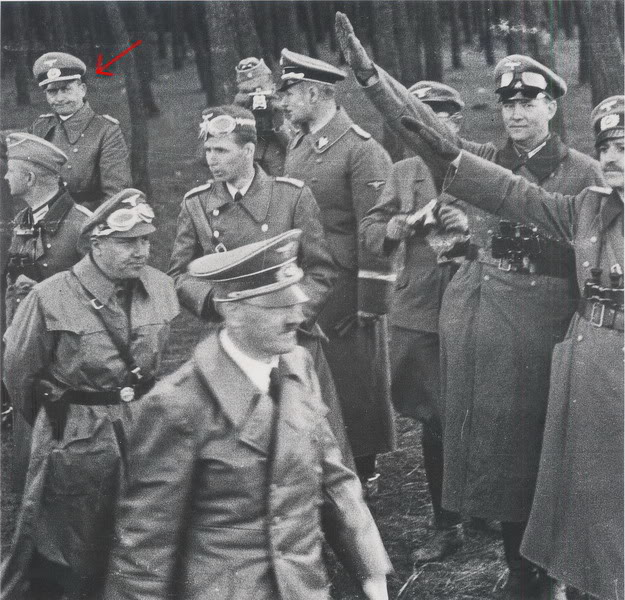 1940s Breakdance!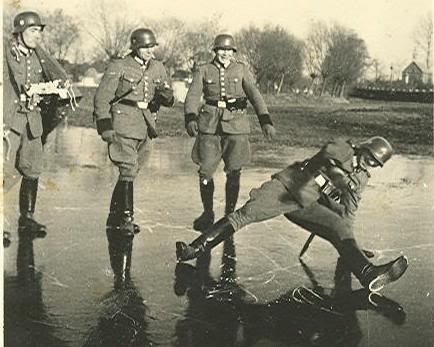 Lost the key?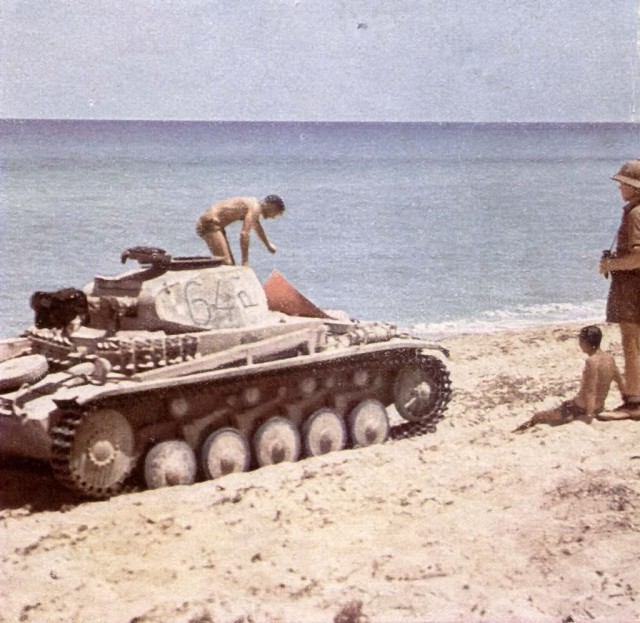 Winter Camo Test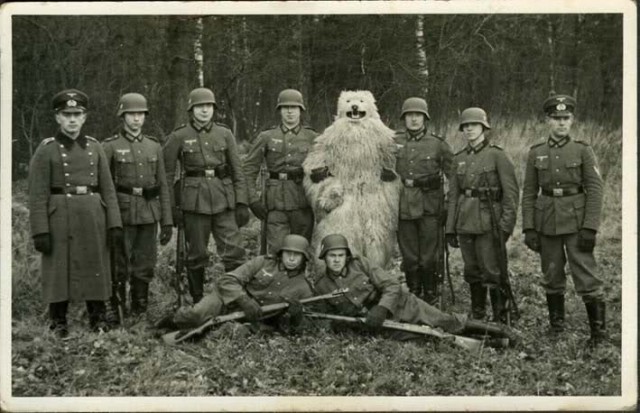 In A World Of ..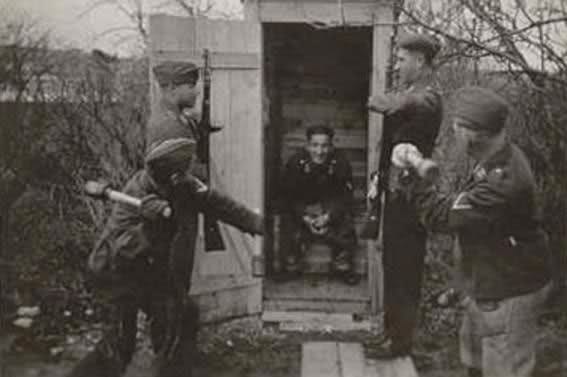 Do you have a light?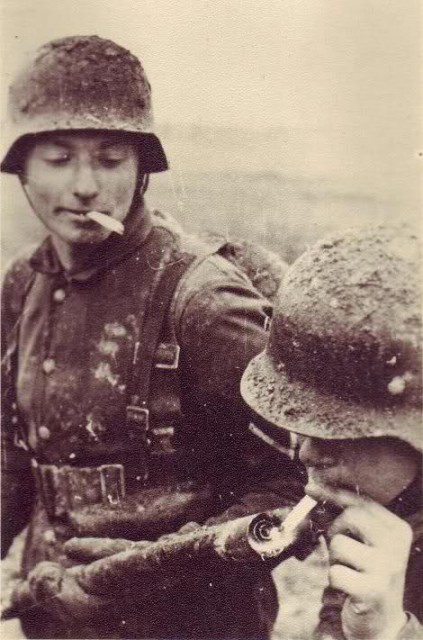 Dogs and their owners!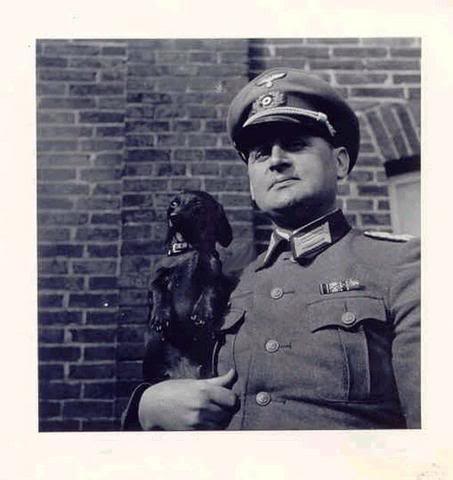 Superman!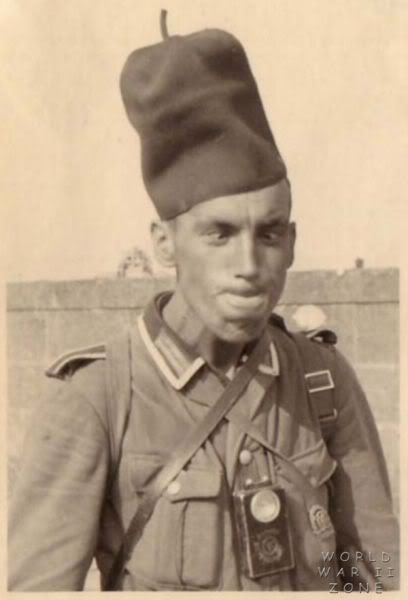 Bad Taste!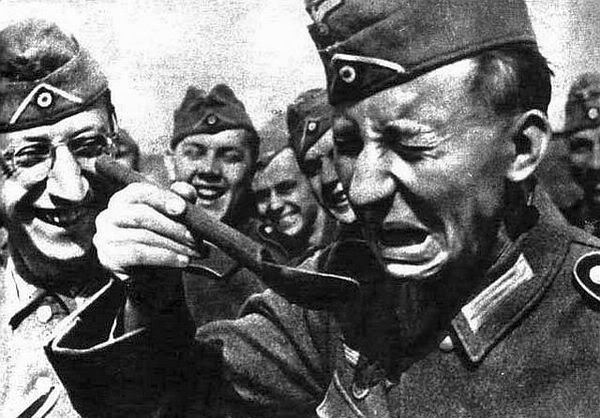 Look Smart!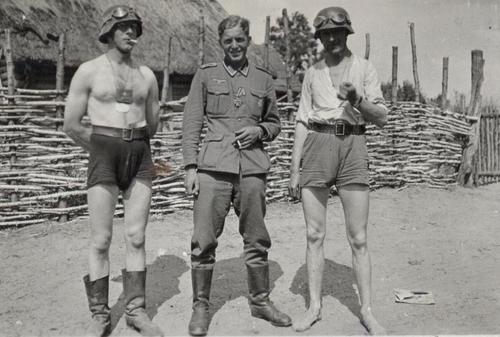 Meanwhile at the Christmas party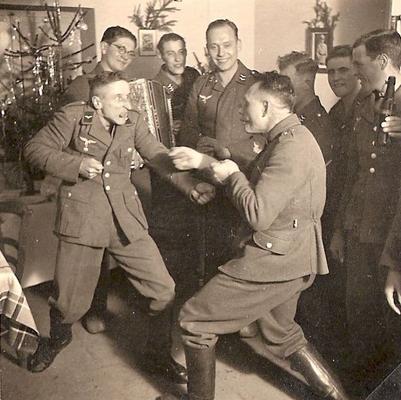 Parking, for dummies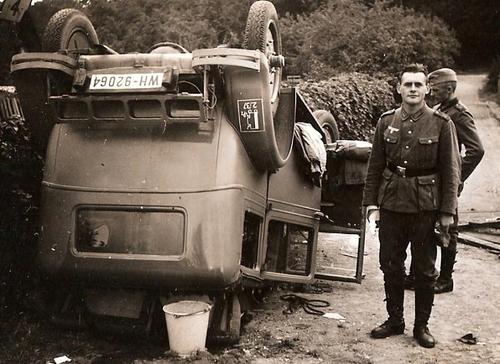 Rubber In Short Supply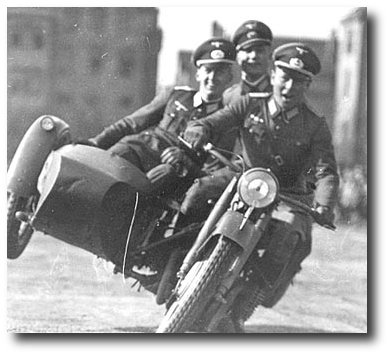 O Dear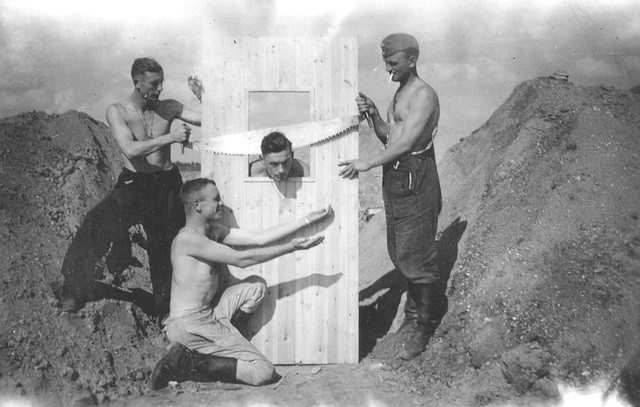 Fantastic Duo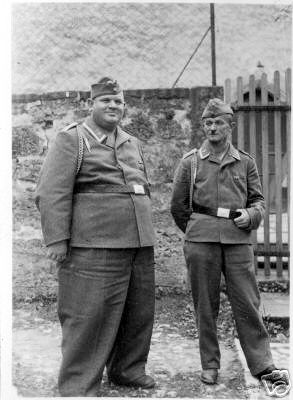 Ice Bucket Challenge!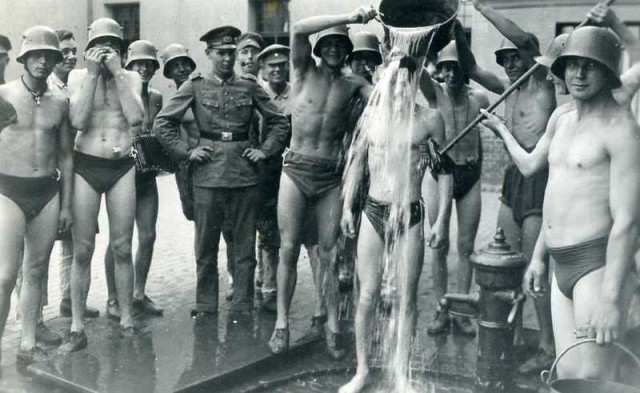 Parade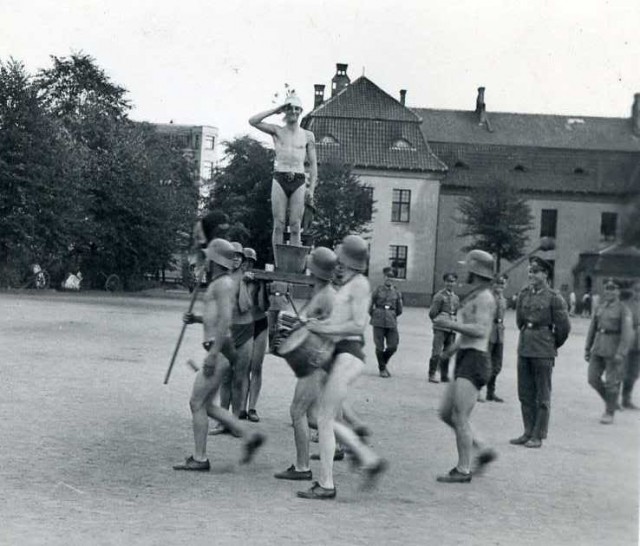 Mom's Army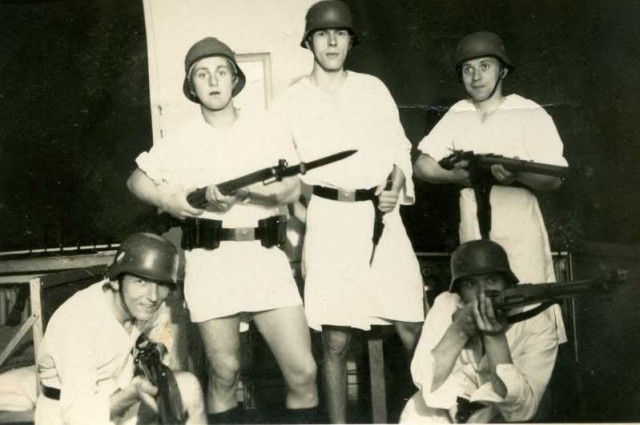 Flying High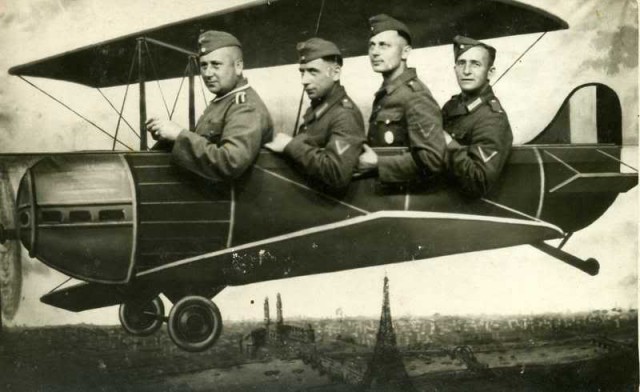 Experimental Plane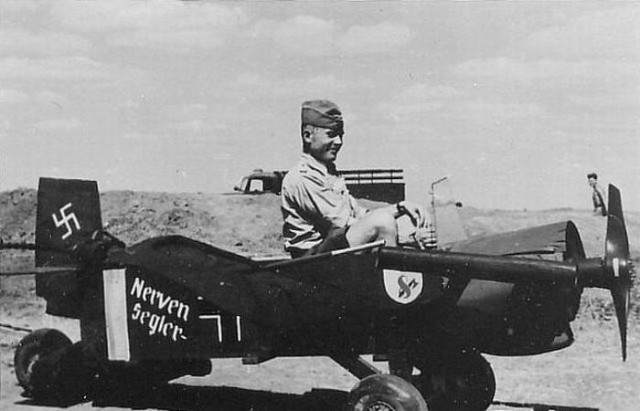 Inglorious …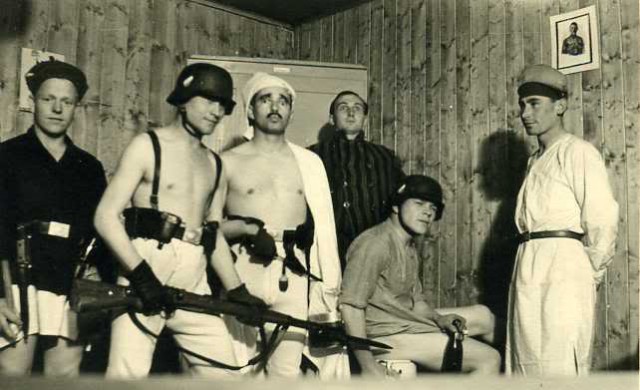 Company, Present… Short Arm!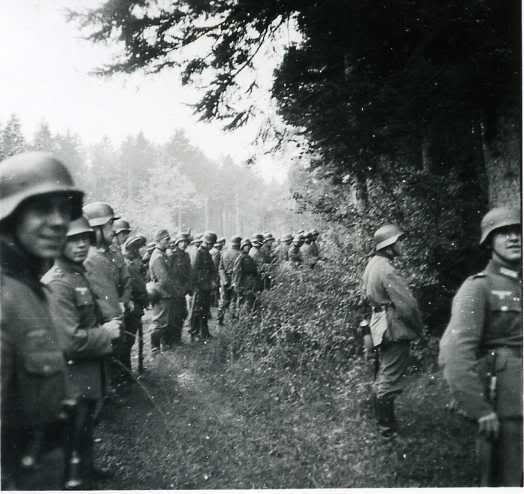 Blind Date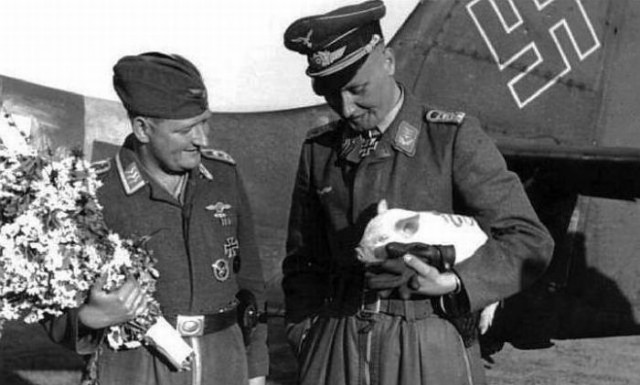 Company scrapbook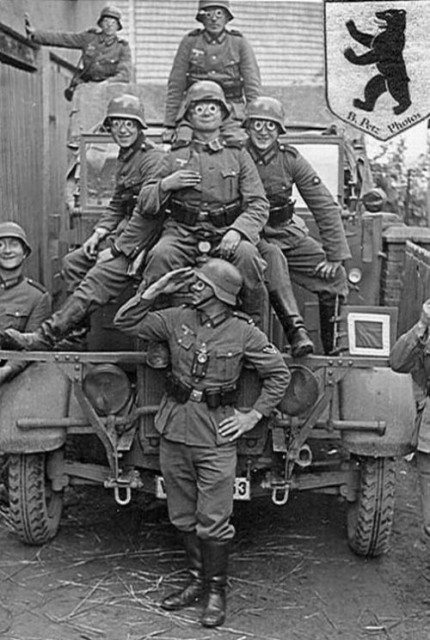 Having Lost The Bet…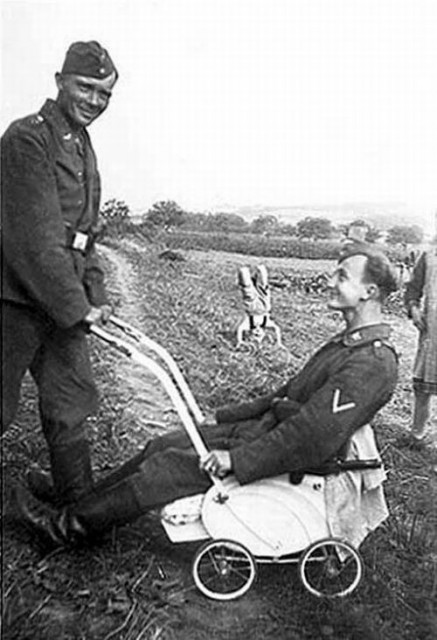 Fantastic Duo