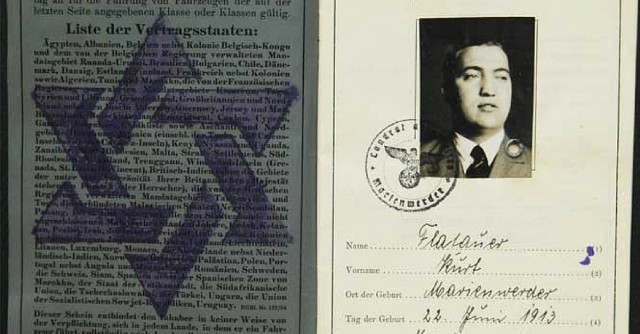 During WWII, the Philippines was one of the few countries that accepted Jews. And while the swastika meant eventual death for Jews in Europe, it ended up saving them in their new home.
Jews had been in the Philippines since the 16th century, but it was only with the opening of the Suez Canal in 1869 that their numbers grew. When the US took over in 1898, their numbers grew even further.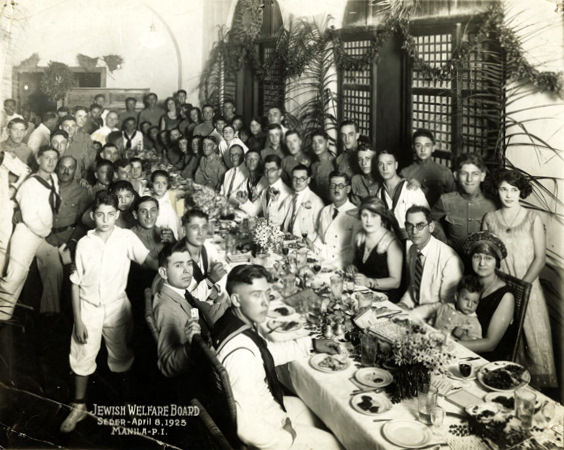 Then the Nazis took over Germany in 1933. The first German Jews arrived in Manila (the capital) in 1935, but most preferred Shanghai, China which hosted about 18,000 Jews. At least till 1937 when Germany became allies with Japan.
Since Japan invaded China, it was feared that the Japanese would adopt anti-Semitic policies. To deal with this, the Jewish Refugee Committee of Manila was created to repatriate the Jews of Shanghai to Manila.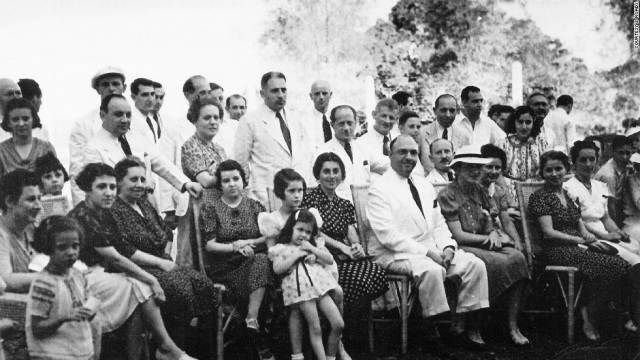 Their work increased in 1938 when Germany annexed Austria and an influx of Austrian Jews began arriving that same year. These events would lead to the Open Door policy under President Manuel Quezon.
Since the Philippines was still American property, however, Quezon's ability to dictate the country's immigration policy was extremely limited. Fortunately, Jewish economic influence in the Philippines was considerable enough that the US government couldn't ignore it.
America knew how Jews were being treated by the Nazis, but it was a strictly neutral country at the time. The US government was therefore reluctant to accept German and Austrian Jews for fear of creating tensions with Germany.
The Philippines, however, was another matter entirely.
Although a Spanish colony since 1570 and predominantly Catholic, anti-Semitism was an alien concept to the indigenous Filipinos. Often subjected to extreme racism under Spanish rule, a number sympathized with the Jewish plight. There was also the fact that most did not (and still don't) understand the difference between a Caucasian who was a Christian and another who was a Jew.
On 9 November 1938, Kristallnacht broke out in Germany – an attack on Jews and their establishments. Though internationally condemned, few countries offered to take in the Jews. In Manila, however, over a thousand rallied to condemn Germany and calls were made to offer refuge to them.
On December 5, Quezon made a public announcement offering asylum to as many as the country could take. Those already in Manila began contacting relatives in Europe. Some even sent job offers, which allowed those already in concentration camps to get out.
Continued on Page 2