Lack of cash and the ability of the Fort Worth Air Museum to repay a loan of $250,000 has stopped a project to transport a B-58 Hustler from Illinois to Forth Worth in its tracks.
This week the Fort Worth City Council voted 7-2 to reject the application by the museum for a loan of $250,000 that would bring a piece of aviation history back from an Air Force hangar in Illinois to its birthplace in Fort Worth. The website cbsdfw.com received a statement issued by the Mayor's Chief of Staff, Mattie Parker, which stated; "Due to a lack of certainty that the city would be reimbursed for the $250,000 loan required to facilitate the transportation and reassembly of the B-58 bomber, the council ultimately determined it was not in the best interest to use taxpayer dollars at this time."
The plane, a supersonic B-58 Hustler was developed and constructed during the start of the Cold War in the 1940s and 1950s. The bombers were built in Forth Worth and of the original 116 built, only eight remain in the USA.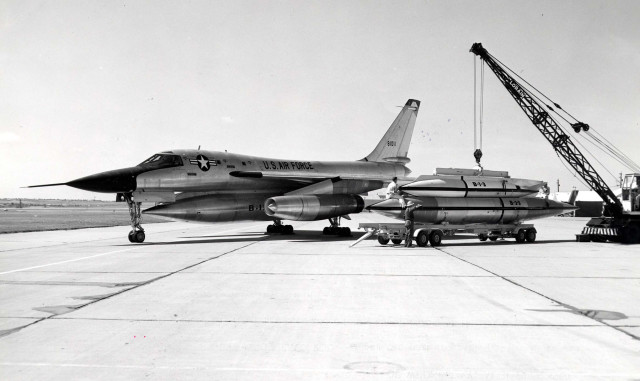 The museum's director, Jim Hodgson, told cbsdfw.com, "We're stunned because the day before we had signed the memorandum of understanding with the city." He was understandably angry at the decision and whilst admitting that the loan would not be repaid in the current fiscal year, he disputed that the museum would not repay it at all, saying, "We had fund-raising in process. We had a good deal of money already collected; we had a kickstarter program ready to go."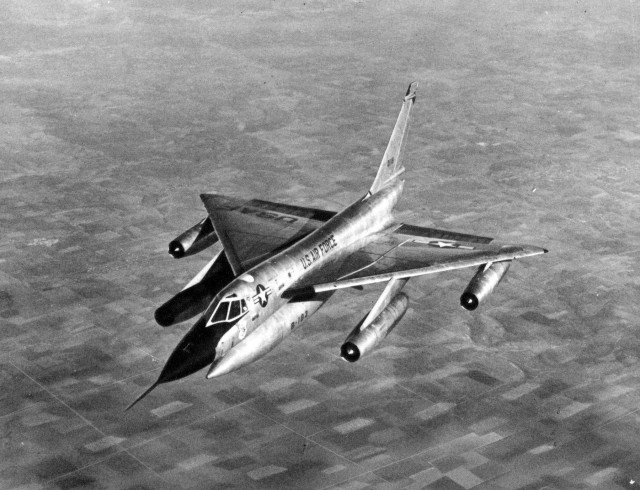 Hopefully, the fundraising program initiated by the museum will go forward and raise the necessary cash to pay for the transport and refurbishing of the plane. This is a piece of Fort Worth's history and should be brought back for everyone to enjoy.