Refusing to leave his mortally wounded comrade as the enemy approached, Australian Warrant Officer Kevin Wheatley pulled the pin on two grenades and waited for the inevitable.
Most of the world has only seen such a scenario in the movies and yet, Warrant Officer Wheatley lived it and paid the ultimate price for it.  What could make an unwounded man forgo an obvious attempt to save his own life in exchange for certain death?
When you learn a little more about the history of this man, you would likely come to the conclusion that there was no other way that such a mighty man's life was going to end.
Warrant Officer Kevin Wheatley was posthumously awarded the Victoria Cross for his actions in Vietnam and deserves the attention and respect of all who might read these words.
Destiny Awaited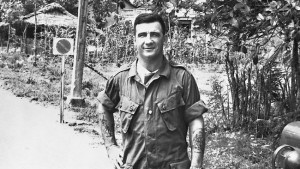 Kevin Wheatley joined the Australian Army in 1956 at the age of 19.  His first taste of combat would come during what is known as the Malayan Emergency between 1957 and 1959.  During this time, Wheatley would find himself pitted against anti-British communist forces where he would gain vital experience necessary to carry out his mission in Vietnam a few years later.
Promoted to Sergeant and then later Warrant Officer in 1964, Wheatley found himself in Vietnam by 1965 as part of the Australian Army Training team.  Designed to support and train the Army of the Republic of Vietnam, Wheatley would be in close contact with the ARVN forces as they engaged the Viet Cong.
In one such engagement in the Quant Tri Province, Wheatley noticed a small girl run across the battlefield in the middle of a firefight.  He then ran through the crossfire to retrieve the girl and shielding her with his own body somehow made it back to safety without wounds to either.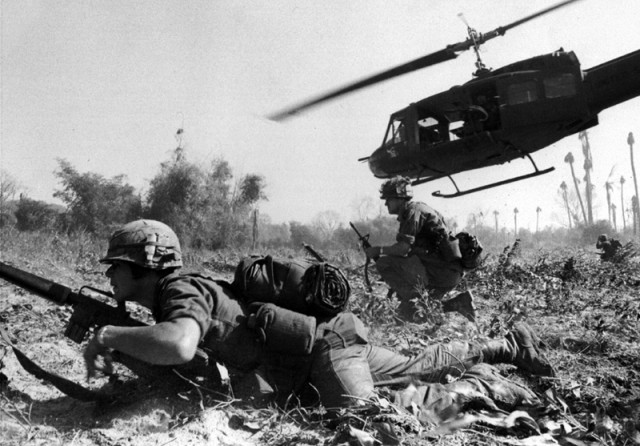 If that were not foreshadowing enough to his coming heroism, Warrant Officer Wheatley was recommended for an award by a United States military advisor after he witnessed Wheatley single handedly carry on an attack up a steep slope to press the attack after Communist forces began to withdraw.
While it appears that recommendation from a senior US officer was not acted upon, it became clear that Wheatley would not be one to falter in the face of the enemy nor put his own life ahead of the mission.
Continued on Page 2