In the entertainment industry, Dean Martin's name resonates with timeless charm, smooth vocals and unforgettable charisma. However, tragedy struck when his son, Dean Paul Martin, met an untimely demise. Known for his own achievements as a singer, actor and professional tennis player, the younger Martin tragically died during a routine military training mission in 1987.
Dean Paul Martin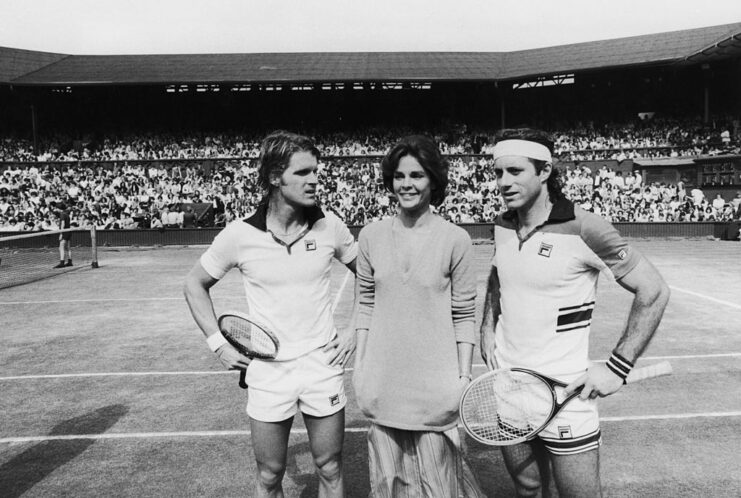 Dean Paul Martin's career encompassed a number diverse talents, showcasing his versatility and ambition. While his father was known as a world-famous entertainer, the younger Martin earned much of his early fame as a professional tennis player – he was even good enough to compete in the qualifiers at Wimbledon.
Despite his aptitude for the sport, Martin decided to follow in his father's footsteps and venture into the world of entertainment. Drawing upon his own experience, he was cast as a tennis pro alongside Ali MacGraw in the 1979 movie, Players. This was well received, and he was nominated for the Golden Globe for New Star of the Year – Actor.
In the mid-1980s, Martin starred alongside Courteney Cox in the short-lived television series, Misfits of Science (1985-86). His final production was the 1987 film, Backfire – although, he wouldn't live to see it.
Enlistment in the California National Guard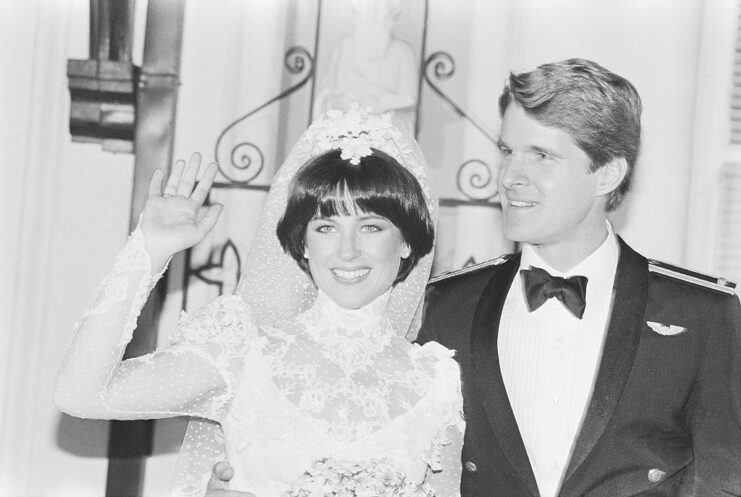 Dean Paul Martin certainly had no shortage of pastimes, and flying was yet another; he earned his pilot's license when he was just 16 years old. While carrying out his Hollywood career, he decided to enlist with the California Air National Guard in 1980. From there, he went into officer training with the US Air Force, via the Palace Chase program, where he was commissioned as a second lieutenant.
Martin officially completed his training in 1981, having flown the Cessna T-37 Tweet and Northrop T-38A Talon. He briefly trained with the 308th Tactical Fighter Squadron, with whom he flew a McDonnell Douglas F-4 Phantom II, before being transferred.
The former actor was re-assigned to the 196th Tactical Fighter Squadron, 163rd Tactical Fighter Group out of March Air Force Base, California, flying the F-4C Phantom II. Before his death, he was promoted to the rank of captain.
Untimely death of Dean Paul Martin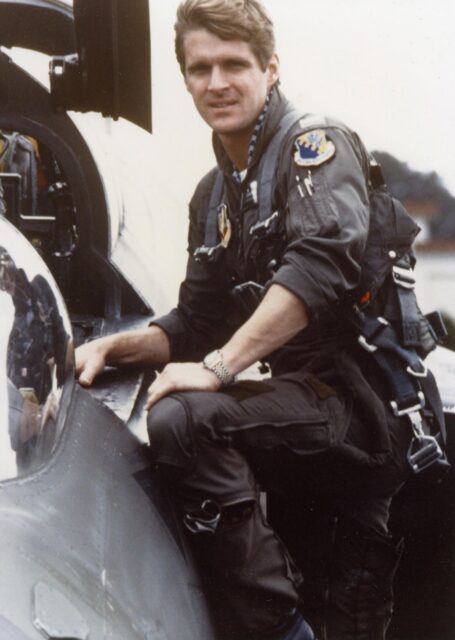 On March 21, 1987, Dean Paul Martin was sent on a routine training mission flying with Weapons Systems Officer Capt. Ramon Ortiz. The pair set off from March AFB for the mission during a snowstorm and were accompanied by two other aircraft from the 163rd Tactical Fighter Group.
It only took a few minutes for Martin and Ortiz's aircraft to disappear from radar and around 10 minutes for them to crash. It was unclear exactly what happened, but the three aircraft were told shortly after takeoff to change course, to avoid the massive peak of San Gorgonio Mountain. That was where the two captains were found.
The most probable theory was that, due to the weather and the steep climb he'd made to avoid the mountain, Martin simply lost spatial orientation. A California Air National Guard representative spoke about the accident, saying there was "no indication that they tried to eject," and that they "perished instantly at the time of impact."
More from us: Northrop YB-49: The Flying Wing Strategic Bomber That Was Years Ahead of Its Time
The tennis pro, actor, singer and pilot was remembered in a military service at Los Angeles National Cemetery. Martin's comrades performed a missing man formation flyover during the ceremony.