By Jeremy P. Amick
As a boy growing up in rural Mid-Missouri in late 1920s, one might imagine the thoughts of a young Walter Lehman filled with the aspirations of someday becoming a brave soldier, inspired by the local World War I veterans with whom he came into contact.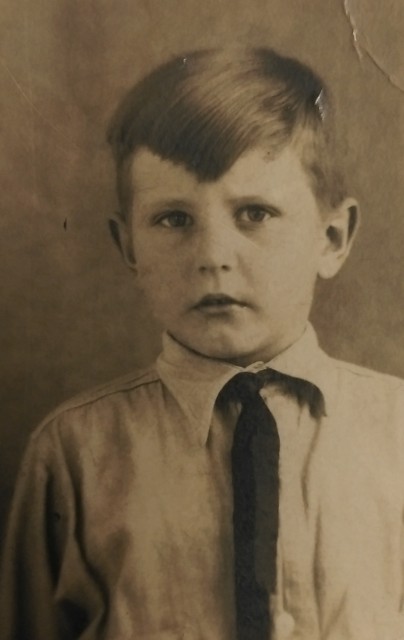 As the Second World War erupted several years later, Lehman himself donned the uniform of a soldier in the U.S. Army only to leave behind a family that would decades later remain uncertain of his fate.
"Grandma Lehman had all three boys—Fred, Walter and Richard—in the military at the same time," said Russellville, Mo., resident Darlene Schubert, Lehman's niece.
"I was always told that you couldn't have all the sons in one family in the service at once, but she did," Schubert added.
According to a newspaper clipping saved with several family effects, Lehman was born in Brazito in 1924 and attended school at Clarksburg, Mo., and later at Russellville, Mo.
"He quit school when he was a senior to go into the service," Schubert recalled.
Morning reports available through a website dedicated to the division with whom Lehman served in World War II show the young soldier attached to Company L, 331st Infantry Regiment, 83rd Division as early as July 15, 1944. Five months later, Lehman's service in a combat zone would encounter a somber shift.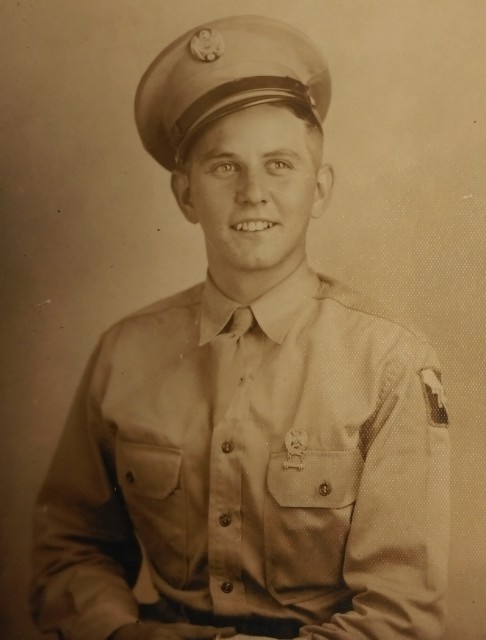 After action reports (AAR) compiled by the headquarters company for the 331st Infantry go on to describe a large part of the regiment involved in offensive operations in locations near the towns of Gey and Berzbuir, Germany, on December 14, 1944.
In an appendix to the AAR containing a casualty listing, Lehman and two other soldiers were listed as missing in action, along with 63 wounded and eleven killed while participating in military activities that same date.
Two days later, on December 16, 1944, the German military began a major counter offensive recognized as the Battle of the Bulge, which resulted in an estimated 75,000 American casualties.
Lehman's body was never recovered and though initial communication to his family classified the veteran as "missing in action," a letter military authorities sent his mother in September 1945 stated the young soldier was "killed in action on the date he was previously reported missing …"
"He was really popular in school—a handsome guy and the girls chased him like he was a king or something," Schubert grinned, recalling moments spent with her uncle many decades ago.
When Lehman's brother Fred passed away, Schubert explained, his daughters placed a marker in Enloe Cemetery near Russellville, Mo., honoring the memory of their missing uncle. The veteran's service is memorialized also on a tablet for the missing in the American Cemetery in Margraten, Netherlands.
"It really broke my heart when he left for the service … I didn't want him to go," Schubert said.
Despite the ongoing efforts of the Defense POW/Missing Personnel Office (DPMO) to locate and identify the remains of the more than 73,000 Americans still unaccounted for from World War II, Schubert affirms that her grandmother clung to the hope that she would one day be reunited with her long-absent son.
"They never found his dog tags or anything," Schubert said. "Grandma went to her grave believing that some day he would come walking through her front door."
For more information on the 83rd Infantry Division, please visit http://83rdinfdivdocs.org.
Jeremy P. Ämick writes on behalf of the Silver Star Families of America.
Jeremy P. Ämick
Public Affairs Officer
Silver Star Families of America
www.silverstarfamilies.org
Cell: (573) 230-7456