The Tupolev Tu-28, a Soviet long-range interceptor from the 1960s, had the NATO reporting name Fiddler. At the time, it was the largest and heaviest fighter which had ever been in service.
In the '50s, the Soviet Union wanted to be able to defend against the possibility of nuclear-armed American bombers crossing its borders. Interceptors at the time only had a range of a few hundred kilometers and the newly developed surface-to-air missiles (or SAMS) had even shorter range. With both of these factors taken into account, the sheer numbers required to defend a 5,000 km air front became literally impossible to maintain.
Because of this, the Soviet Union was only able to provide a modern air defense for a few of the most valuable areas. The Soviet Air Defence Forces decided to try to cover the entire territory, but with a more limited defense. In 1955 it decided it needed a defense interceptor which could cover a large area from a small number of air bases.
The work on this kind of fighter began in 1958, and the result was the Tu-128.
Unless otherwise stated, credit for all photos goes to Marina Lystseva.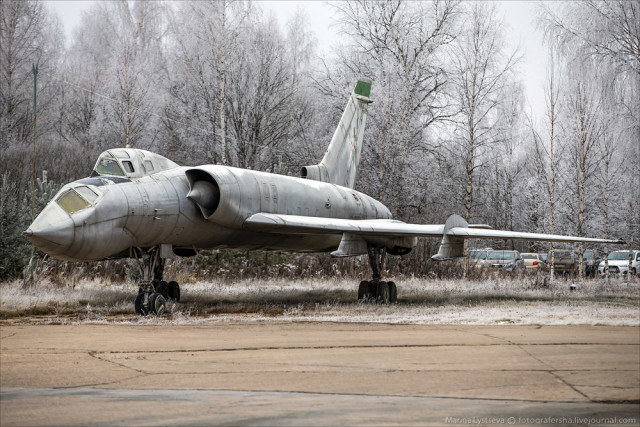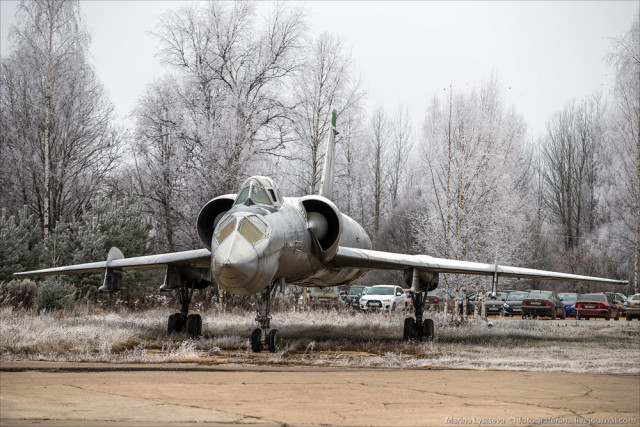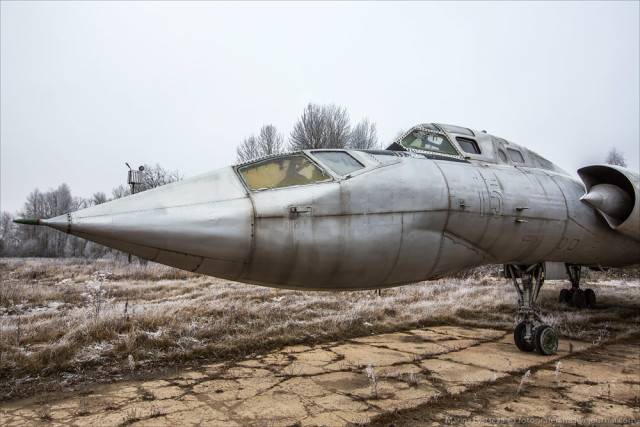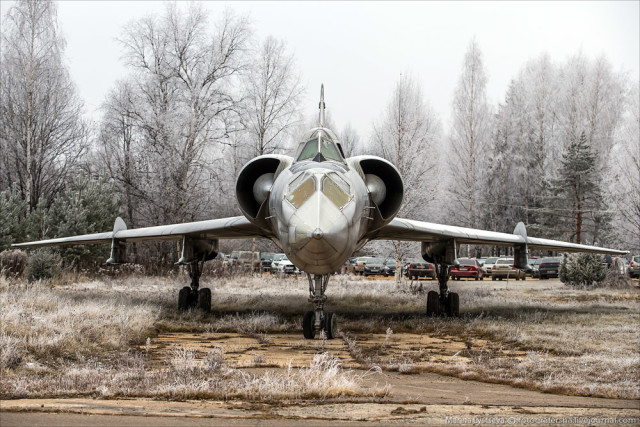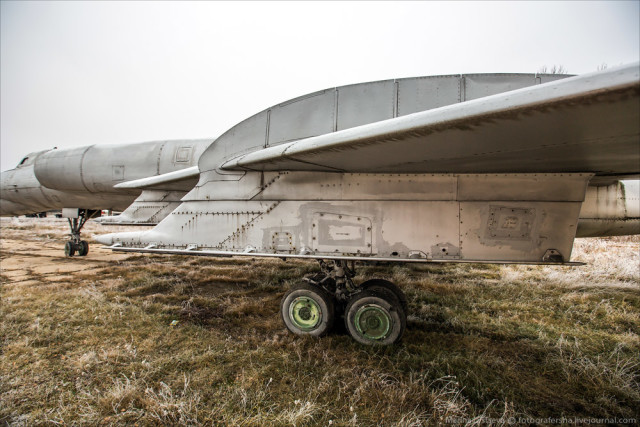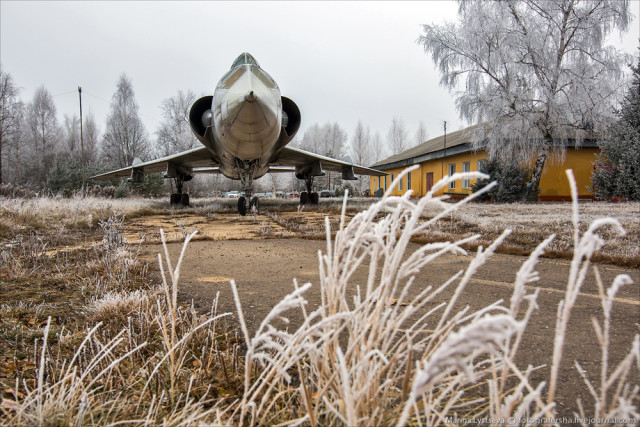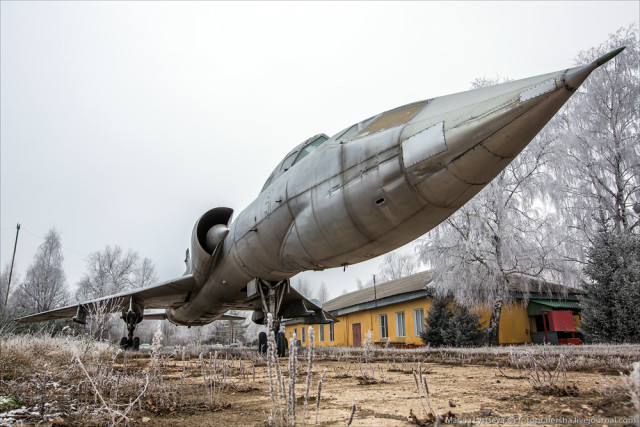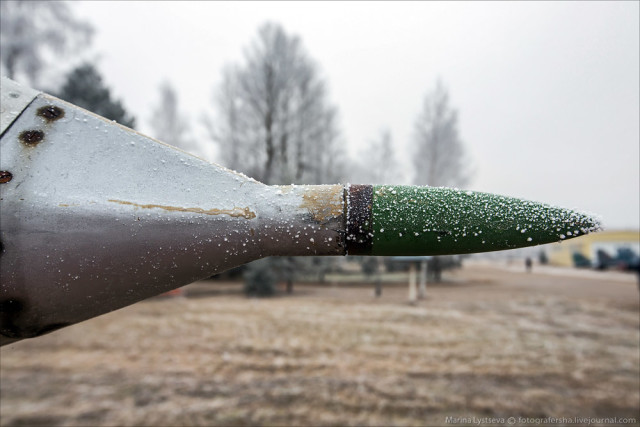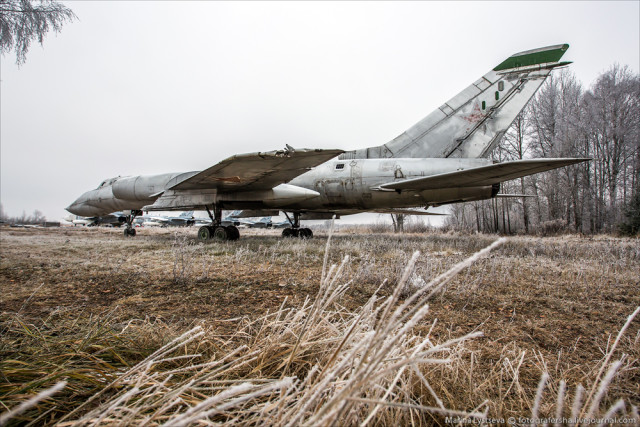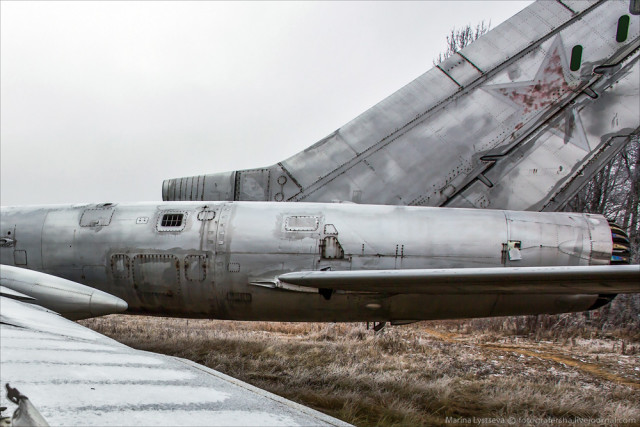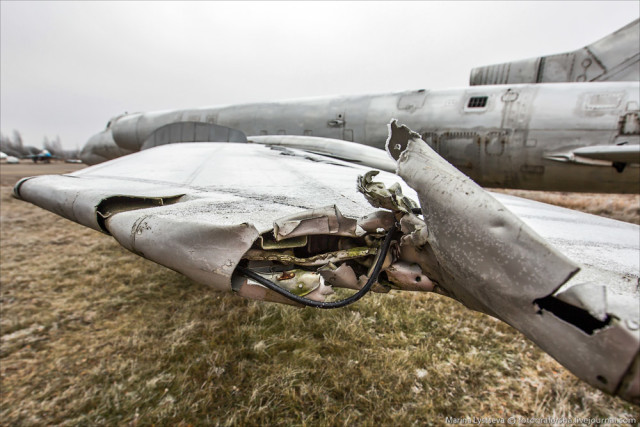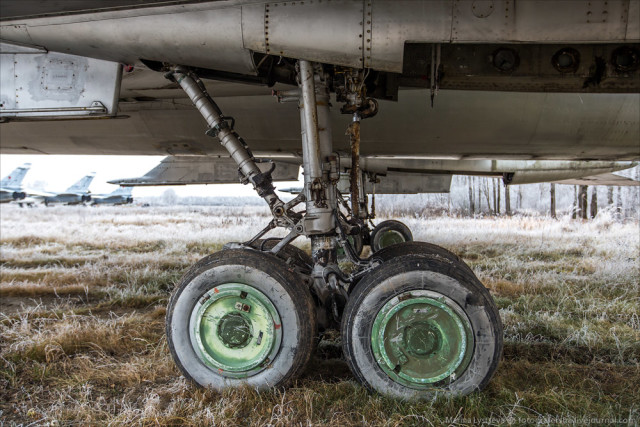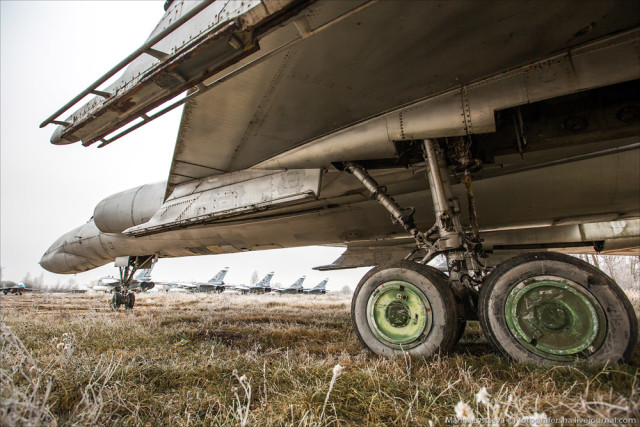 General Specs
Crew: Two, pilot and radar operator
Length: 30.06 m (98.62 ft)
Wingspan: 17.53 m (57.51 ft)
Height: 7.15 m (23.46 ft)
Wing area: 96.94 m² (1,043.45 ft²)
Empty weight: 24,500 kg (54,013 lb)
Loaded weight: 40,000 kg (88,185 lb)
Max. takeoff weight: 43,000–43,700 kg (94,800–96,342 lb)
Powerplant: 2 × Lyulka AL-7F-2 afterburning turbojet
Dry thrust: 72.8 kN (7,425 kgf; 16,370 lbf) each
Thrust with afterburner: 99.1 kN (10,100 kgf; 22,270 lbf) each
Maximum g-loading: 2.5 g
Maximum fuel load: est. 13,600 kg (30,000 lb)
Performance
Maximum speed: when armed 1,665 km/h (1,035 mph; est. 1.5 Ma) when unarmed 1,920 km/h (1,193 mph)
Range: 2,565 km when armed (1,595 mi)
Endurance: above 3 hours
Service ceiling: 15,600 m when armed (51,184 ft)
Maximum ceiling: 20,000 m (65,617 ft)
Armament
Hardpoints: 4
Missiles: 4 × Bisnovat R-4 air-to-air missiles (usually 2 × radar-guided R-4R and 2 × infrared-homing R-4T); other armament or tanks not used