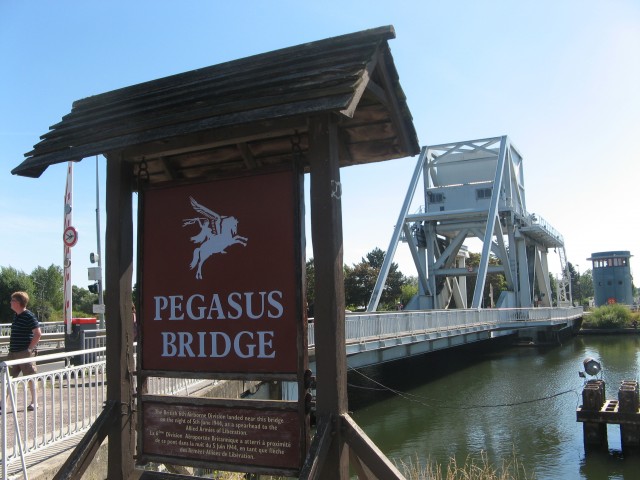 We grow up on stories of World War 2. From being a child pretending a fallen twig is a gun, to the extra excitement when England face Germany in a football match (though being a child, you're never quite sure why) – it is all around us. Living in England however, it is a rare experience to ever actually meet, or at least be aware of meeting a veteran of the war. My Grandpa served in Sicily and Africa as a member of the RAF, and his brother spent 5 years as a Japanese Prisoner Of War – but you would have been hard pushed to have gotten that information out of them during their lifetime.
It would seem that arguably, American veterans are a lot more 'loud and proud' about their WWII service. Whether that is down to the more media-friendly view of the greatest generation: (England may have led the way for WWII films in the post-war years, but Hollywood has really made the war its own) with Saving Private Ryan, Band Of Brothers and The Pacific being the most obvious examples, America's younger history or the more prominent importance of the Armed Forces – I for one am thankful that these heroes are open to talk about their amazing experiences.
You can imagine my excitement then, when upon one of my regular trips to France I saw a man walking across the famous Pegasus Bridge with a 'WWII Veteran' cap adorning his head. Being English, I had never met an American veteran before this point. The US in World War Two arguably has a romanticism that other conflicts simply don't have, perhaps it is the aforementioned TV shows, or the stories you hear from the elderly about "when the 'Yanks' were over here" (I myself live a mere 10 minute walk from a WWII USAAF Airbase, one of the remaining few), but there is just something extra heroic about those that served under Eisenhower.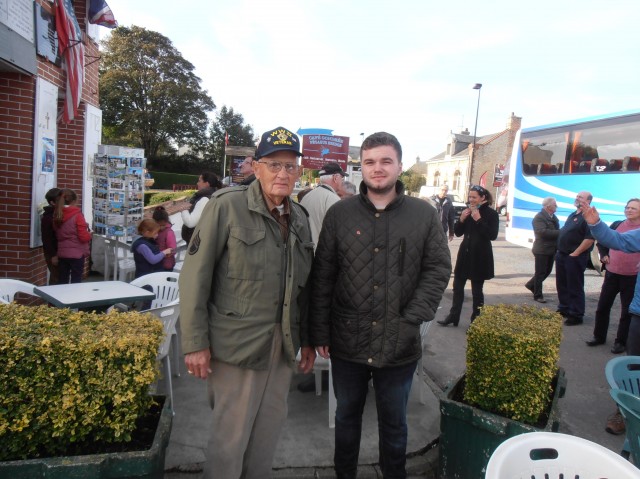 Being with my Father at the time, we followed the elderly man into the Gondree Cafe, the first building to be liberated on D-Day and a beautifully fitting scene for this meeting, and waited patiently. After what seemed like a life time of contemplating whether we should say hello or not, we finally introduced ourselves and said we'd noticed his Veterans cap. That man was Marvin Hardy, who had served in the 2nd Infantry Division and had landed on Omaha Beach on D-Day plus 1, twice mentioned in Dispatches and the recipient of a purple Heart, Bronze Star Medal and the memory of taking part in five European Campaigns. What followed was a 10 minute encounter that I will never forget: standing at the side of Pegasus Bridge, overlooking the river while talking to a true American hero about his wartime experiences. He told me of landing on Omaha Beach the day after D-Day and seeing the absolute destruction of the beaches, being wounded in France and clearing out foxholes of Germans during the Battle Of The Bulge. He told me about his apprehension of coming to France after hearing that the locals were unkind to American veterans and of his complete surprise when he was treated like a king by every local he came across.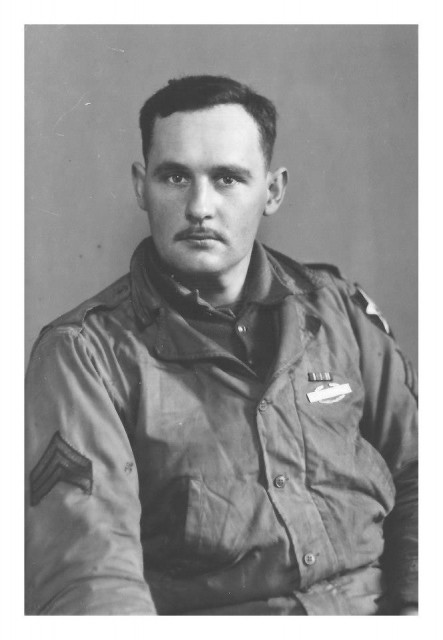 I left that day swearing to myself that I would get home and write to Marvin to tell him how appreciative I was that he gave me the time to pass on some of his stories. Sadly, as is too often the case with World War Two veterans, Marvin Hardy passed away a mere four months after our encounter, before I had the chance to thank him in writing. It is often said that after veterans return to their battlefields, they find a sense of closure. My Great-Uncle passed shortly after returning to the site of his Burmese prison and my Grandpa after passing on his medals and stories to me during the last 6 months of his life. Whether there is any truth to this or not will never be known, but it is certainly a comforting thought.
Before we said our farewells, Marvin pulled out three pebbles from his pocket to show me. He told me he had picked them up on Omaha Beach on his return visit and explained to me the significance of them. Two grey ones to represent the daughters he had after surviving the war, and a single red one to represent the blood of his friends that still rests upon French soil.
By John Henry Philips for War History Online