Edda Goering, the daughter of the German Luftwaffe commander and top Nazi official, Hermann Goering, passed away on December 21, 2018, at the age of 80 of unspecified causes. She was buried quietly in an unmarked grave.
Although she passed away in December, Ms. Goering's passing is only now being widely reported.
Emmy Sonnemann Goering, the second wife of Hermann Goering, gave birth to Edda Goering on June 2, 1938. Adolf Hitler attended her christening and was named her godfather.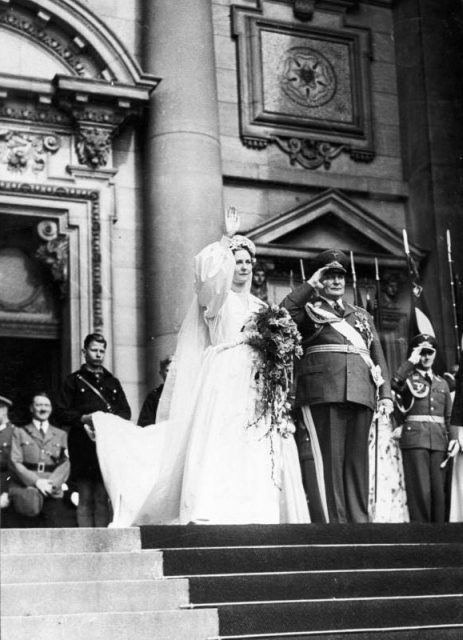 She spent most of her childhood at their family home, Carinhall, an estate north-east of Berlin. Carinhall was the pinnacle of luxury, with priceless works of art on the walls, a child-size playhouse, and a cinema.
In an interview with Swedish television in 1986, Ms. Goering stated that she had enjoyed a wonderful childhood because of the love and care given to her by her parents.
Edda's birth in 1938 was a highly celebrated event, not only in Germany, but in some places abroad as well. Her parents received over 600,000 messages of congratulations, and the birth of this "Nazi Princess" was on the cover of Life magazine.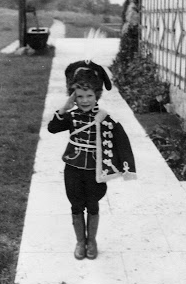 Her father was the commander of the Luftwaffe and a leading member of the Nazi party during WWII. He was earmarked to succeed Hitler as leader of the party.
At the end of the war, Goering was captured by the Allies and convicted of war crimes at the Nuremberg trials. The night before he was due to be hanged for his crimes, he ingested cyanide and passed away. At this time, Edda was eight years old.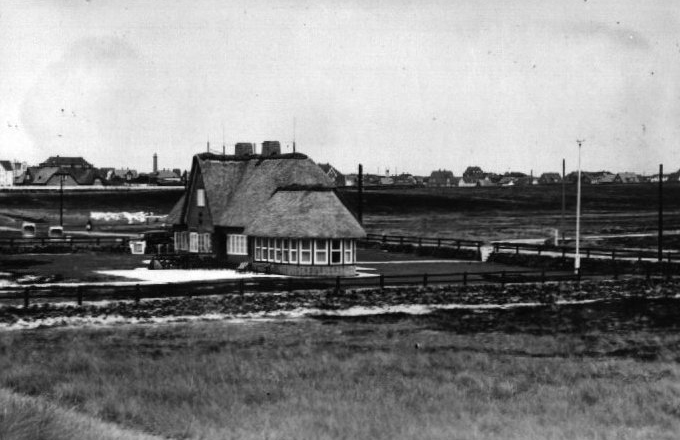 Despite all that was written about her father, Edda Goering remained staunchly supportive of him and said that she firmly believed in his inherent goodness. Her obituary in an American newspaper discusses Gerald Posner's interview with Ms. Goering for his 1991 book, Hitler's Children: Sons and Daughters of Third Reich Leaders.
She downplayed his part in the Holocaust, although most historians believe that Goering was instrumental in the implementation of the plans to decimate the Jewish population and anyone else the Nazi Party decided was of no use to them.
Edda said that she could only see Goering as the loving, wonderful father she knew.
She stated many times that she remained convinced that when her father joined the Nazis and became the right-hand man of Hitler, he believed that what he was doing was best for Germany. She claimed that her father's problem was that he had sworn allegiance to Hitler and refused to abandon him, even though he may have believed that Hitler had gone too far.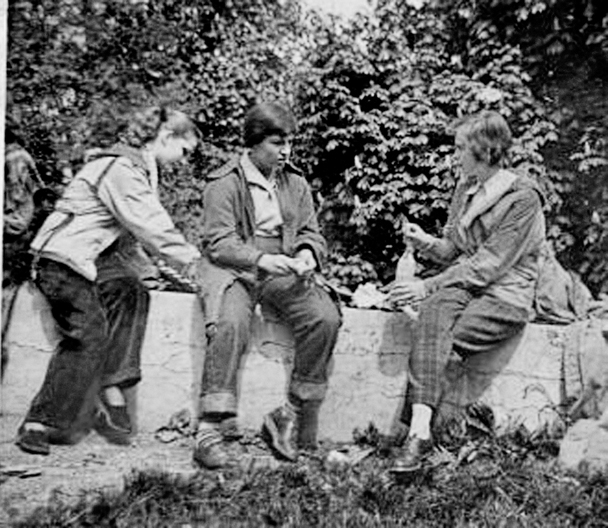 She said that her father was a popular figure with a natural warmth coupled with his personality and good breeding.
After the war, Edda Goering worked as a nurse and lived with her mother, until her mother passed away in 1973.
In 2014, she submitted a petition to the Bavarian authorities to have her father's assets returned to her, even though many of those assets were great artworks stolen by Goering during the war years.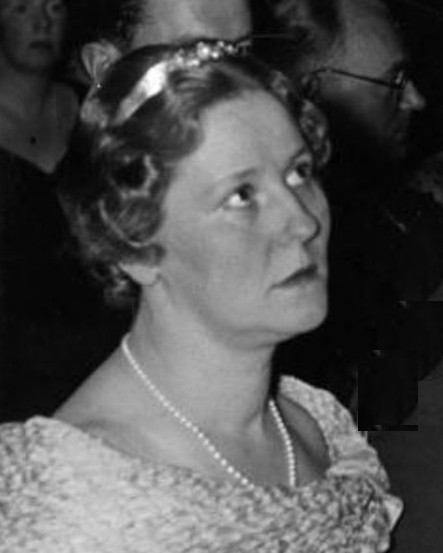 Edda's argument was that most of the artwork wasn't taken until well after her father's passing, so she had been illegally dispossessed. She didn't want it all back but wanted enough to support herself.
Read another story from us: A Most Unmotherly Act: Magda Goebbels,The First Lady of the Third Reich
The local parliament took only a few minutes to reject her request soundly, and much of the art, some of the finest in Europe, is displayed in museums today. Edda continued to believe that the government was simply enriching itself and that she had been unfairly robbed.
It's quite likely that Ms. Goering's grave is somewhere in Bavaria, but its location is unpublished to avoid either desecration of her grave or, conversely, its reverence by those who would support a new Nazi regime.