In the early stages of WWII, Britain had to hastily improve its capacity to make war. It included recruiting skilled professionals to previously neglected military intelligence departments. Drawn from many different walks of life, some of those men would go on to remarkable careers outside military service.
Rodger Winn
A barrister by training, Rodger Winn was recruited into the war by Naval Intelligence where he joined the Submarine Tracking Room in 1939. In January 1941, he was put in charge of this important sub-department of the Navy's Operational Intelligence Centre.
Winn was an incredibly astute analyst, capable of great insight into the enemy mindset. This was reflected in his rapid rise to command as it was unusual to give this role to a civilian. He was given a military commission to normalize his position.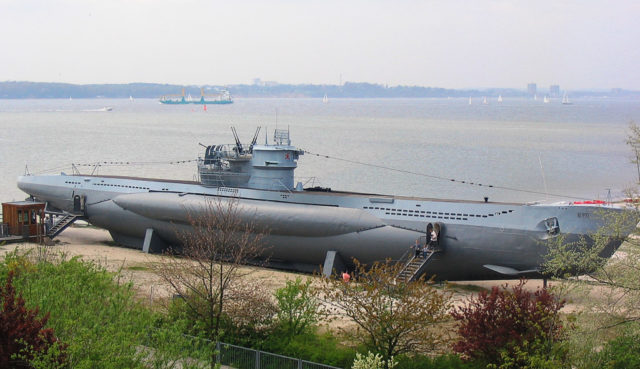 As the war in the Atlantic heated up, British efforts were hugely helped by Ultra – the decoding of German transmissions encoded using the Enigma machine. It led to a flood of new information into Winn's department and to a high demand for work.
The department increased in size, but not in proportion to the task. Over-worked and suffering from stress, Winn collapsed in December 1942. He was ordered by his doctor to take a month of on sick leave.
The benefit was worth the loss of time. The Submarine Tracking Room enabled convoys to be redirected away from German U-boats, allowing people and supplies to cross the Atlantic safely. When submarine attacks began off the American coast, Winn traveled to America to offer them his expertise, shaping anti-submarine intelligence on both sides of the ocean.
After the war, Winn returned to a highly successful career in law. He acted as a senior government barrister from 1954 until 1959, then became a judge. In 1965, he became Lord Justice of Appeal, passing judgments in the second highest court in England.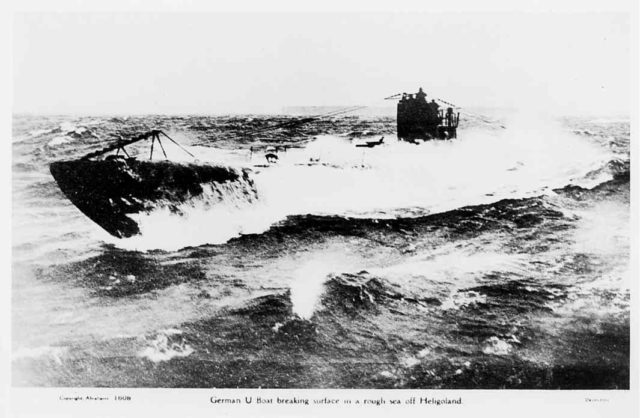 Patrick Beesly
Joining the Royal Navy Volunteer Reserve in June 1939, the 26-year-old Patrick Beesly was assigned to the Naval Intelligence Division. After working as a specialist on France, Spain, and the Low Countries, he moved to Operations Intelligence Centre, where he tracked armed raider ships.
In 1941, Beesly joined the Submarine Tracking Room. He served there until the end of the war, acting as Winn's deputy.
When peace came, Beesly left the Navy. He worked primarily for Henry Hope & Sons, a metal products manufacturer. He was managing director there from 1967 until his retirement in 1974.
Beesly is best remembered for the work he did after retiring. Having studied history at University and then served in naval intelligence, he was in the perfect position to write about British military intelligence in the Second World War. His book, Very Special Intelligence, was one of the first to provide insight from someone who had worked with Ultra. Its popularity led him to write four more books on the history of naval intelligence.