Weapons of War – By Mark McConville
Vivid colour images show a 6th Airborne Division sniper on patrol in the Ardennes, a soldier using a flamethrower in Korea and the 2nd Hungarian Army with a 29M Bofors 80mm AA gun in firing position in Stary Oskol, Russia.
Other striking shots show a German soldier with "Geballte Ladung" (a concentrated charge), an explosive device concealed in the head of a cabbage in Okinawa and Ordnancemen moving 16″ shell from its storage stall to ammunition hoist on board the USS New Jersey.
The original black and white photographs were colourised by design engineer Paul Reynolds (48), from Birmingham, UK.
"I mostly colourise war photos because each photo usually has a story to tell, stories of real everyday people," he said.
"I think colourising detailed photos really brings them to life. You notice detail that usually gets missed due to the monotone background.
"The content of the photo conveys its own message; however I am glad that by colourising these photos more people are aware of the happenings of WWII."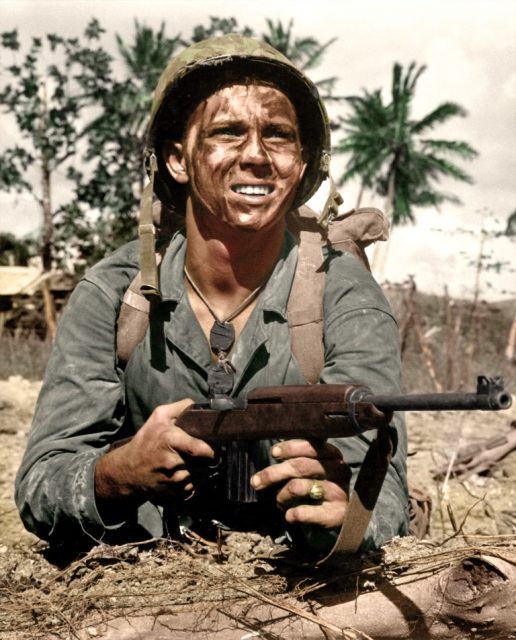 Paul explained how he added colour to the old photographs and the problems he ran into along the way.
"I use a digital pen and pad and basically layer on the colour as you would with a painting," he said.
"I've painted from an early age so this transition to digital was quite easy for me. The only problems I come across are the condition of the photos especially private commissions, most are torn, folded, creased, water damaged, dust spots and discoloured which then has to be digitally repaired with a brush, this process usually takes longer than the paint, but the finished photo is 100% sharper and more pleasing on the eye."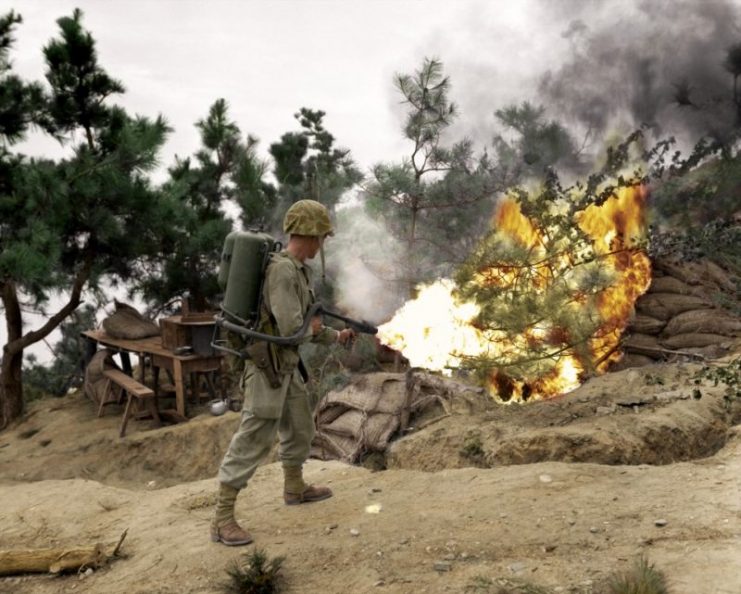 Michael D. Carroll is a journalist and author with a particular interest in historical photography.
From his base in Birmingham, UK he directs bespoke press agency mediadrumworld.com, and through his work at the agency, Michael came into contact with the thriving community of colourisors of historical images.
After placing several colourised history features into the national newspapers in the UK, he enlisted the support of this community to publish Retrographic, the first book to present a specially curated selection of iconic historical images in living colour.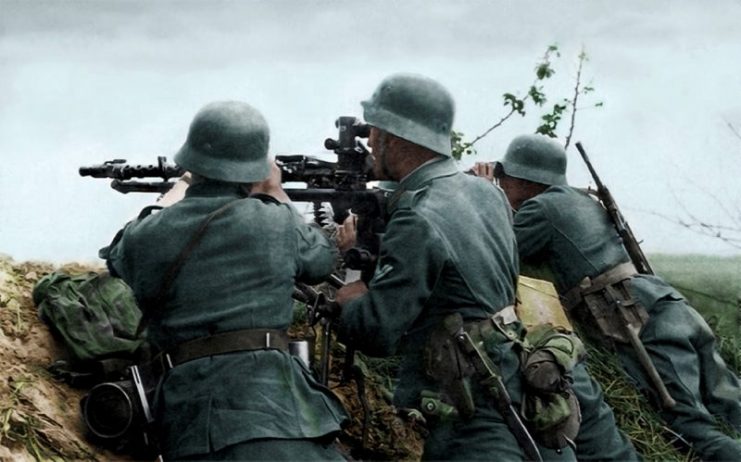 "The art of colourisation truly brings some of history's most dramatic and momentous events vividly to life," he says.
"Rather than just looking more pleasing to the eye, or even being more accessible to people of the Twenty First Century – colourised images are important in that they give us an insight into how these events would have appeared to the people who actually witnessed them.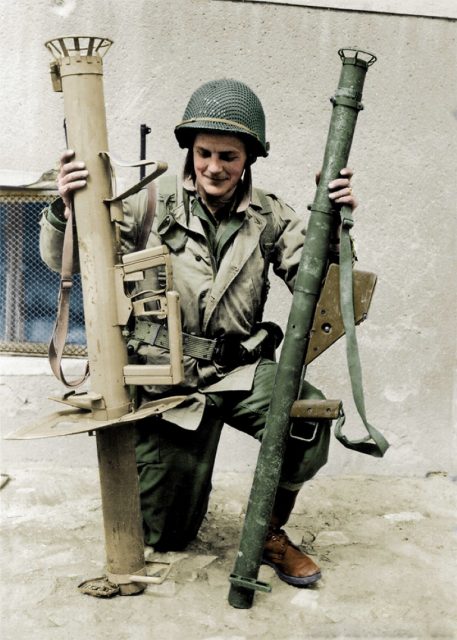 "The process of coloursation sounds simple – it is the application of colour over the black and white image generally using Photoshop. However, it is the choice and application of colours which is where the painstaking work begins.
"In particular images of war benefit from colourisation in that the correct uniform colour, flags, signals, medals and other decorations can be conveyed which communicate important information to the viewer.
"Colourisors must research the colours, using primary sources much like traditional historians. Only then will the correct colours be known."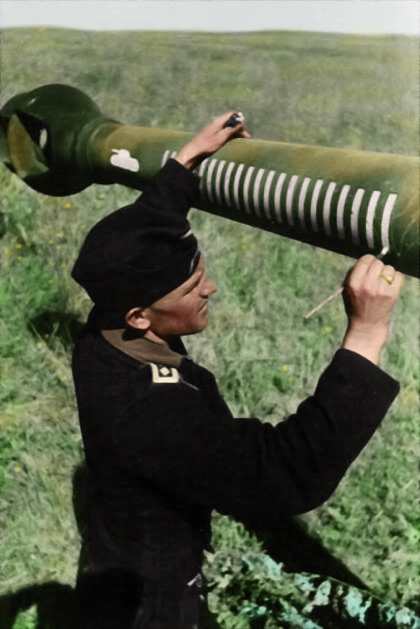 With the support of ambassadors from the world's first society for photographers, the Royal Photographic Society, UK, images and reviews on Retrographic have been featured in newspapers and online zines, including the Daily Mail, Telegraph, Times, Fstoppers, War History Online, and ePHOTOzine.
The book has recently been taken into the private collection of London's prestigious Victoria and Albert Museum, in recognition of its contribution to the history of photography.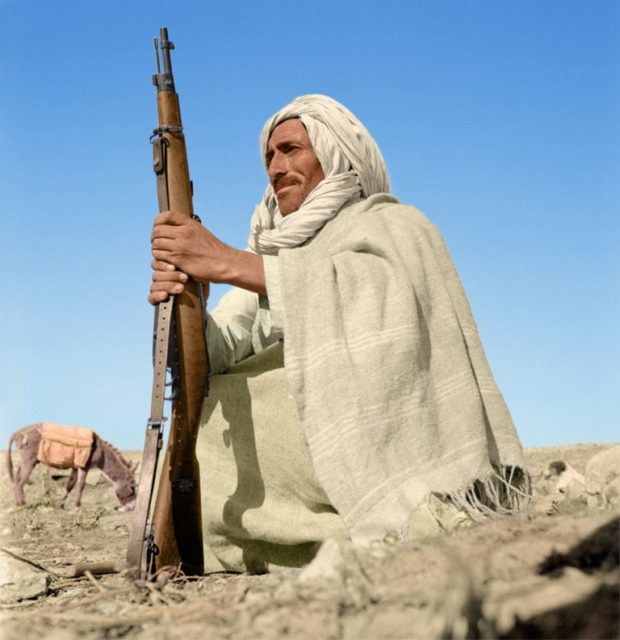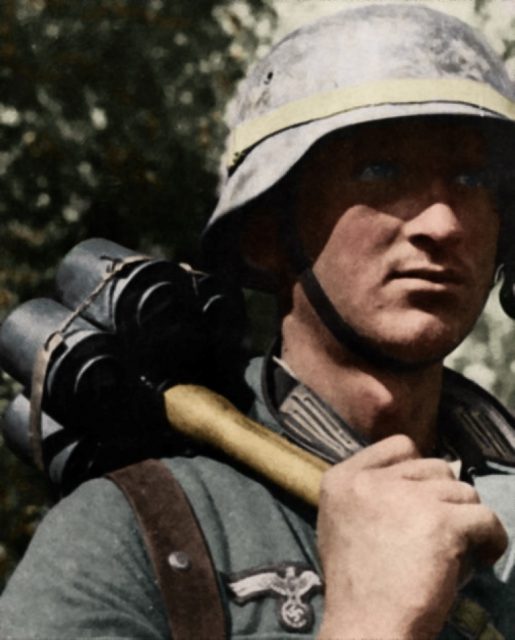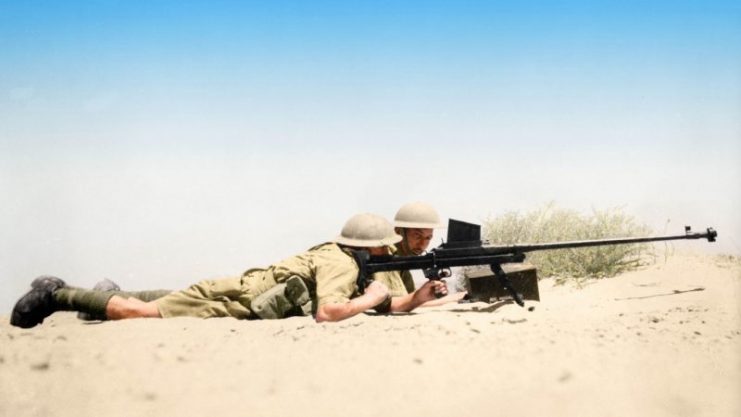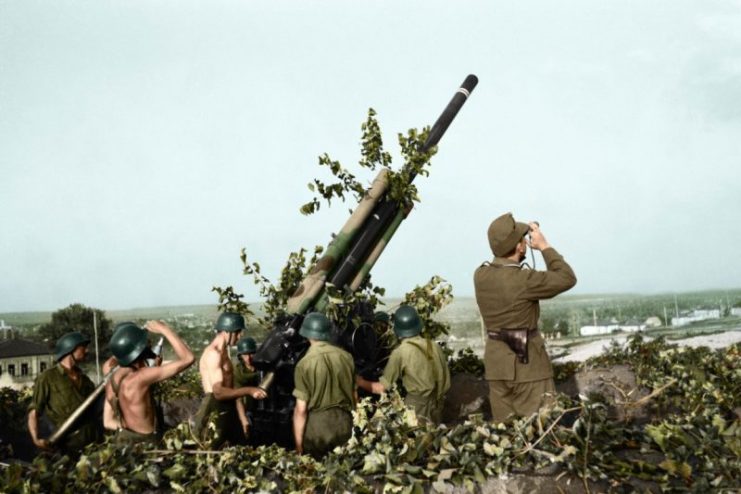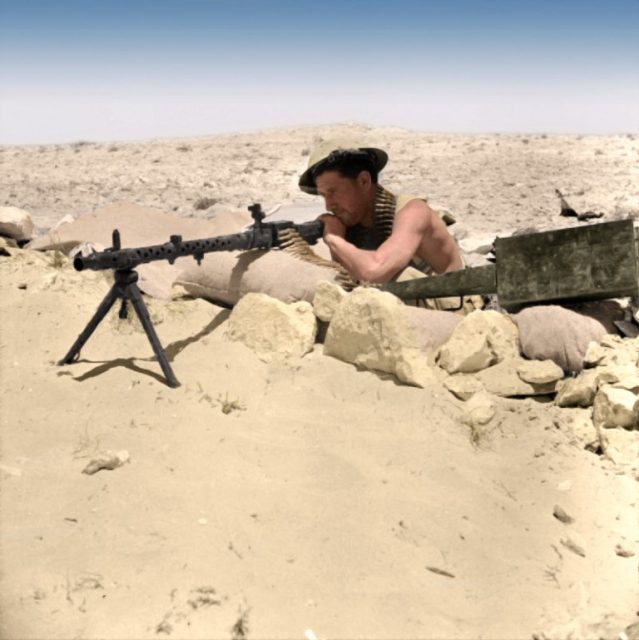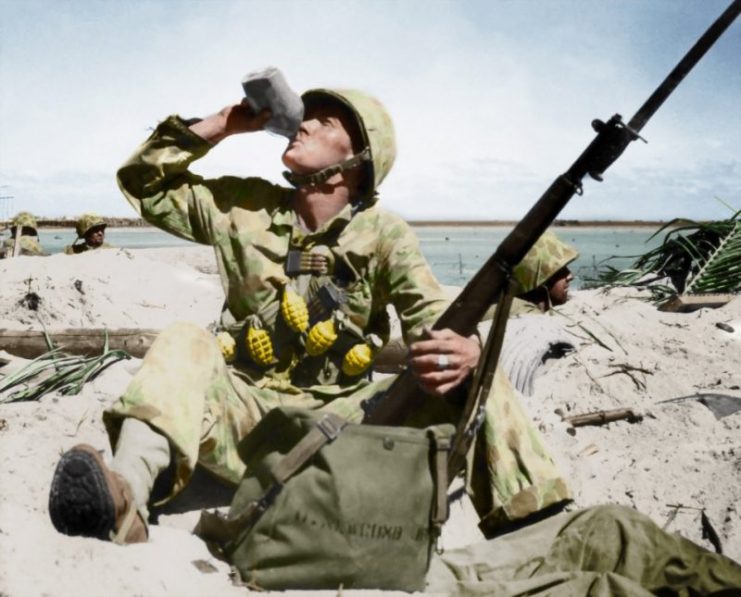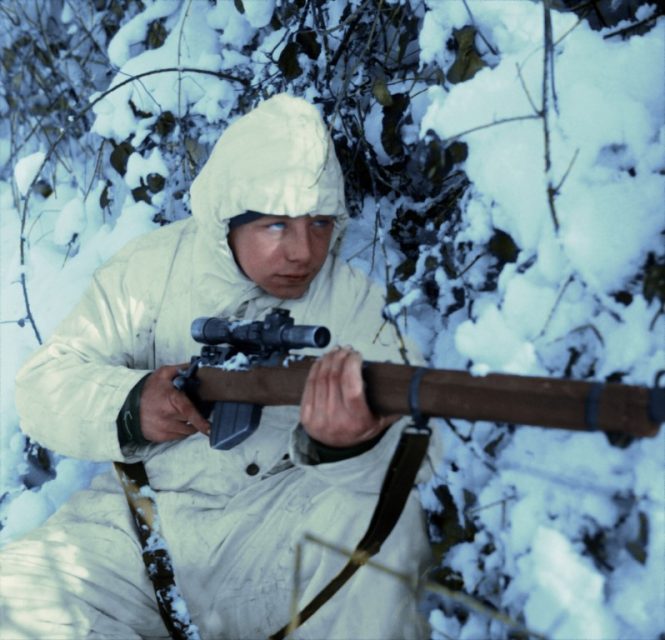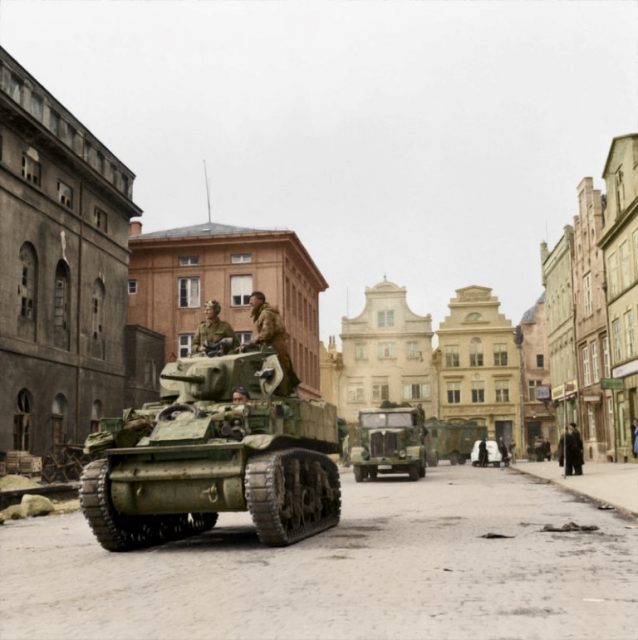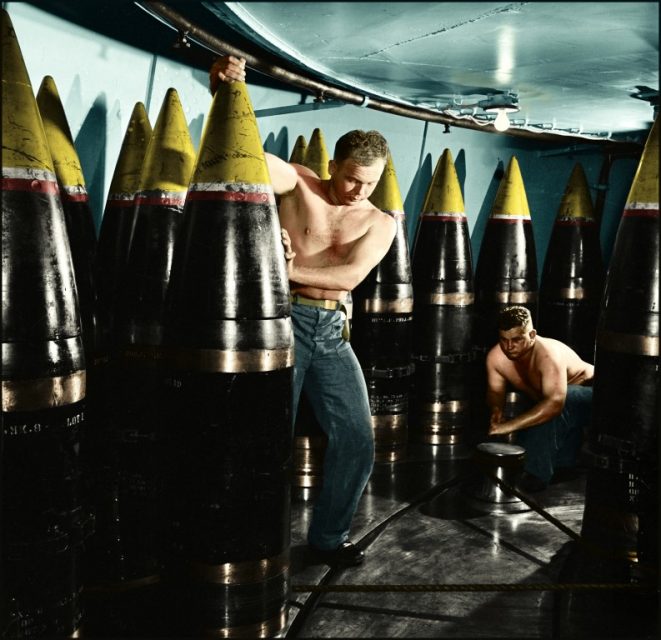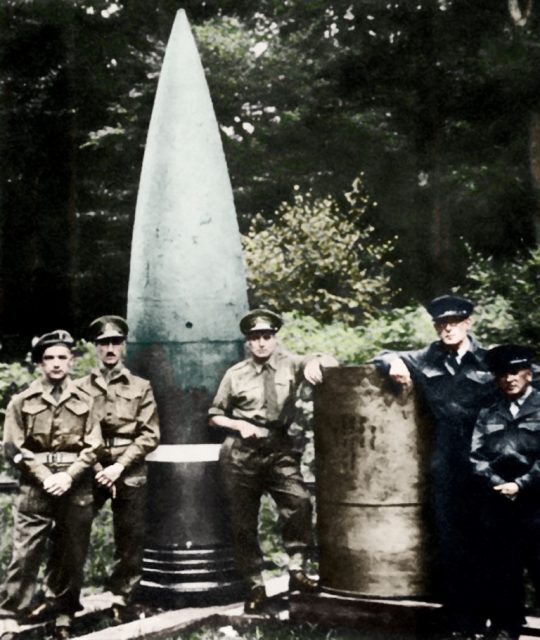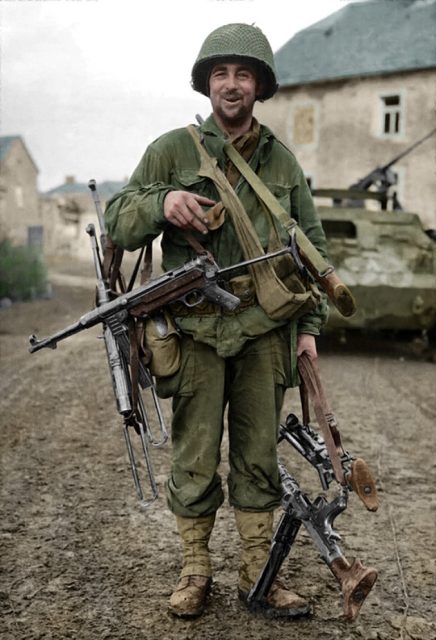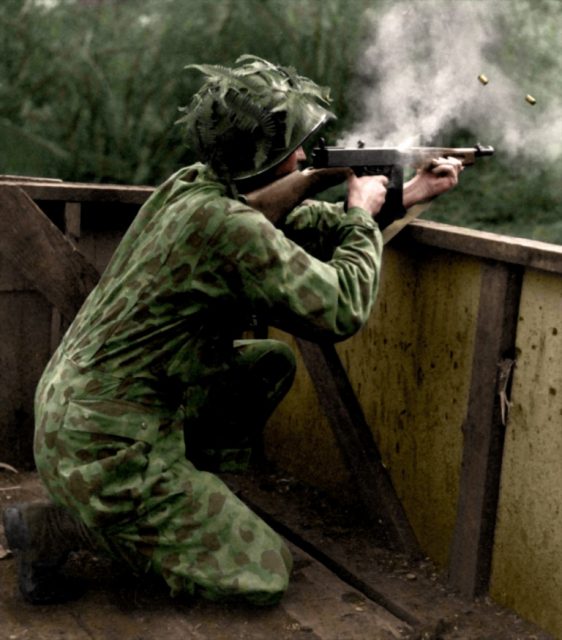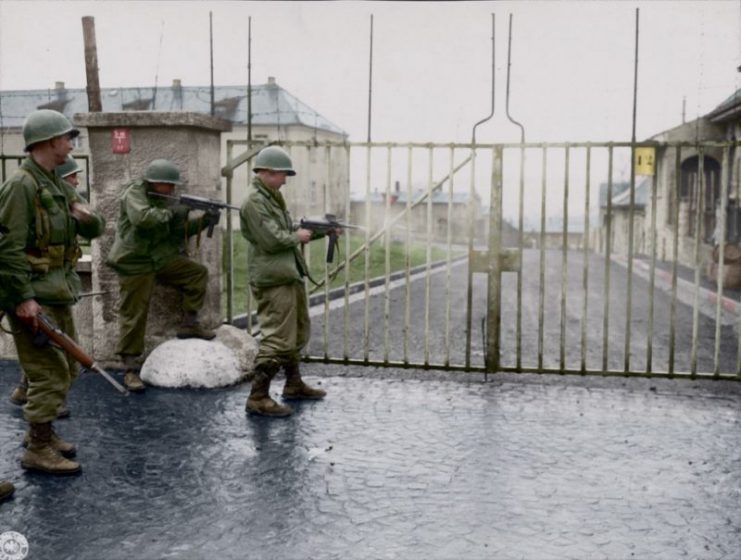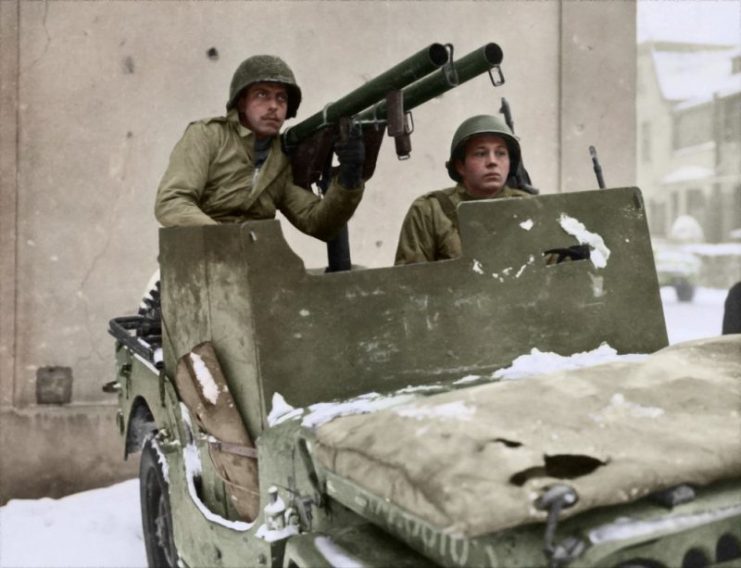 More information on Amazon.