Granted, many in modern Texas may have never heard of General Mark W. Clark, also known as General Marcus Aurelius Clarkus by his subordinates.  But for a period after World War 2, the State of Texas wanted nothing to do with the youngest man to be promoted to Lieutenant General in World War 2.
Many would deride him as inexperienced and out of his depth, but that wouldn't stop the man from rising through the ranks to eventually become a full General by the end of World War 2 and the Far East Commander in the ensuing Korean War.  Whether he was tactically sound or just politically proficient has become fodder for historians to debate.
However, what is beyond dispute is that if the man were to step foot in the state of Texas in the years after World War 2, he better be ready for a Texas-sized fight.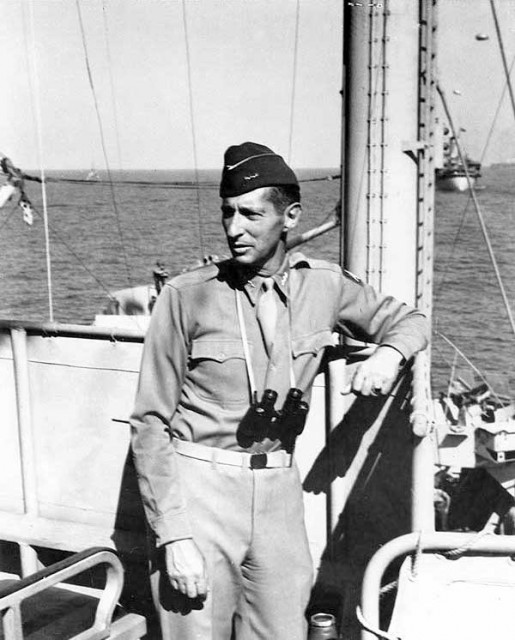 A Quick Rise to Power
For all the controversy, this is a man who fought in every major war of the first part of the 20th century.  From such experience comes a certain amount of knowledge that hardly makes one a novice in the art of war.  In fact, many would claim General Clark was simply typical of a rapidly expanding Army finding its way during World War 2.
It was his meteoric rise through the ranks that singled him out, and when he made the type of mistakes that many Generals make, his youth and inexperience were often brought to the surface.
He began his military career at West Point and graduated in April of 1917 a 2nd Lieutenant just in time to get in on the action of World War 1.  And as would be the pattern for his career, he rose quickly through the ranks to become a 1st Lieutenant in May and a Captain by August of 1917.
Serving with the US 11th Infantry, he would be wounded in action while fighting in the Vosges Mountains area and spent the rest of the war recovering and was subsequently transferred to the General Staff Headquarters of the First US Army.  He would later serve with the Third Army during its occupation of Germany.
Between the wars, General Clark would serve in a variety of training and staff officer roles for the Army.  In what would be his longest stretch without a promotion, he was finally promoted to Major in 1933 which came 15 years after his promotion to Captain.  However, he would quickly make up for lost time, and before the US fired their first shots of World War 2, Clark would pin on his first star in August of 1941.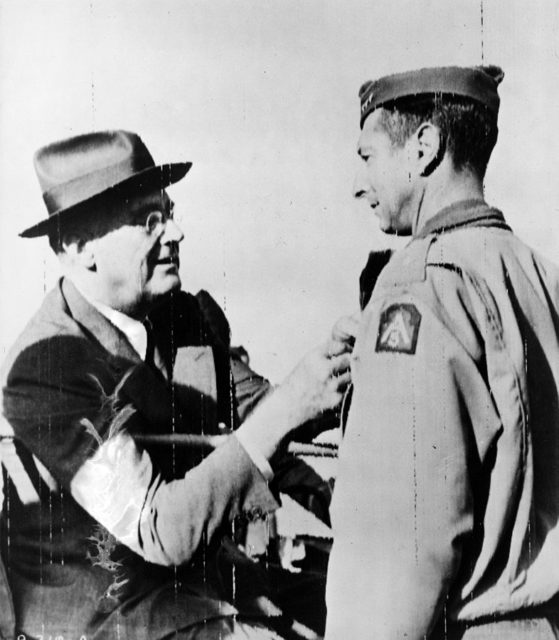 An Outspoken and Politically Skilled Officer
For better or worse, the Army hierarchy seemed to embrace General Clark's administrative abilities.  As the Army rapidly expanded and new commands were created, General Clark would always find a role in the top echelon of the command structure.  However, General Clark certainly seemed to have a desire to make a name for himself in combat and in June of 1942, he went to Europe as Commanding General of II Corps.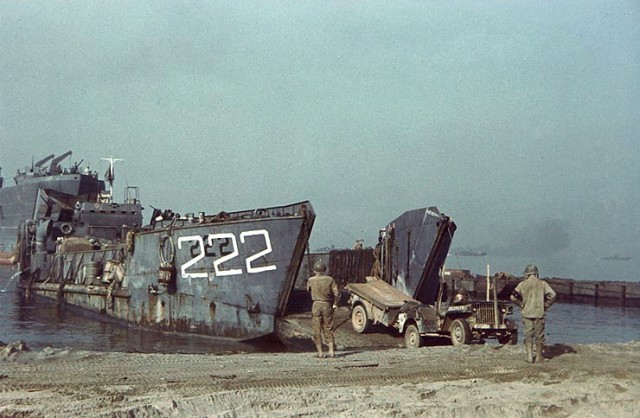 In typical Clark fashion, he was promoted to Major General in August of 1942 and then Lieutenant General by November of the same year.