These are very sad images of now priceless, warbirds that were left to rot outside to be recycled later.
During and after WWII crash landed and unrecoverable airplanes were cast aside on massive airplane piles and left for another day when there would be time to recycle them. As the war progressed wrecked enemy airfields also fell into Allied hands, with destroyed airplanes of course.
Over a period of six years of conflict, from 1939 to 1945, aircraft designs had progressed in leaps and bounds.
From the obsolete biplane to the world's first fighter, from crude twin-engine bombers to radical designs of the B-29 Superfortress heavy bombers, World War Two had seen the most radical use of aircraft in the battlefield.
The Germans began designing this aircraft before the Second World War even started. They had engine problems and interference from top-level officials that kept this amazing machine grounded until 1944. The Me 262 was faster than any Allied aircraft including the British Gloster Meteor and it was heavily armored as well. The 262 was used in many situations like the light bomber, might fighters and reconnaissance.
The Pilots that flew the 262 had 542 confirmed allied kills, though some believe it may have been higher. The only way the Allies had a chance of winning were to destroy the planes before they could even get off the ground.
With its engine reliability issues and the Allied attacks of oilfields, this plane became very ineffective in late-war situations. With all this the 262 had almost no real effect on the war as a whole, they were placed into actions too late, and not enough of them were ever made.  The P-47  Thunderbolt was one of the heaviest and largest fighter planes ever built; it was also only powered by a single piston engine. It was only built from 1941-1945 and was equipped with eight .50-calibre machine guns, four per wing which were absolutely devastating.
When it had a full payload the Thunderbolt weighed around 8 tons; it would carry five-inch rockets or just a single bomb that weighed 2,500 pounds; it could even carry over half of the B-17 which was insane for a fighter plane.
It even out killed the P-51 Mustang during the first three months of 1944, having 540 kills to the Mustang's 389, but eventually the Mustang over took it in kills, 972 for the Mustang and 409 for the P-47 in the second quarter of the year. The Thunderbolt even flew more attack missions than the P-51s, P-40s and P-38s combined.
As we will see below, not matter how good an aircraft it was – they all ended up in a breakers yard……..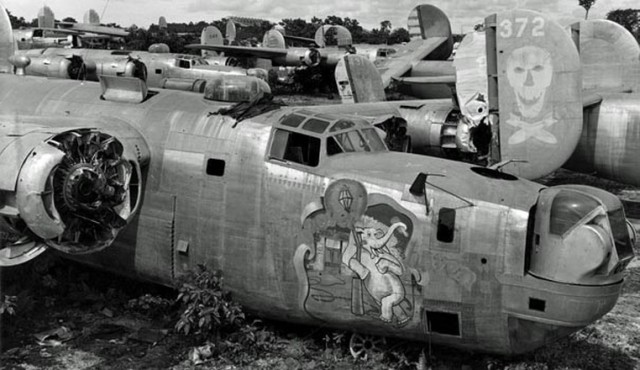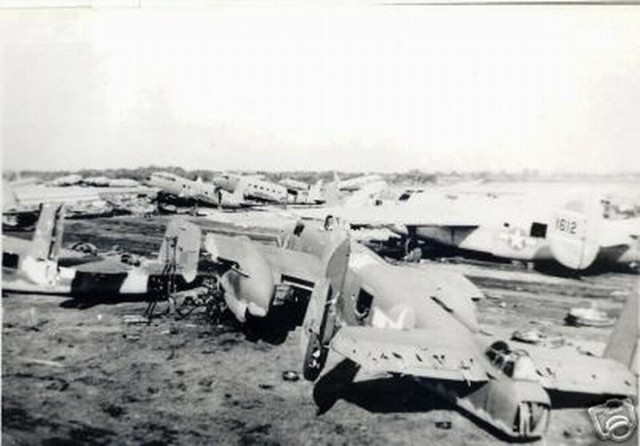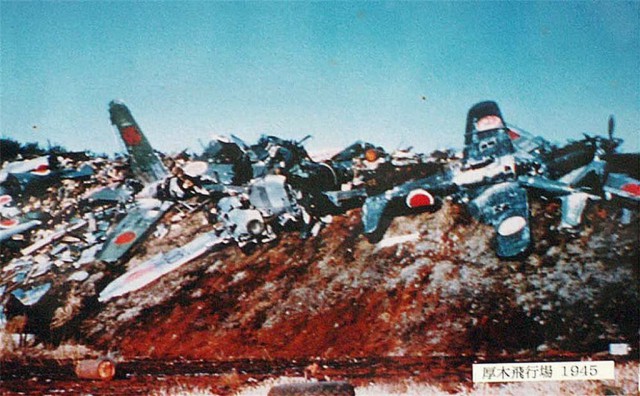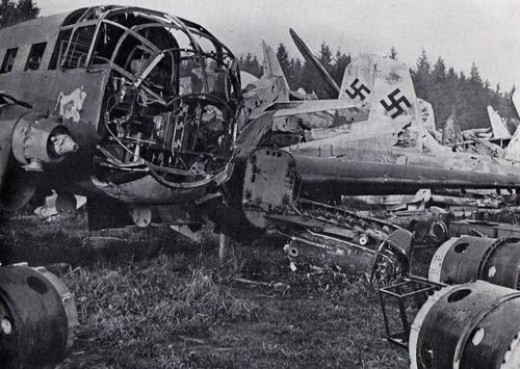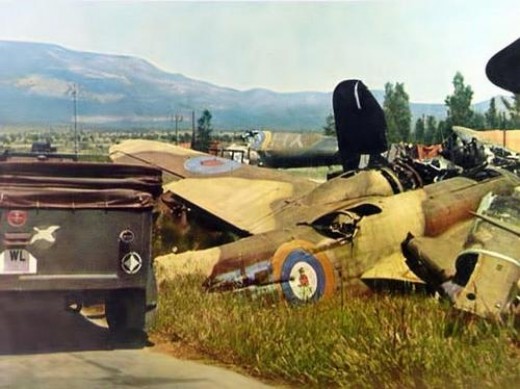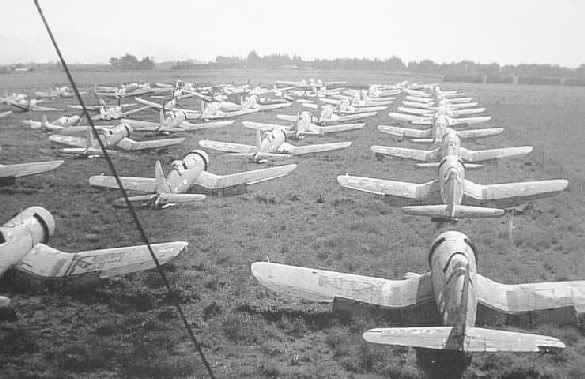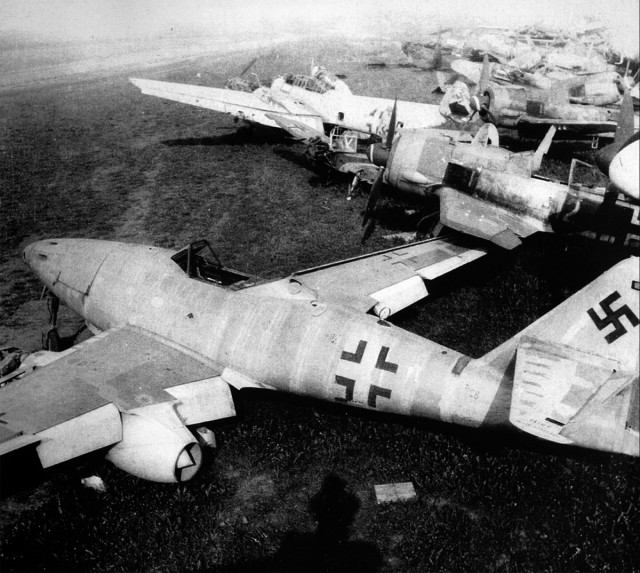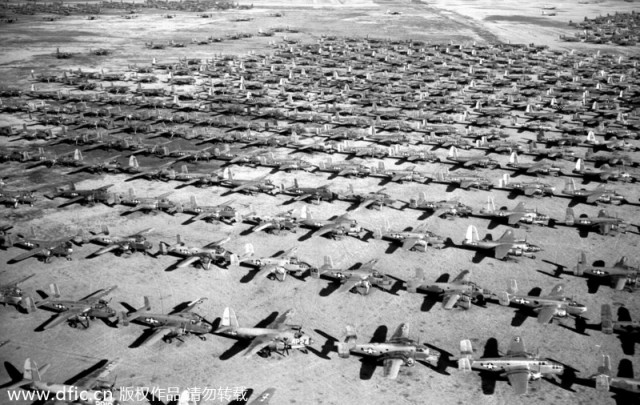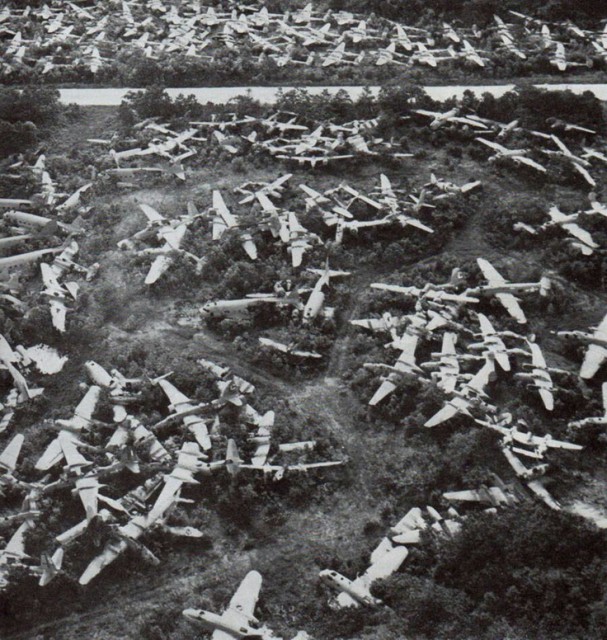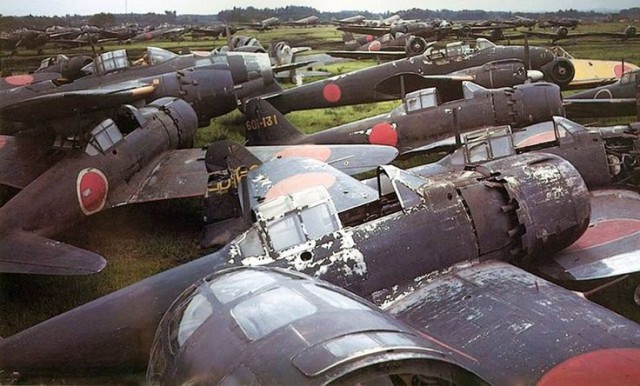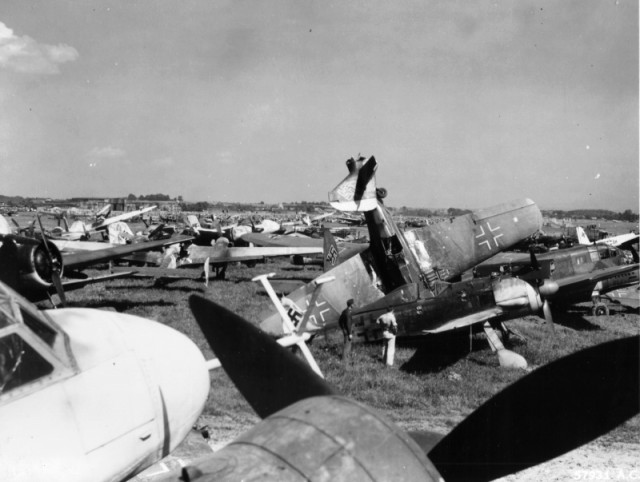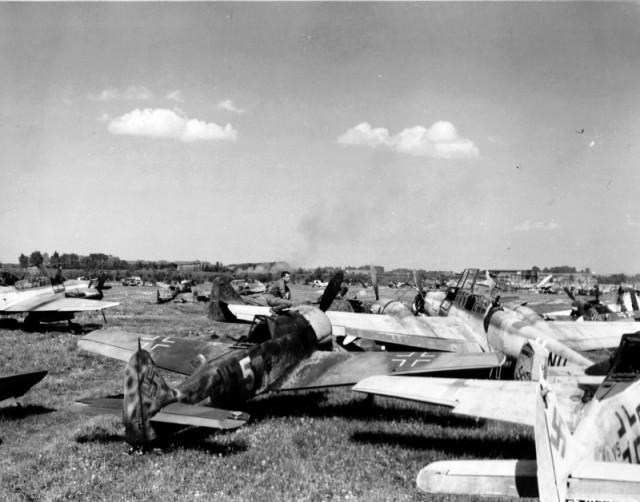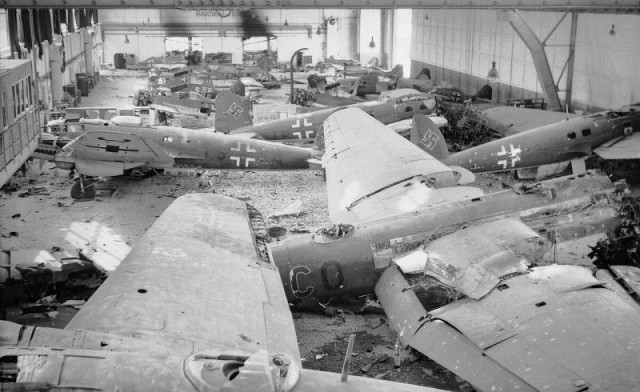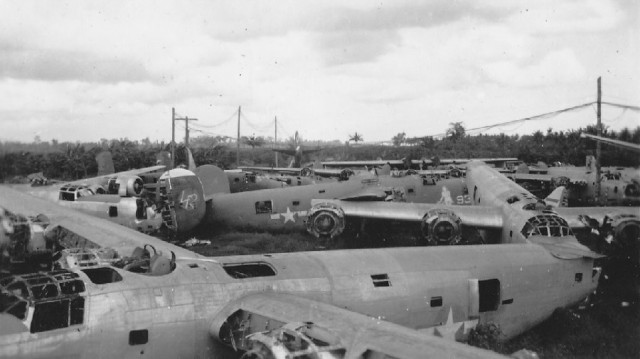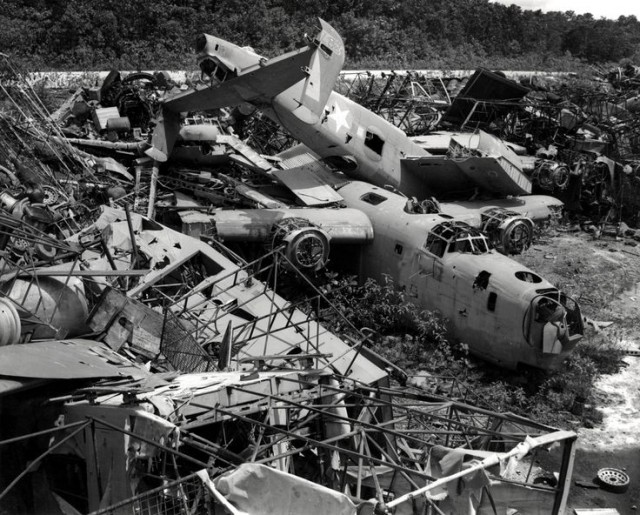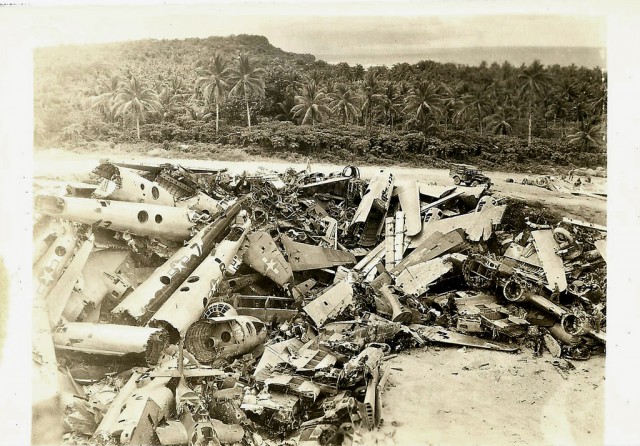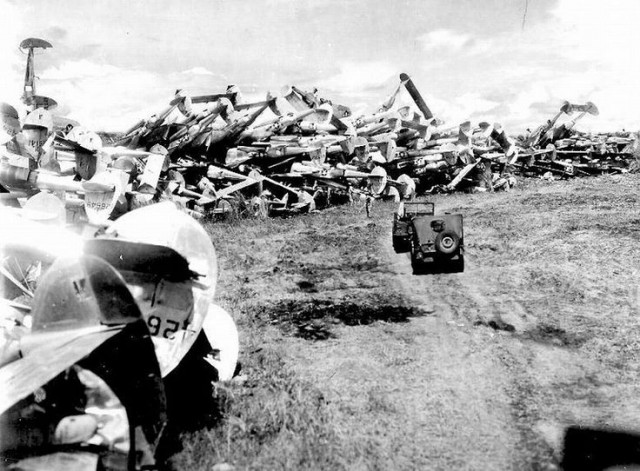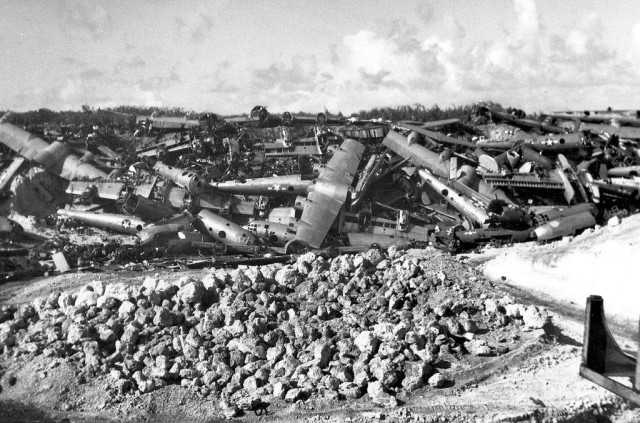 Storage
Aircraft stored for later use, most of the time they would end up the same way as the ones on our previous pictures, into the smelting oven…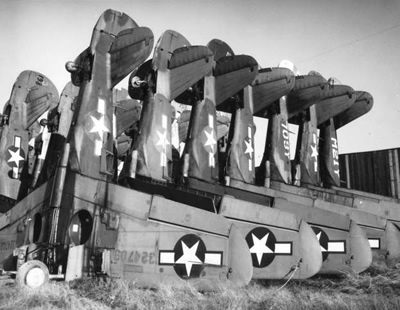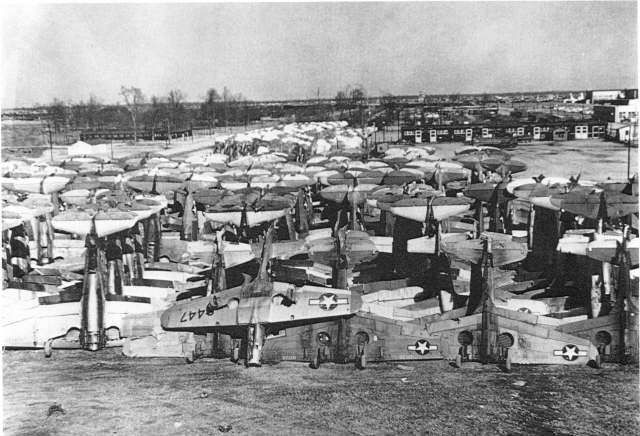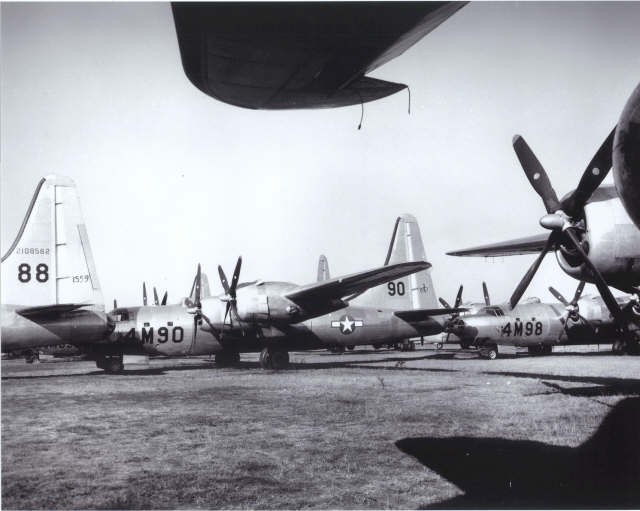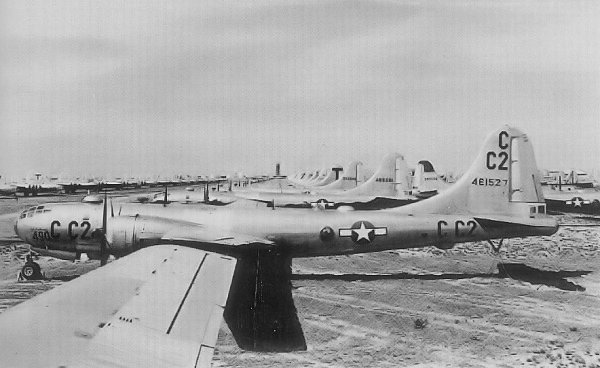 All we need now is a time machine……….