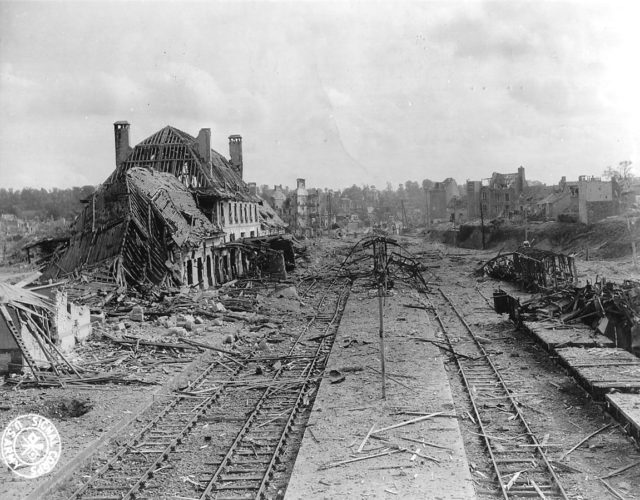 1,500 trains: The number of locomotives knocked out by French Resistance attacks and Allied bombing in the lead-up to the landings. This amounted to three-quarters of the trains available in northern France, reducing the Germans' ability to move troops around.
18 bridges over the Seine: There were 24 bridges across the River Seine between Paris and the sea. Bombers and the French Resistance destroyed 18 of these prior to the invasion, further limiting German movement.
5,200 tonnes: The volume of bombs dropped on German defences by the RAF as the invasion fleet set sail.
5 beaches: Allied forces arriving by sea landed at five points – Gold, Juno and Sword beaches for the British, and Utah and Omaha beaches for the Americans.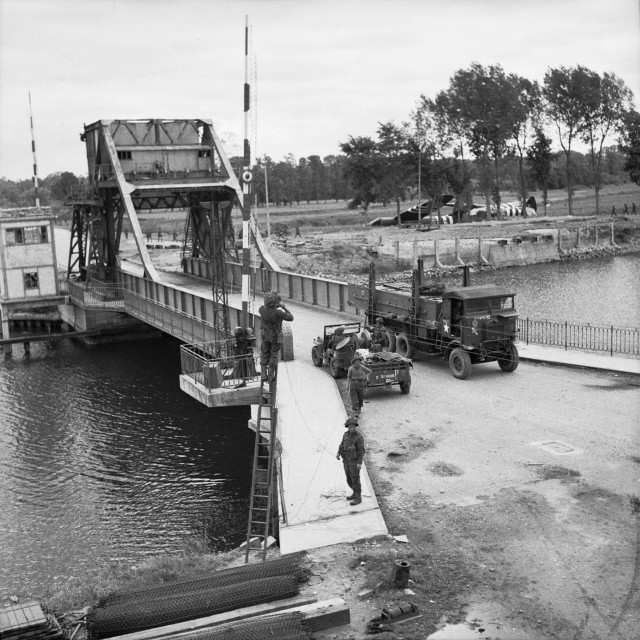 3 airborne divisions: 2 American and 1 British airborne divisions landed on the continent between midnight and 3am on the night the attack began.
20 airfields: To allow so many paratroopers and glider troops to be deployed, the aerial forces launched from 20 different airbases spread across south-east England.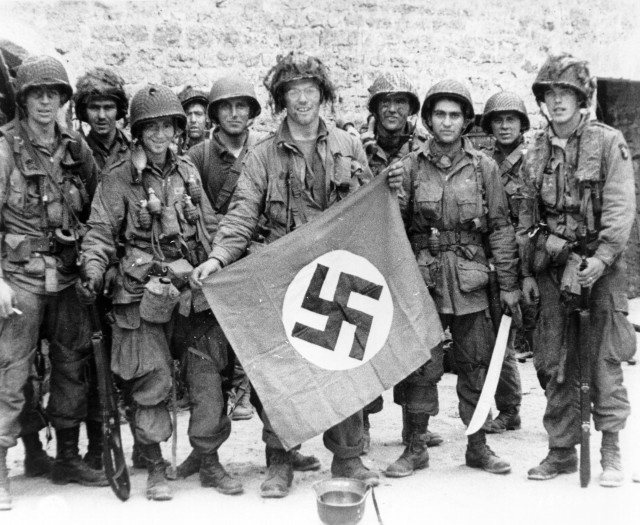 375 square miles: The area over which the American 101st Airborne were spread after weather and anti-aircraft fire scattered the planes carrying them, spreading their landing across the French countryside.
8 months: How long the Mulberry Harbour at Arromanches saw heavy use. It had been designed to last 3 months.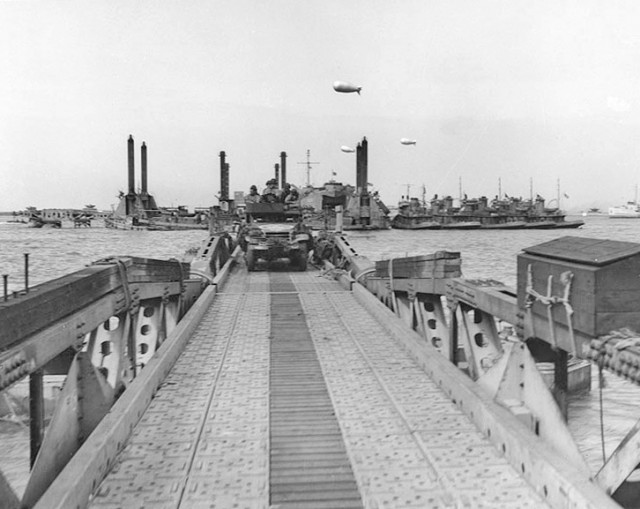 2,500,000 troops and 4,000,000 tonnes of supplies: The men and supplies unloaded through the Arromanches Mulberry Harbour over the 10 months following D-Day.