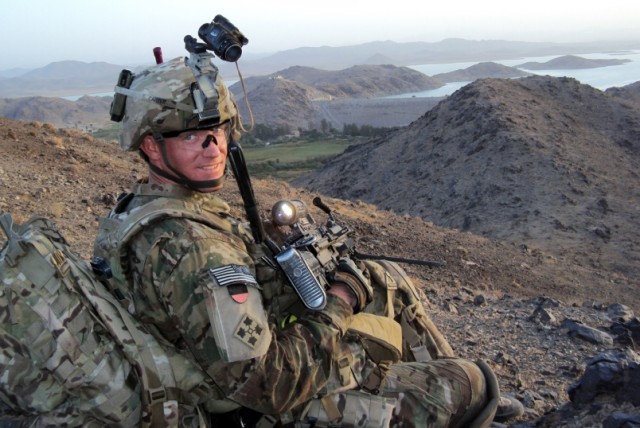 The Battle of Kamdesh would be one of the costliest battles for the Americans of the entire Afghanistan conflict and see an American outpost partially overrun after an attack by over 300 Taliban fighters.  When the battle was over, eight American soldiers were dead and over 20 wounded from the relentless attack on Combat Outpost Keating that took place on October 3rd, 2009.
Four American officers were disciplined for failing to provide an adequate defense of COP Keating, but any shortcomings in the plan for defense were more than made up for by the gallantry displayed by the 50+ men who defended this remote outpost near the Pakistani border.
For the first time since the Vietnam War, two living American soldiers would receive the Medal of Honor for their actions in the same battle. One of whom was Staff Sergeant Ty Carter who simply refused to quit during the 10-hour long struggle and braved multiple runs over open ground under heavy to ensure the Taliban were taking it as good as they were giving it.
From Jarhead to Soldier
Ty Carter was born in 1980 in Spokane Washington. And while he would eventually enter the esteemed ranks of fellow Army Medal of Honor recipients, he would actually begin his military career as a United States Marine. Carter enlisted in the Marine Corps in October 1998 and served as both a combat engineer and intelligence clerk in various locations.
However, serving primarily before the 9/11 era he would not see combat with the Marine Corps and was honorably discharged in 2002. The years after military service were spent with a mix of college, work and traveling, but as the global wars on terror continued to drag on he came to the belief that military service was worth another shot.
Carter enlisted in the United States Army in January 2008 and received training as a cavalry scout. With his prior military service in the Marine Corps, Carter came into the Army with some rank and by 2009 was a Staff Sergeant with Bravo Troop, 3rd Squadron, 61st Cavalry Regiment. When his unit deployed to Afghanistan in 2009, he likely knew he would be in the fight, but had no idea the fight that awaited him in a remote Afghan valley approximately 20 miles from Pakistan.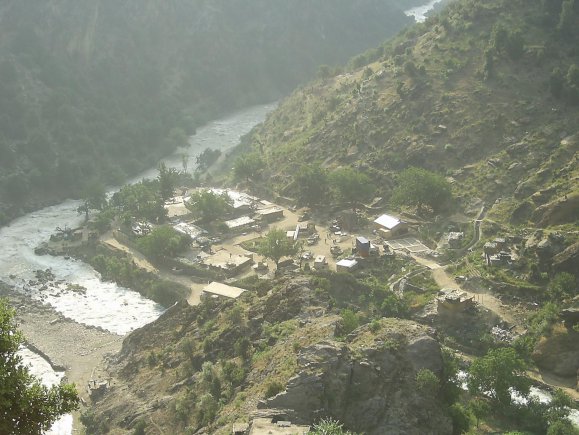 The war in Afghanistan in 2009 was a mix of successes and setbacks for the coalition forces fighting the Taliban.  American forces could easily take and hold any position they desired, but could not seemingly root out the Taliban resistance deep within the mountains and flowing in and out of the Pakistani border.
The strategy was to place forward operating bases and combat outposts deep in the mountains near Kamdesh to cut off smuggling lines and the flow of arms and man back and forth across the border. Surrounded on all sides by mountains, one such location was COP Keating.
Continues on Page 2